Ellen DeGeneres Drops $26.5 Million to Mortgage a Swanky Santa Barbara Estate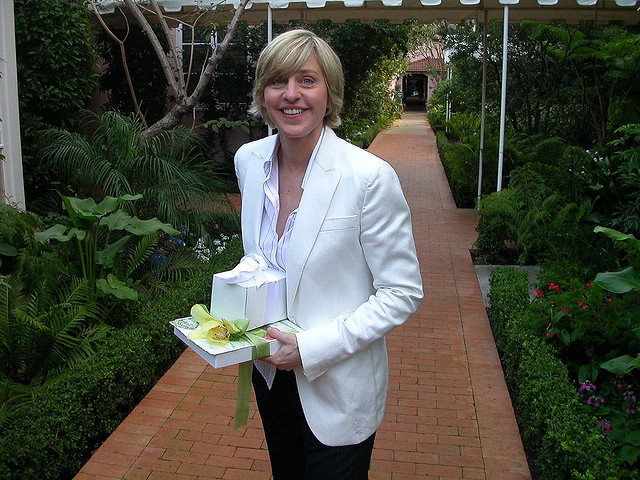 It's the season for home buying, and good thing mortgage rates are at an all-time low. Daytime television personality, Ellen DeGeneres, just spent $26.5 million for a new home in Santa Barbara, Calif.
Ellen DeGeneres Spends Millions on New Home
According to TMZ, Ellen and wife Portia de Rossi splurged on a mansion in the city of Montecito in Santa Barbara. The home, which includes nine fireplaces, six bedrooms and six bathrooms, sits on 13 acres of landscaped property.
At 10,522 square feet, the California real estate offers a rustic villa design and a pool that overlooks the Pacific Ocean.
While this new home is certainly enchanting, it's definitely not the only one Ellen DeGeneres owns.
Talk Show Host Adds to Her California Real Estate Portfolio
The latest Santa Barbara mansion acquisition is just one of the many California real estate homes DeGeneres and de Rossi have in their portfolio. The upcoming "Finding Dory" voice star also owns multiple properties in trendy California areas like Hidden Hills and Beverly Hills.
But in light of today's news, it's clear that Ellen DeGeneres doesn't scare easily when it comes to owning and maintaining  large properties.
(Photo: Alan Light)