12 Father's Day Grilling Gifts for Under $25

These inexpensive Father's Day gifts for the grill will have both you and Dad smiling.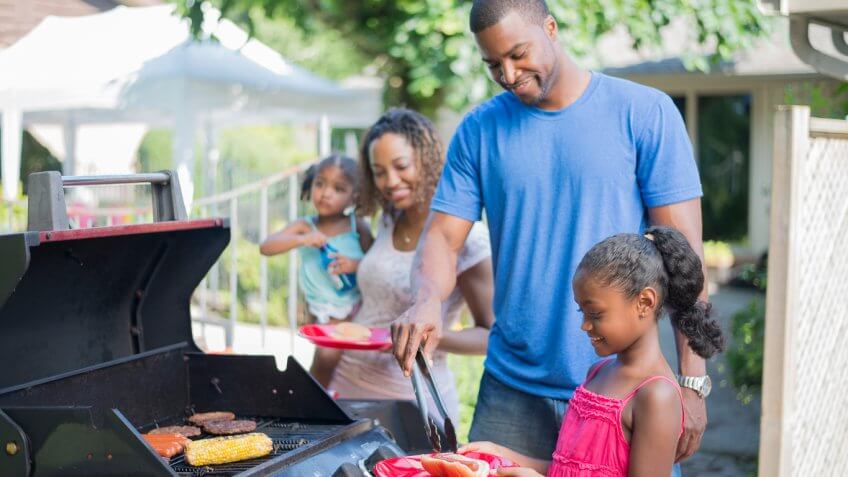 1/13
Show Thumbnails
FatCamera / Getty Images
Father's Day is around the corner, and there's no better way to celebrate Dad than to honor his role as the resident barbecue master.
Whether he loves to cook up burgers, grill fresh vegetables or smoke some brisket this summer, give dad the gifts he really wants. Here are 12 items that will surely bring a smile to his face — and best of all, they are all under $25.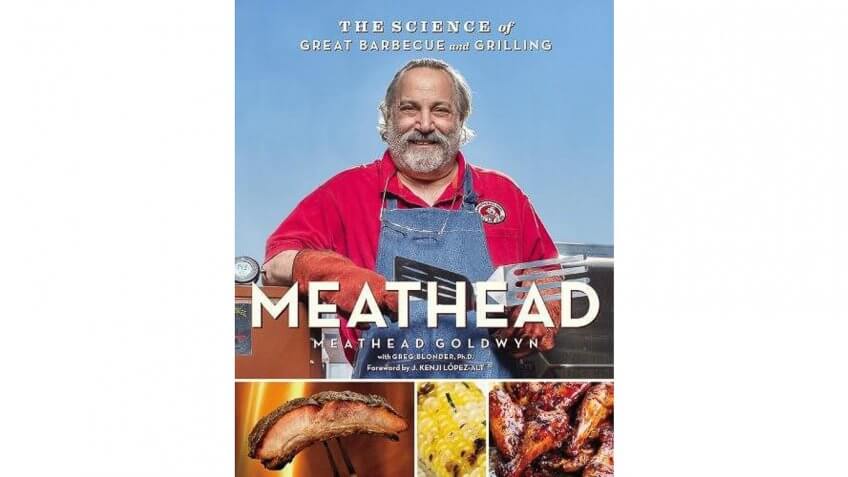 2/13
Show Thumbnails
©Amazon
Recipe for Success
Price: $19.81
A great meal starts with a great recipe. Give your pitmaster a hardcover copy of "Meathead: The Science of Great Barbecue and Grilling" by Meathead Goldwyn, the founder and editor of AmazingRibs. It's packed with information and tips, plus more than 100 finger-licking recipes.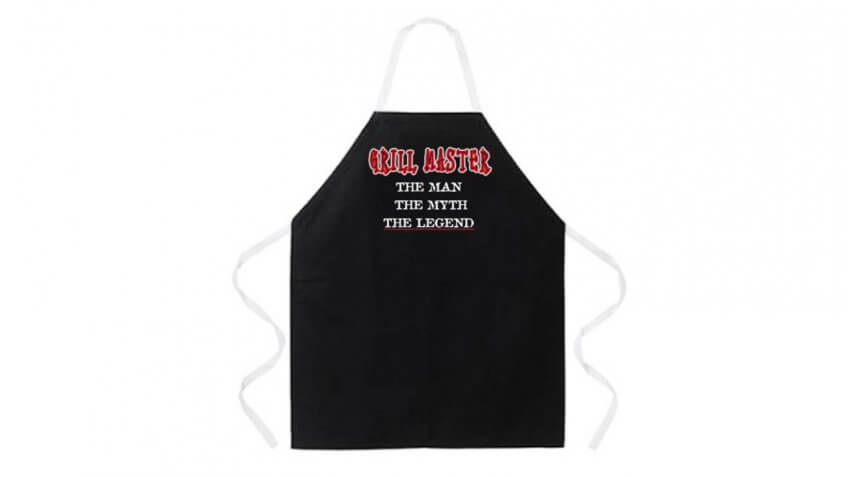 3/13
Show Thumbnails
©Amazon
Keep the Chef Clean
Price: $16.98
Protect Dad's clothes from spills and splatters with a new apron. This Char-Griller black apron lets everyone know who's got the grilling skills with the brand's motto, "Always Well Done." It's the perfect thing to wear next time you're entertaining guests or hosting a backyard barbecue.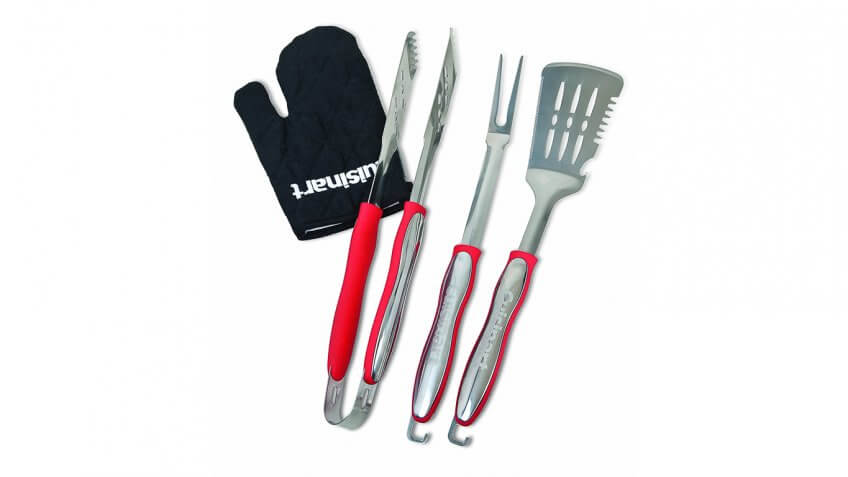 4/13
Show Thumbnails
©Amazon
Give Him the Best Tools
Price: $17.25
Every artist — or grill master for that matter — needs his tools. This Cuisinart 3-piece grilling tool set with a bonus grill glove will keep him occupied at the barbecue. You may want to pair this gift with a 6-pack of dad's favorite beer — the spatula has a built-in bottle opener.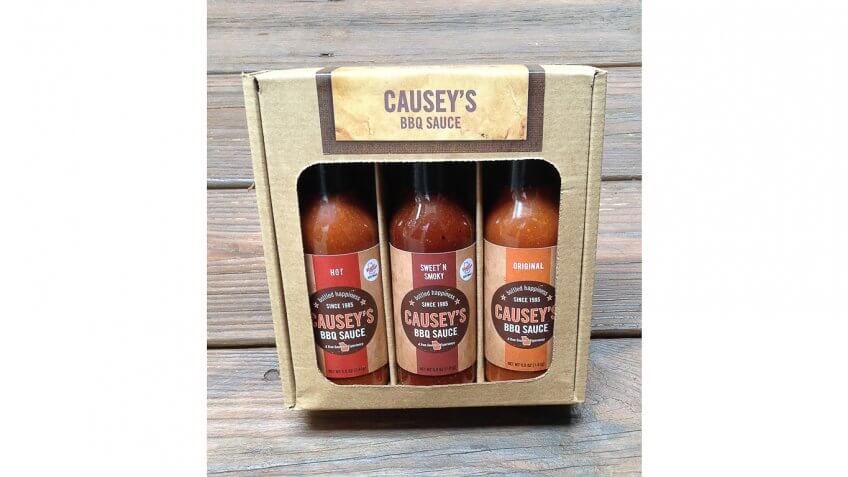 5/13
Show Thumbnails
©Amazon
Keep It Saucy
Price: $20.80
Of the myriad sauces out there, this gift set of all natural Causey's BBQ sauces lets Dad master his grilling technique with the best of the basics. He can spice up a plain old burger or take ribs to the next level with these three 5-ounce bottles featuring original, sweet 'n smoky and hot flavors.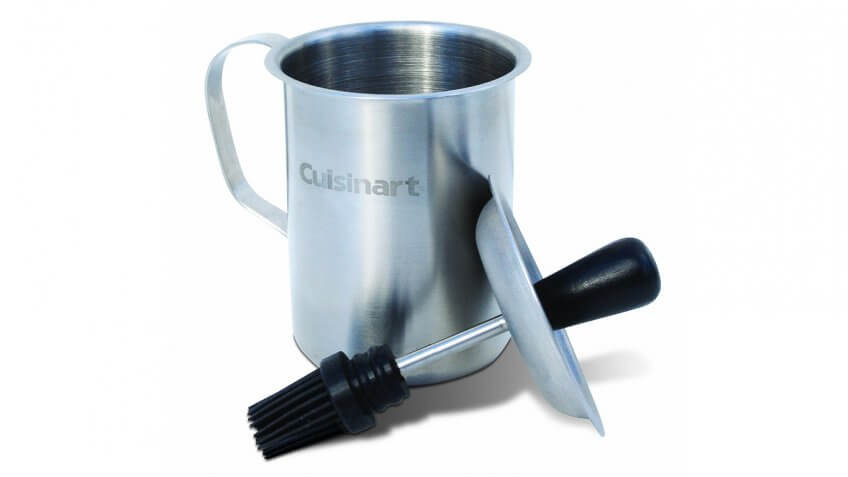 6/13
Show Thumbnails
©Amazon
Barbecue in Every Bite
Price: $5.99
Your barbecue boss will need something to baste with, so give him this sauce pot and basting brush set. The stainless steel pot holds over eight ounces of sauce amd the silicone brush is dishwasher-safe for easy cleaning. The set is also perfect for glazes and oils.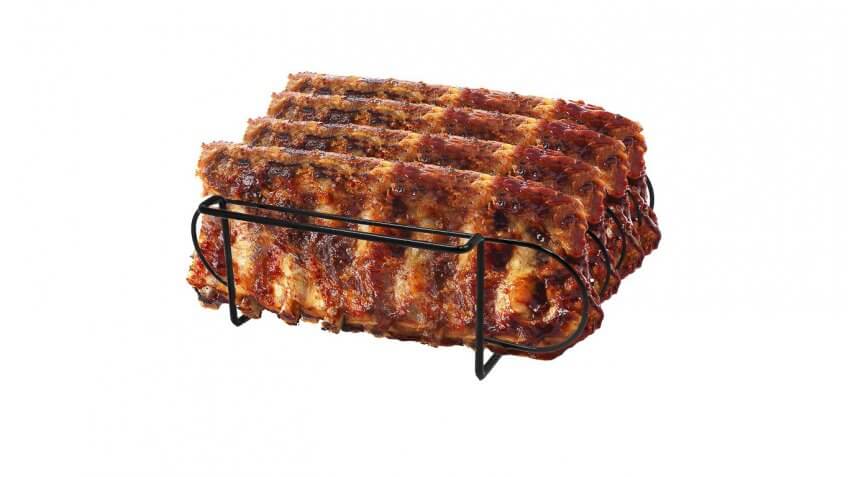 7/13
Show Thumbnails
©Amazon
I Want My Baby Back
Price: $15.99
Make the most of Dad's grilling space with a Sorbus non-stick rib rack. It makes grilling simple for parties and large groups by holding ribs upright while ensuring even cooking. The rack fits Charbroil, Weber, Kenmore, Forge, Brinkmann and several other grills and can also fit in an oven or smoker.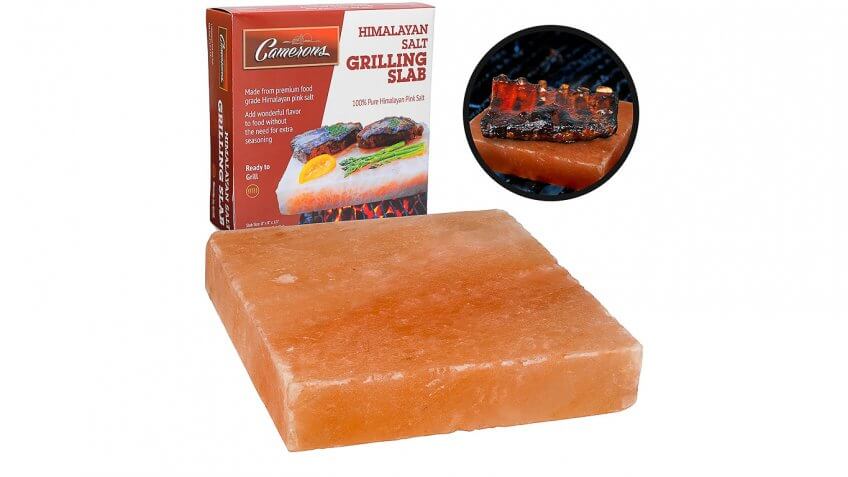 8/13
Show Thumbnails
©Amazon
Savory Flavors
Price: $19.97
Grilling pros and savvy chefs all use Himalayan salt blocks on the grill. This 8x8-inch block adds natural flavor to your meats while holding the temperature longer. A salt block is also a dual purpose gift as it can be chilled to use as a serving dish for cold appetizers.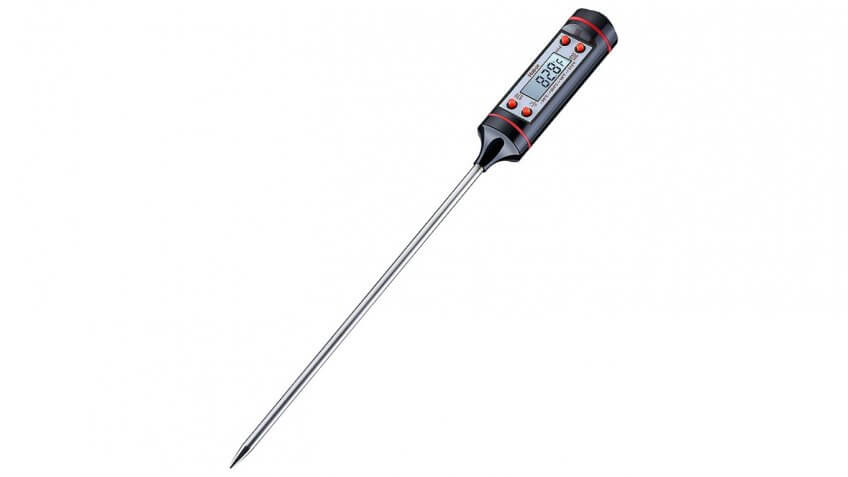 9/13
Show Thumbnails
©Amazon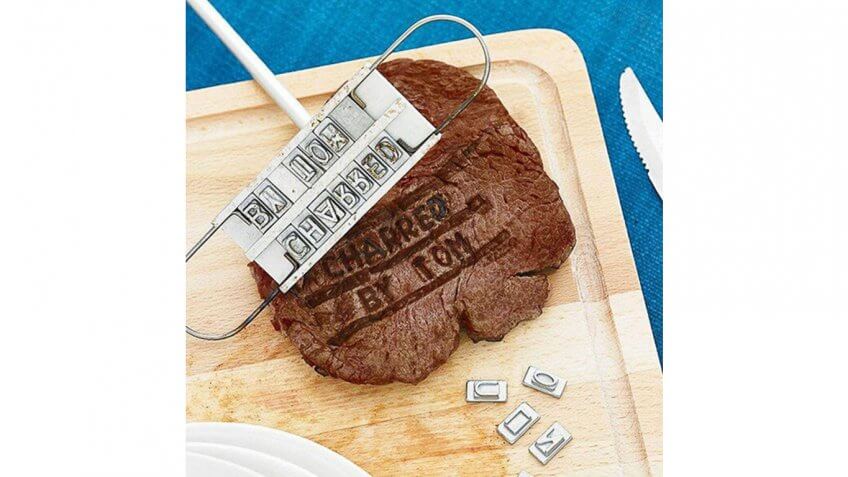 10/13
Show Thumbnails
©Amazon
Dad's Personal Brand
Price: $15.97
Let Dad leave his mark on everything from burgers to steaks with a personalized Harlov BBQ meat branding Iron. The iron comes with changeable letters so Dad can add a personalized touch to every meal.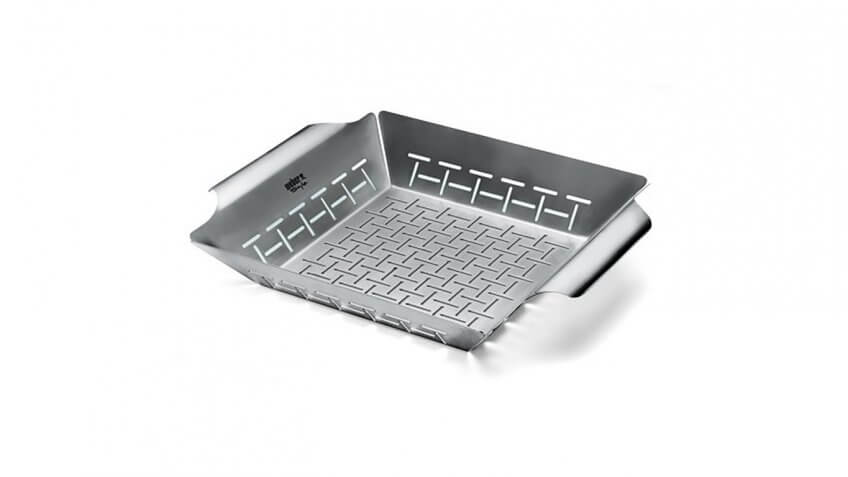 11/13
Show Thumbnails
©Amazon
The Perfect Catch-All
Price: $19.99
Make sure veggies are grilled to perfection with this Weber Style professional-grade vegetable basket. It can sit on any grill next to your meats and also doubles as a wok pan for chopped chicken, beef and pork. Not only are asparagus, corn and onions fresh and healthy foods, they've never tasted better than hot off the grill.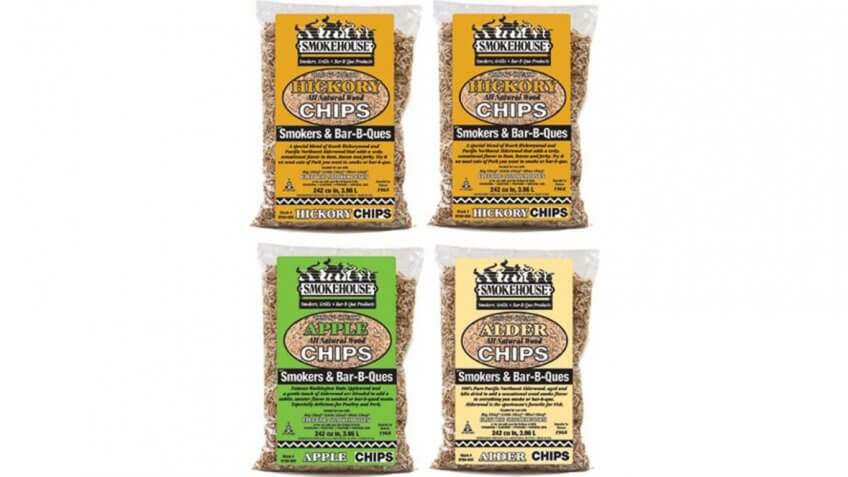 12/13
Show Thumbnails
©Amazon
Add Some Smoky Flavor
Price: $6.10
If smoking trumps grilling for your dad, wood chips are essential. A crucial tool for any pitmaster, these Jack Daniels Whiskey Barrel smoking chips are made from the white oak aging barrels of Jack Daniel's Tennessee whiskey. Use them to smoke your favorite full-bodied meats.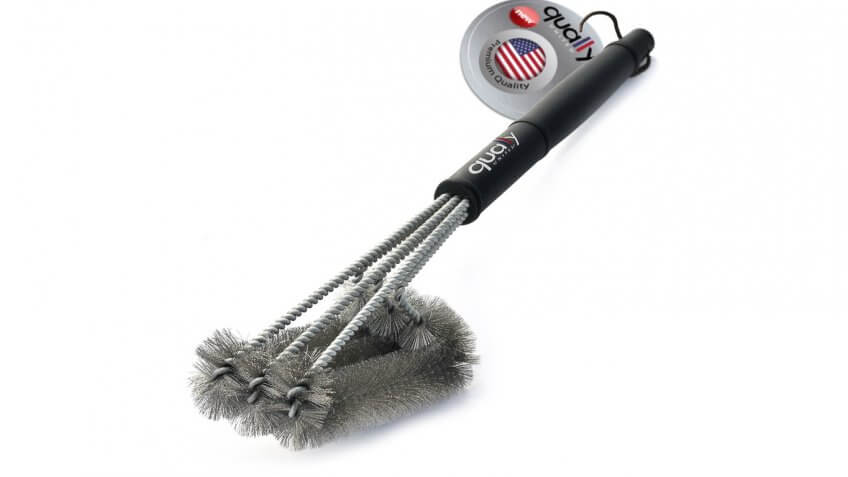 13/13
Show Thumbnails
©Amazon
Easy Cleaning
Price: $16.95
Make for an effortless clean up with this 3-in-1 grill brush. The Qually United 18-inch brush — made of stainless steel woven wire — can be use on gas, charcoal, porcelain and infrared grills, and even smokers. Its 10-inch handle will keep Dad's hands safe from the heat. Best of all, it's dishwasher-safe.
A Cost Breakdown: How to Pick Your Cut of Meat