Financial Literacy Quiz: Are You The Next Mark Zuckerberg?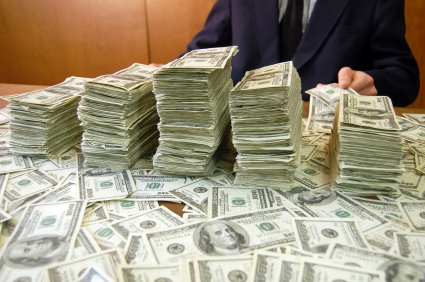 You're one step closer to learning where your financial savvy stands and which celebrity your finances most aligns with. Do you have the money smarts to match the financial skills of a social media juggernaut or is your lack of financial knowledge hurting your chances at maintaining a stable lifestyle?
Take the financial literacy quiz  to find out how your finances matches-up against these celebrity financial successes and blunders!

About the Financial Literacy Movement
Throughout the month of April and May, Go Banking Rates is launching a financial literacy movement to help educate people across the country about how they can strengthen their knowledge about personal finance. The financial literacy quiz touches upon important questions that everyday Americans should know about their money.
Learn how you can take an active part in improving your personal finance outlook by taking the quiz.