12 Days of Finance: Gail Vaz-Oxlade Competes for Top Expert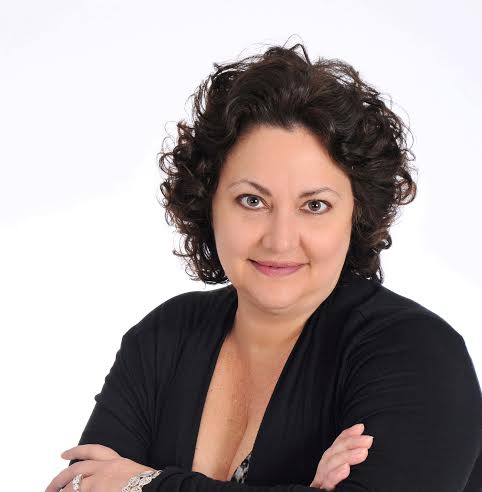 There is nothing average about Gail Vaz-Oxlade, even for a famous personal finance expert. Not only is she a writer who has been featured in almost too many publications to count, she has been a regular personality on radio and television, hosting three prime-time shows, founded a personal finance magazine for women, and authored 13 books. As Vaz-Oxlade puts it, she's "passionate about learning, committed to sharing and hell-bent on getting people to take control of their money and their lives."
That's why Gail Vaz-Oxlade is part of our third annual 12 Days of Finance series, which polls readers to find out who their favorite personal finance expert is each year.
Voting is closed for the Most Popular Personal Finance Expert of 2013, but you can vote for your favorite personal finance expert of 2015.
Personal Finance Philosophy
As part of the 12 Days of Finance series, we asked participants to share their expert opinion about how rising interest rates affect how Americans manage their finances in 2014.
"Considering rising interest rates, does it make more sense to focus on saving money or paying down debt today?"
"While saving is important, and people should be saving even a small amount to be "in the savings habit," these low interest rates are our last chance to get rid of our consumer debt quickly and cheaply. As rates rise, more and more of each payment will go to pay interest, leaving less and less to pay down the amount we owe. That means if we don't get rid of the debt now, it'll take longer and cost more to repay that debt in the future"
Recent Books by Gail Vaz-Oxlade
Money Rules: Rule your money or your money will rule you
A Woman of Independent Means: A Woman's Guide to Full Financial Security
Money-Smart Kid$
Never Too Late
Debt-Free Forever
Easy Money
Dead Cat Bounce: The Skinny on E-Vesting
The Money Tree Myth: A Parents' Guide to Helping Kids Unravel the Mysteries of Money
The borrower's answer book
Til Debt Do Us Part Life Planner
Voting for the 2013 contest is closed. You can still vote for your favorite personal finance expert of 2015: