Give Yourself a Raise in 2015: Emma Johnson of RetailMeNot Explains How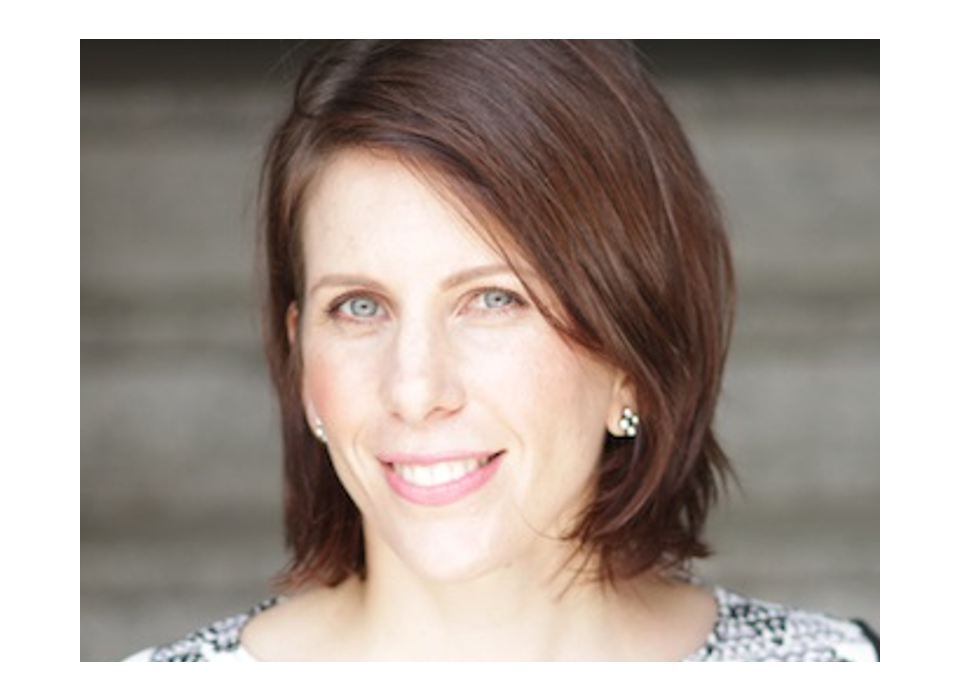 GOBankingRates is excited to feature award-winning writer and RetailMeNot contributor Emma Johnson as the second nominee in its Best Personal Finance Expert of 2014 competition, where 12 finance gurus are competing to be your favorite expert of the year. Voting for the 2014 contest is closed, but you can vote for your favorite personal finance expert of 2015.
Emma Johnson is an award-winning business journalist, senior personal finance writer for​ The Real Deal over at RetailMeNot​ and founder of WealthySingleMommy.com. She has written for The New York Times, Wall Street Journal, WORTH, Glamour, Men's Health and Woman's Day, and was named one of 20 "Personal Finance Influencers to Follow on Twitter" this year by DailyFinance.
So it goes without saying, Johnson knows a thing or two about getting your financial house in order. In fact, she said that in 2014, it's all about giving yourself a raise.
>>Learn more about the full list of finalists
As a senior personal finance writer for The Real Deal, Johnson explores ways to save on shopping, travel, entertainment and food. She also discusses a wide range of parenting topics, from music lessons and college tuition ("Budgeting for Books and Beer Bongs" is a must-read) to birthday parties. Johnson's signature relatability makes complex topics, like Bitcoin and tax changes, simple to read and easy to digest.
Johnson's blog, WealthySingleMommy.com, explores the issues facing single professional mothers. It's part advice, part diary and all-out entertaining. She isn't afraid to tackle tough subjects like why single moms should say no to alimony, how to get out of a bad marriage if you're broke and why working moms are better moms.
What makes her particularly endearing is her brutal honesty. She's not doesn't shy away from exposing her former financial struggles, the end of her marriage or wild adventures in dating. Her voice is fierce, refreshing and totally relatable.
When Johnson isn't covering personal finance topics for RetailMeNot and her own site, she can be found sharing her point of view on CNN Headline News, NBC's TODAY, Wall Street Journal Radio, FoxNews.com, Woman's Day, Ryan Seacrest Radio and many more. She resides in New York City where she is raising her two children, Helena and Lucas.
Emma Johnson's Best Financial Advice for 2015
As part of the "Best Personal Finance Expert" of 2014 competition, Emma shared some advice on how to find financial success in 2015:
"Give yourself a raise in 2015. This might mean mustering up the nerve to ask your boss for a pay increase, starting a side business, or increasing your billing if you already have your own company. Then make sure you're saving at least 5 percent of your total income!"
This Midwesterner-turned-New Yorker isn't afraid to tell it like it is, which is why her fans keep coming back for more.