3 Important Savings Lessons You Can Learn from 2013 Golden Globe Nominee Sofia Vergara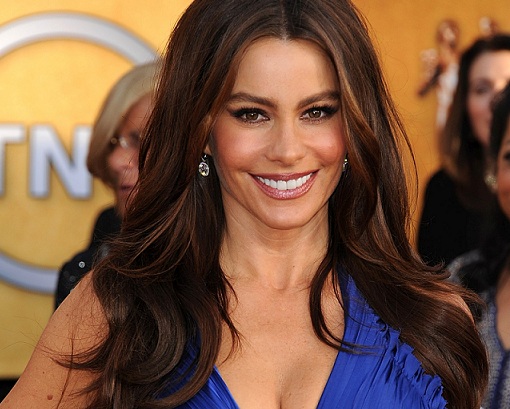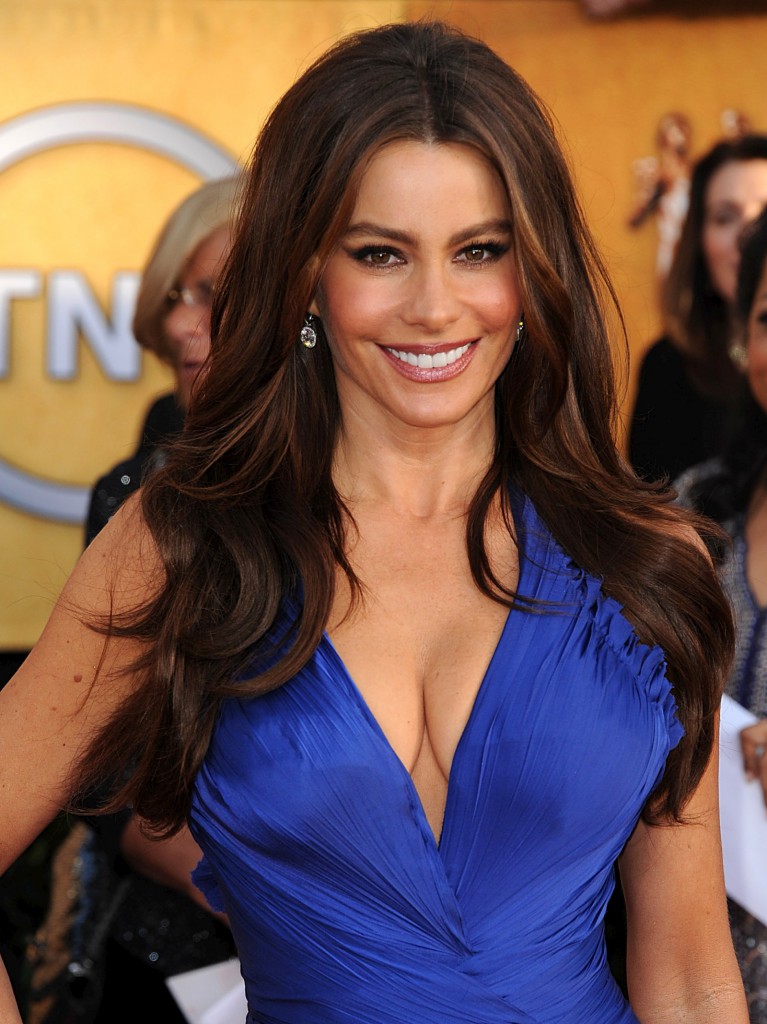 Sofia Vergara is hailed as one of the most enticing and talented women on TV, but did you know she's also highest paid TV actress as well? Vergara has built herself quite an empire over the past couple of decades, making herself a financial force to be reckoned with. So if you're looking for some lessons on saving money, she just may be the right person for you to emulate.
Impressive Sofia Vergara Net Worth
While Sofia Vergara seemed to splash onto the acting scene in the mid-2000s with parts on shows like My Wife and Kids, along with a memorable role as Cici in the movie Chasing Papi,  the charismatic Columbian actress has been making her mark in the world of TV for some time. In fact, she cofounded Latin World Entertainment (WE) in 1996, which just had a top-earning year of $27 million.
In fact, with her role as the spunky Gloria Delgado-Pritchett in Modern Family, along with roles in movies The Smurfs, Madea Goes to Jail and The Three Stooges, her income is continuously on the rise.
According to Forbes Magazine, Sofia Vergara's net worth was approximately $19 million between May 2011 and May 2012. As a result, she's currently known as the highest paid TV actress, which is an amazing feat, but she's not done yet.
According to 2012 reports, Vergara was helping adapt the Argentinean series Mujeres Asesinas for ABC. She also executive produces the Spanish-language version of Desperate Housewives, Amas de Casa Desesperadas. Not to mention, Vergara has snagged a 2013 Golden Globe Best Supporting Actress nomination for her role in Modern Family, giving her even more room to boost her income — and savings.
How to Save Money Like Sofia Vergara
While Sofia Vergara is doing a great job of earning income, there's no doubt that she knows a few things about how to save money. Want to learn some tricks of the trade? Take some tips from the actions of Vergara:
1. Open a Savings Account
This may seem like an obvious tip, but you'd be surprised by the number of people who fail to open a savings account. While a lot of depositors open checking accounts, many fail to also open an interest-bearing savings account that can not only save money, but grow it as well. There's no doubt that Sofia Vergara has her money sitting in multiple savings accounts. If you want to follow her lead, now's the time to open your own.
2. Invest Your Money
Vergara is fantastic at finding opportunities to grow her money through investment opportunities. From the very beginning of her career, she was able to help establish an entertainment company that is still earning her money nearly 20 years later. So if you want to watch your money grow like Vergara, take time to investigate various investment opportunities that could boost your assets.
3. Collaborate with Others
A study conducted in 2012 by the National Bureau of Economic Research revealed that people do a better job of saving money when they are motivated by their peers. Sofia Vergara is no stranger to collaborating with others to maximize her earning potential. As a co-founder and co-executive producer, working with others has helped boost her income tremendously.
It's easy to see that Sofia Vergara is an excellent financial role model. She knows how to save her money and successfully make it grow. If you want the financial success she has then watch examples of her life then now's the time to follow her lead.
Image: bamboocoach.wordpress.com