Liz Weston: The Expert With the Answers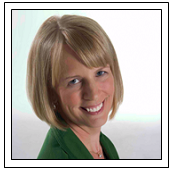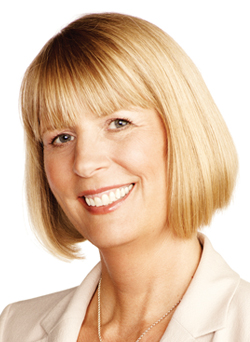 This post is part three of our 12 Days of Finance series. Voting is closed for the 2012 contest, but you can vote for your favorite personal finance expert of 2015.
What do you do when you have a pressing personal finance question? Ask Liz Weston. She's the go-to gal for any financial concern, from what to do with your student loans to how you should invest a sizable chunk of change.
In fact, Liz Weston is the number one most-read finance columnist on the web. Her articles and advice can be found on just about any of the major sites; Weston regularly writes for MSN Money (generating over 10 million page views a month — not bad), as well as AARP. Not to mention, her Q&A-style column "Money Talk" runs in major newspapers across the U.S., including the L.A. Times.
Why Ask Liz?
There are a lot of personal finance experts spouting out advice across the web, so what makes Weston different?
Liz Weston is not only highly knowledgeable in a wide range of personal finance topics, she's known for her ability to explain complex concepts in an easy-to-understand manner. And it's not that she's speaking down to her readers–most will agree that what is common knowledge to a CFP is not necessarily so simple for an everyday person to grasp.
If your a fan of Liz, it's because she delivers her good advice in an intelligent but digestible way–not an easy thing to do.

More Than a Columnist
Liz Weston is a graduate of the certified financial planner training program at University of California, Irvine. Though her name is all over popular finance sites, Weston had made a name for herself in other media channels as well. In addition to appearing on "Dr. Phil," "Today Show" and NBC Nightly News, she is also speaks on American Public Media's "Marketplace Money" and has been on CNBC's "Power Lunch" and NPR's "Talk of the Nation" and "All Things Considered."
Liz Weston has authored numerous personal finance books, including The 10 Commandments of Money and Your Credit Score. Weston is also the recipient of several awards, including a 2007 Clarion Award for Online Journalism, a 2010 Betty Furness Consumer Media Award and several awards from the Society of American Business Editors and Writers, including "Best in Business."