Gonzaga, Indiana, Duke, Kansas, Georgetown: These Top 5 March Madness Schools Also Have the Best Credit Unions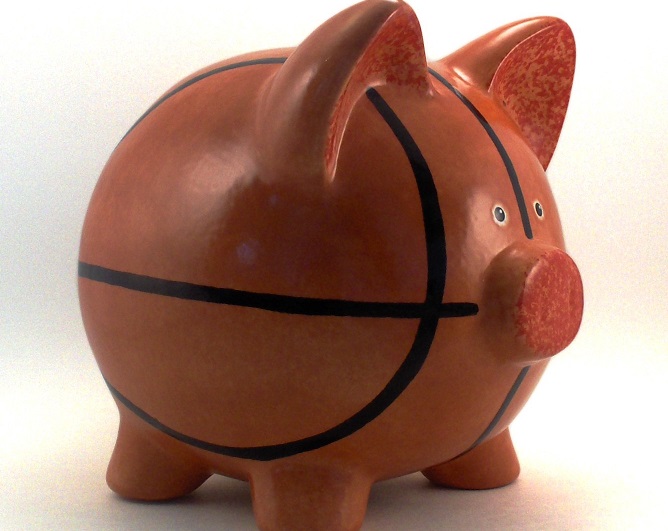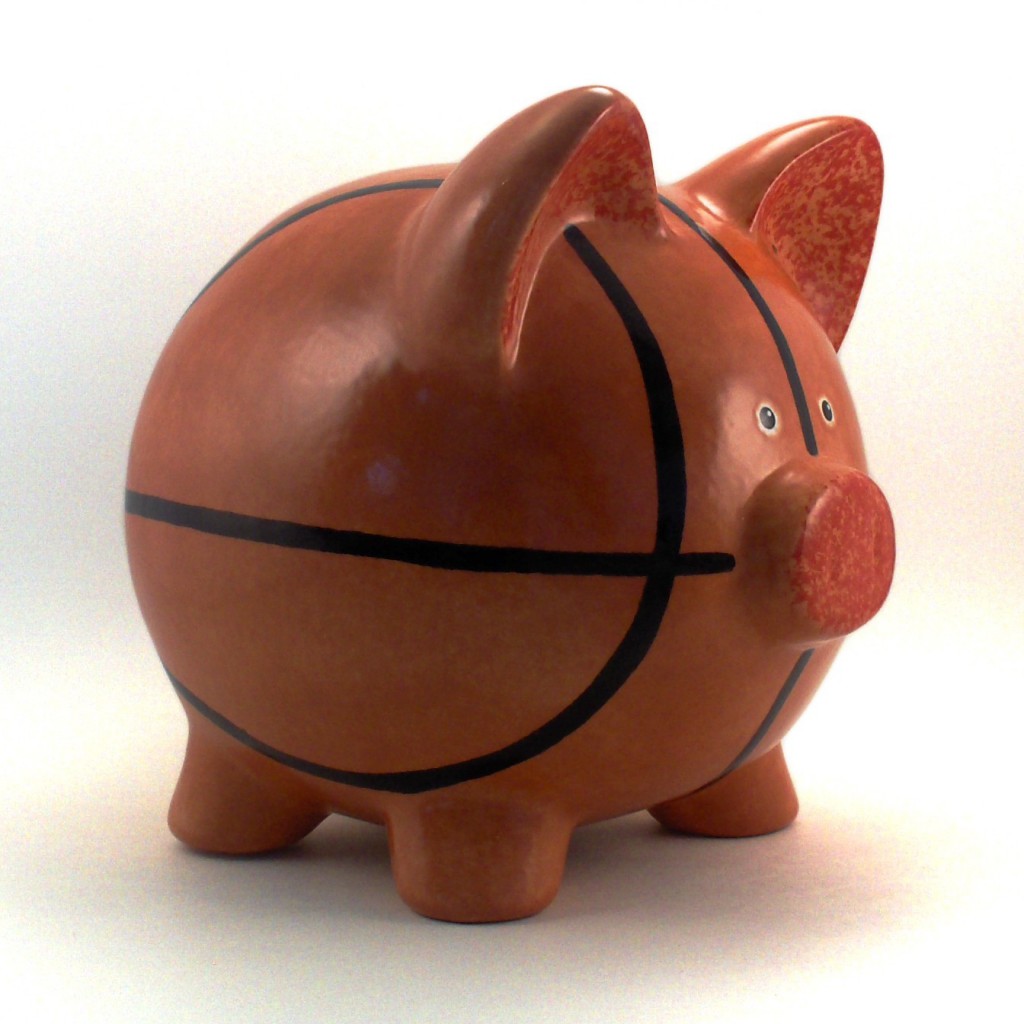 It's March Madness time again, the tournament filled with crazy hoops action for every college basketball fan to celebrate. For two weeks, we watch the best athletic talent show their skills on the court, waiting to see who gets to play in the Big Dance.
March Madness is so much more than the sport of basketball — it's also about the business of personal finance. Many participating March Madness schools have built a reputation of team spirit offering prospective students attractive loans to attend.
They also have the best credit unions. Call it coincidence, or just a case of academia influencing smart banking practices, these financial institutions, like Numerica, Whatcom Educational and Indiana University Credit Unions, offer some of the best rates around today, rivaling their collegiate basketball counterparts.
March Madness Schools with the Best Credit Unions
1. Gonzaga University, 29-2.

The school's Bulldogs are top ranked in the 2013 NCAA Division, guarded by guards Kyle Dranginis, Kevin Pangos and Gary Bell. But it's Numerica Credit Union that people across Spokane, Washington use to safeguard their finances.
The credit union offers a special "Go Zags" checking account for members who want to show their best Bulldog pride — and save money in the process. This account currently earns a competitive, 2.00% APY on all balances up to $1,500. Afterwards, account holders earn a special rewards rate. This is a no-hassle account that gives members free electronic services, no ATM fees, free online and mobile banking.
2. Indiana University, 25-4.
Bloomington, IN's Indiana University Credit Union keeps its namesake college in mind with a robust scholarship program. Each year, this financial nonprofit distributes $10,000 in scholarship money to graduating students from 10 area high schools ($1,000 per graduate.) IUCU also raises $20,000 in continuing tuition money for current student at Indiana U.

IUCU is a preferred choice for loans, with a standard, 15-year, fixed mortgage carrying a low, 2.75% interest rate for prospective home buyers just one example. IUCU also caters to current Indiana U students with a variety of special savings account options, so Hoosier teammates won't have to worry about their finances during the season and beyond.
3. Duke University, 25-4.
"Since 1968, Duke University Federal Credit Union (DUFCU) has been committed to providing quality financial service to members of the Duke University community." And while the Durham, NC school's Mike Krzyzewski-coached Blue Devils rare ranked third overall and second in the Atlantic Coast Conference, it's sponsoring credit union is number one when it comes to mobile and online access.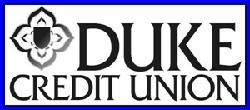 Here, DUFCU members can open any account product or loan service and manage them through a series of alternatives, like i-Access, i-Bill Pay, i-Statements, i-VISA, i-Loan and i-Check Reorder.
But like other university-centric credit unions, DUFCU also caters to the student base of the university. The credit union is a sponsor of Duke/Durham Save, a local initiative dedicated to promoting financial awareness on Duke's campus (that goes for faculty, too). There's also the Duke Law School's Volunteer Income Tax Assistance Program (VITA), and, lastly, the credit union offers this year its second annual, $1,000 college scholarship.
4. Kansas University, 25-4.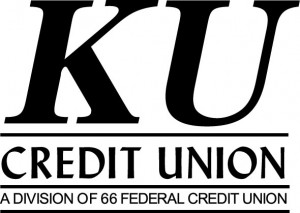 As "Rock Chalk, Jayhawk" is the rally cry of the NCAA fourth-ranked Kansas U Jayhawks, it's only fitting that it's sibling financial outlet, the KU Credit Union, espouses a motto of "not for profit, but for service." KUCU's standout products include a series of high interest rate savings and investment packages for its members, including a Coverdell Education Savings Account to help kids under 18 start good financial practices early.
KU Credit Union continues the educational awareness tradition set forth by some other March Madness-affiliated banking outlets with its "Movin' On Up" scholarship program. Each year, KUCU awards a high school or college student member one of two $500 scholarships. Students interested in applying for this program should hurry, though — the credit union's cutoff deadline is Friday, March 15.
5. Georgetown University, 23-4.
The Georgetown Hoyas are number one ranked in the Big East Conference under the guidance of John Thompson III, who continues the family tradition of following in his father's footsteps as head coach. This convention could be why the Georgetown University Alumni and Student Federal Credit Union is a financial cooperative completely loyal in service to current and former students at the Washington, D.C. research college.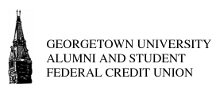 Georgetown University Alumni and Student Federal Credit Union gives undergraduate students a number of financial options during their time on campus, like a "Jack the Bulldog" debit card that's ATM surcharge free, plus housing accounts so roommates sharing an apartment can deposit their rent and utilities into one single place. For graduate students, the credit union has several loan options. And for alumni, "bridge" loans for those periods of career and life transition, as well as direct deposit and quick pay services.
Other Credit Union Options
If your favorite college basketball team isn't a part of March Madness this year, don't despair! Your university of choice will still have an affiliated credit union or financial provider. The best approach is to shop around and examine which credit union works best for you. These top five credit unions can be used as an example of what to look for in a good banking co-op or nonprofit, and how you can turn your bank accounts into a winning combination that's worth more than the NCAA could ever achieve.