How to Get the Most Money Out of Your iPhone Trade-In

Make dollar bills off that ancient iPhone 6 and other models.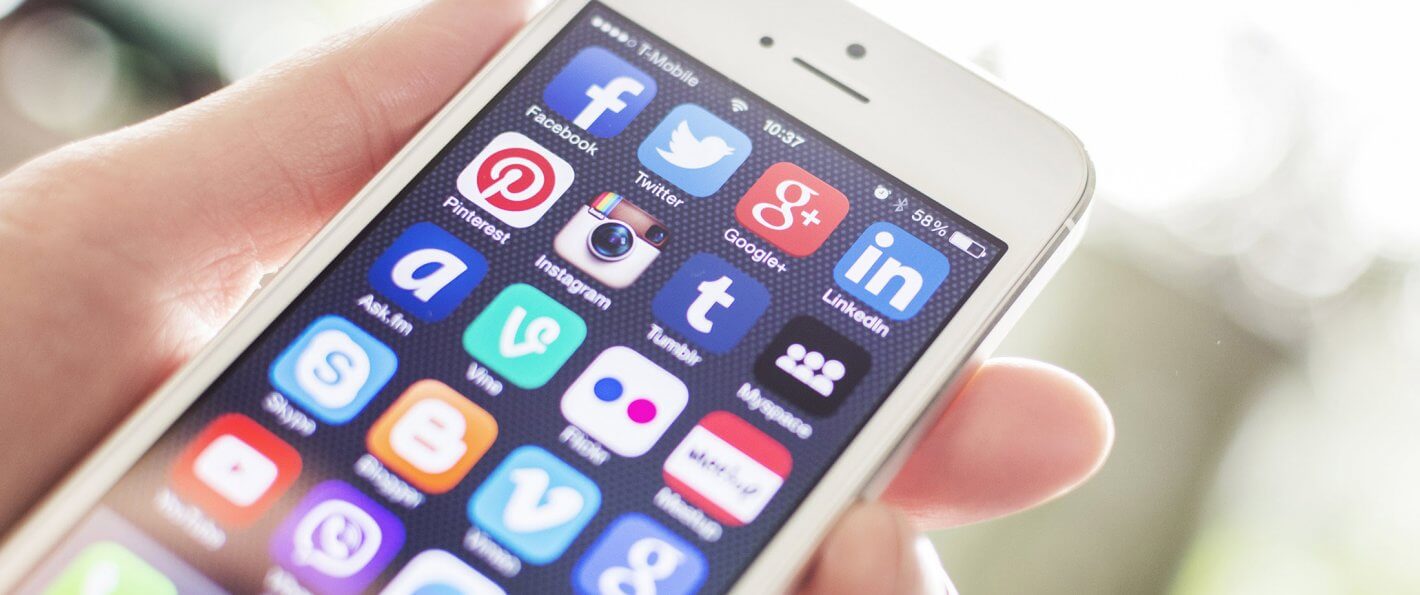 The Apple keynote event on Sept. 7 came and went, but not without some exciting news. Nintendo's Mario is hitting the App Store, Pokemon Go is coming to Apple Watch — and, yes, Apple is ditching the headphone jack.
But before the world became entrenched in the elusive headphone jack, there was one bigger, more important bit of news coming out of the keynote — the iPhone 7. Here's what you need to know, and what you can do to get more money out of your old iPhone ahead of the 7's release.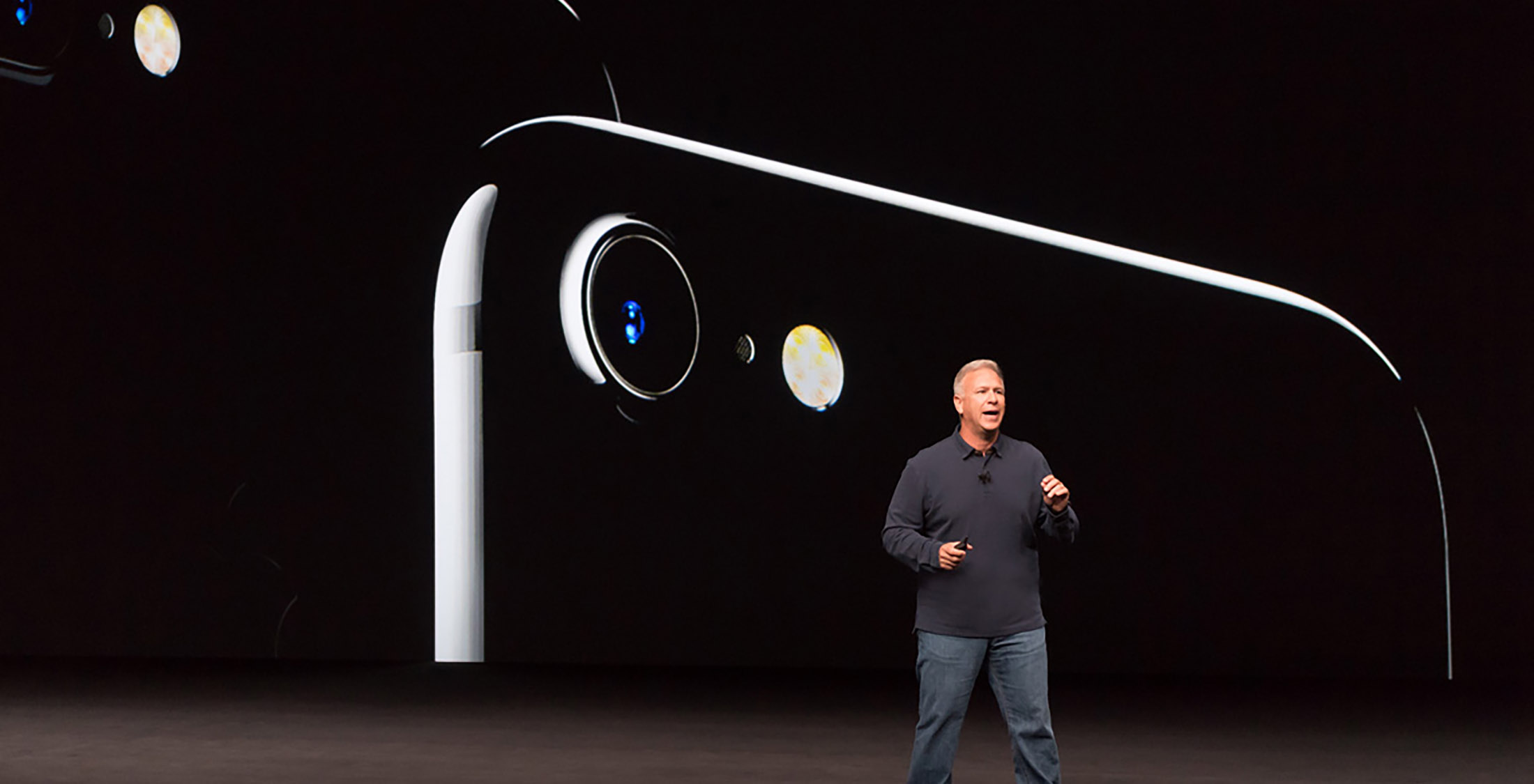 New iPhone 7 Plus and iPhone 7 Specs
After Apple CEO Tim Cook took the stage, he introduced Phil Schiller, Apple's senior vice president of worldwide marketing. Schiller showed off the new iPhone 7 and iPhone 7 Plus. Here are the highlights of Apple's new phone:
Two new colors: high-gloss jet black and matte black, along with the usual gold, silver and rose gold options
Home button is now force sensitive and not really a button at all
Better camera with updated flash, and the iPhone 7 Plus camera has two cameras that work as one
Brighter screen
Water and dust resistant
No headphone jack
The Lightning port will be used for sound as well as the new speaker system, and new iPhone 7 and iPhone 7 Plus will ship with Apple earbuds compatible with the Lightning connection and a Lightning adapter for regular headphones.
The iPhone 7 and iPhone 7 Plus will be available in stores on Sept. 16, but preorders started Sept. 9. The iPhone 7 with 32GB of storage will start at $649, and the iPhone 7 Plus will start at $769 for 32GB of storage. That's a lot of money. Here's how to save money on the new iPhone: Trade in your old one.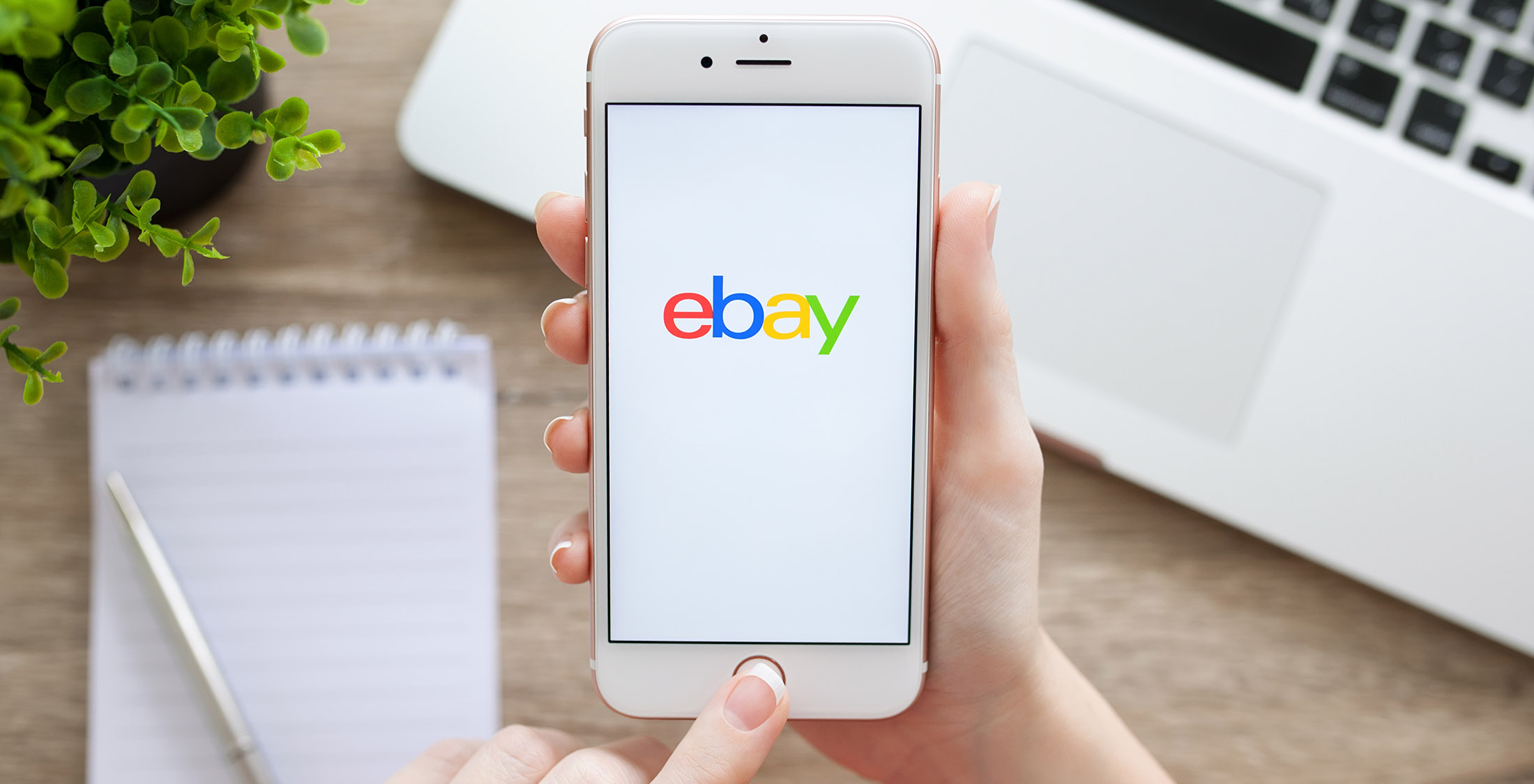 Where to Get More Money for Your iPhone Trade-In
Now, you want the shiny, new iPhone, but it's a little pricey. To offset the price of a new iPhone, there are many places that will give you cash for your old iPhone — or a gift card. Based on past iPhone release cycles, now is the time to sell, according to eBay. In fact, average earnings on previous models when the iPhone 6S and iPhone 6S Plus were released were about $460. This year, you could earn between $300 and $500 for your previous generation phone.
Here are the best places to trade in your iPhone and the average price you can get for the lower end 16GB models in good condition.
Estimated iPhone Trade-In Prices
 
Best Buy
Gazelle
Amazon
Apple
NextWorth
Glyde
uSell
iPhone 5c (16GB)
$29
$35
$81
$75
$40
$37
$50
iPhone 5 (16GB)
$43
$45
$62
$75
$38
$47
$51
iPhone 5s (16GB)
$80
$63
$92
$125
$63
$78
$87
iPhone 6 (16GB)
$166
$140
$250*
$225*
$210
$180
$203
iPhone 6 Plus (16GB)
$180
$160
$260*
$250*
$240
$203
$180
iPhone 6s (16GB)
$266
$204
$330*
n/a
$279
$230
$240
iPhone 6s Plus (16GB)
$293
$247
$340*
n/a
$324
$248
$240
* Denotes gift card amount, not cash back. Average prices current as of Sept. 7, 2016. 
Keep in mind prices vary depending on which carrier your phone is with, as well. Unlocking your iPhone will always get you more cash, and so will including the charger for the device. You can also sell to Craigslist and eBay — where you can set your price and probably even get a little more.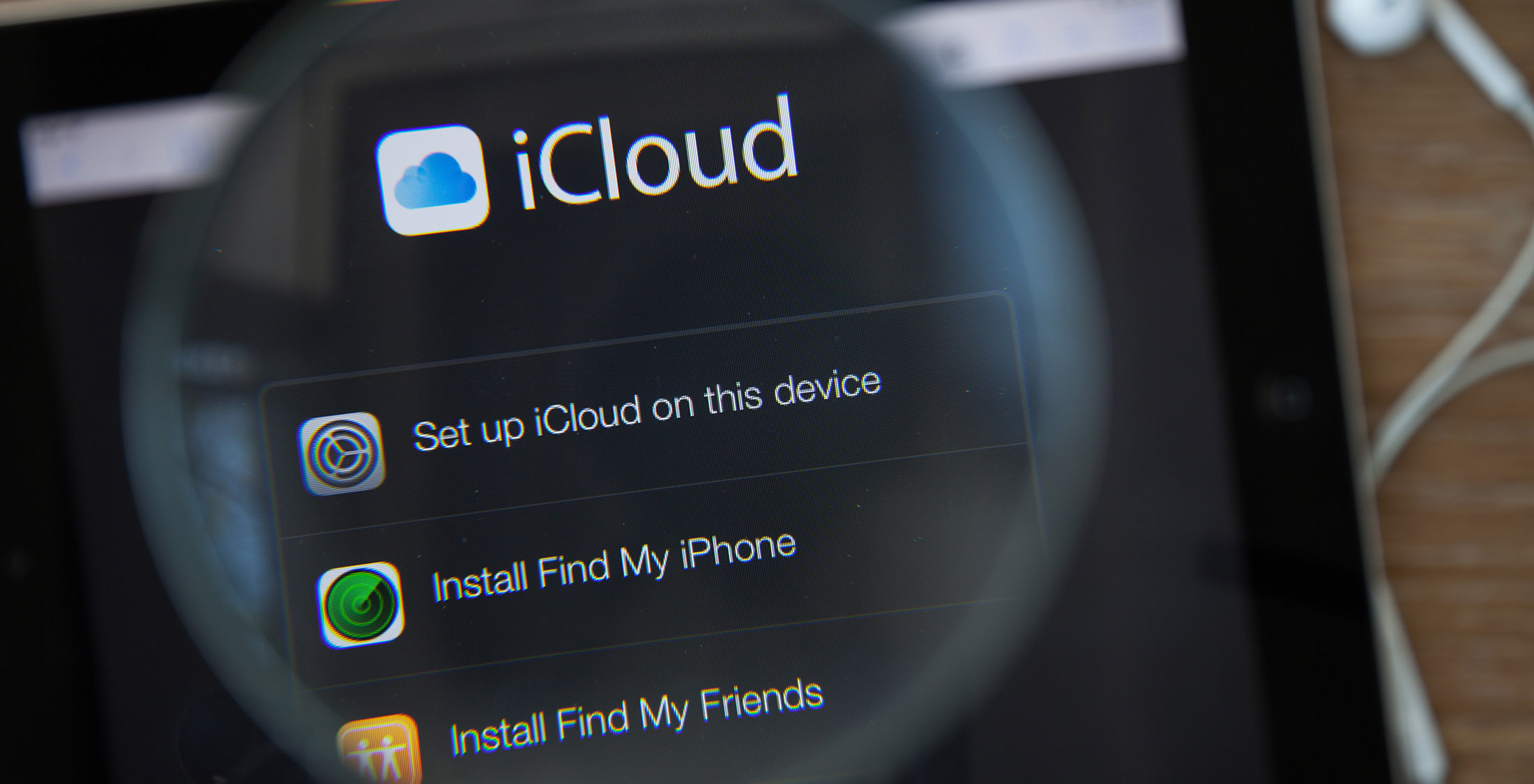 What to Do Before You Sell Your iPhone
Before you sell your old iPhone, here are some steps you should take:
Back up your iPhone.
Unpair your Apple Watch.
Deactivate Find My iPhone.
Sign out of iCloud.
Log out of iTunes and the App Store.
Reset to factory settings: Go to Settings > General > Reset > Erase All Content and Settings.
Also Read: 12 Smartwatch Money Apps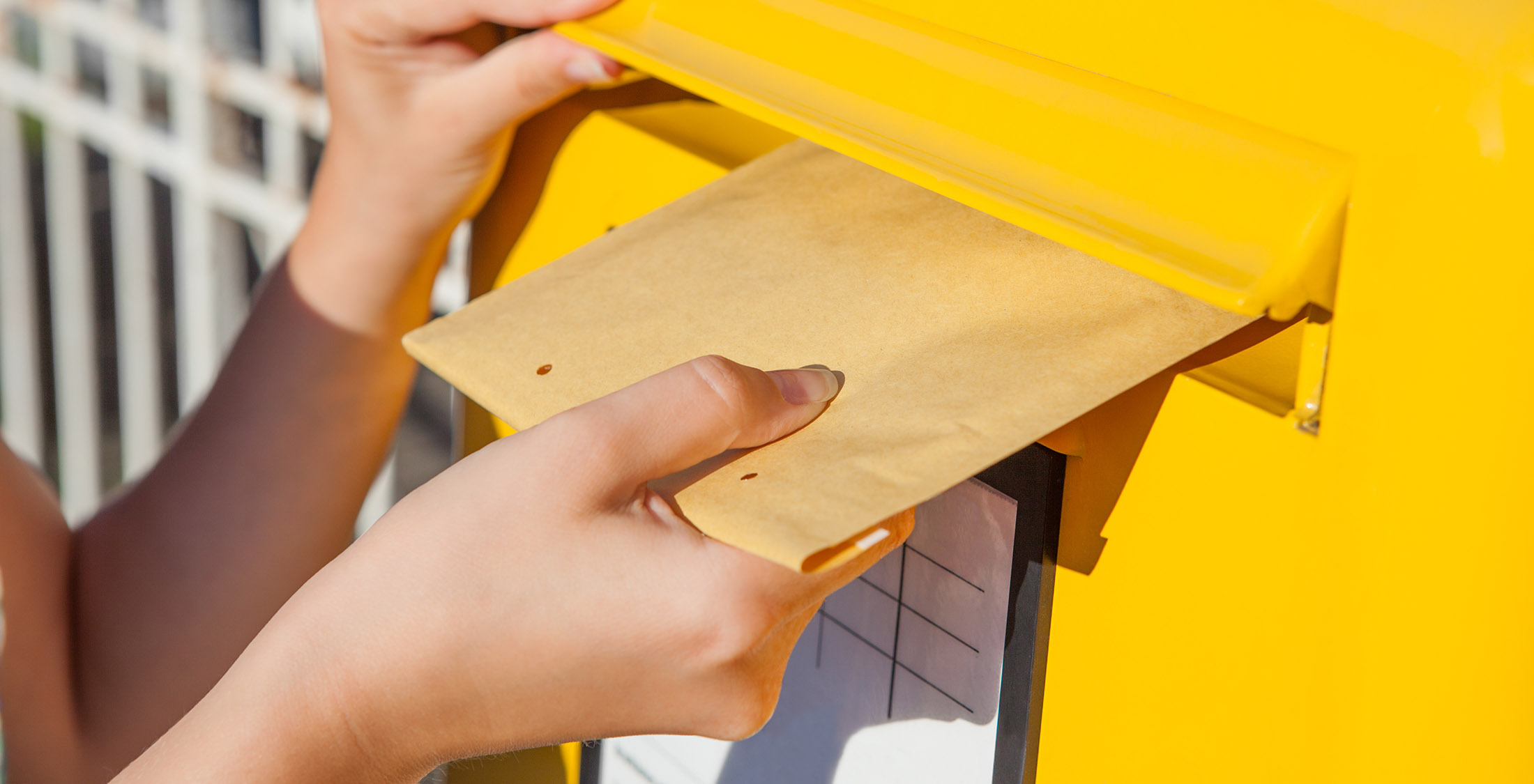 How to Trade In Your Old iPhone
Most electronic trade-in sites will have you mail your phone in, with or without the charging cable. After an inspection of the device, they'll send you cash. Some offer more money for your trade-in if you elect to receive a gift card instead, like Amazon and Apple.
However, if you did not specify any defects in your device and there are some, they will send you less money. Here are what most trade-in sites consider when giving you a quote for your old iPhone, though some might have stricter criteria:
Model
Carrier
Find My iPhone off or on
Any engraving on the phone
Device turns on and off and charges properly
Scratches, cracks or dings (normal wear and tear is OK)
You typically won't even have to pay for shipping. The sites will supply you with a free mailing label or send you a prepaid envelope or box. You can't beat that — now you'll be able to better afford the new iPhone 7.
See Why: Warren Buffett Invested in Apple, and These Other Companies
Apple Introduces the iPhone 7