National Book Lovers Day: How to Save Money on Reading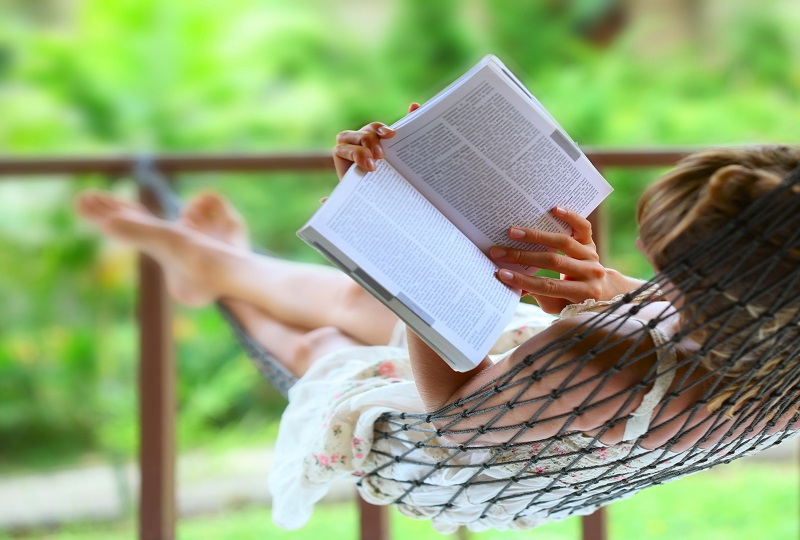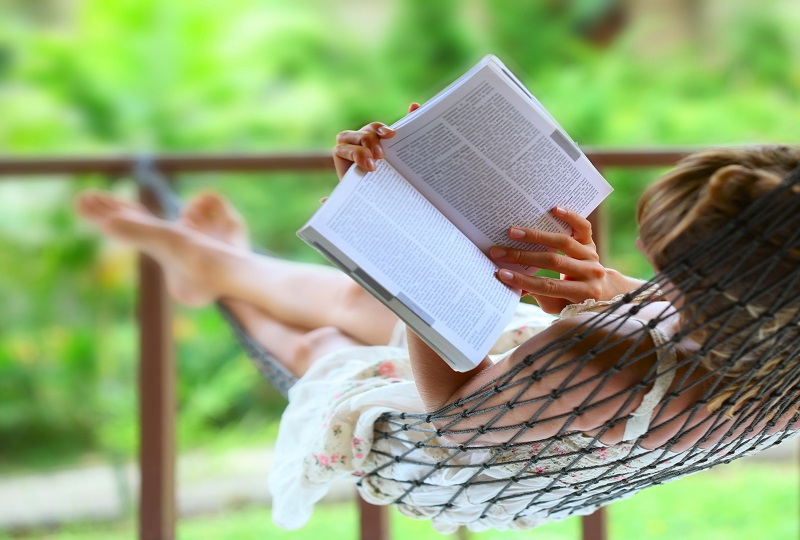 National Book Lovers Day is coming, and it's a time to celebrate your favorite frugal hobby: reading. Book Lovers Day on August 9 is a reminder that having fun doesn't have to be costly or complicated. For the readers of the world, having fun can be as simple as settling down and opening a good book.
Not only are books an excellent form of inexpensive entertainment, they also make you better as you read them. They enlighten, inform and educate. For instance, personal finance books are a great place to start if you want to improve your financial health and manage your money better.
Read: 12 Brag-Worthy Hobbies for Cheap People
How Reading Saves You Money
The act of reading in itself is a money saver. Unlike watching TV, a book doesn't require any electricity. Even an e-reader uses only a fraction of the power of a TV. In fact, according to one estimate by Free by 50, a personal finance blog, it costs less than two-tenths of a cent to fully charge a Kindle — and for a penny you'll get nearly 40 hours of reading time.
A TV, on the other hand, uses much more power, with a 32-inch LED costing you $6 a year, assuming you watch TV five hours a day, according to CNET. A bigger TV like a 65-inch plasma will cost you around $38 a year in power. Reading for the same amount of time on a Kindle, however, would cost you about 9 cents — though the average American spends less than an hour a day reading.
And then, there's the cost of your cable service, which according to projections from the NPD Group, averages $123 a month — a cost of $1,476 each year. For that amount, a book lover could buy over 17 paperbacks or about 15 e-books every month. Obviously, most people don't read that many books, so the potential savings of switching hobbies to read more could be huge.
Read for Free on Book Lover's Day 2015
Of course, if you're a book lover you're probably already taking advantage of these cost savings. But there are some Book Lovers Day activities that can help you save even more money on reading. Here are some ideas to get new reading material for free on Book Lovers Day 2015.
Visit the Library
Your first stop for reading material should be your local library. Not only can you peruse the selection on their shelves, but most libraries share books with other locations and many have e-book collections. To avoid late fees, manage your check-out periods carefully and be sure to renew or return your books by the due date.
Host a Book Swap
The perfect activity for Book Lovers Day on August 9 is to host a book swap. Invite some fellow book lovers over and ask guests to bring books they wouldn't mind parting with — ones they've read and enjoyed but are unlikely to reread. Pool the books together and take turns picking out new reads to take home.
Revisit Your Bookshelf
Sometimes rereading a book can be just as enjoyable as cracking open a new one. Check out your book collection and get started on rereading one of your old favorites. It's free because you already paid for it.
Read a Classic
Texts typically enter the public domain 70 years after the author's death. This means that many classic texts, from "Jane Eyre" to Shakespeare's plays, fall in the public domain and can be freely shared and copied. Many sites are making it their mission to make it easier for readers to access texts in the public domain. The Public Domain Review and Project Gutenberg, which even has user-recorded audio versions of books, are two of these websites.
Find Free Books Online
If you know where to look, there are plenty of free reading opportunities through websites, online services and mobile apps. Here are a few:
YouTube has many audiobooks uploaded by users, though the copyrights of these recordings might be questionable.
Audible provides a free audiobook as a trial of its service.
Scribd.com offers a free 14-day trial of its unlimited book subscription service. After the free trial, the subscription will kick in and cost you about $8.99 a month.
OysterBooks.com is another book subscription service with a free 14-day trial. After the free trial, membership costs $9.95 a month.
Amazon Prime members can borrow one book each month from the Kindle Owners' Lending Library for free. Amazon also offers a free 30-day trial of its Kindle Unlimited service, which costs $9.99 a month.