Most Read Los Angeles California Interest Rates Articles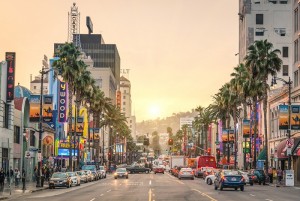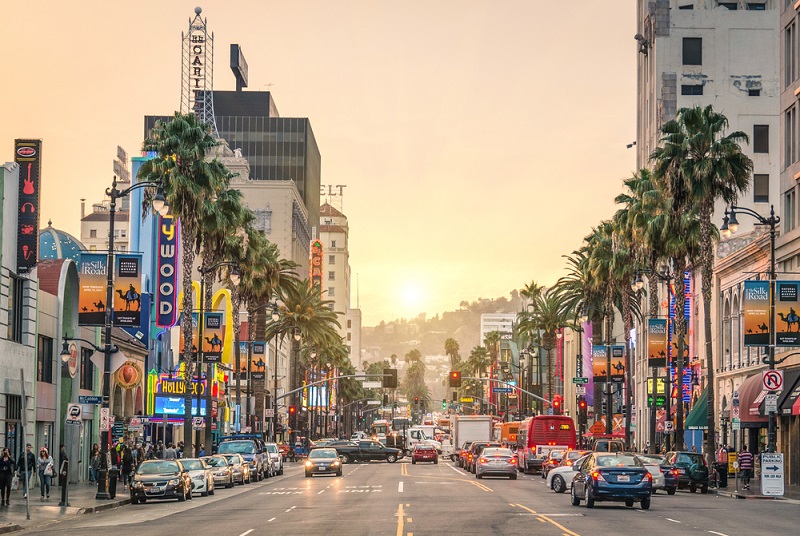 Find out what makes L.A. such an expensive place to visit — and how you can cut costs.
Read More »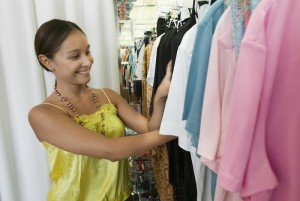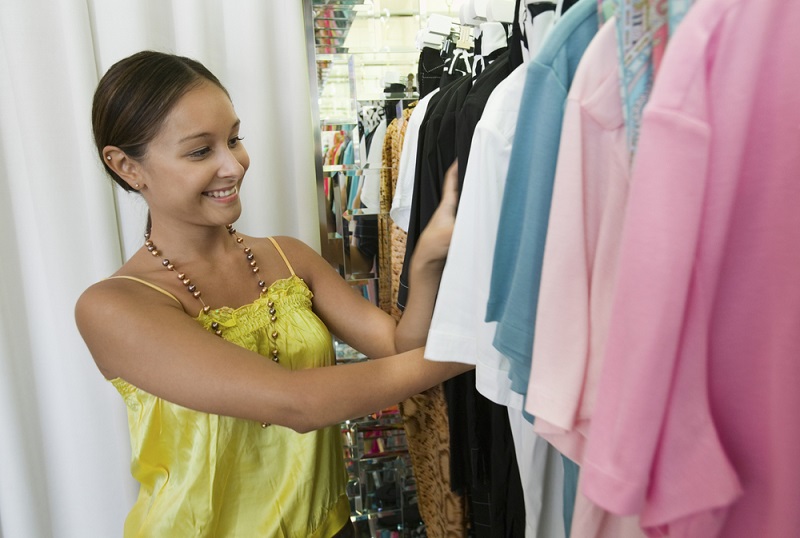 Here's how you can save money in L.A. on Memorial Day.
Read More »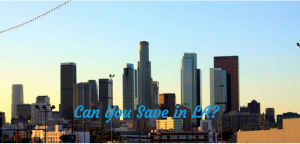 See how the city's lower median income and high cost of living prevent people from saving money.
Read More »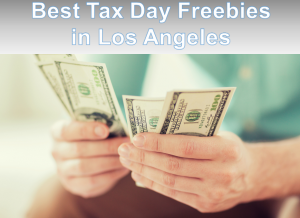 You give money away on Tax Day, but find out how you can also save some of your cash.
Read More »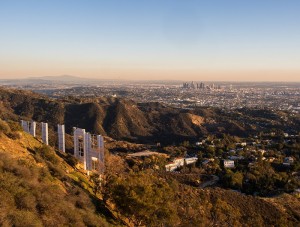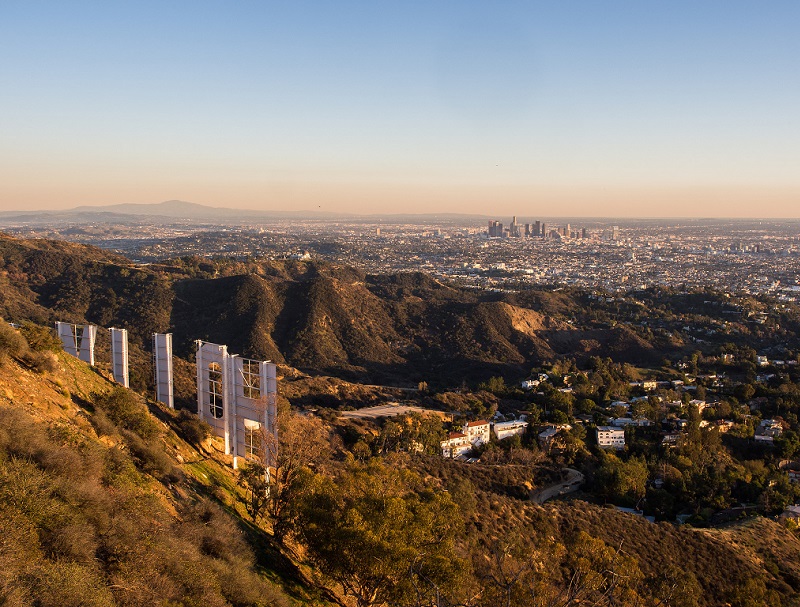 Find out how much of your income is taxed in California--and how much lower that amount is compared to neighboring states.
Read More »

Leading personal finance website GOBankingRates highlights Premier America Credit Union's Woodland Hills branch, which is doubling in size...
Read More »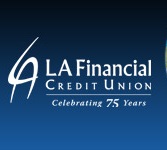 It's easy to join and save with LA Financial Credit Union.
Read More »

See why California ranked as one of the worst.
Read More »

These responses are not provided or commissioned by the bank advertiser. Responses have not been reviewed, approved or otherwise endorsed by the bank advertiser. It is not the bank advertiser's responsibility to ensure all posts and/or questions are answered.
Comments