Most Read Miami Florida Interest Rates Articles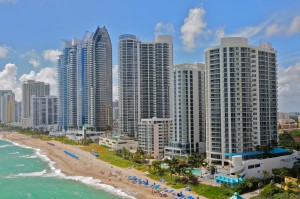 Find out how Miami residents cover expenses making 20 to 30 percent less than the national median for some of the country's hottest jobs.
Read More »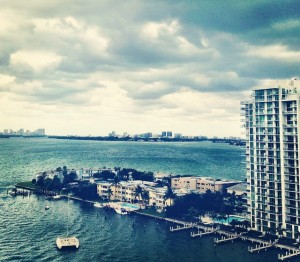 Prices are up but sales are down.
Read More »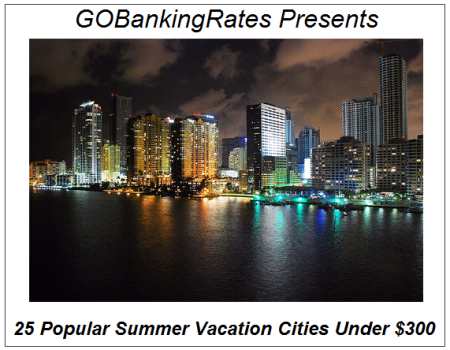 Here's why Miami is one of the most affordable and popular summer vacation destinations.
Read More »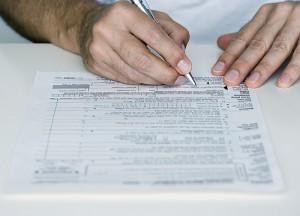 Don't pay a cent to file.
Read More »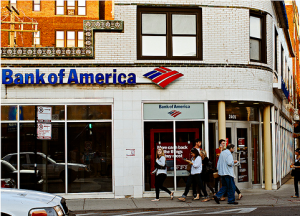 Find out why financial institutions in Florida are receiving fewer complaints from customers.
Read More »
These responses are not provided or commissioned by the bank advertiser. Responses have not been reviewed, approved or otherwise endorsed by the bank advertiser. It is not the bank advertiser's responsibility to ensure all posts and/or questions are answered.
Comments