Most Read Kansas City Missouri Interest Rates Articles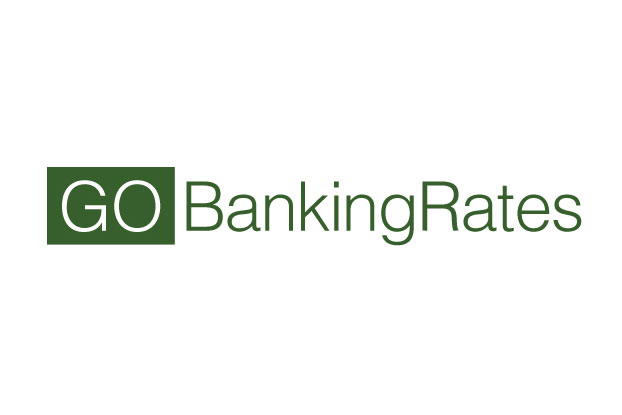 Just in time to have some fun before school is back in session, Arvest Bank is offering Missouri residents a summer loan sale.
Read More »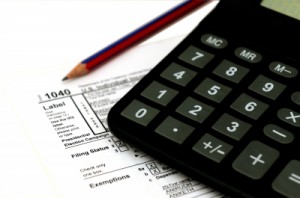 Tax season is a stressful time for everyone, even if you are expecting a decent refund. You want your taxes done right, on time, and by a pr...
Read More »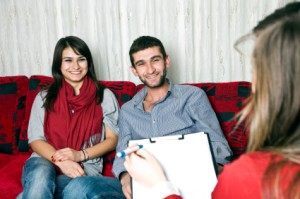 Arvest Bank wants to find out how customers feel about their local economies.
Read More »
These responses are not provided or commissioned by the bank advertiser. Responses have not been reviewed, approved or otherwise endorsed by the bank advertiser. It is not the bank advertiser's responsibility to ensure all posts and/or questions are answered.
Comments