Most Read Omaha Nebraska Interest Rates Articles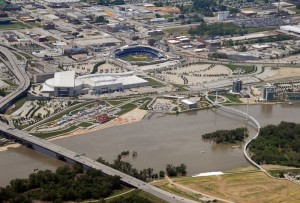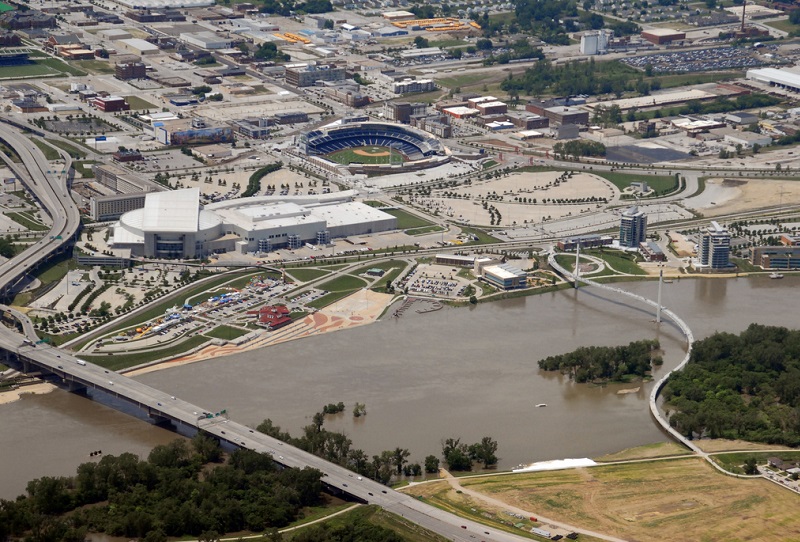 Find out how much you could make -- and save -- in this booming Midwest city.
Read More »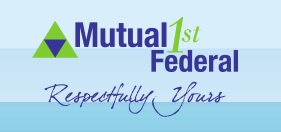 Join Mutual 1st Federal Credit Union to access great products, services and rates if you live, work, attend school or worship in the Omaha a...
Read More »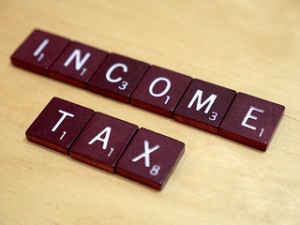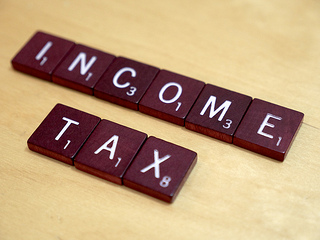 You shouldn't be paying full price for tax preparation services in Omaha.
Read More »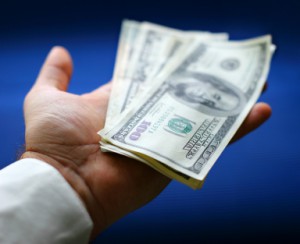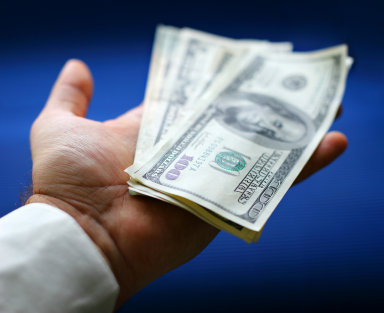 Find out how raising Nebraska's minimum wage will impact working families and local businesses.
Read More »
These responses are not provided or commissioned by the bank advertiser. Responses have not been reviewed, approved or otherwise endorsed by the bank advertiser. It is not the bank advertiser's responsibility to ensure all posts and/or questions are answered.
Comments