Most Read Atlanta Georgia Interest Rates Articles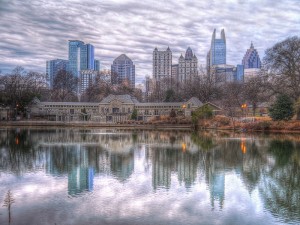 See how much more state income tax Georgians have to pay compared to their neighbors.
Read More »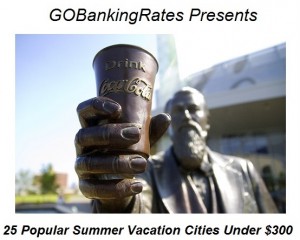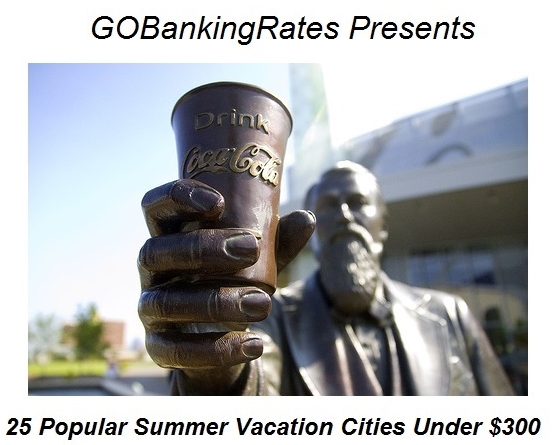 Find out why Atlanta is one of the most affordable and popular vacation destinations in the U.S.
Read More »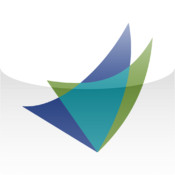 Find out which Atlanta credit unions offer the best mobile banking technology.
Read More »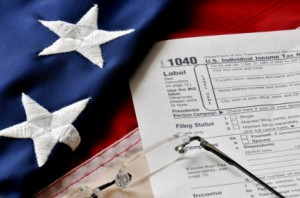 It's tax time again, and even if you're expecting a refund, no one is looking forward to the paperwork associated with filing yo...
Read More »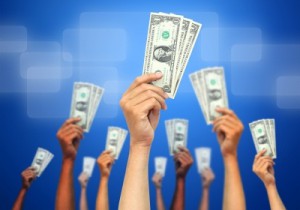 New study from Georgia Department of Labor shows a drop in Atlanta's unemployment rate.
Read More »
These responses are not provided or commissioned by the bank advertiser. Responses have not been reviewed, approved or otherwise endorsed by the bank advertiser. It is not the bank advertiser's responsibility to ensure all posts and/or questions are answered.
Comments