Most Read Nashville Tennessee Interest Rates Articles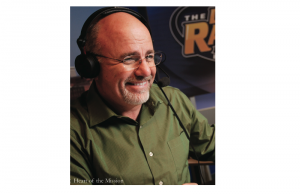 From creating jobs to charitable giving, see how Dave Ramsey positively impacts his hometown and state.
Read More »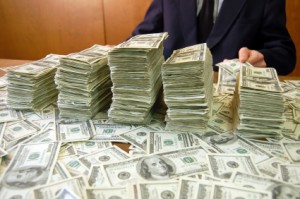 Find out why the FDIC reported larger profits for banks in Nashville and Tennessee during 2013.
Read More »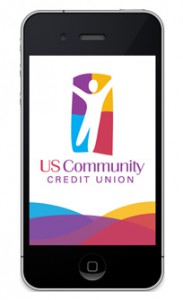 Here are the mobile banking features that the biggest Nashville credit unions offer.
Read More »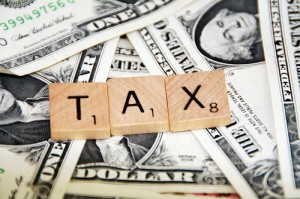 Find out how to get the most out of your return this year.
Read More »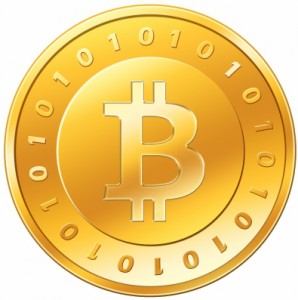 Bitcoin offers an alternative for local residents looking to bypass banks in Nashville altogether.
Read More »
These responses are not provided or commissioned by the bank advertiser. Responses have not been reviewed, approved or otherwise endorsed by the bank advertiser. It is not the bank advertiser's responsibility to ensure all posts and/or questions are answered.
Comments