Most Read Austin Texas Interest Rates Articles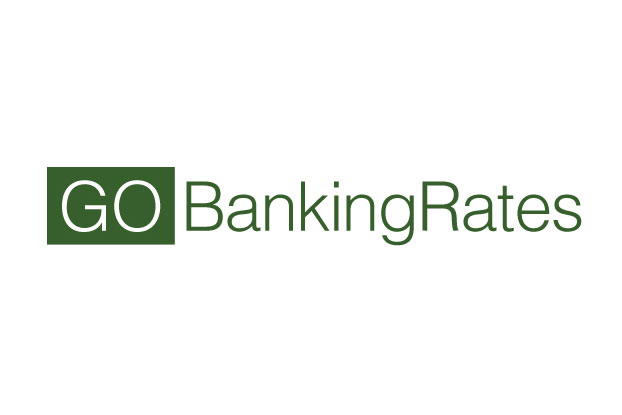 Austin's fastest growing credit union, Randolph-Brooks Federal Credit Union, reaches a member milestone.
Read More »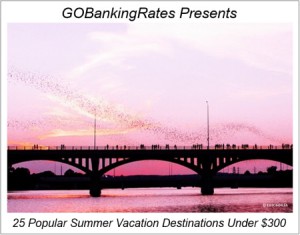 Austin offers more than just affordable airfare.
Read More »

Does your financial institution pay you back for being a member? RBFCU does.
Read More »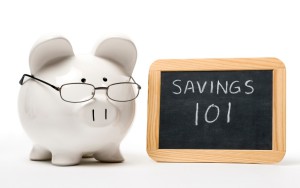 Local banks and credit unions in Austin take funding financial literacy programs to the next level.
Read More »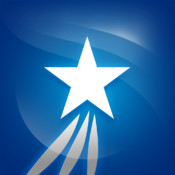 Rivaling large, national banks, credit unions in Austin are already providing members with convenient and secure ways to complete their bank...
Read More »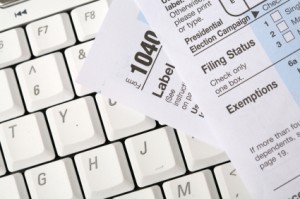 Austin residents, it's time to file your federal taxes already.
Read More »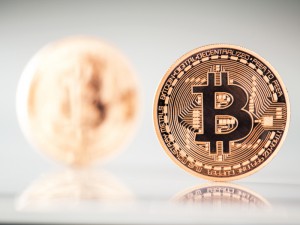 Find out how you can take advantage of the first Bitcoin ATM machine to hit Austin.
Read More »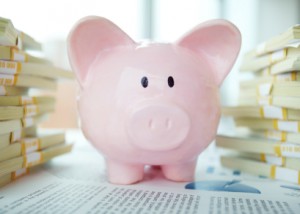 Find out how new tax changes will help boost tax savings for businesses all over Texas.
Read More »
These responses are not provided or commissioned by the bank advertiser. Responses have not been reviewed, approved or otherwise endorsed by the bank advertiser. It is not the bank advertiser's responsibility to ensure all posts and/or questions are answered.
Comments