Most Read Dallas Texas Interest Rates Articles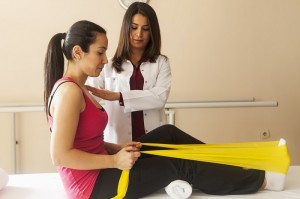 Find out how you can earn more money as a Dallas-based physician assistant or physical therapist
Read More »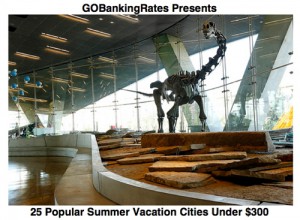 Dallas offers many ways to enjoy a frugal summer vacation
Read More »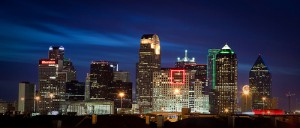 Don't spend anymore than you have to on your Dallas income taxes this year.
Read More »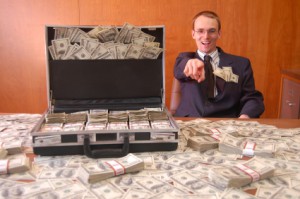 Small Business Administration loans increased by 32 percent during the 2013 fiscal year within the Dallas-Fort Worth area, an encouraging si...
Read More »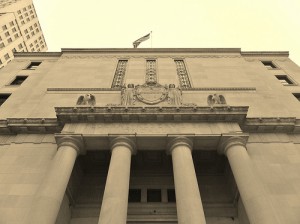 Dallas Federal Reserve presents a shocking analysis of damages accrued by the U.S. economy during the financial crisis.
Read More »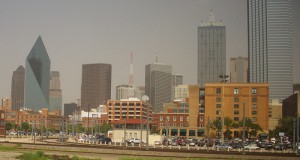 Dallas small businesses receive $595 million in SBA loans.
Read More »
These responses are not provided or commissioned by the bank advertiser. Responses have not been reviewed, approved or otherwise endorsed by the bank advertiser. It is not the bank advertiser's responsibility to ensure all posts and/or questions are answered.
Comments