Most Read Fort Worth Texas Interest Rates Articles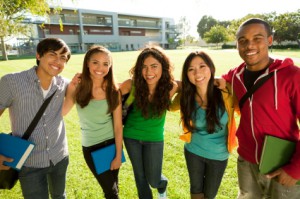 Teens gain financial skills with a teen checking account and other tools from Fort Worth Community Credit Union.
Read More »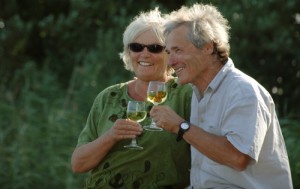 Find out what makes Frost Bank and Wells Fargo the best.
Read More »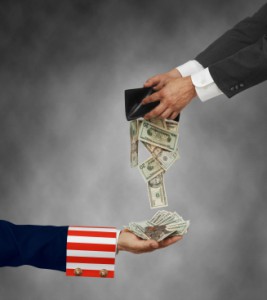 Here's where to find the cheapest tax preparation services for last-minute tax filing.
Read More »
These responses are not provided or commissioned by the bank advertiser. Responses have not been reviewed, approved or otherwise endorsed by the bank advertiser. It is not the bank advertiser's responsibility to ensure all posts and/or questions are answered.
Comments