Most Read Houston Texas Interest Rates Articles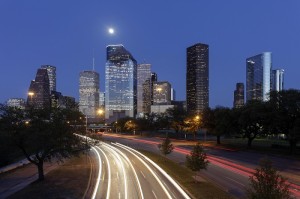 See why you should consider alternatives to Houston as a vacation destination if you're on a tight budget.
Read More »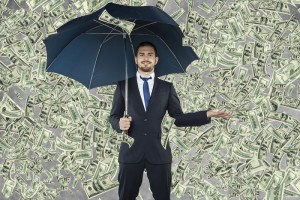 Try these proven tips from billionaires to grow your money.
Read More »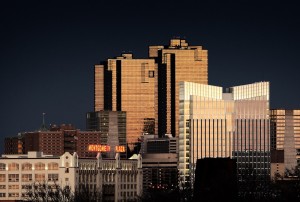 See the breakdown of how much Texans save because they don't have to pay state income tax.
Read More »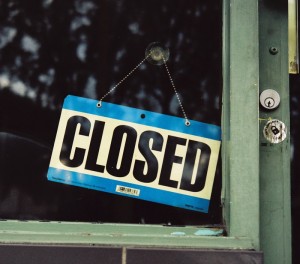 GOBankingRates has your guide to which banks, stores and restaurants are open or closed on Christmas Day in Houston. Find out where you can ...
Read More »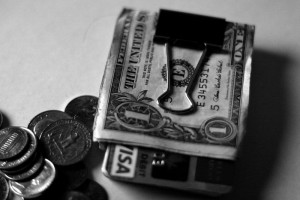 A prepaid card might be a budget saver.
Read More »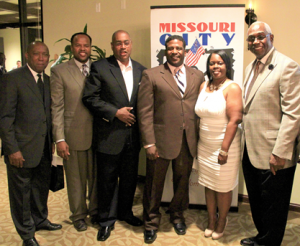 PrimeWay's support of the Missouri City Juneteenth Celebration Foundation (MCJCF) has helped fund college scholarships.
Read More »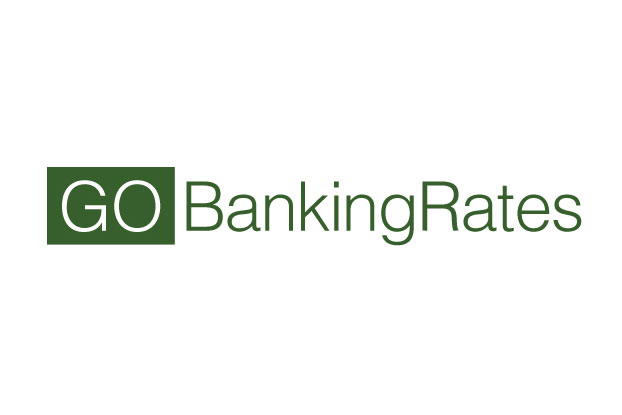 GOBankingRates client PrimeWay Federal Credit Union sponsors largest mural in Houston.
Read More »

With credit card perks and money management tools, anyone can tackle financial stresses with PrimeWay Federal Credit Union.
Read More »

These responses are not provided or commissioned by the bank advertiser. Responses have not been reviewed, approved or otherwise endorsed by the bank advertiser. It is not the bank advertiser's responsibility to ensure all posts and/or questions are answered.
Comments