Most Read Phoenix Arizona Interest Rates Articles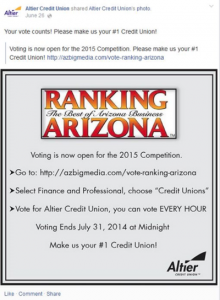 GOBankingRates client Altier Credit Union is nominated one of the ten best Arizona credit unions of 2015.
Read More »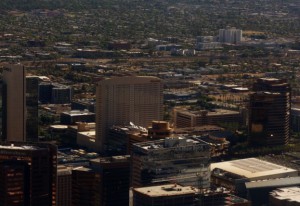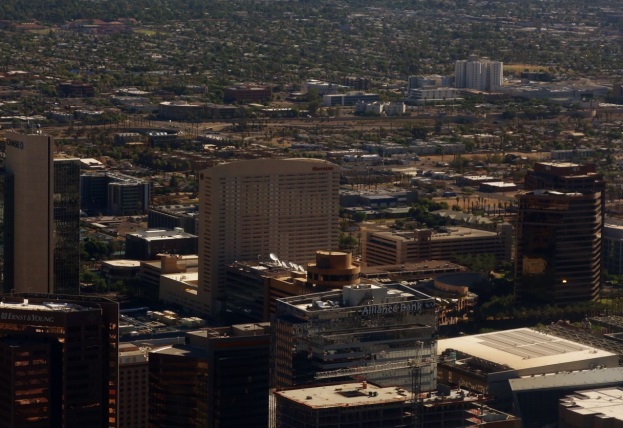 Learn how local customers can benefit from using the biggest bank in Arizona.
Read More »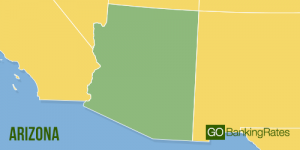 GOBankingRates found the best savings account rate for Phoenix.
Read More »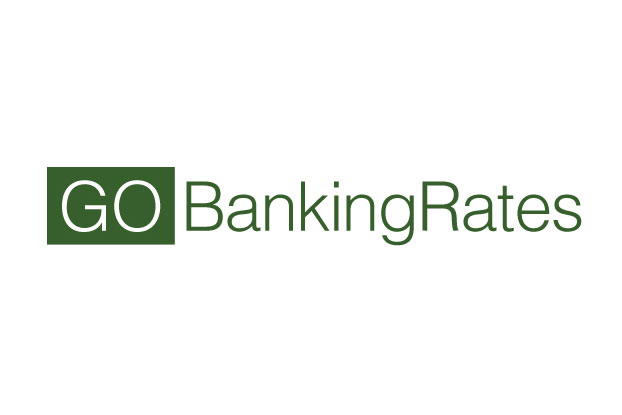 See why Arizona ranked as the worst.
Read More »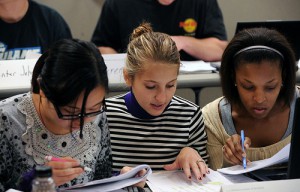 April is the perfect month to boost your financial understanding.
Read More »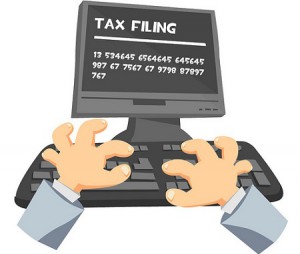 Take advantage of one of these free or discounted tax preparation services in Phoenix.
Read More »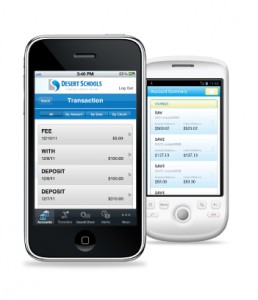 Find out why Phoenix credit unions go above and beyond with their mobile banking services.
Read More »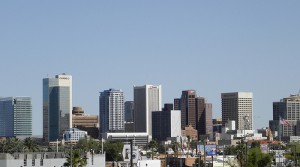 The city's ability to borrow money may be under threat.
Read More »

These responses are not provided or commissioned by the bank advertiser. Responses have not been reviewed, approved or otherwise endorsed by the bank advertiser. It is not the bank advertiser's responsibility to ensure all posts and/or questions are answered.
Comments