Q&A: How Can I Follow a Budget When My Income Fluctuates?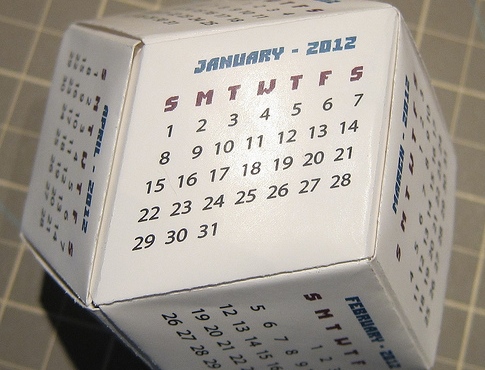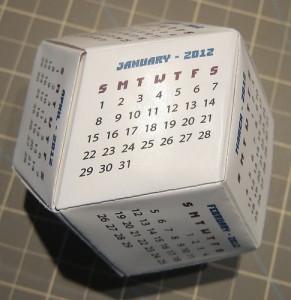 We asked our Facebook fans to send in personal finance questions for the chance to win a $25 gift card. Congratulations to our winner, Shaunie! See his question below (and the answer, of course).
Q: How can you budget if your pay fluctuates from pay period to pay period?
A: That's a great question — most people who advocate budgeting talk about it in terms of monthly income and expenditures. However, if your income is different every month, you have to redo your budget every month, too, and that just isn't practical.
The solution is to change the timeline used for planning your finances from one month at a time to the full year — and this is a good idea whether or not your income fluctuates.
Think about it: The same expenses pop up every year — taxes, back to school shopping, Christmas, etc. — but you're not planning for them until it's really too late. Also, your income may fluctuate from month to month, but there's probably an average you can rely on.
Instead of creating a monthly budget, tally up your estimated income for the year (erring on the realistic, not optimistic side) and do the same for expenses.
Next, prioritize those expenses from fixed (rent, utilities, emergency savings, etc.), to variable costs (food, taxes), to nice-to-have-but-don't-need expenses (new clothes, entertainment). You can now allocate the appropriate portion of your income to cover these expenses according to whatever schedule works for you.
However, keep in mind that's the tough part — a yearly budget can help you plan more effectively, but once you do the math, it will be up to you to maintain self control and avoid overspending when your pay is up, causing you to be short when it's down.
Image: ChrisL_AK