Financial Expert Ric Edelman: Telling the Truth about Money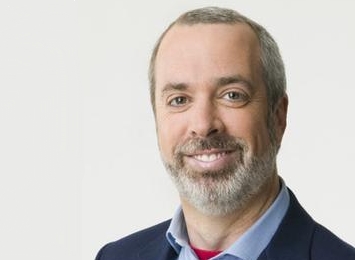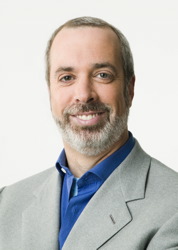 This post is part eight of our 12 Days of Finance series. Voting for the 2012 contest is closed, but you can vote for your favorite personal finance expert of 2015.
A lot of people turn to financial advisors when in need of advice regarding investing, retirement, estate planning and more, but few can say their advisor was ranked as the very best in the country. Ric Edelman has been listed in Barron's "America's 100 Top Financial Advisors" nine times and earned the #1 spot in 2009, 2010 and 2012.
The Truth About Money
Not many finance "experts" are actually out there putting their advice into action. Many sell their advice in books and seminars, but Edelman is a practicing financial advisor. As he so aptly puts it, "there's a big difference between reading a book or blog and getting genuine, personal advice that is specific to your own situation. If you were looking for a doctor, you'd want one who actually works with patients, right?"
However, Ric Edelman shares his wealth of knowledge with more than just his clients. He's been has been pro­vid­ing finan­cial advice to con­sumers for more than 25 years. Edelman is probably best known for his radio and television series, "The Truth About Money," which airs nationally. He covers everything from invest­ing and retire­ment to saving for col­lege and handling mortgage payments.

Ric Edelman's Credentials as a Top Expert
Ric Edelman is Chairman and CEO of Edelman Financial Services, a Registered Investment Adviser and Co-CEO, President and a Director of The Edelman Financial Group. According to Edelman, his firm is one of the largest independent investment and financial planning firms in America, as more than 18,500 individuals and families have invested $8.5 billion with Edelman Financial Services.
Though he stands out from other experts on our list in many ways, Edelman does share one thing in common — he has authored a number of best-selling books (seven, to be exact). They include, of course, The Truth About Money, as well as Ordinary People, Extraordinary Wealth; The New Rules of Money and most recently, Rescue Your Money.
Equally as impressive, the Edelmans have donated $1 million to Rowan University and also funded the Edelman Nursing Career Development Center at Inova Health System Foundation.