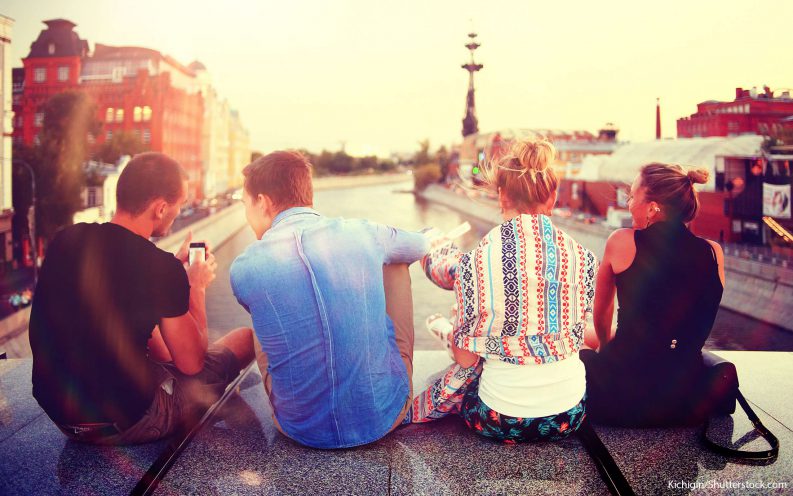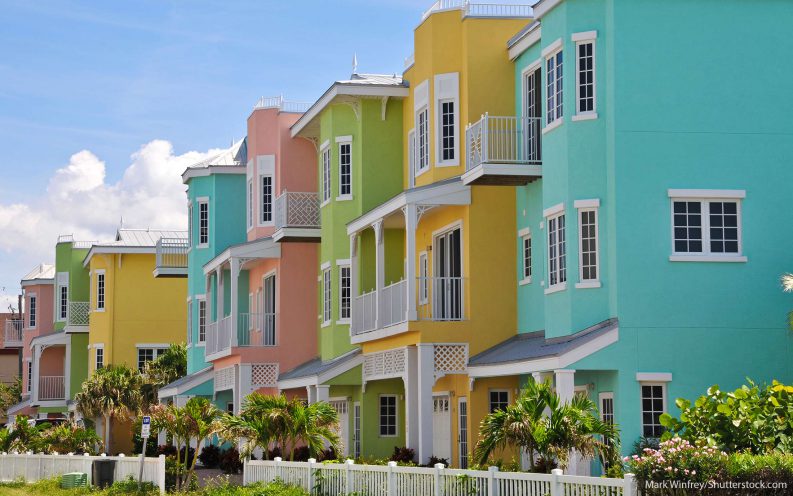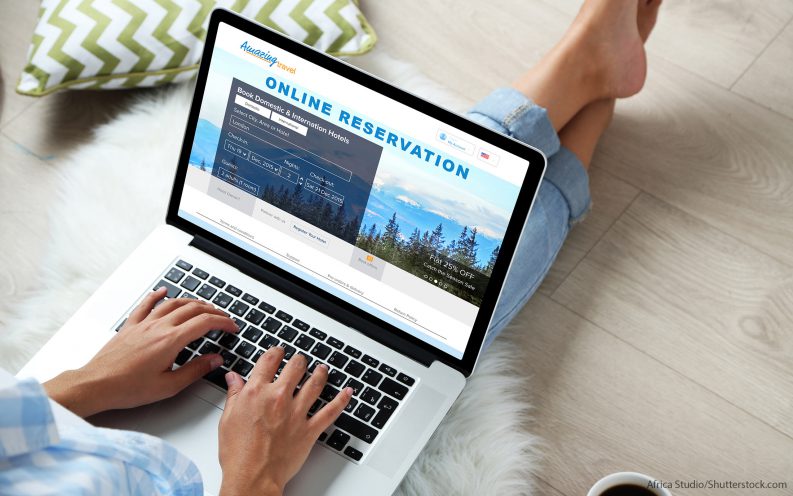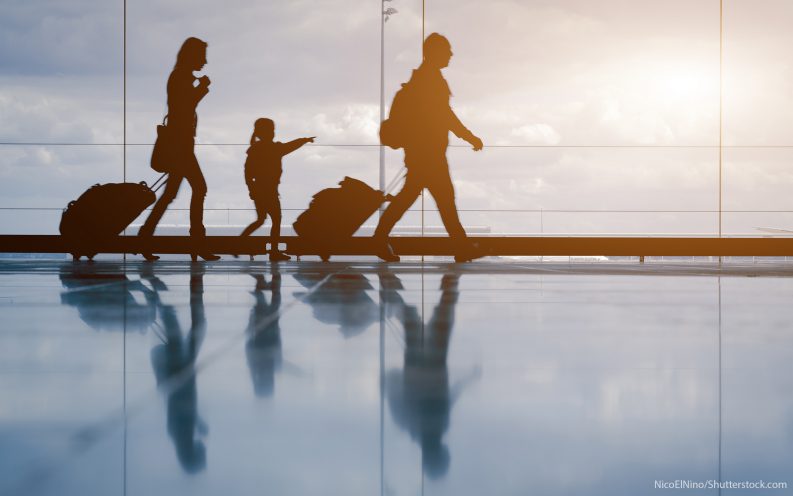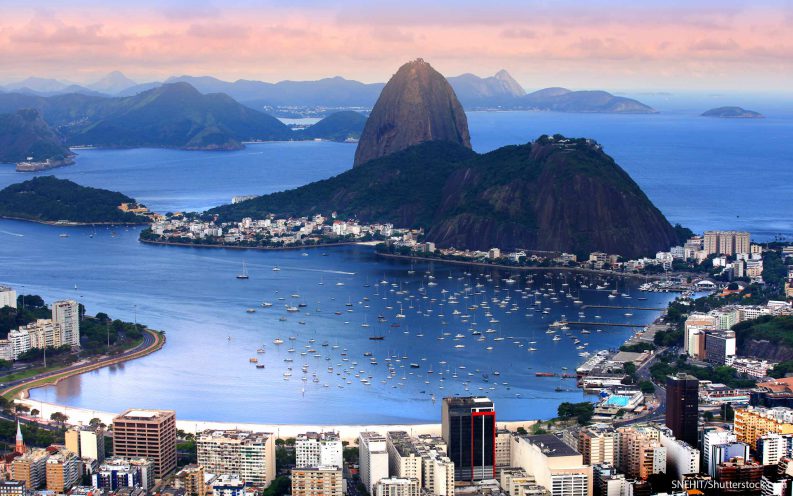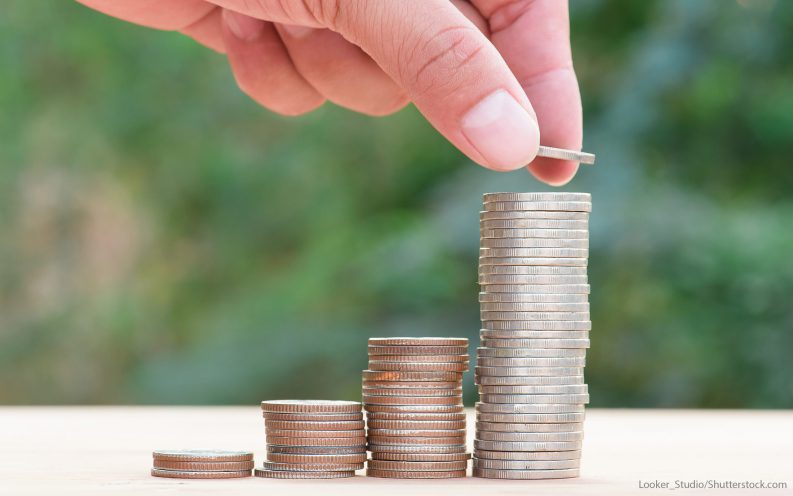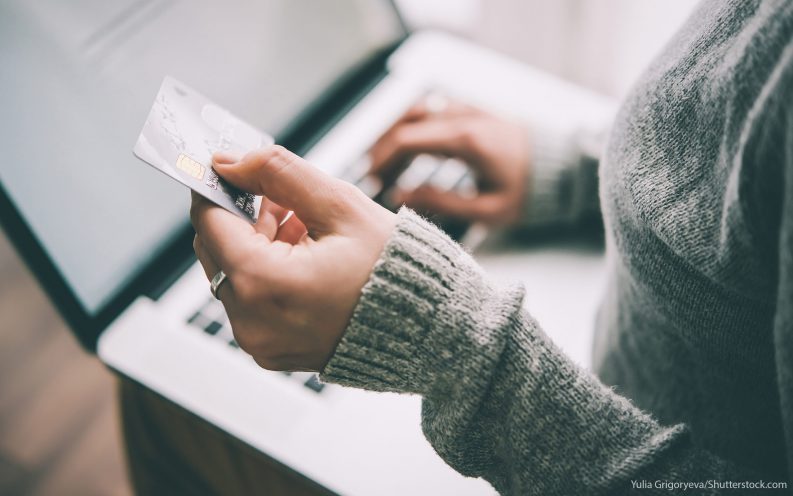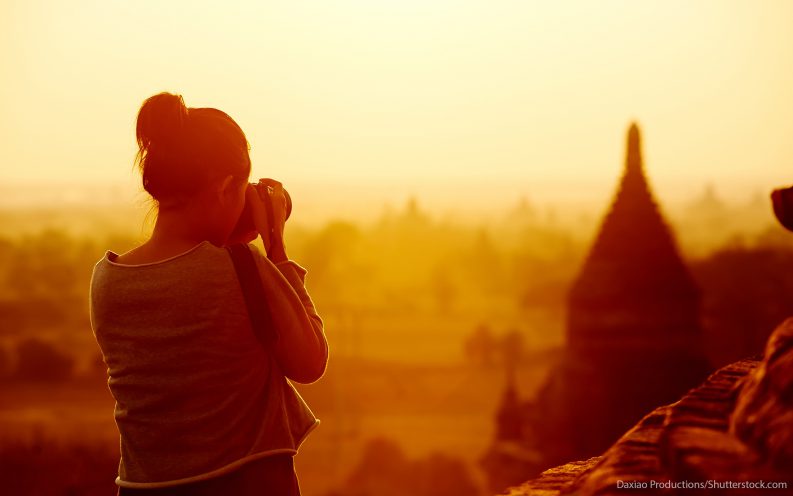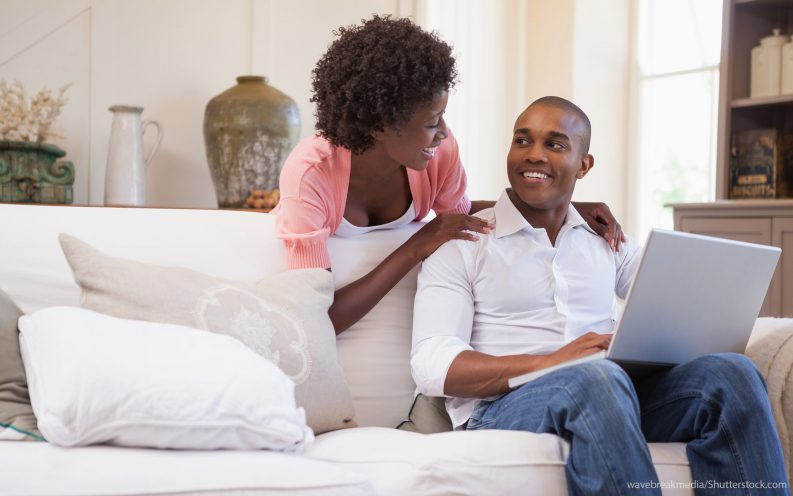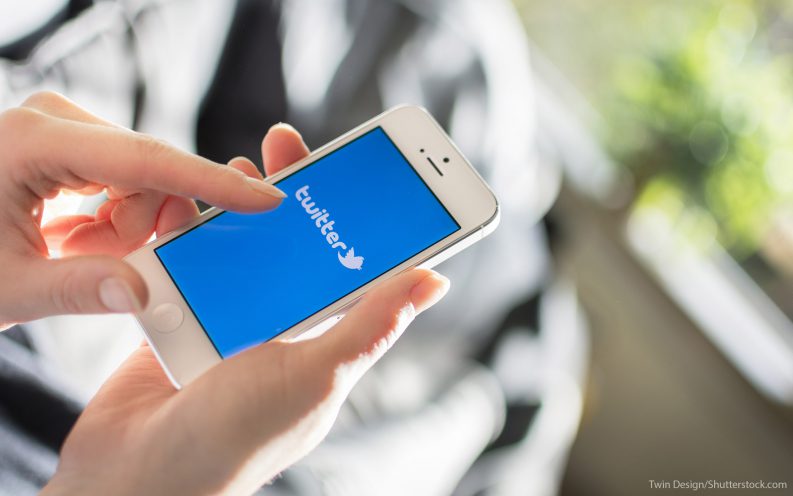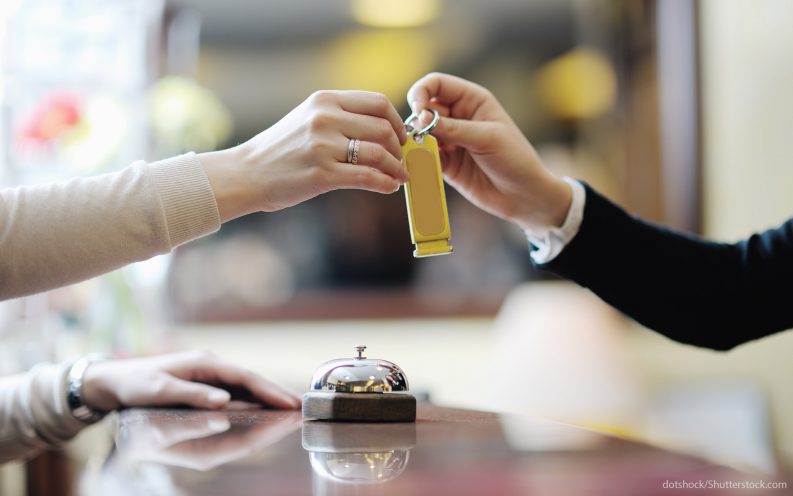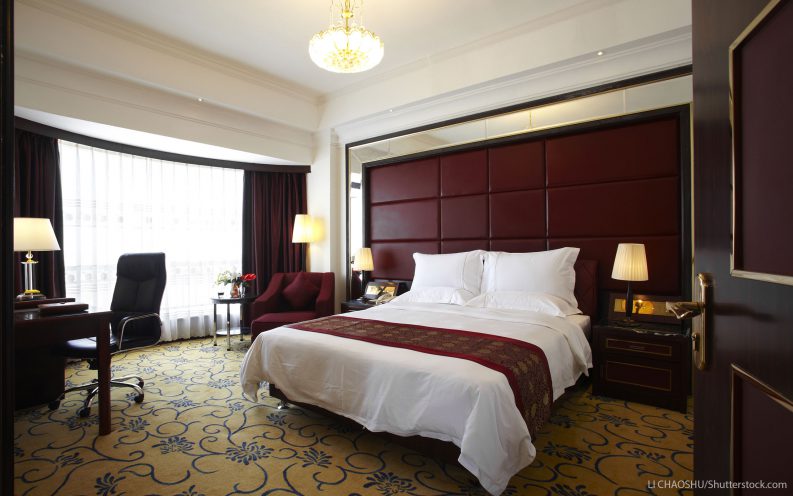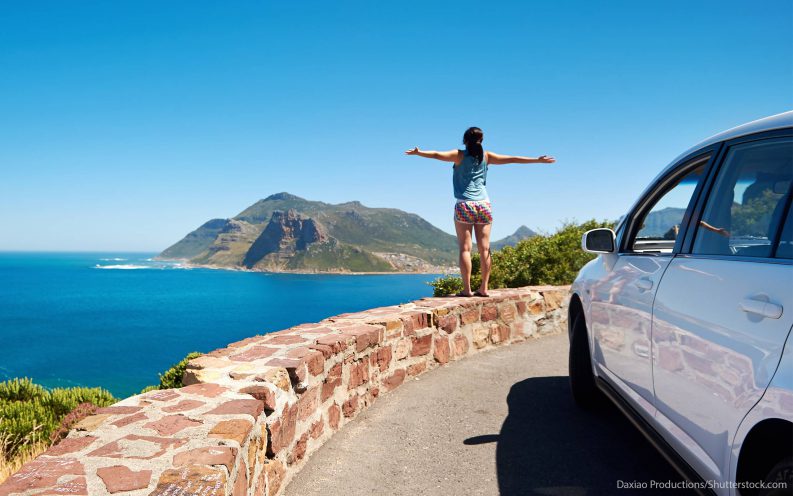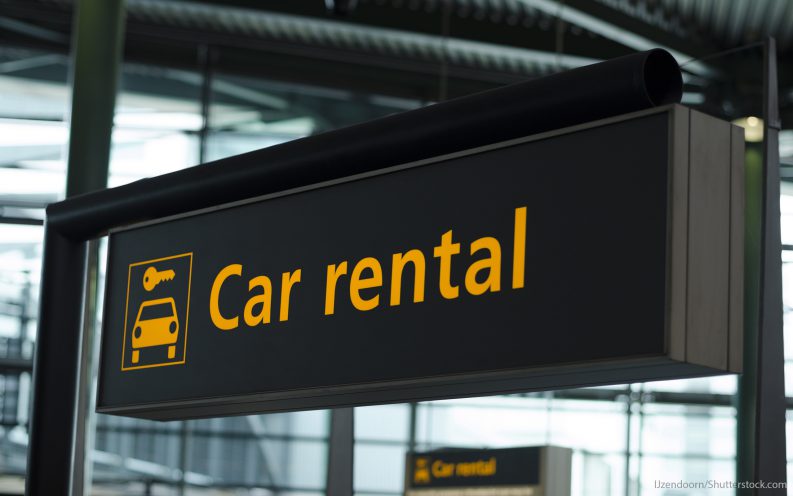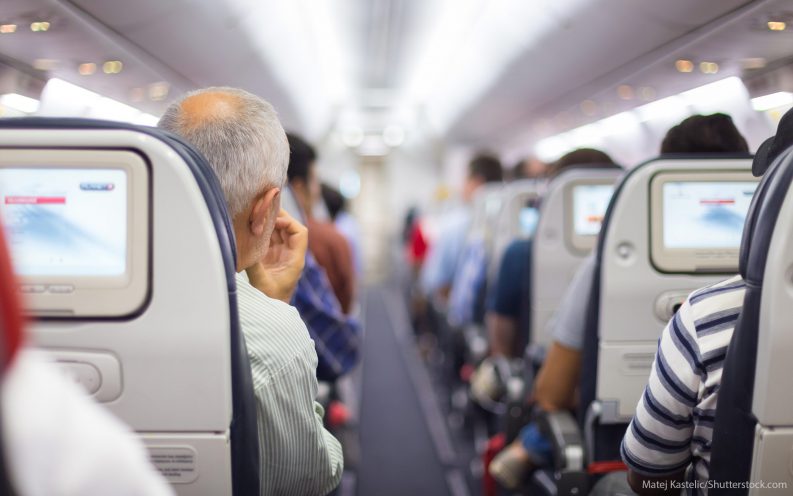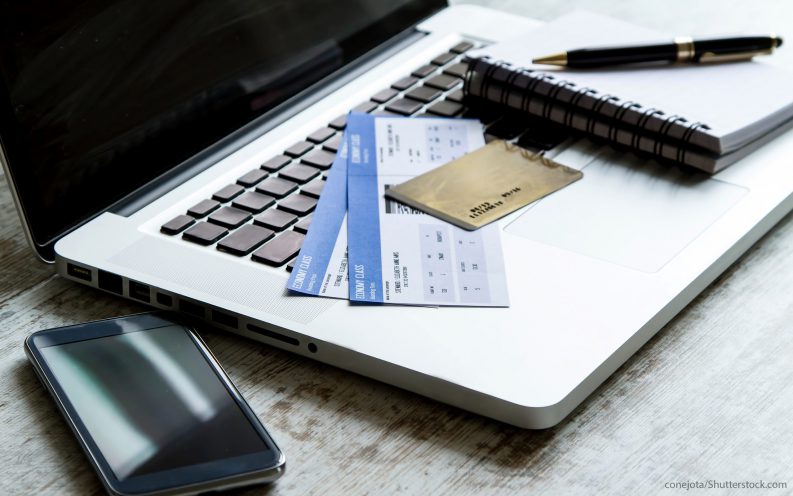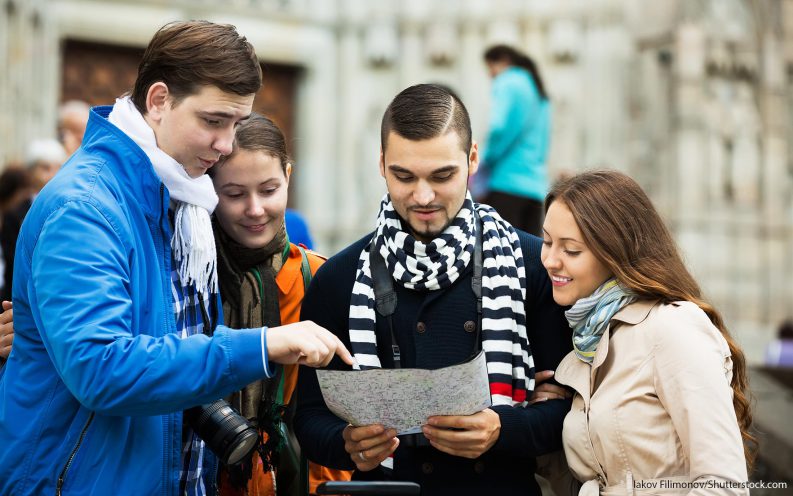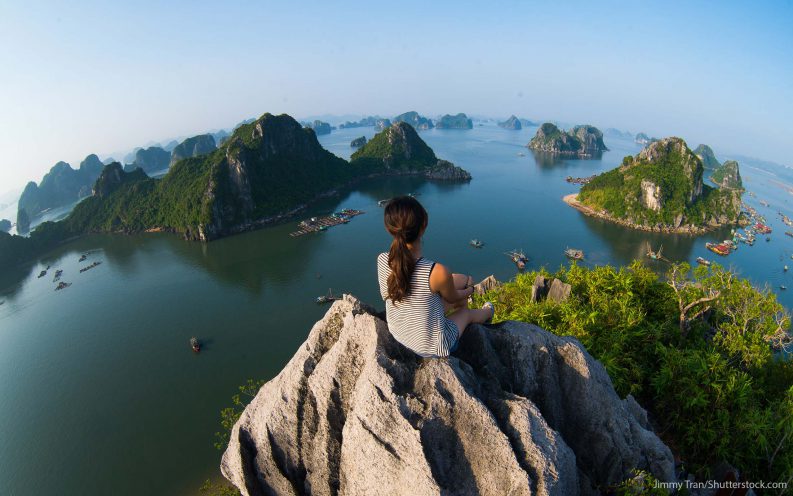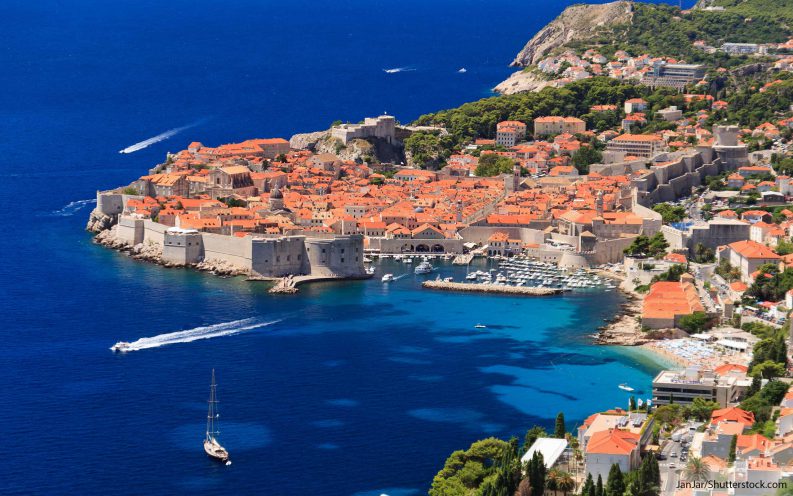 1
2
3
4
5
6
7
8
9
10
11
12
13
14
15
16
17
18
19
20
With the spring travel season in full force — and the summer travel season just a few months away — you're probably getting ready to plan your next big vacation. But before you book your trip, ask yourself one very important question: How can I save more money and score a cheap vacation?
If you want to get the best travel deal, click through to find out how these 11 travel insiders save money on their vacations.
1. Skip hotels for short-term vacation rentals
La Carmina, a top travel blogger and TV host, has found a happy medium between pricey hotels and crowded hostels. "Consider short-term apartment rentals," she said. "I've been able to rent spacious apartments in central locations for the price of a hostel stay."
2. Shop 'mistake fares.'
La Carmina had another great tip on how to save money on vacation: Use an airline's mistake to your advantage.
"Look out for mistake fares, which is when airlines accidentally list their ticket prices for far lower than normal," she said. "These can result in amazing deals, but you have to act fast. I booked my dad a round-trip Vancouver-to-Hong Kong flight for $640."
Not sure where to find these great deals? "You can keep track of these mistake fares on Twitter, Facebook groups and forums dedicated to 'travel hacking,'" said La Carmina.
3. Have flexible travel dates and locations
Johnny Jet, a travel blogger, plans his travel around which days and airports are offering the best prices.
"My best tip is to be flexible," he said. "Not only with dates — fly Tuesday, Wednesday or Saturday — but times and airports. This is the best way to save on travel." 
4. Know when to book domestic and international flights
Kwin Mosby, managing producer for TravelChannel.com, shared some inside information with GOBankingRates on just when ticket prices are at their cheapest. In addition to telling us Tuesdays or Sundays are the best days to book flights, he said, "Remember, ticket prices are usually at their lowest 57 days before departure for domestic flights and 171 days before departure for international trips."
5. Purchase a Brazil Airpass
Mosby also offered a great tip on how to visit Brazil on a budget. "See more of Brazil for cheaper by purchasing the Brazil Airpass, offered by GOL and TAM Airlines," he said. "It allows fliers to book four flights for about $500 (taxes and fees not included)."
6. Stay in your connecting city
Kristin Wong, personal finance writer and founder of Brokepedia, had a fairly controversial piece of budget travel advice for how to save money on vacation: "Sometimes it's cheaper to book a flight where your destination city is actually the flight's connecting city," she said. "So if you're flying to Phoenix from New York, you might actually find a cheaper flight from New York to LA with a stop in Phoenix."
If you aren't sure how to book this type of flight, try Skiplagged.com, which finds these flights for you. "It's not an illegal practice, but the airlines hate it," said Wong. In fact, United Airlines tried to sue the Skiplagged, but the lawsuit was dismissed.
Wong had one more very helpful piece of advice for travelers using this strategy: "Travel light. You don't want to check a bag that goes to the destination city when you're getting off at the stopover."
7. Keep a vacation savings account
Robert Firpo-Cappiello, editor-in-chief at Budget Travel, had a simple tip on how to make saving for travel practically mindless: open a vacation savings account.
"Avid travelers should open an old-fashioned passbook savings account at a bank that is not convenient to get to," he said. "Put a portion of each paycheck away, and watch it grow 'til you're ready to travel — $100 per month for a year can pay for airfare almost anywhere."
8. Only use credit cards for free miles, baggage check and members-only travel deals
Firpo-Cappiello also had some advice for travelers looking to take advantage of credit card points and rewards.
"Credit cards are the budget traveler's best friend and worst enemy," he said. "The right airline rewards card will shower you with free rewards points, free baggage check and members-only deals. But, never borrow more than you can repay — otherwise, you'll end up paying for your trip many times over."
9. Book an 'around the world' ticket for extra savings
Jenny McIver, travel writer for Round the World in 30 Days, said sometimes traveling around the world is cheaper than booking a single-destination ticket.
"The biggest expense when traveling is always airfare, but many airlines offer free stopovers that allow you to enjoy two destinations for the price of one," she said. "Or, if you can find a few weeks or more to travel, all of the major airlines and a few specialized ticket brokers offer 'round-the-world tickets, which can be an incredible bargain."
10. Use a trip-planning tool
Ryan Gargiulo, blogger at Pause the Moment, uses an online tool to plan out the details of his vacations.
"One of my favorite ways to save money and plan the logistics of my trips is to use a site called Rome2Rio," he said. "It's what I'd like to think of as a lesser-known, yet incredibly useful resource when it comes to planning the nitty-gritty details of a trip."
11. Find cheap airfare on Twitter
Gargiulo offered another quick piece of advice on how to save money for vacation: Use Twitter to find deals on airfare.
"A great way to save money on flights is to utilize Twitter lists and follow accounts such as @TheFlightDeal and @FareDealAlert," he said. Fire up those smartphones.
12. Don't book hotel rooms from a 1-800 number
Jeanette Pavini, Coupons.com's consumer savings expert, knows how to work around 1-800 booking numbers to get the best prices on hotel rooms.
"When booking a room, call the hotel directly, and you may have more room to negotiate," she said. "A chain's 1-800 booking number is usually working offset rates. … Also, check online and compare the two rates. Often, the lowest price is an online special you can only get by booking online."
13. Book a corner room
Pavini added another tip that we hadn't even heard of yet: "Request a corner hotel room to potentially get more space for the same price."
14. Rent a car for five days to get a weekly discount rate
Pavini also had some great advice on how to save money on car rentals. "Most rentals companies start offering the weekly discount rate when you rent for a minimum of five days," she said. "It may be worth it to rent the car for longer than you need just to qualify for this discount. I have done this myself and received a better rate for the week rental."
15. Avoid one-way car rentals
When renting a car, avoid one-way rentals. "While most companies let you return a car to any of their locations, you may pay for it," said Pavini. "Return the car to the same place you rented it from, or pay around twice as much."
16. Use the "1+1=3" method
Kyle Stewart, travel editor for UPGRD.com, The Trip Sherpa and more, books lots of cheap international trips using an easy method he calls "1+1=3."
"Airlines often compete on certain routes and markets with other carriers," he explained. "If you search flights for July 24 to August 1 from Pittsburgh to Chang Mai, Thailand, you will find the cost to be around $1,600. However, if you fly into another city and add a completely separate itinerary, you can save lots of money."
Are you a little confused? He explained further: "Here is the first itinerary from Pittsburgh to Jakarta. Adding in a separate flight to Chang Mai, the combined total is just $1,223 instead of $1,626, a savings of $403. Further, there is another great benefit to this type of booking. As they are separate tickets, you can visit the first destination as part of your ticket. Usually, stopovers are either not allowed or add another $100-250 per ticket. In this method, it's included."
If you want to try this "1+1=3″ method, Stewart said it works best when traveling from smaller metropolitan areas.
17. Use air miles to book two one-way tickets
If you want to use airline miles to book your summer travel, then take this piece of advice from Jeffrey Ward of Savvy Navigator.
"Remember that seats open up 330 days (11 months) ahead of time," he said. "Book one-way awards exactly on the date that your seats open up for your outbound flight, and then another one-way award for your return trip home, however many days or weeks later from the outbound." 
18. Book a group tour to reduce costs
Discovering a new city on your own can be an adventure, but it can also put a damper on your budget. Use the power of a group to reduce your own travel costs.
According to Greg Geronemus, co-CEO of smarTours, "tour operators have significant purchasing power. And quite simply, by going in a group, you spread lots of costs across a group of people."
19. Travel a few weeks after peak season
Geronemus is also a fan of traveling close to, but not during, peak travel season. "It's amazing what a difference it can make to go a few weeks after peak season — you can get essentially the same weather and spend a lot less while dealing with fewer tourists at the main attractions," he said.
20. Look outside the mainstream destinations
And if you are going to travel during the off-season, you can save even more by choosing a location that's slightly off the beaten path.
"Look outside the mainstream destinations — even slightly outside the mainstream," said Geronemus. "Rather than paying the premium to go to Italy, for example, try looking across the Adriatic to Croatia, which boasts many of the same wonderful qualities at a meaningfully lower price."
Oftentimes, these locations offer a truly unique travel experience that you just won't find in a larger, more popular tourist destination.
Keep Reading: 10 Exotic Places You Can Visit on $10 a Day or Less
Next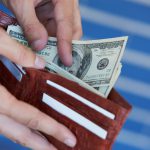 10 Times Being Cheap Will Cost You More
View All