Most Read Saving Money How Tos Articles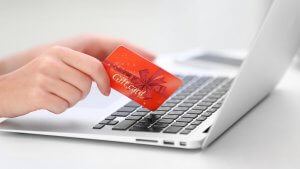 If you don't want your gift cards, consider selling them online.
Read More »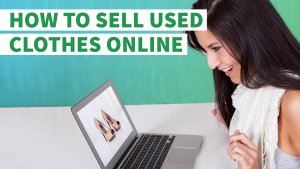 Don't let the clothes you never wear keep taking up space in the closet; resell them for cash.
Read More »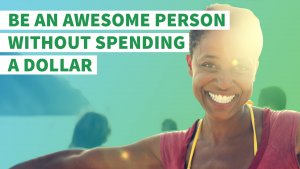 Doing good isn't necessarily about writing a fat check. Here are free ways to help others.
Read More »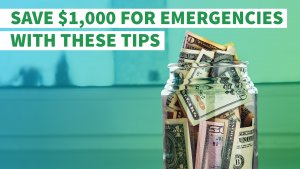 Learn how to boost your emergency funds in seven simple steps
Read More »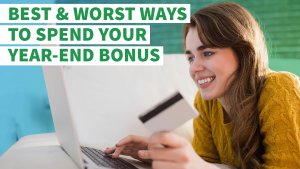 Don't blow your windfall — put it to work for you, instead.
Read More »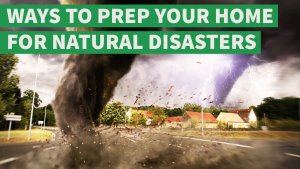 Natural disasters are never fun, but they don't have to be tragic. Find out how to prepare for nature's fury.
Read More »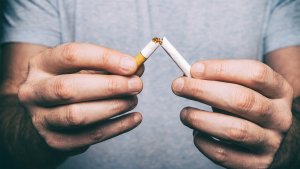 Fewer Americans are smoking than ever before, but those who do pay dearly. Find out how much quitting smoking can save you.
Read More »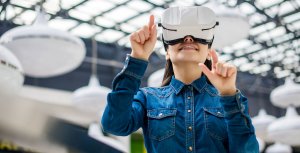 Some of today's biggest companies are investing in virtual reality. Here's how to cash in on the VR boom.
Read More »

These responses are not provided or commissioned by the bank advertiser. Responses have not been reviewed, approved or otherwise endorsed by the bank advertiser. It is not the bank advertiser's responsibility to ensure all posts and/or questions are answered.
Comments