Seattle Prepares for First Bitcoin ATMs in the U.S.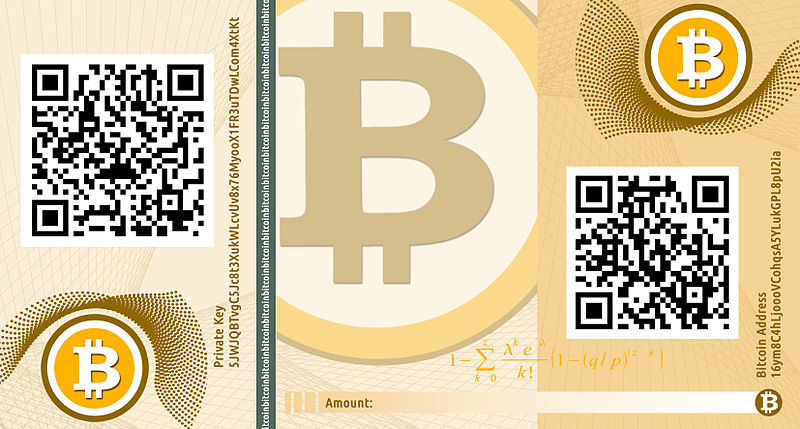 International Bitcoin ATM maker Robocoin is set to launch new machines in Seattle and Austin this month after last year's successful launch of a Bitcoin ATM in Vancouver.
Bitcoin ATM Machines Utilize Unique Security Measures
Seattle residents will be able to take advantage of the first Bitcoin ATM kiosks to hit the United States market by swapping Bitcoin for cash, or depositing cash to buy more Bitcoin by transferring funds to or from a virtual wallet on their smartphones. These Bitcoin ATM machines are similar to regular ATMs from other Seattle banks and credit unions except for the scanners installed by Robocoin which are used to read government-issued identification tools such as a driver's license or a passport in order to confirm the identities of users.
The installation of Bitcoin ATMs in big cities like Seattle and Austin is also a significant step towards making the digital currency a more mainstream form of payment in America. While the price of the Bitcoin kiosks is approximately $19,000, Robocoin's Bitcoin ATM in Vancouver, which is operated by a local company called Bitcoiniacs processed over $900,000 in transactions in its first month. The high volume of transactions processed lead many to believe that Robocoin had indeed found a winning formula for a Bitcoin kiosk.
Although there are other alternative currencies consumers can choose from besides Bitcoin like Litecoin or Amazon Coin, many of these alternative currencies are restricted to a specific retailer, electronic device or virtual market. Bitcoin is unique in that many actual businesses are beginning to accept it as an alternative to cash or credit, such as Overstock.com.
Robocoin is also planning on launching Bitcoin ATM machines in Asia soon, as well as London and Singapore.
Photo credit: CASASCIUS