Spring Cleaning Video Series: Tips for Selling on eBay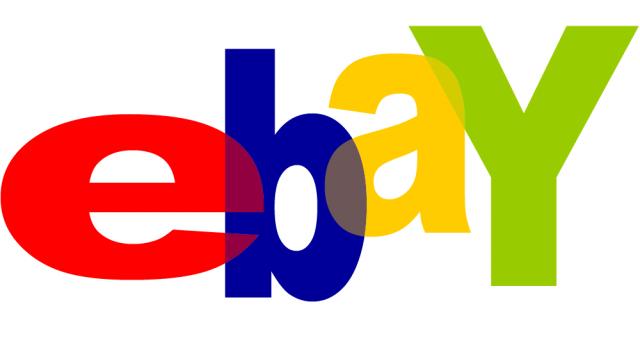 Selling on eBay is a great way to purge your home of excess clutter while making some extra cash. If you've never sold on eBay before, it can be a little intimidating, but that's why we've put together a few tips to get you started. Check out our video or keep reading to learn more about how to make extra money from home with eBay.
How to Sell on eBay Tutorial
Taking a Great Gallery Photo for eBay
The photo you include with your eBay listing is what will entice users to place a bid. With each listing you place on eBay, you are allowed to post one free photo of your item, called the "Gallery Photo." If you take a good gallery photo, you can avoid paying for additional photos.
Make sure your gallery photo clearly shows your item, along with any bonus items included with it. Take your photo in a well-lit area of your home, free from clutter that can distract from the item you're selling. If the item is plastic or metal, avoid camera angles that produce glare.
Your photo should be taken with the highest quality digital camera you have access to; no smartphone cameras for this one! If you're skilled at Photoshop or other photo editing software, you can copy and paste 2 images together — perhaps a full size shot and a close-up. You should also crop your image if necessary.
Other Tips for Selling on eBay
Name Your Auction to Get More Bids: Potential bidders will be searching for your item on eBay, so make sure that they find it! Choose a name for your auction that includes all the potential keywords a searcher would use to describe it.
Set a Reasonable Starting Price: Research your item to see what past bidders have paid for it. Make sure your starting price is low enough to attract bids, but high enough that you'd feel comfortable selling at that price.
Avoid a Reserve Price: A Reserve Price is a hidden minimum bid you'll accept in order to sell your item. Reserves are a turn-off to buyers because they aren't sure how much they need to bid in order to actually win the auction. Set a good starting price and skip the reserve to get the most money.
Set a Shipping and Handling Cost: Before you post your listing, estimate the cost of packaging and postage and make sure to add this shipping cost to your auction. List the shipping separately rather than including it in the Starting Bid price.
Return Policy: As long as your listing is truthful and detailed, the buyer should know exactly what they're getting. Don't feel obligated to include a return policy.
PayPal and Other Payment Options: PayPal is the fastest and most popular payment method used on eBay. Make sure you accept PayPal to attract more bidders. If you want to provide event more options, you can consider accepting money orders and cashier's checks. But never, ever accept a personal check.
Feedback on eBay: The more you buy and sell on eBay, the most positive feedback you'll receive. With lots of positive feedback, buyers will feel more comfortable placing bids, and your selling prices will go up.
Good luck selling on eBay and doing the rest of your spring cleaning! What items do you have sitting around that could generate some extra cash?