Your Student Loans Just Got Easier to Pay, Thanks to Obama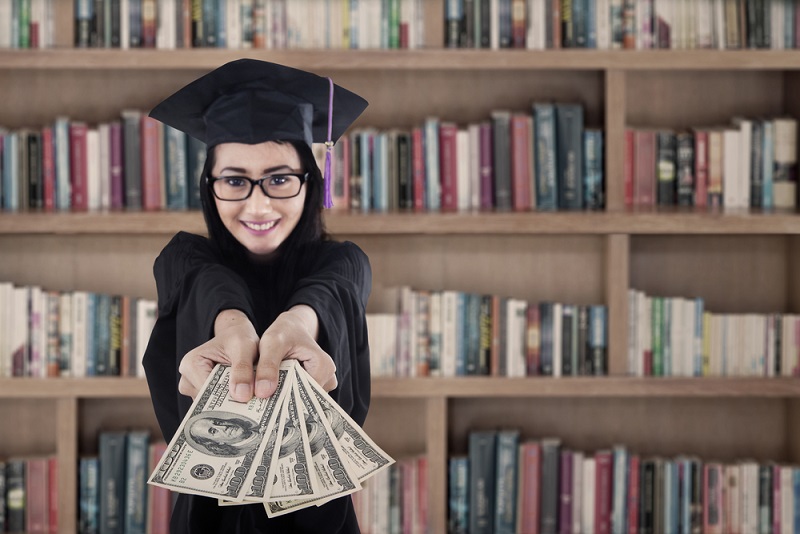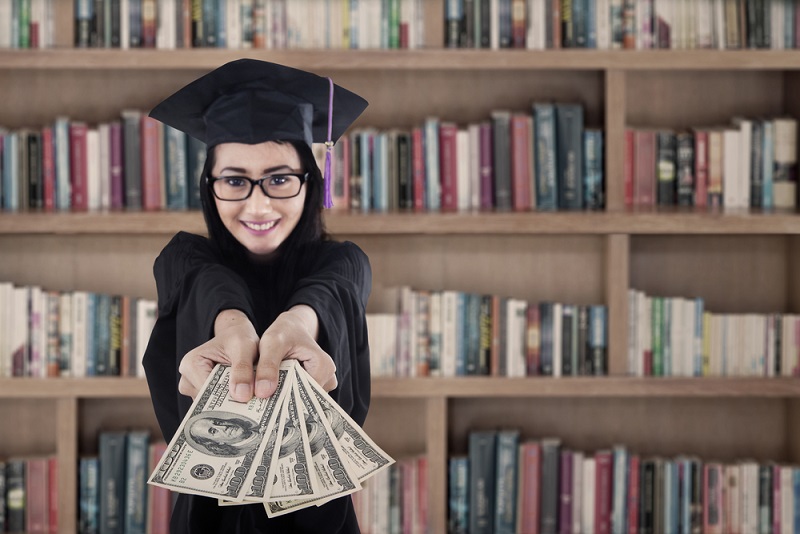 On Tuesday President Barack Obama is set to announce and sign a Student Aid Bill of Rights at Georgia Tech, designed to protect student loan borrowers, help them better understand their debt responsibilities and loan repayment, and guarantee their fair treatment. Obama is expected to announce small policy changes and projects that will carry out points of the Student Aid Bill of Rights and assist borrowers with student loan repayment that is more straightforward, reports Reuters.
"It's our responsibility to make sure that the 40 million Americans with student loans are aware of resources to manage their debt, and that we are doing everything we can to be responsive to their needs," said Ted Mitchell, undersecretary of education, according to Reuters.
These changes will affect 40 million Americans with current student loan debt, and the large majority of graduating students. Of those earning a bachelor's degree, 70 percent will leave college with student loans which average $28,400 at public and non-profit schools, according to WhiteHouse.gov.
What to do if you haven't saved anything for college >>>
How Obama's Student Aid Bill of Rights Affects Your Student Loans
President Obama will take action to promote the tenets of the Student Aid Bill of Rights through direction to the Department of Education, setting guidelines for lenders that will make borrowing and repayment more transparent and easier to navigate. Here's how these changes will take effect.
Central Federal Student Loan Website
The Department of Education will build a single federal website to house student loan information for all 40 million Americans that have outstanding student debt. This site would provide a central resource for borrowers to get current information on their loans and a venue to file complaints if they are having problems with their lenders.
More Transparency and Clearer Student Loan Disclosures
Student loans are often confusing, and if a borrower misunderstands or is frustrated by too-complicated loan terms this can lead to missed payments and falling behind on student loans. Obama will require "enhanced disclosures and stronger consumer protections throughout the repayment process," according to a White House fact sheet. Whether the student loan servicer sells your debt, you've fallen behind on payments, or you're unsure what your repayment options are, these new standards will help make the process clearer so you know what your obligations and options are.
Student Loan Repayment Reform
Obama's plan will call for stronger and clearer repayment plans based on income and a push to increase enrollment. It will also require that all extra payments be applied first to borrowers' highest-interest student loans.
Fair Treatment for Borrowers With Defaulted Loans
When a borrower misses payments on a student loan and it goes into default, the lender might send the debt to a collections agency. Obama wants to set new standards for collection firms to follow when dealing with defaulted student debt, which would keep the borrowers' fees low and guarantee them fair treatment. The new rules will also focus on "clarifying the rights of Federal student loan borrowers in bankruptcy," according to WhiteHouse.gov.