Suze Orman Is Moving On From High-Fee Banking Products to Teach Classes at For-Profit University of Phoenix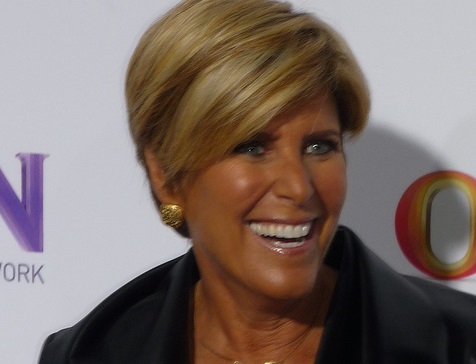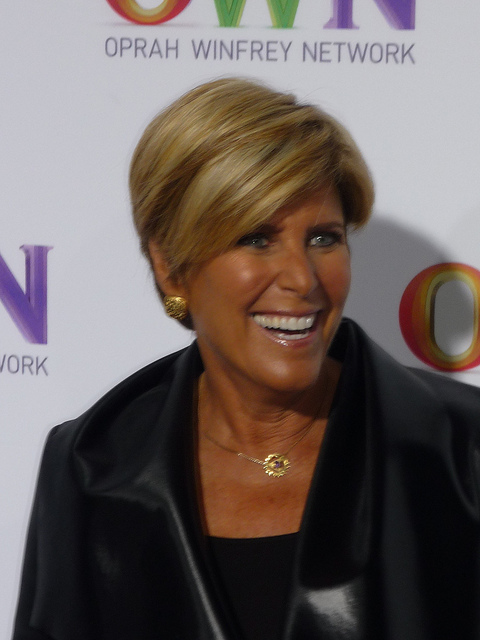 Suze Orman continues to keep herself busy as one of the most recognizable personal finance experts in the country. Her latest project involves providing her banking and money management insight to the college crowd — for a price, of course.
Recent reports reveal that the celebrity will now add a financial course to the list of available University of Phoenix programs in an effort to educate students on how to make financially responsible decisions.
Suze Orman's New Job: College Professor
After launching the "Approved" card, a prepaid MasterCard, Suze Orman's next professional role will be to guide University of Phoenix students in the art of financial balance with the first accredited online course of its kind.
In a feature from the Sun Times, Orman explains the value of the course, which includes a full syllabus of online material, exams and corresponding videos  for students looking to better their financial outlook:
"You interact with this course," says Orman. "You're going to leave with a will, a revocable living trust and making sure you have the right kind of insurance. When you're done with it, oh, you will have your act together."
While financial literacy is a movement that all personal finance gurus work toward, there's no denying that gaining this education through the University of Phoenix can be counterproductive for those who aren't careful.
Cost of University of Phoenix Programs
According to the Huffington Post, University of Phoenix programs cost $24,500 for an Associate's degree, while a Bachelor's degree at the university costs as much as $74, 575. Since it's highly unlikely for the average person to have this much in their personal savings account, the probability that students who are interested in Suze Orman's online course have to take out student loans is very high.
In fact, American Student Assistance, a non-profit student loan debt resource, states that of all students who obtained Bachelor's degrees during the 2007-2008 academic year, 96 percent of recipients at private for-profit institutions, like the University of Phoenix, borrowed money for college costs.
"At this point, the only way that you are going to pay for a college education is through student loans," Orman starts. "Student loans can be the most dangerous loans anybody ever takes out, 'cause in most cases, they are not dischargable in bankruptcy."
If after doing the math, students and their families find that they will not be able to afford to repay their student loans, Orman emphasizes, "Do not do it, do not do it, do not do it."
Yet with the high price tag of the for-profit educational industry, including University of Phoenix programs, the default rate is significant. The College Board's Trends in Student Aid 2012 report reveals that the default rate of students from for-profit institutions are nearly double that of a public four-year school.
With all this in mind, adding to the existing University of Phoenix programs and class offerings with Suze Orman's personal finance course may lead to contradictory results for students who are not prepared to shoulder the cost of for-profit university tuition.
(Photo: greginhollywood)