Most Read Tax Credits Articles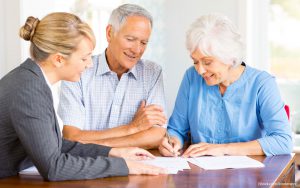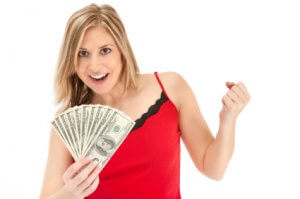 As you probably already know, there have been massive efforts over the past few years to encourage people to be more energy efficient, or gr...
Read More »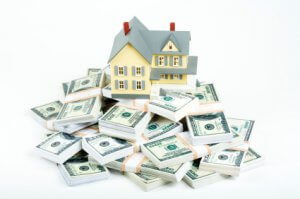 As you probably have already learned, the first time home buyer tax credit, a part of the American Recovery and Reinvestment Act, was extend...
Read More »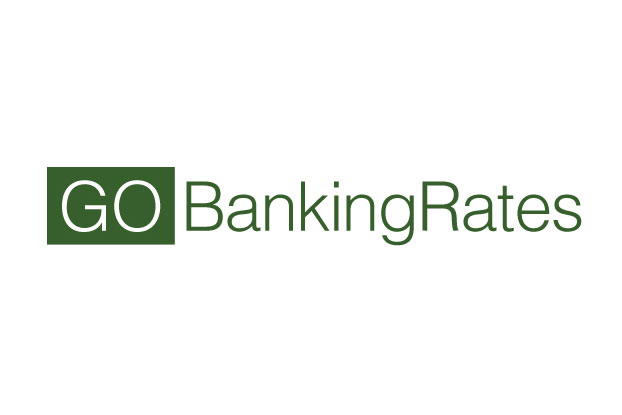 Did you know you can get a federal income tax credit just for working? The Earned Income Tax Credit (or EITC) is a special federal income ta...
Read More »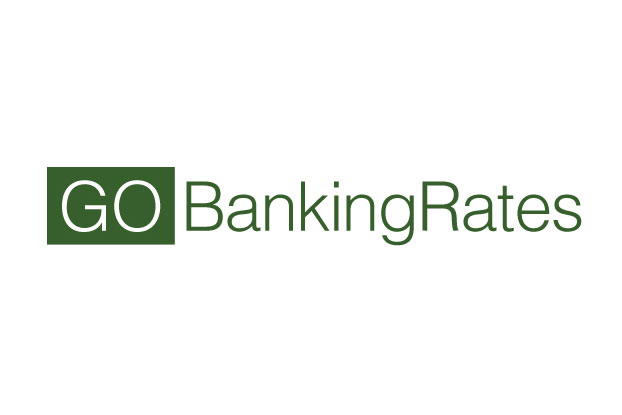 If you paid someone to provide daycare or child care services for your dependent children, so that you or your spouse could work or look for...
Read More »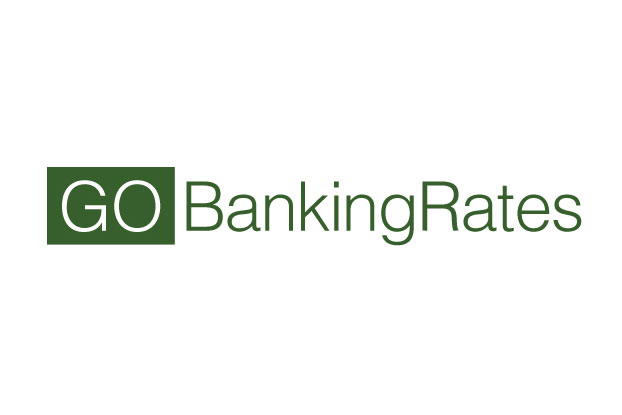 When filing tax, in addition to the Child Tax Credit, you may also claim a dependency exemption on your federal income taxes for any child w...
Read More »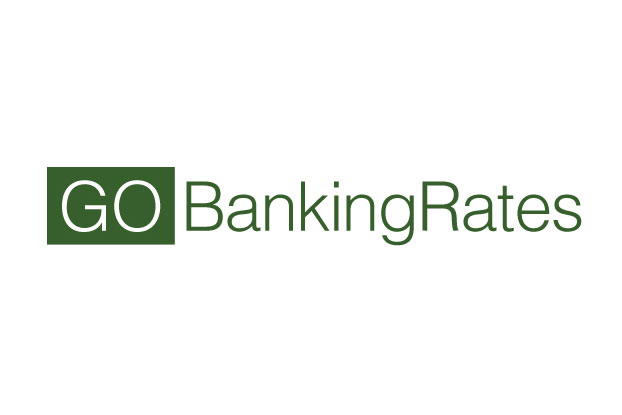 Do you have a dependent child who was under the age of 17 at the end of 2008? If so, you may qualify for the Child Tax Credit. Families who ...
Read More »
These responses are not provided or commissioned by the bank advertiser. Responses have not been reviewed, approved or otherwise endorsed by the bank advertiser. It is not the bank advertiser's responsibility to ensure all posts and/or questions are answered.
Comments