Forget the Mortgage Loan — Taylor Swift Buys a House with $17M in Straight Cash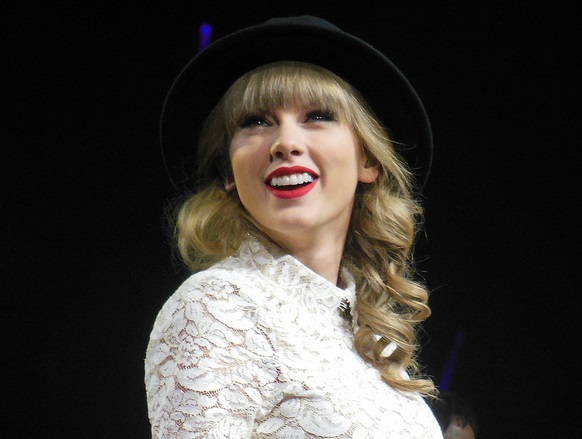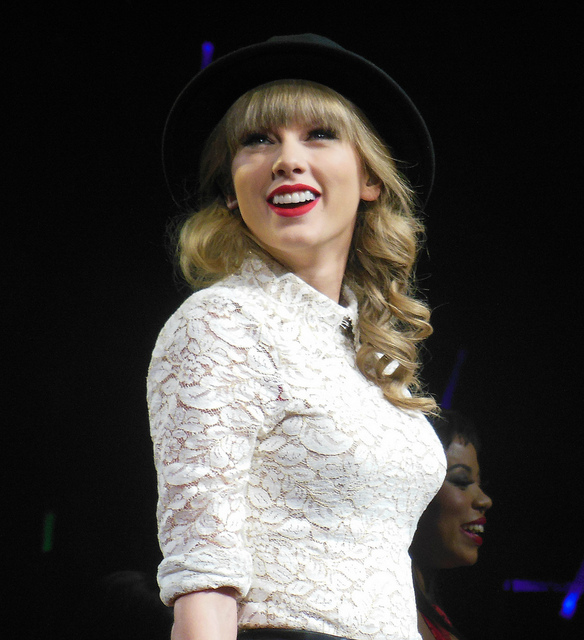 America's sweetheart, Taylor Swift, is once again flaunting her personal finance prowess.
The newest Taylor Swift house acquisition is making headlines, as the singer snubs the conventional mortgage loan home-buying approach for a bubble-proof alternative: Cash.
Beachside Taylor Swift House Had $17 Million Price Tag
According to TMZ, Taylor Swift cast her eyes on a luxurious Rhode Island beachside property, and toured the mansion with her real estate agent and family on April 15. Despite being only just over a week after surveying the property, it's clear that when Taylor wants something, she goes after it aggressively.
TMZ's real estate informers revealed the home's initial listing price was a hefty $20 million, but after a round of negotiations, the latest Taylor Swift house addition cost the songbird $17 million. While this price point is liable to give the every day home buyer a heart attack, Swift made an offer that couldn't be refused — she opted to skip the financing, and pay for the home in straight cash.
"Trouble" Songstress Flipping Houses Like a Pro
Taylor Swift's smart money moves are causing a stir as the 23-year-old has developed a knack for flipping houses. Her last home flip was for her Hyannis Port, Mass. property, which was rumored to have been bought in an effort for Swift to stay geographically close to then significant other, Connor Kennedy.
Instead of turning her coveted Rhode Island treasure — at over 11,000 square-feet on 5.23 acres of shoreline land — into another project for flipping houses, E! Online claims that this home is likely a keeper, since Swift has been on the market for a family summer vacation home to share with her mother, father and brother.
(Image: jazills)