Tiffany 'The Budgetnista' Aliche as Your Favorite Finance Expert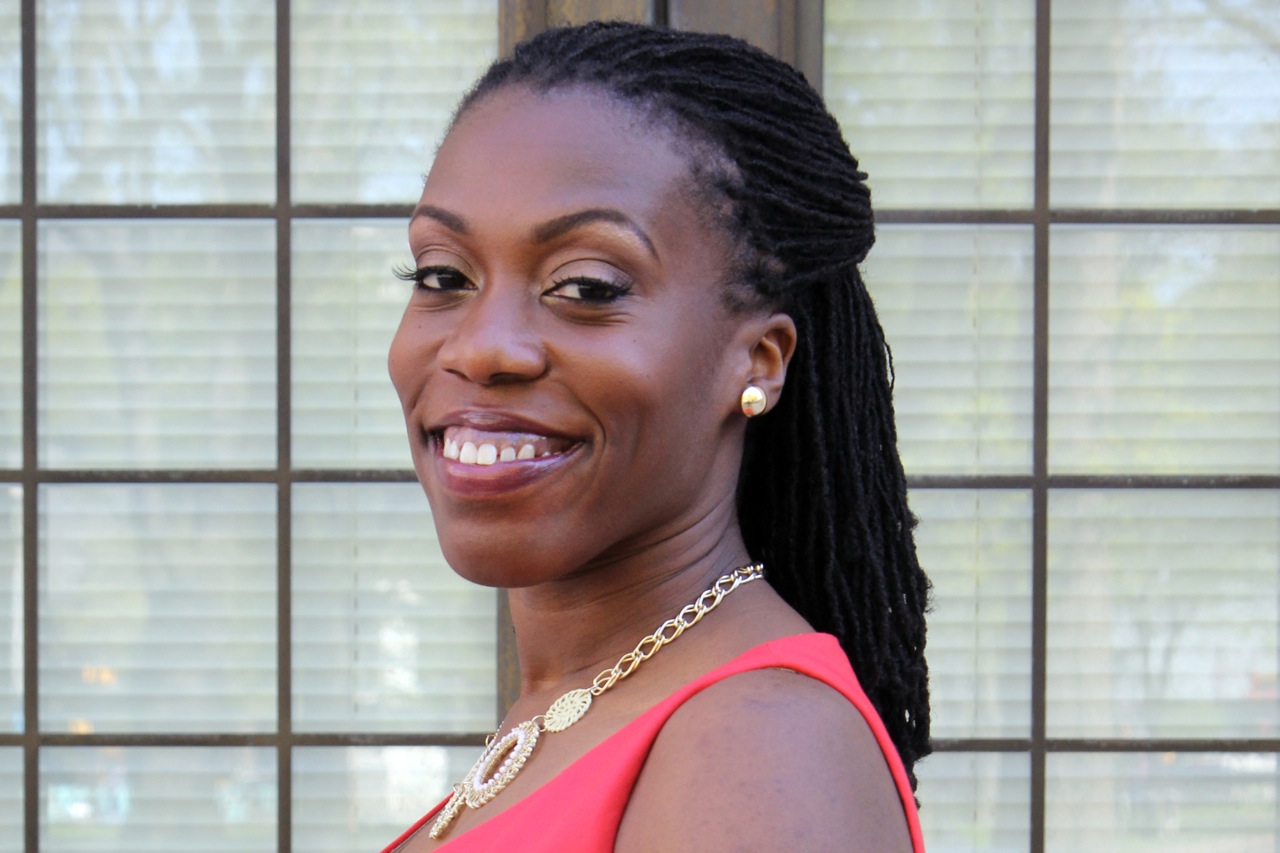 Today is day four of our 12 Days of Finance series, featuring Tiffany Aliche. Voting for the Most Popular Finance Expert of 2013 is closed, but you can vote for your favorite personal finance expert of 2015.

The 12 Days of Finance is all about exposing our readers to the most influential voices in the personal finance space, which is why Tiffany Aliche fits right in.
Personal Finance Philosophy
"There is no such thing as a small financial choice."
That's the lesson 11-year-old Tiffany learned when she found out how much it would cost her family to buy her a new bike for her birthday. After being introduced to the household budget by her father (a Nigerian immigrant with degrees in finance and economics), she realized that every money decision has a longstanding impact on a person's financial future.
With that perspective in mind, Aliche founded her company, The Budgetnista, which specializes in the delivery of financial literacy education. She has won numerous awards for her work, appears in just about every top-tier personal finance publication, authored her own book about budgeting, and stands as one of the most prominent and beloved personal finance experts today.
Awards and Accolades
Finance Award: The Black Celebration Award Ceremony, which focuses on "Showcasing Greatness Within the BLACK Community."
Award for Professional Development: Ujima Awards, which honor the loyalty and dedication of change agents in the community.
Miracle Makers Income Award: The United Way, for her work teaching financial literacy in the community.
Going Places Award: Dress for Success of Hudson County, for her volunteer work teaching financial literacy to the Dress for Success participants.
TV, Radio and Books
Aliche has been featured in a number of high profile publications and venues. She's been a speaker for:
American Express
City National Bank
Princeton University
Columbia University
New York Public Library
The United Way
Dress for Success.
Her financial advice can be found in:
ESSENCE Magazine
Forbes.com
The Star-Ledger
FoxBusiness.com
MSNBC
Redbook
CBSMoneyWatch.com
Black Enterprise
USA TODAY
News 12 New Jersey's "It's Your Money"
VIBE.com
She is also author of The One Week Budget: Learn to Create Your Money Management System in 7 Days or Less! and regularly blogs for The Huffington Post.

Voting for the 2013 contest is closed. You can still vote for your favorite personal finance expert of 2015: