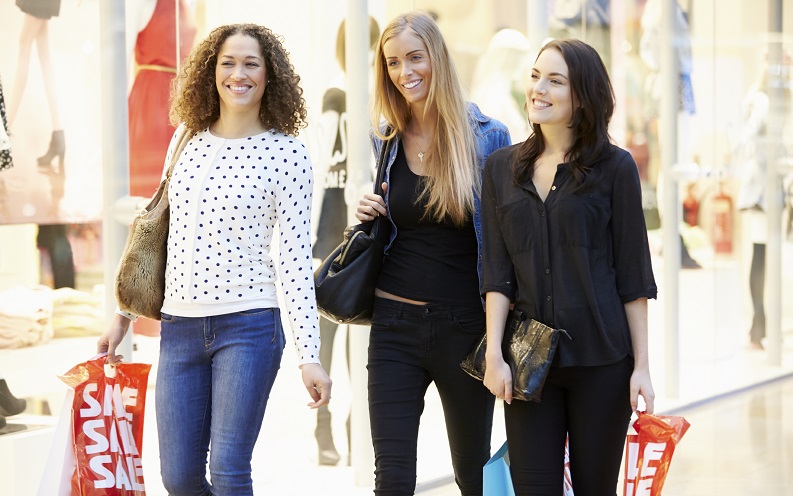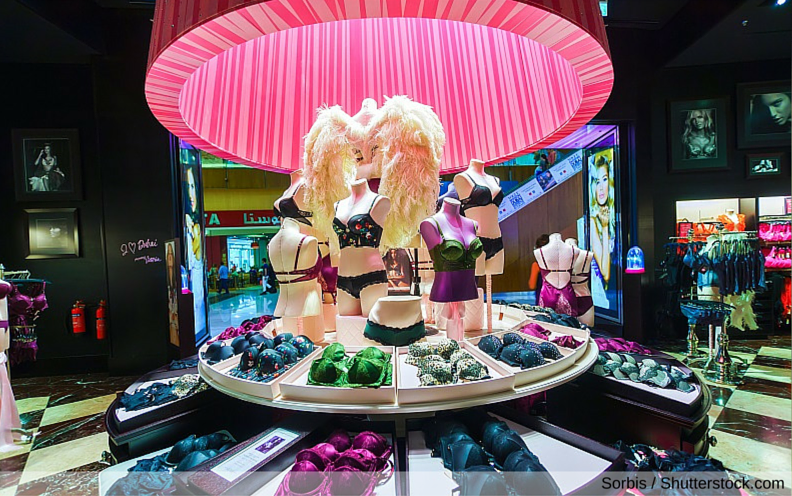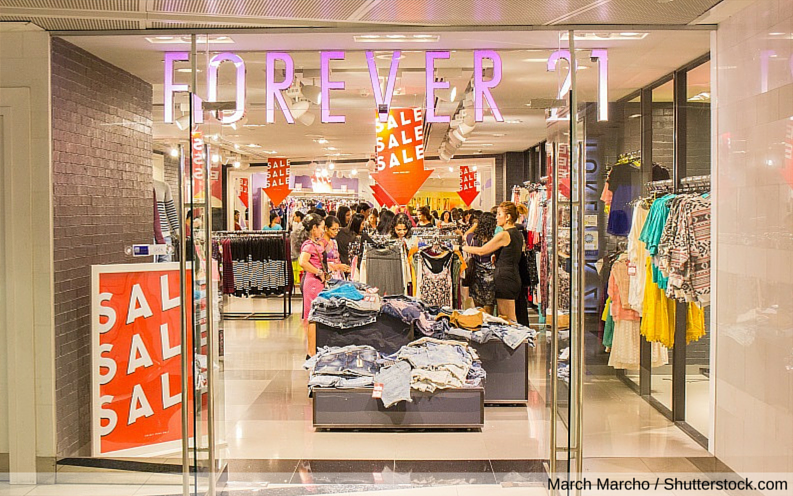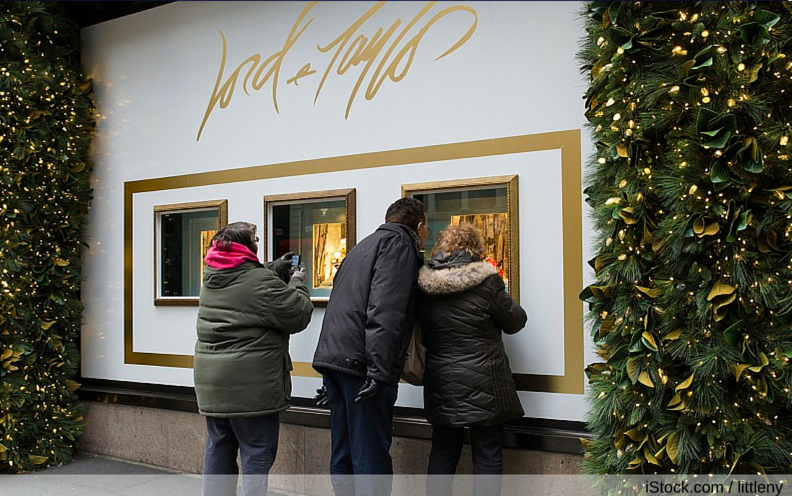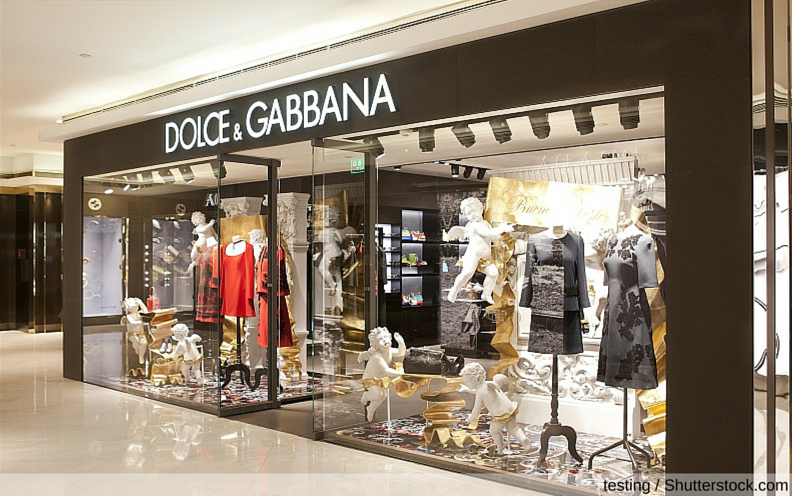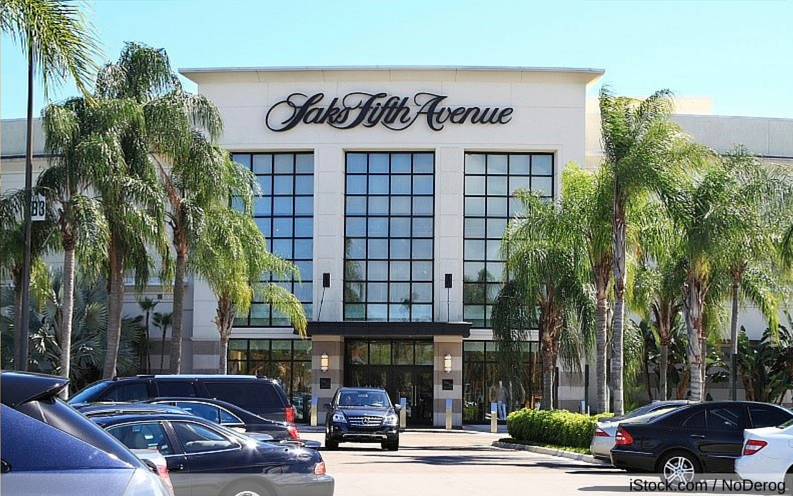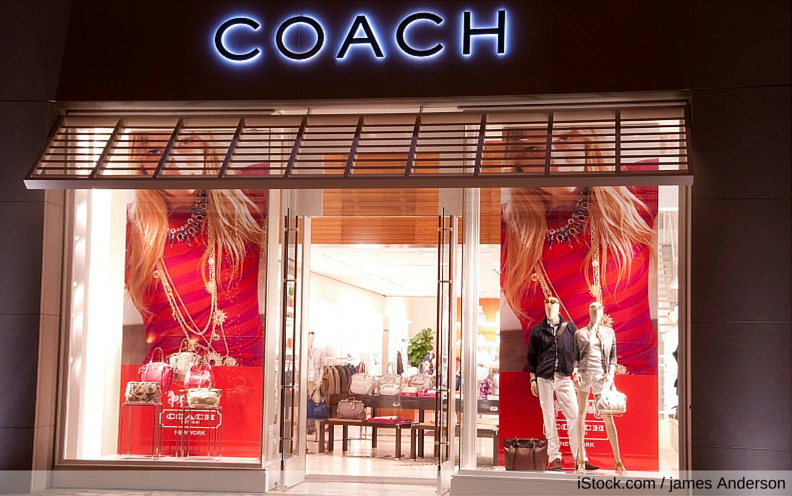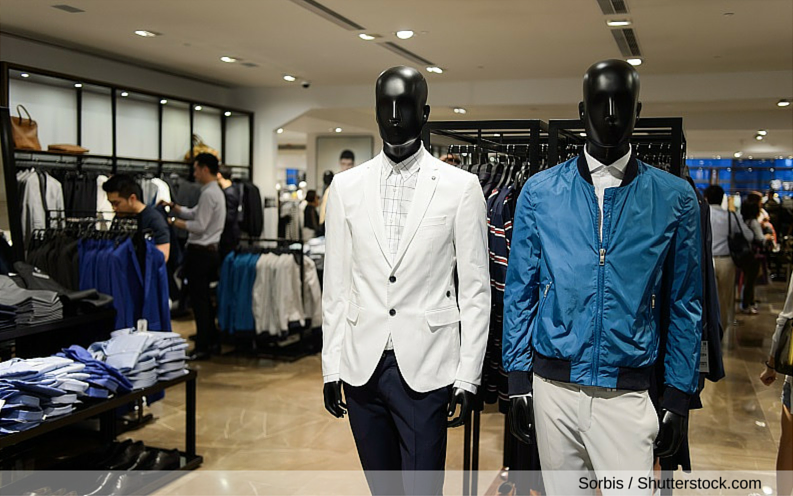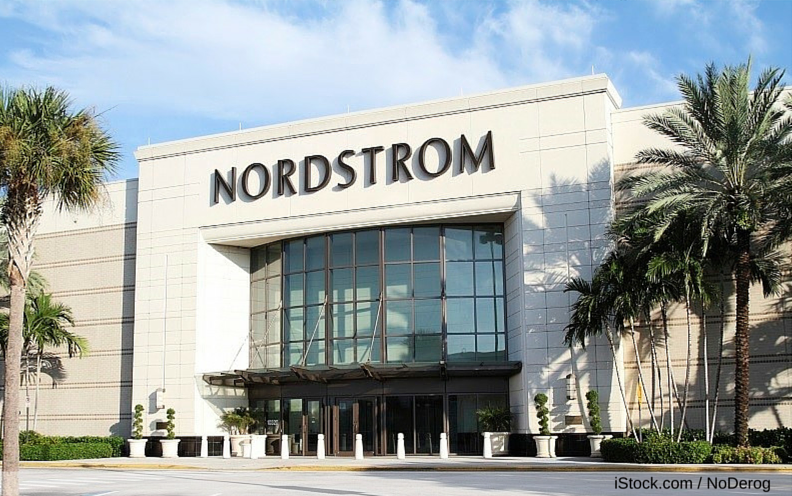 1
2
3
4
5
6
7
8
9
10
It's not easy finding the most stylish clothes and accessories without spending a fortune, which is why many people hold out until their favorite store's annual sale. The problem, however, is that many retailers don't advertise their major annual sales until those sales are just around the corner, making it difficult for shoppers to plan for these sales well in advance.
To make sure you're ready for the next big sale at Victoria's Secret, Macy's or Nordstrom, click through for tips on how to take advantage of these annual sales.
1. Victoria's Secret Semi-Annual Sale
Among the most famous of all annual sales is the Victoria's Secret semi-annual sale, which typically occurs twice: once in June and once in December/January. According to DealNews.com, the sales usually last three to four weeks, but inventory is limited so it is best to go earlier on in the sale.
"If you've had your eye on something specific, it's best to grab it early before stock runs out," said Jon Lal, founder and CEO of BeFrugal.com. "If you're just in the market for a few gifts or new thing but aren't as picky, wait about two or three weeks in the sale; prices will drop even further to 75 percent off, and there will be new sales and coupons available."
2. Forever 21 Semi-Annual Sale
Forever 21's semi-annual sale is another sale you'll want to be on the lookout for. According to Lal, the retailer has two semi-annual sales on beauty and lingerie items. Last May, the retailer advertised up to 50 percent off in-store and online during its semi-annual lingerie sale.
3. Lord and Taylor Friends & Family Sale
According to Andrea Woroch, a consumer and money-saving expert, you can get 25 percent off your purchase during Lord and Taylor's Friends & Family event. She recommends using a coupon for extra savings, though. "What's great about this sale is you can find the same name brands as those offered by Nordstrom, Bloomingdale's, etc. but often save more through their coupon program," she said.
4. Dolce & Gabbana Sample Sale
For those with designer desires but without the deep pockets to splurge, Dolce & Gabbana's sample sales are a great opportunity. The New York City sales are generally held in March and June, according to NYC Insider Guide, but they are rarely announced more than a few days in advance.
The sale varies every time, but if past experience is any indication, you can expect menswear and womenswear at discounts up to 70 to 80 percent off, reports Racked. Last year's sale in June included a massive amount of inventory with most sizes represented, including shoes and jackets.
5. Saks Fifth Avenue Semi-Annual Sale
Saks Fifth Avenue is known to put on a good semi-annual sale, and summer seems to be the prime time to head to the store. In 2014, Saks advertised "thousands of new markdowns" and up to 65 percent off during its semi-annual sale that ran through the end of June. And this past July, Racked reported the store brought back its consolidation sale, which included discounts up to 70 percent off.
6. Macy's One-Day Sale
Macy's is famous for its frequent One-Day Sales, which usually last "a little longer than a day as they offer a 'preview' of the sale so you can see what items will be featured," said Lal. "Then, the sale is often 'extended' for a few hours after."
To maximize your savings at one of Macy's One-Day Sales, Lal recommends using a Macy's card. "Macy's sales are very 'stackable,' meaning you can often combine a One-Day Sale item with a coupon and even additional savings when you use your card," he said. "Just look for exclusions on any coupon before you use it."
7. Bath & Body Works Semi-Annual Sale
The company holds many sales throughout the year, but the best opportunities are reserved for the semi-annual sales. The Bath & Body Works semi-annual sales occur in January and June, said Lal, and last about a week. "Discounts will steepen after the first few days," said Lal. "Some of the items you can find the best discounts on are scents that are being discontinued, so the low prices allow you to stock up on your favorites."
9. Zara Semi-Annual Sale
Fashion retailer Zara offers great deals on clothes, but its semi-annual sales offer multiple markdowns over several weeks. And, they "last longer than many other sales, as they try to completely clear inventory," said Lal. "If you're looking for the deepest discounts on already inexpensive clothing, wait a few weeks in. Just be cautious that popular sizes will sell out quickly."
According to Lal, these sales typically take place near the end of June and the end of December.
10. Nordstrom Anniversary Sale and Half-Yearly Sale
Nordstrom holds two major annual sales. The anniversary sale is in July, and it tends to have the best values. "Customers can expect good deals on new trends and seasonal apparel," said Woroch. "It's a great time to buy those brand-name items for the upcoming season since it's a limited-time sale and prices will jump after the sale closes."
The retailer does very popular half-yearly sales in the spring and fall as well. "The half-yearly sale is a good time to stock up on last season's items," said Woroch. "But, I find that these often get picked through, and you can find sales on similar goods throughout the year."
Next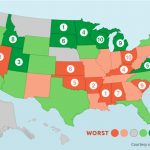 Survey: 10 Most Money-Savvy States
View All