Access Your Home Equity With No Monthly Payments Required
Get the cash you need now and repay the loan on your own terms later.
A reverse mortgage is a specially designed loan for homeowners aged 62 and above.
Find out how much you may qualify for in a few easy steps.
You decide how to repay the loan – make regular payments now or wait until you sell or refinance the home later.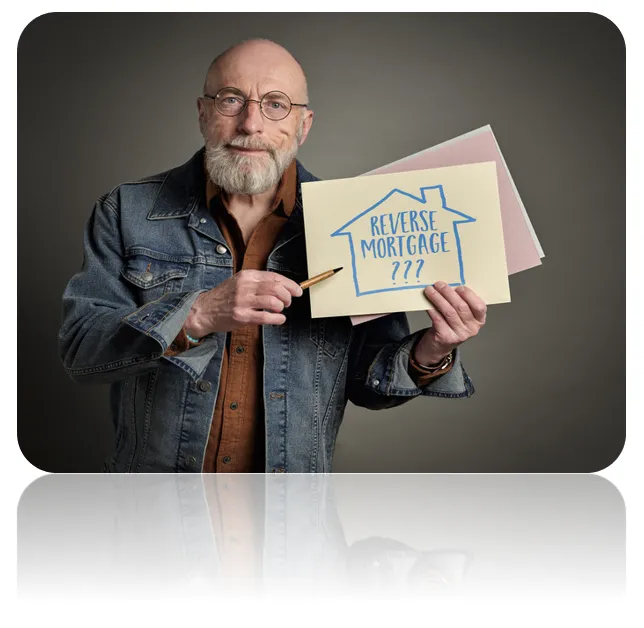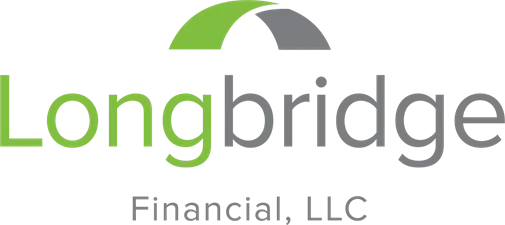 Learn how the equity in your home can help you live the life you imagine.