Could this be a perfect investment strategy?
Over 750k Masterworks members are all asking themselves that very question right now after this art investing platform achieved 100% positive net returns on 14 exits.
Invest in multi-million dollar paintings from artists like Banksy and Basquiat.
From past offerings, investors secured 17%, 21%, and 27% net annualized returns.
Offerings can sell out in minutes, but GOBankingRate's readers can skip the waitlist with the link below.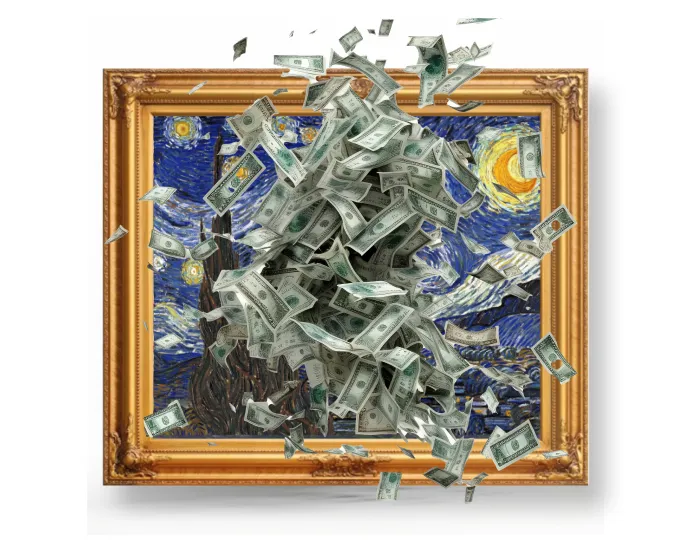 "As the CEO of a multimillion dollar company, I see a lot of investment opportunities. The ONLY trustworthy company I recommend for investing in alternative assets is Masterworks." – Adam G. (Fabletics CEO)
"Net Return" refers to the annualized internal rate of return net of all fees and costs, calculated from the offering closing date to the date the sale is consummated. IRR may not be indicative of Masterworks paintings not yet sold and past performance is not indicative of future results.