The ABCs of a Happy Retirement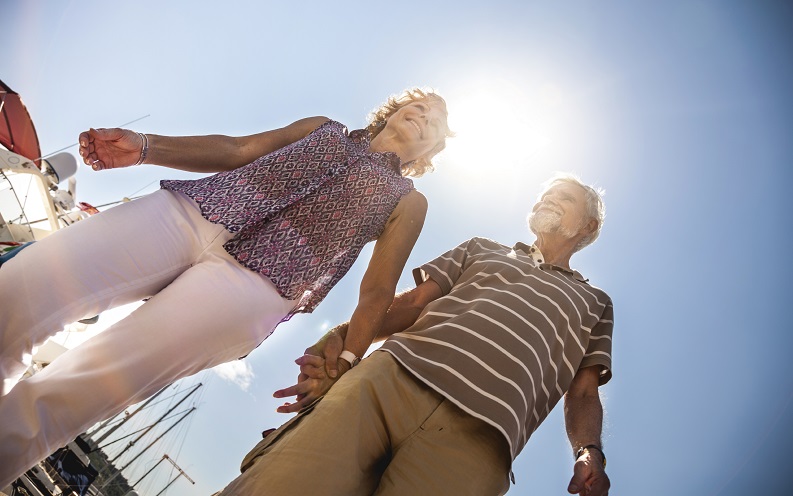 Planning for retirement can be as easy as ABC with these retirement tips based on my book "How to Retire the Cheapskate Way: The Ultimate Cheapskate's Guide to a Better, Earlier, Happier Retirement."
Click through to learn everything you need to know about getting on the path toward a happy retirement.
Related: Why Financial Planning Is the Key to a Happy Retirement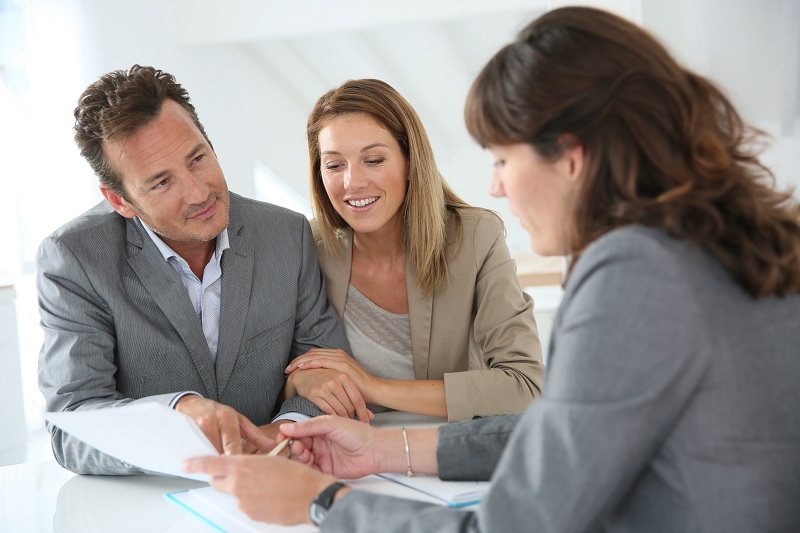 A = Anticipation
Studies have shown that people who spend more time envisioning and planning for retirement are significantly more likely to be satisfied with their retirement once it arrives — regardless of the size of their retirement nest egg. And remember: thinking about and anticipating your retirement costs absolutely nothing.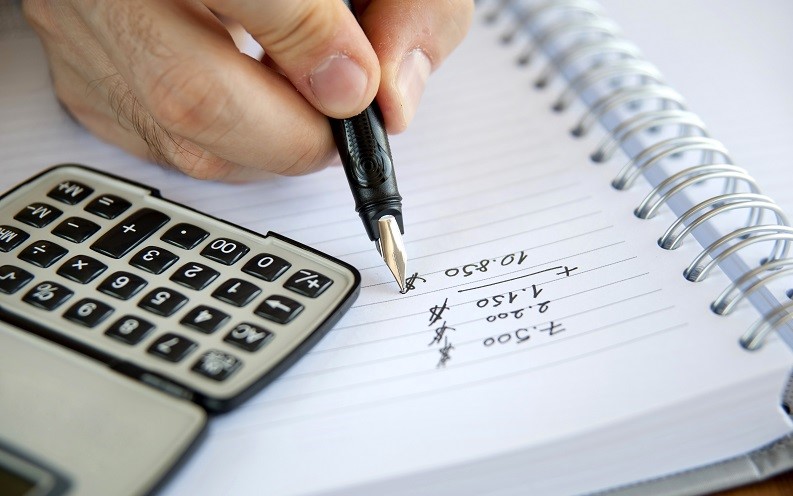 B = Budgeting
Many of my happily retired cheapskates structure their retirement lifestyles and budgets so that their basic costs of living (i.e. fixed expenses) are covered by their guaranteed income sources, like Social Security, pensions, annuities, etc. That leaves their variable sources of income — like any investments, income from a part-time job, etc. — to cover their discretionary spending.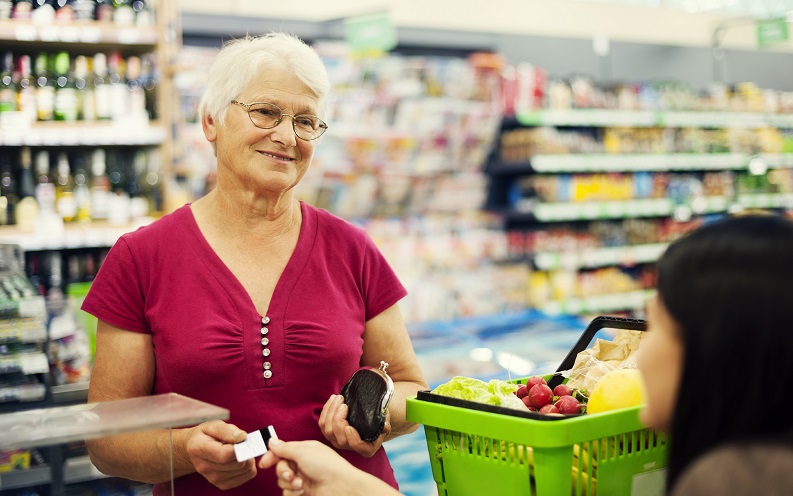 C = Cost of Living
No one would advise you to under-save for retirement. But it's worth considering that, according to the U.S. Bureau of Labor's Consumer Expenditure Survey, on average Americans spend increasingly less on just about everything other than health care as they age throughout their traditional retirement years. As I like to say, "Aging apparently causes I.F. (Increased Frugality)," which can have a huge impact on how much you need to save for retirement.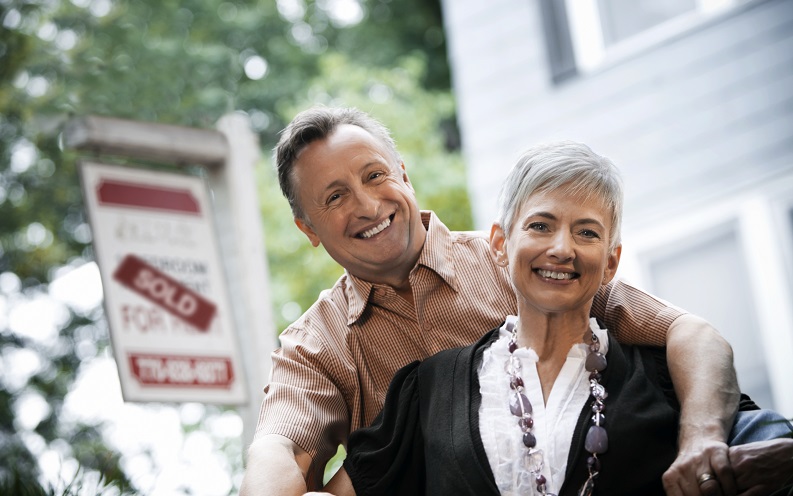 D = Downsizing
Consider downsizing your lifestyle — and spending — even before you retire. Getting rid of unwanted stuff, and even more dramatic steps like moving to a smaller home or giving up an automobile will not only save you a bunch of money, but a simpler lifestyle might very well make you happier, too.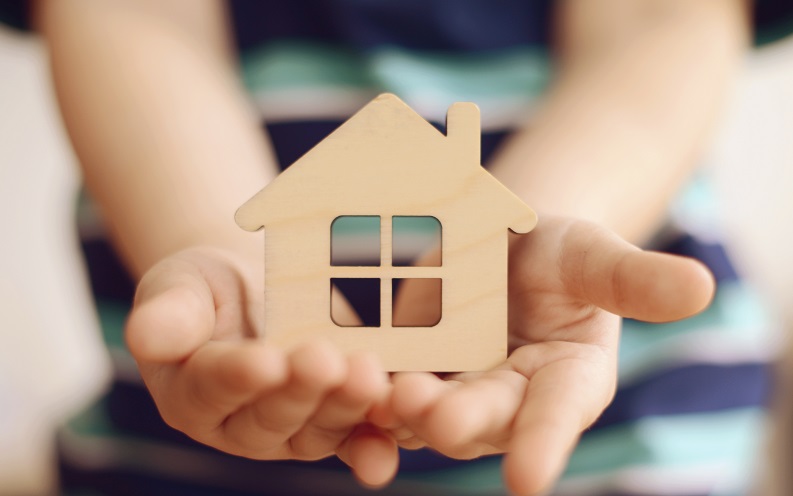 E = Equity
Should you tap into the equity in your home with a reverse mortgage to finance your retirement? That's the question a lot of people are asking, and the answer — like most — depends on your individual situation. Reverse mortgages can be complicated and come with some high costs, and they're generally considered as a last resort for retirement funding.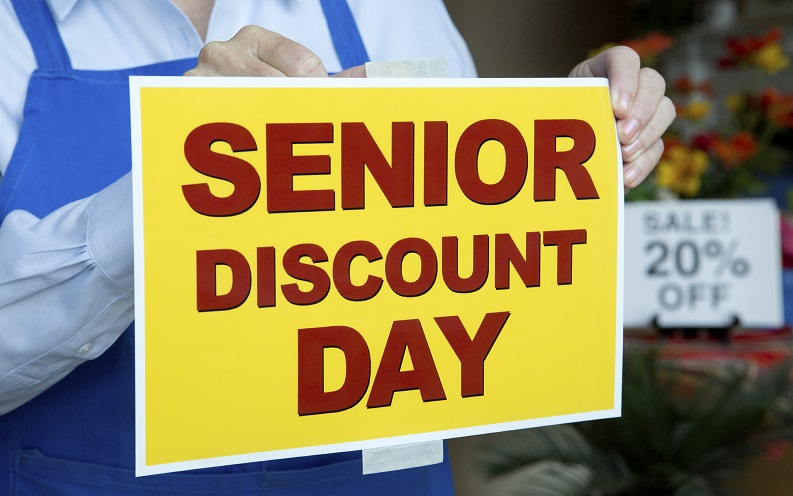 F = Freebies (and Senior Discounts)
"Senior Discounts" are no longer a laughing matter once you're old enough to qualify for them. Everything from a $10 lifetime pass to all National Park properties, to a free donut when you buy a large or extra-large drink at Dunkin' Donuts with an AARP card — getting older has its benefits.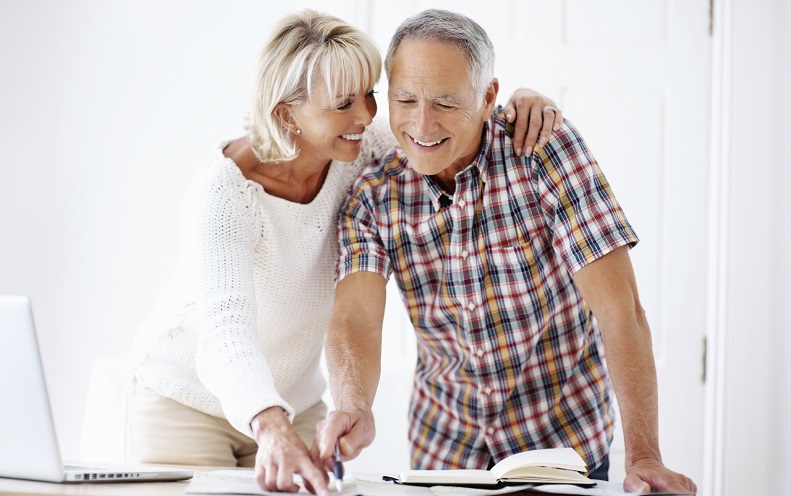 G = Gauge
Gauging your true preparedness to give up your work-life and settle into a satisfying, affordable retirement can be one of the biggest challenges facing those considering retirement. Try "test driving" your anticipated retirement lifestyle — and budget — by making as many of those changes before you actually stop working.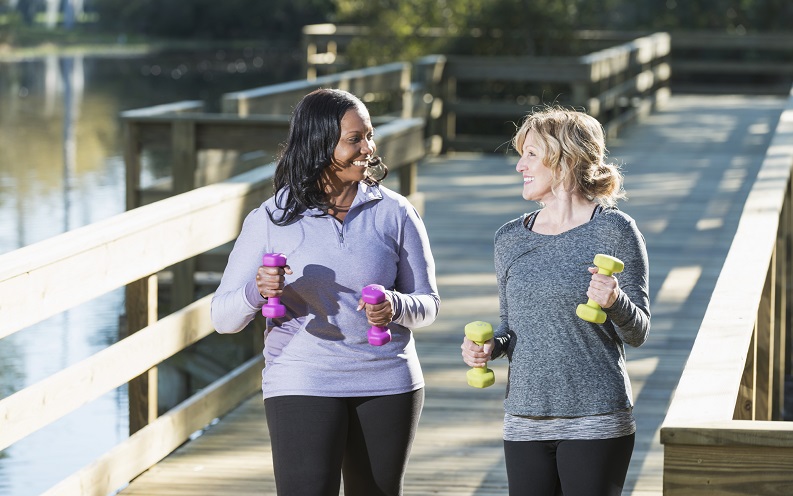 H = Healthy
Spend at least as much time taking care of your health as you spend worrying about poor health and how you're going to pay for health care. That's just some of the sage advice from my retired cheapskates. Of course, there are no guarantees when it comes to health issues, but an ounce of prevention really can be worth a pound of cure.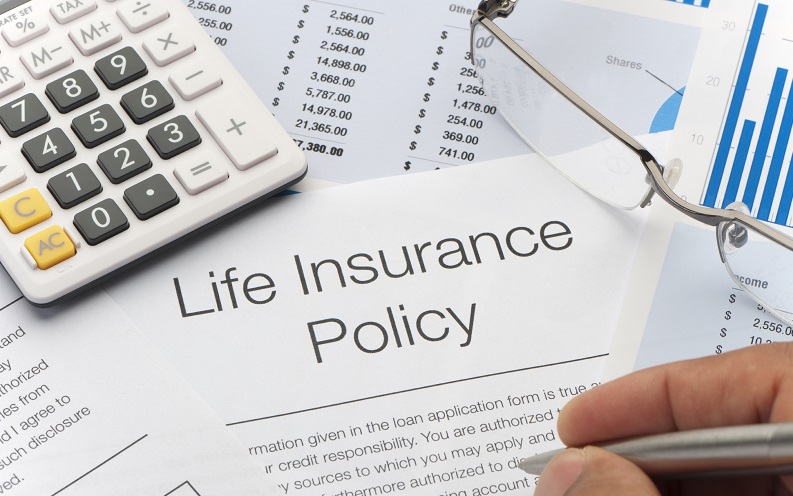 I = Insurance
It pays to reexamine your insurance needs when you retire. You might find, for example, that you can forego disability and/or life insurance once you're retired, which can add up to some pretty nice savings.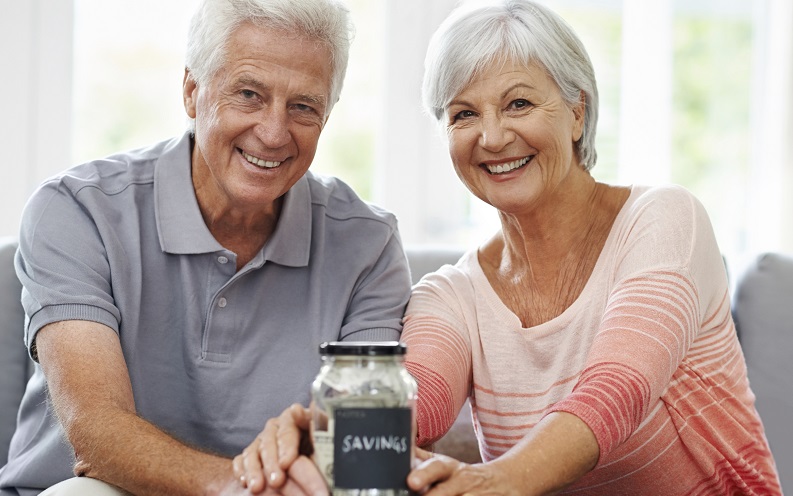 J = Jump-start
Jump-start your savings now. Consider capping your spending right where it is and banking what you'll likely receive in raises and cost-of-living increases during the rest of your career to feather your retirement nest egg. That approach will teach you how to live happily on a fixed-income budget.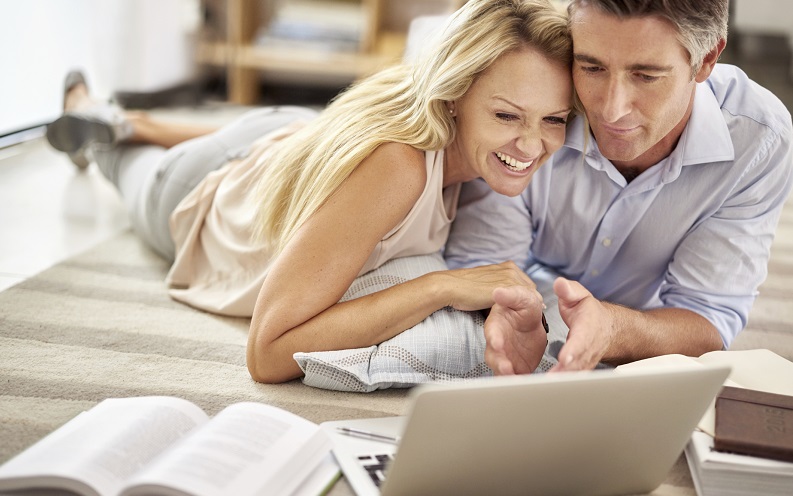 K = Knowledge
The greatest asset you can have when it comes to preparing for and enjoying a happy retirement is knowledge. And gaining that knowledge doesn't need to cost a lot. Websites like AARP.org have retirement planning and lifestyle advice. Also, borrow all the retirement-related books you could ever read — including mine — at your local library.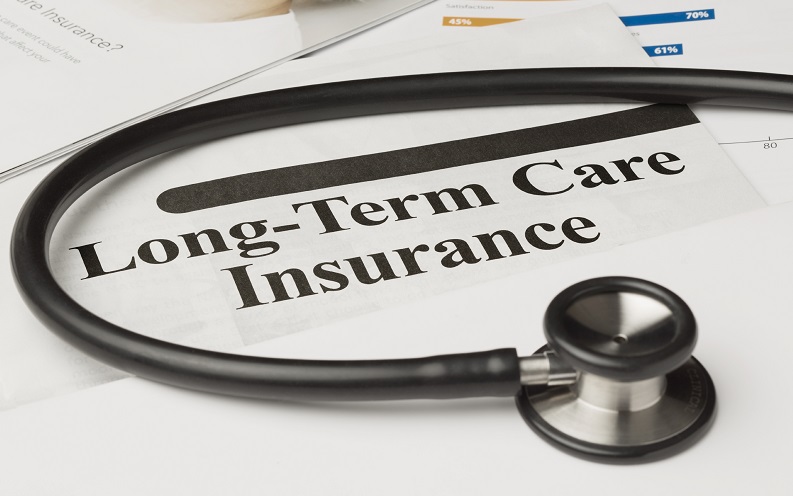 L = Long-Term Care
An important part of retirement planning is deciding what contingency plans you should make in the event that at some point you become unable to care for yourself. Again, there's no one "best answer" that applies to everyone. Purchasing long-term care insurance is an option; however, it can be cost prohibitive for many and typically includes a slew of limitations and exclusions buried in the fine print.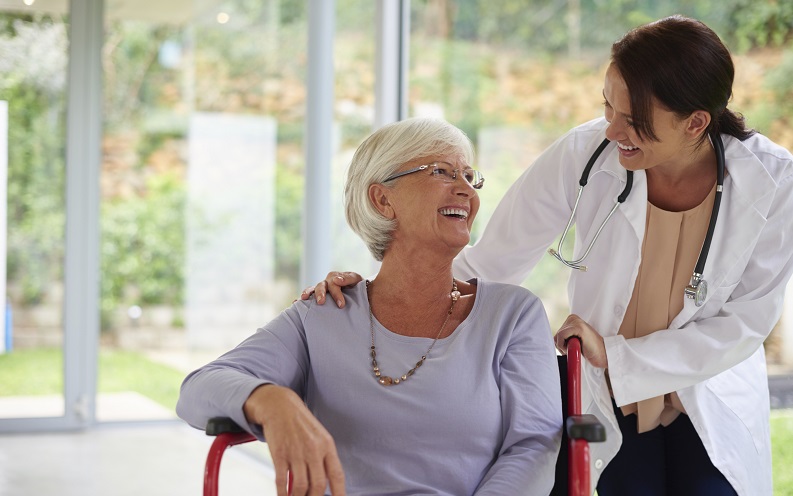 M = Medicare
Most Americans are eligible to receive Medicare health coverage when they reach age 65, which covers many — but not all — of your likely health care expenses at a relatively inexpensive cost. See Medicare.gov for a helpful explanation of benefits and plans.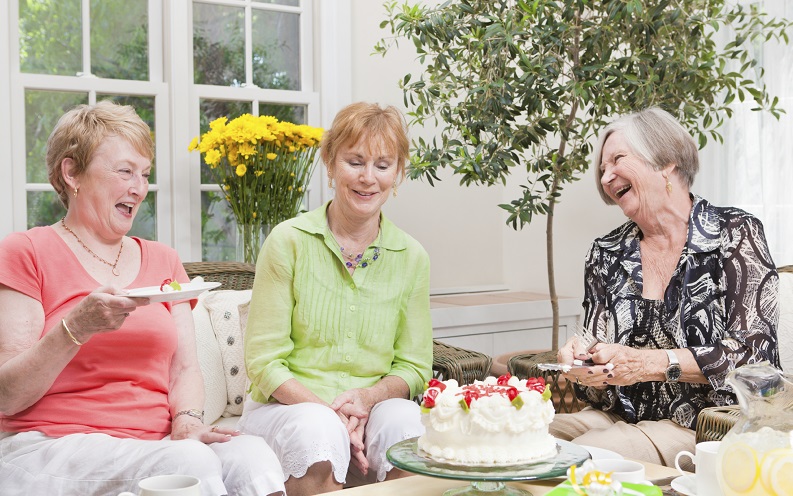 N = Nontraditional
Why not really shake things up in retirement and try something totally new and different? Try turning that hobby you love into a cottage industry all your own. Or, reduce your housing costs and expand your social life by inviting like-minded friends to move in with you. And did you know that there's no maximum age limit to be a Peace Corp volunteer?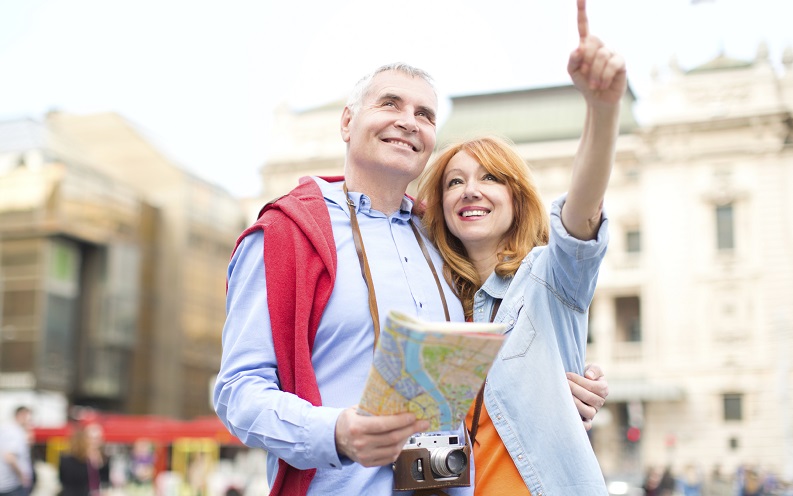 O = Off-Season
The flexible schedule you're likely to enjoy in retirement can let you take advantage of tons of off-season and last-minute travel bargains. I like to start by visiting Kayak.com to search for destinations worldwide that match my travel dates and how much I can afford to pay for an airline ticket.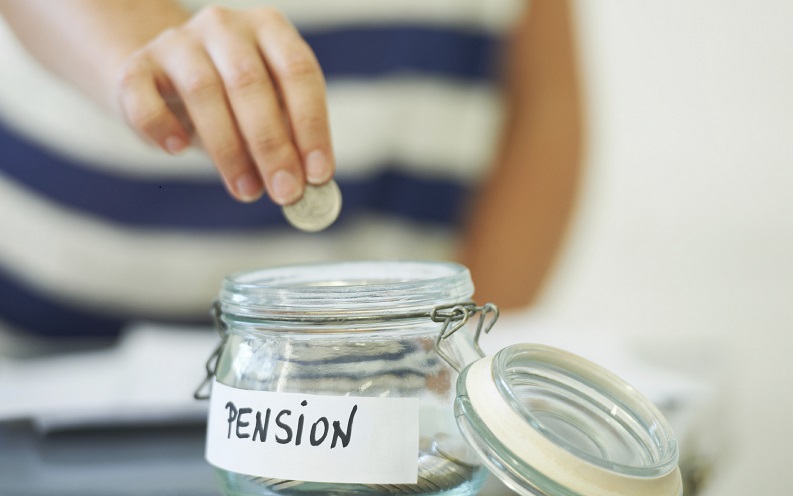 P = Pensions
If you're still working and have a defined benefit pension plan funded by your employer, take a moment to appreciate how truly lucky you are. According to the Social Security Administration website, the percentage of workers covered by a traditional defined benefit (DB) pension plan that pays a lifetime annuity has been decreasing over the past 25 years.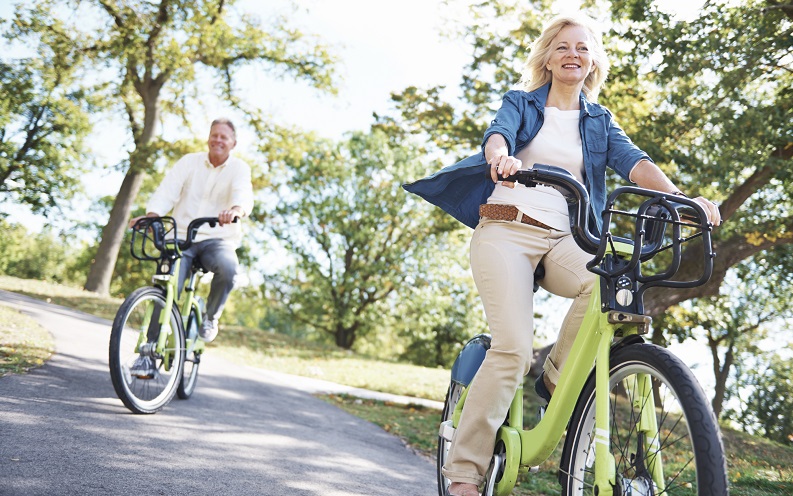 Q = Quality, Not Quantity
"Retirement is a time to focus on amassing a quality of life instead of just a quantity of stuff." That's how one of my retired cheapskates put it, and I couldn't agree more.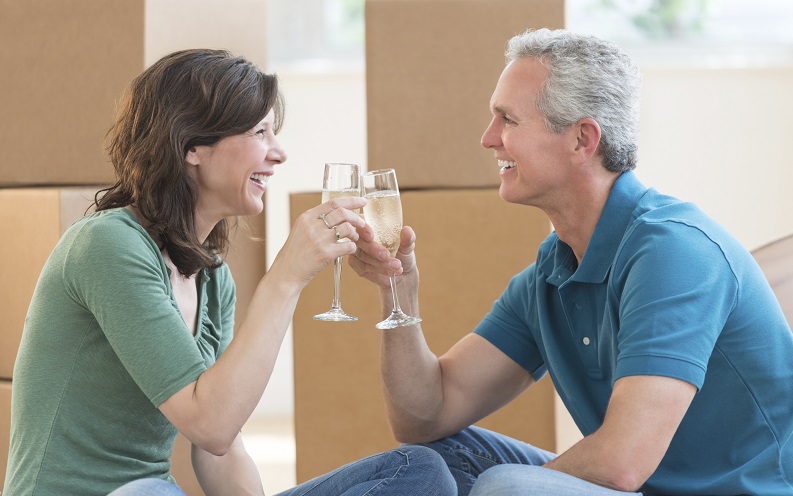 R = Relocating
Whether it's just a move across town to a smaller living space or relocating halfway around the world to a country with a more affordable cost of living and exotic lifestyle, relocating can be rewarding and cost-effective.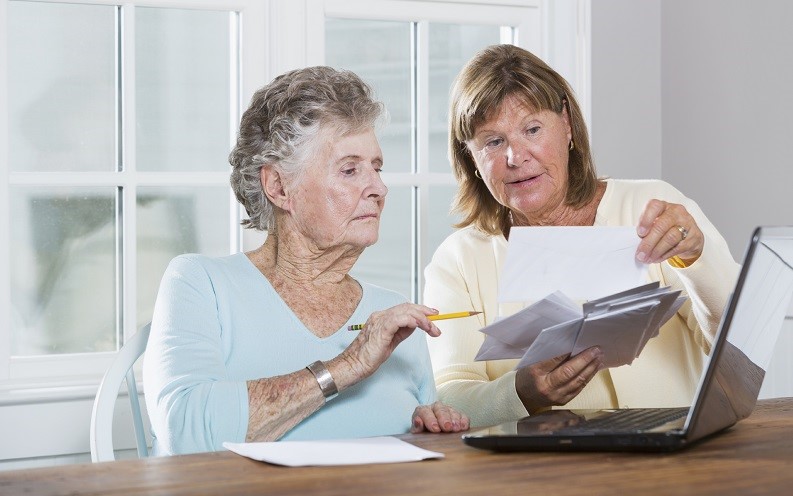 S = Social Security
Understanding how the Social Security system works and the benefits you're entitled to receive is something everyone should figure out sooner in life, rather than later. SSA.gov has a wealth of information and is very user-friendly. It features a tool to help you calculate your estimated monthly benefits and information on your personal Social Security account.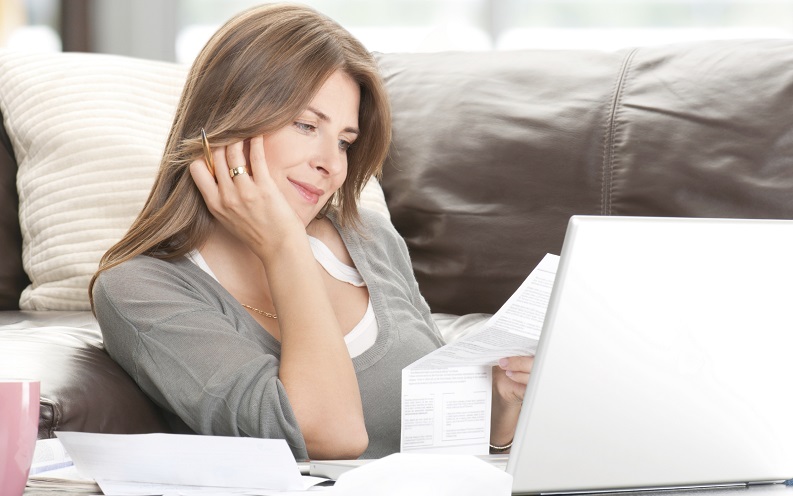 T = Taxes
You're likely to pay fewer taxes on your retirement income, reports Forbes. You can access your principal from your savings and investment accounts tax-free, and long-term capital gains are taxed at lower rates. And, you can always retire in a lower-tax state to save money.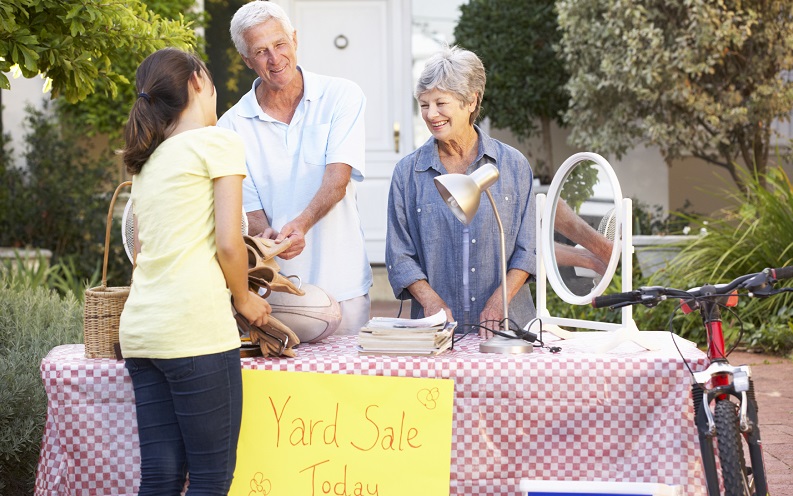 U = Unwanted
There's no time like the present to get rid of unwanted stuff by selling it to fund your retirement savings accounts or donating it to a worthy charity. Most importantly, though, just don't buy stuff in the first place that you'll later regret.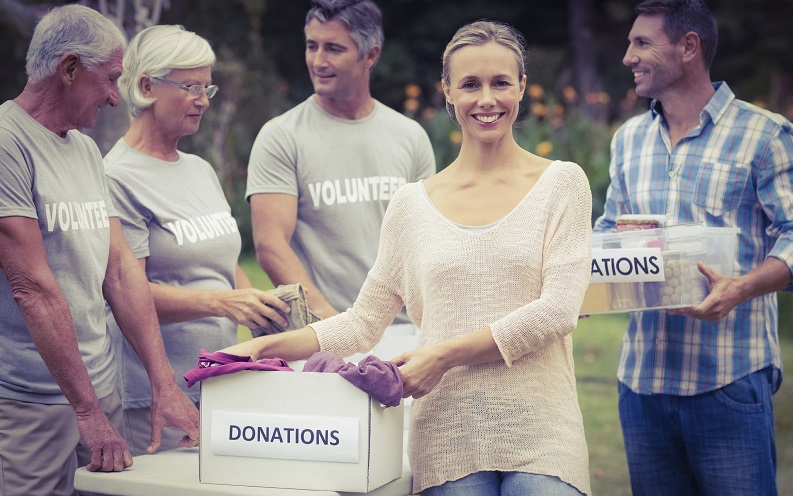 V = Volunteering
If you have more time than money when you retire, volunteering can not only help fill your time and support a worthy cause, but some volunteer opportunities – like being an usher for a local theater company or volunteering at special events – come with some pretty enjoyable perks.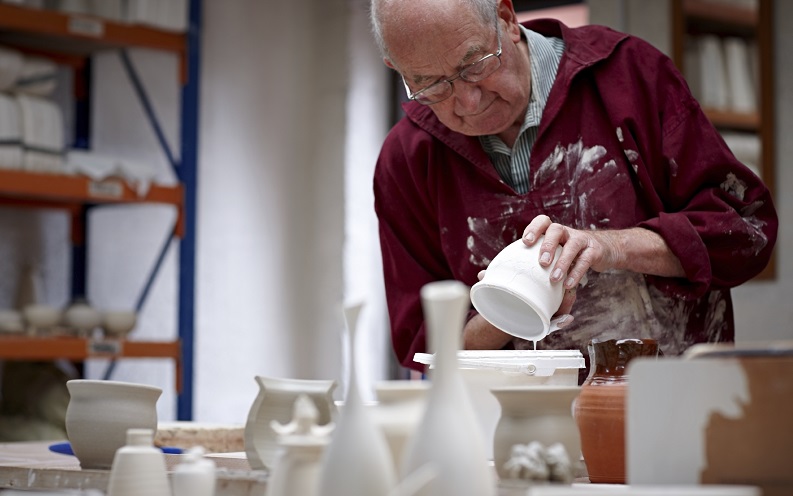 W = Working Part Time
Many retirees are choosing to work part time during at least a portion of their retirements, both to fill their time and generate some additional income. Under current Social Security rules, you can earn up to $15,720 per year without any reduction in your monthly Social Security benefits.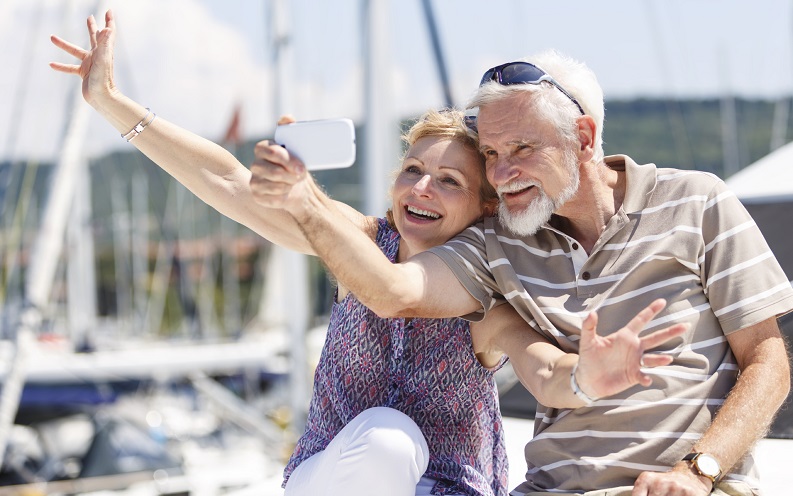 X = X Factor
Planning for retirement is important, but stay flexible and don't let your plans get in the way of unexpected opportunities or changing situations. Allowing for the X Factors — like maybe an unexpected opportunity to consult part time for a previous employer in retirement or the chance to snatch up a last-minute Caribbean cruise deal — keeps things interesting.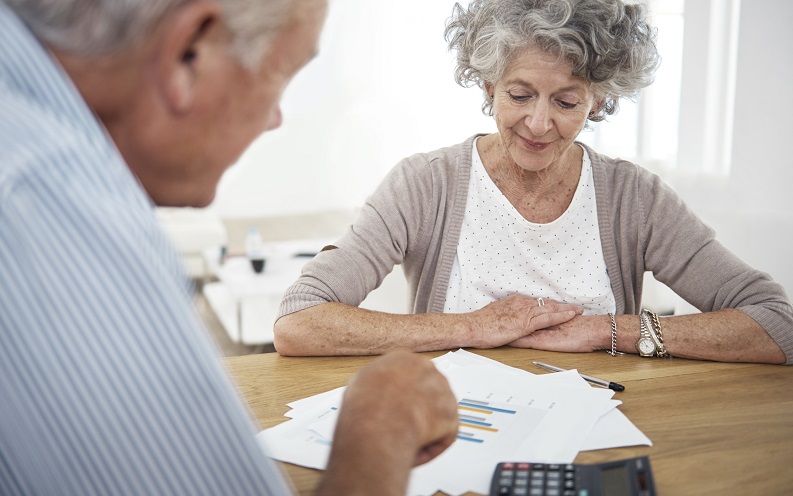 Y = Your Number
Sure, get the advice of a qualified financial planner when it comes to estimating how much you'll need to comfortably live on during retirement, but remember only you can decide how much you'll actually spend in retirement. Become your own CFO ("Chief Frugal Officer") and crunch the numbers on the spending side of the equation to determine your number rather than depending entirely on a pro who might use a one-size-fits-all financial model.