Expert Tips to Get the Best IRA for Your Retirement
Individual stocks and CDs are two options that can help you get the best IRA rates.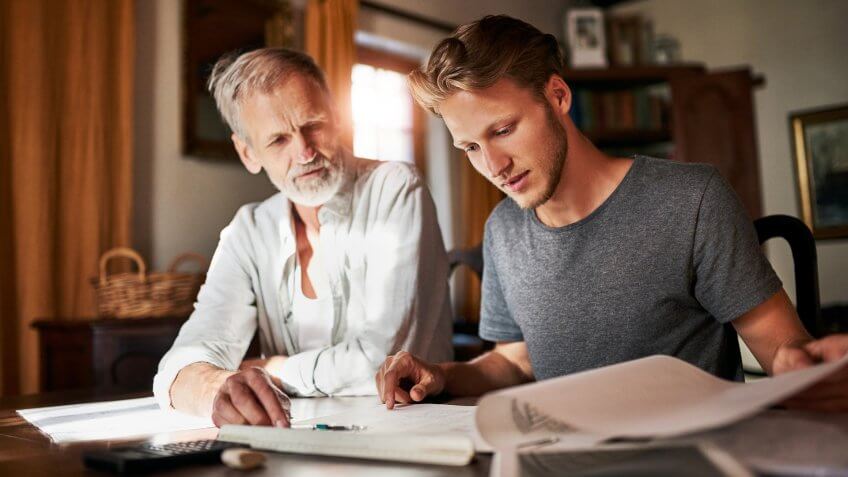 PeopleImages / Getty Images
Individual retirement accounts are long-term investment accounts that offer various tax advantages. With a traditional IRA, you might get a tax deduction when you make a contribution, and your investments grow tax-deferred until you withdraw them. With a Roth IRA, you don't get a tax deduction, but you also don't have to pay taxes when you make eligible withdrawals from the account. The key to getting the highest interest rates in any type of IRA is to use the right provider and choose the right investments.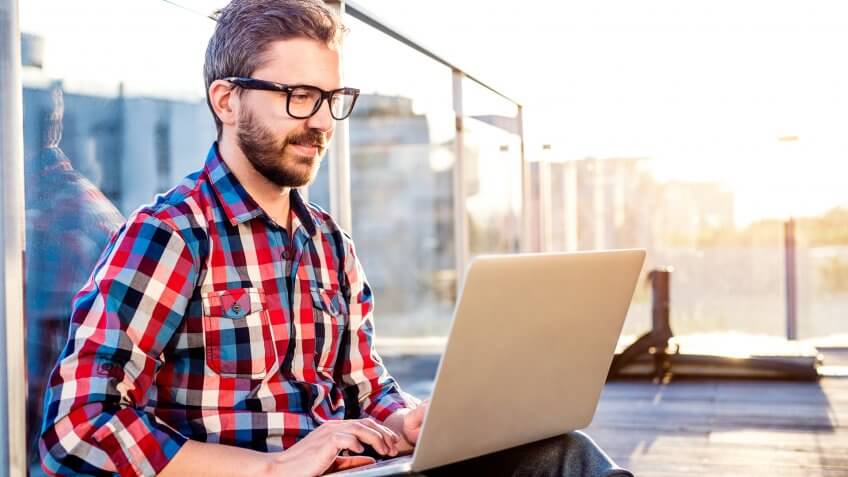 Halfpoint / Shutterstock.com
1. Research the Best IRA Accounts With the Lowest Fees
The first step to getting higher IRA rates is to find a provider that doesn't burden you with fees. Whereas some full-service firms might charge you $75 or more every year to simply have an IRA account, many providers, including Charles Schwab, Fidelity, and TD Ameritrade, don't charge any fees to establish or maintain an IRA. If you pay higher fees, you reduce your net return on your account.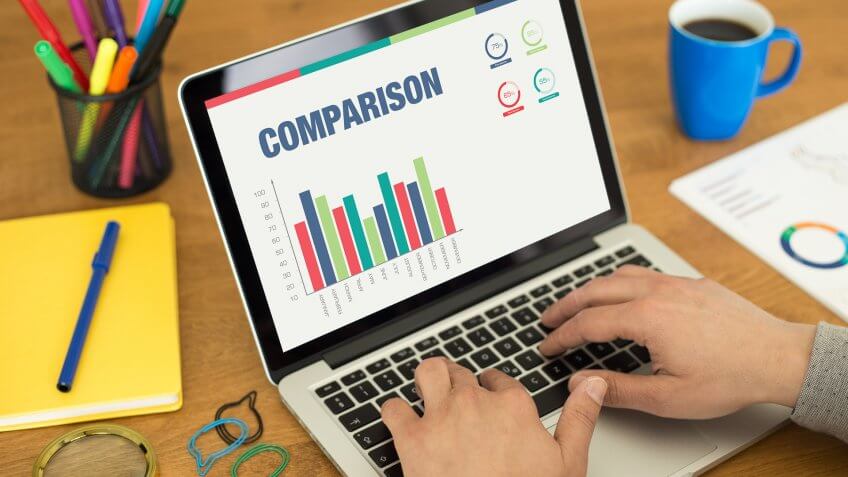 garagestock / Shutterstock.com
2. Compare CD Rates
One way to earn interest in an IRA is to invest in certificates of deposit. Insured by the FDIC, CDs are conservative, interest-bearing investments that return your principal after a specific term, such as three or six months. IRA CD rates can vary dramatically based on maturity and the size of the investment, so do your homework to see what annual percentage yields are available for various terms. Usually, the longer the term, the higher the CD rate, but this can vary.
Related: Best CD Rates From Vanguard, Fidelity and Other Brokerages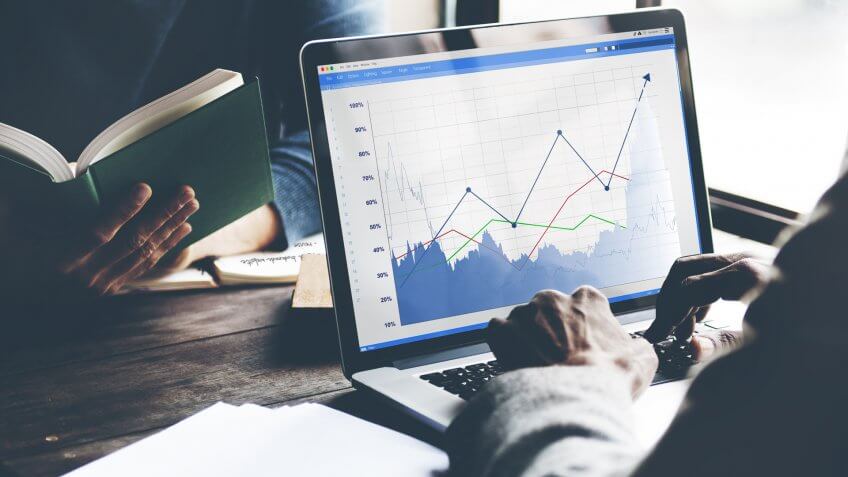 Rawpixel.com / Shutterstock.com
3. Look at Stocks and Bonds to Generate Regular Income
When searching for the highest IRA rates, don't limit your options. Although bonds and CDs are obvious places to start because they are both income investments that pay regular interest, stocks are also a tool you can use to generate income. Many stocks pay dividends, typically quarterly, which represent a portion of a company's profits. An added kicker is that some companies raise their dividends from year to year, whereas bond and CD payments are usually level. Dividend stocks also offer the potential for capital appreciation.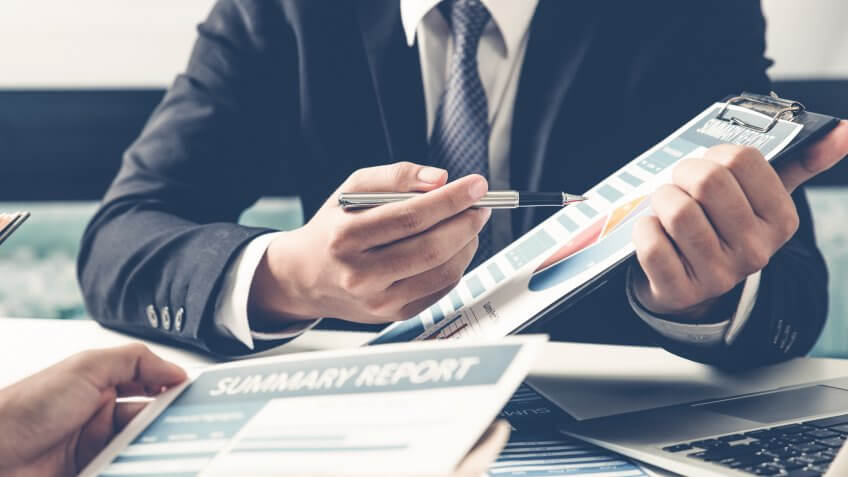 PORTRAIT IMAGES ASIA BY NONWARIT / Shutterstock.com
4. Choose an Investment With a Balance of Risk and Reward
When choosing investments, the trick is to consider all variables. For example, if you're looking for a high interest rate, you might be tempted to buy the stock paying the highest dividend. Doing so could be a risky strategy because sometimes stocks with high dividends are about to have a dividend cut.
Similarly, the highest yielding CDs might not always be your best bet, as a high CD rate typically comes with a long maturity, meaning it could be years before you get your money back. The right investment for you will be a balance of risk and return that is in line with your investment objectives and your personal risk tolerance.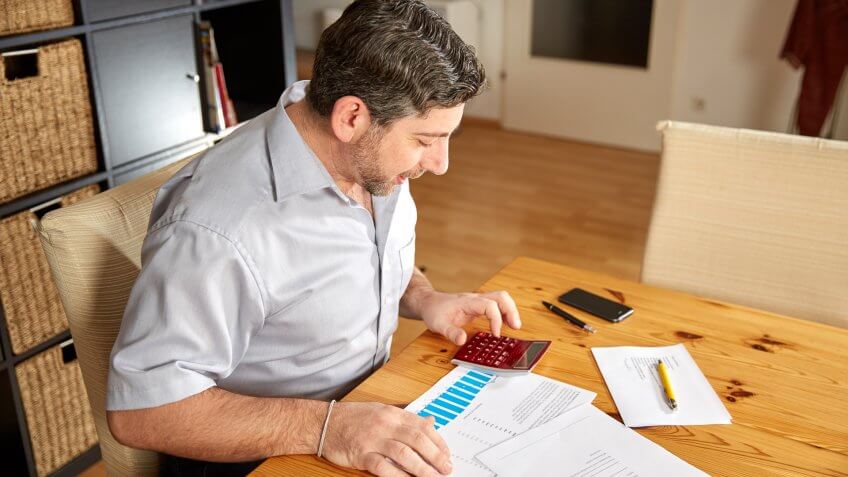 Vista Photo / Shutterstock.com
5. Rebalance Your IRA as You Get Older
To optimize your IRA interest rate, you'll typically have to rebalance it over time. Rebalancing your IRA becomes more important as you age. You should consider reducing the risk in your portfolio as you get closer to retirement age, as you have less time to recover from any losses. You could move more money from stocks to bonds to lower-risk investments or shorten the maturity dates of your CDs.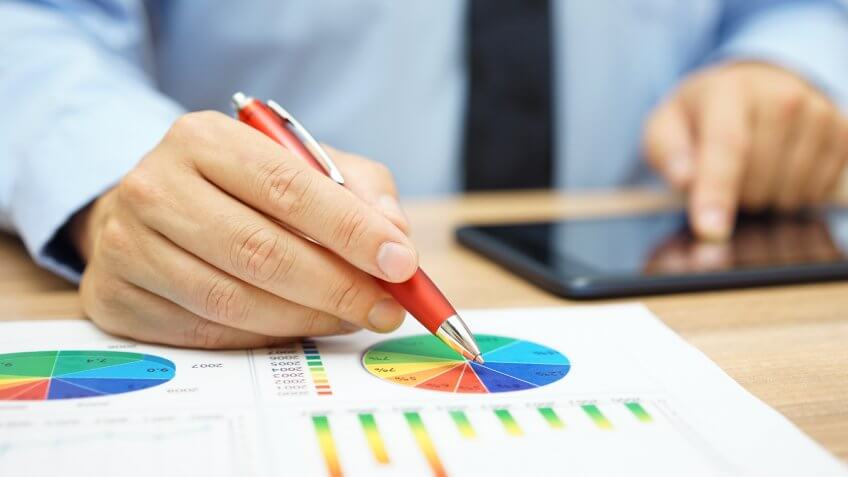 BernardaSv / iStock.com
6. Reallocate Your Money When Necessary
Inevitably, over time some of your investments will perform better than others. Higher-performing investments can leave your portfolio out of balance with your original asset allocation. For example, if stocks go on a big run and now make up 80 percent of your portfolio instead of your 40 percent, you might trim back some of those profits and reallocate the money to bonds or CDs to be in line with your original asset allocation. Making this change can help you get the best balance of the highest return with the lowest risk.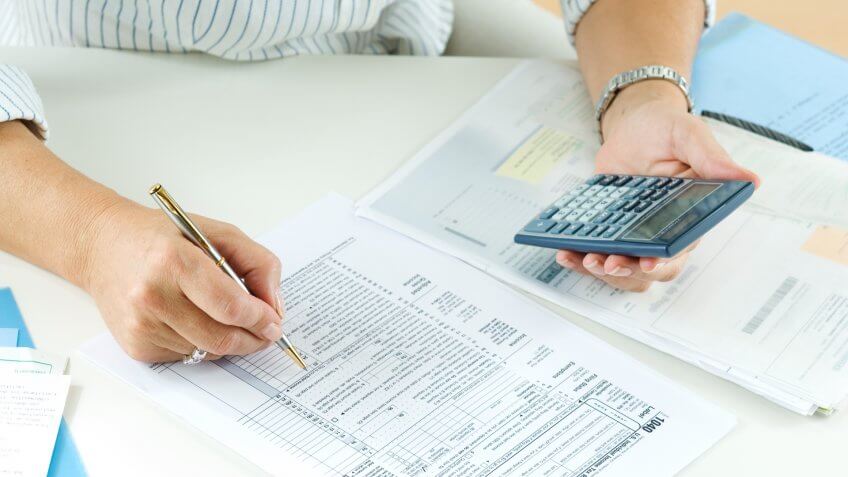 WillSelarep / iStock.com
7. Consider Taxation Issues
To achieve the highest net IRA rate, you'll have to factor taxes into the equation. Although IRA investments don't trigger taxes while they remain in the account, you will pay ordinary income tax on your traditional IRA withdrawals.
The downside is that even long-term capital gains and qualified dividends — which are typically granted preferential, lower tax rates — are taxed the same as ordinary income when they come out of a traditional IRA. Thus, it might make sense to put your least tax-efficient investments in an IRA and keep your most tax-efficient investments in a regular investment account.
Up Next: Stocks and Bonds — How to Choose the Best Investments