6 Affordable Places To Retire With Stunning Views

5 min Read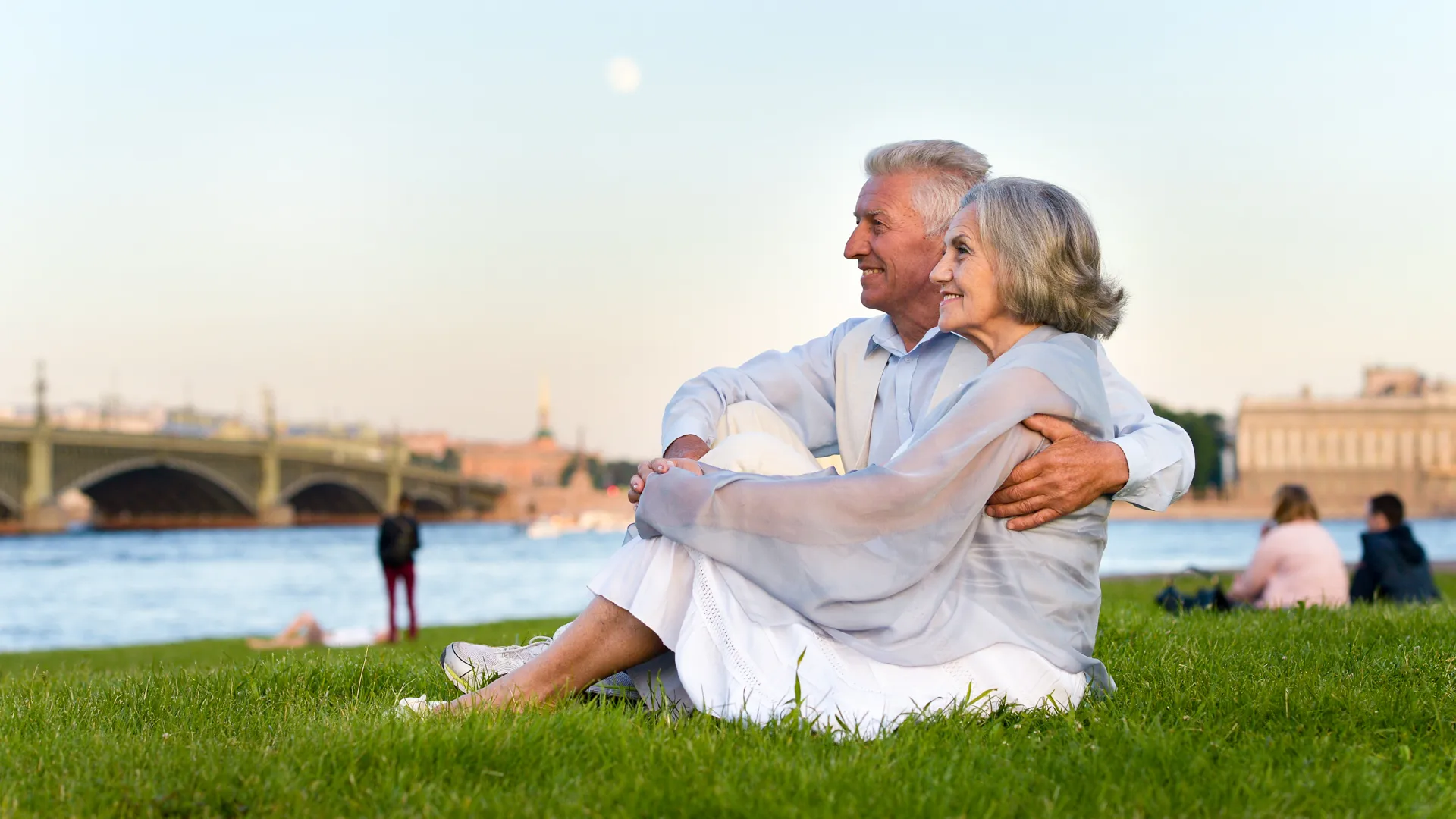 So you want to live out your retirement with postcard views of the beach, mountains, forests, desert or city? 
Join the club. But who can afford the cost of inspiring beauty as the backdrop to daily life?
Well, you, maybe. 
Some of America's most picturesque towns offer their residents living costs and home prices below the national average, which Zillow says is currently $334,269.
GOBankingRates used cost-of-living data from Sperling's Best Places and housing data from Zillow to identify affordable towns that cater to retirees with amenities, activities, culture, recreation, and, of course, stunning views. 
Keep reading to find your own affordable retirement paradise. 
Cherokee Village, Arkansas
Cost of living: 30.6% below the national average
Fortunately for anyone who loves the mountains, one of America's most affordable towns is home to some of the country's most beautiful scenery. 
Cherokee Village offers four distinct seasons, two golf courses, three nature trails, seven lakes, multiple recreation centers, six swimming pools, a private beach, tennis courts and the impossibly beautiful year-round grandeur of the Arkansas Ozarks.
Not only are the mountain views among the best in the world, but living is cheap, taxes are low and the average house in Cherokee Village costs just $114,282.
*Picture for illustrative purposes. Photo Knoxville, Arkansas.
Long Beach, Washington
Cost of living: 16% below the national average
Located in the far southwest of Washington on the Oregon border are the towering cliffs of Long Beach Peninsula in Pacific County. Close to both Portland and Seattle, its views are so spectacular that it hosts two Highway 101 scenic byways.
Lighthouses dot Long Beach's rocky cliffs and sprawling beaches, which jut out into the mighty Pacific Ocean to the west. Those who prefer land views should set their gaze east toward Wallapa National Wildlife Refuge and its tidelands, marshes and temperate rainforests.
What's remarkable is how affordable it is compared to not just the country as a whole, but to Washington, where the cost of living is more than 20% higher than average. While not exactly cheap, the typical home cost of $329,775 is still below the national average.
Are You Retirement Ready?
Ocean Springs, Mississippi
Cost of living: 11.9% below the national average
Known as the City of Discovery, Ocean Springs blends the historical and hip in a quaint, walkable small town that's home to more than 300 artists, 200 independent shops and the largest fine arts festival in the state.
Daily life is cheap and the average house costs just $243,412 — but the real draw is what you'll see every morning when you step outside of that house.
Located on the shores of Biloxi Bay to the west, the Gulf of Mexico to the south, and Davis Bayou Coastal Preserve to the southeast, the panorama includes sea, inlet, and bayou views — all you have to do is decide which direction to look.
Rock Springs, Wyoming
Cost of living: 6.5% below the national average
The mysterious and ancient Red Desert is a national treasure known for its barren beauty and unique wildlife — if you move there, you'll share its stunning views with desert elk and wild horses.
In the heart of it all is the old railroad and mining town of Rock Springs, where the average home costs just $252,611.
The largest city in Sweetwater County, it's home to roughly 25,000 people. If you join them, you'll enjoy a blend of rich, cultural history and trendy amenities like microbreweries, art festivals, live entertainment and boutique shopping.
All of it takes place with panoramic views of America's last high-elevation desert and largest living dune system. Its landscape is home to badlands, canyons and sand dunes that are bursting with color and teeming with rare and exotic life that doesn't exist anywhere else.
East Lansdowne, Pennsylvania
Cost of living: 5.4% below the national average
If your idea of perfect scenery involves glass and concrete more than sand and water, consider setting up shop just outside of the city that gave birth to America and its stunning skyline views. 
Less than a mile from Philly in Delaware County is East Lansdowne, a safe and walkable town of 3,000 people with deep historic roots tracing back to a single farm.
Its tree-lined streets are peppered with beautiful homes built in the Victorian Vernacular, Craftsman Bungalow, and American Foursquare architectural traditions. The average among them costs just $208,703.
For a glimpse of the Philadelphia skyline views you'll enjoy from East Lansdowne, just visit Flickr.
Ithaca, New York
Cost of living: 1.6% below the national average
A college town in the heart of upstate New York's Finger Lakes region, Ithaca is a city in the wilderness. Immediately adjacent to more than a dozen state forests, national forests, nature preserves and wildlife refuges, Ithaca is surrounded on all sides by rugged natural beauty — gorges, mountains, waterfalls, streams and rivers are its nearest neighbors.
Perched on the shores of Cayuga Lake, it sits in the center of the Finger Lakes and is just south of Lake Ontario and the Canadian border. 
The average home costs $301,608 in Ithaca. The region is bursting with outdoor recreation and the kind of nightlife, arts, shopping, and entertainment that draw tourists from across the region and the world.
More From GOBankingRates
About the Author