Most Americans Don't Know How Much They Need To Retire Comfortably — Do You?
Many Americans have less than $5,000 in retirement savings.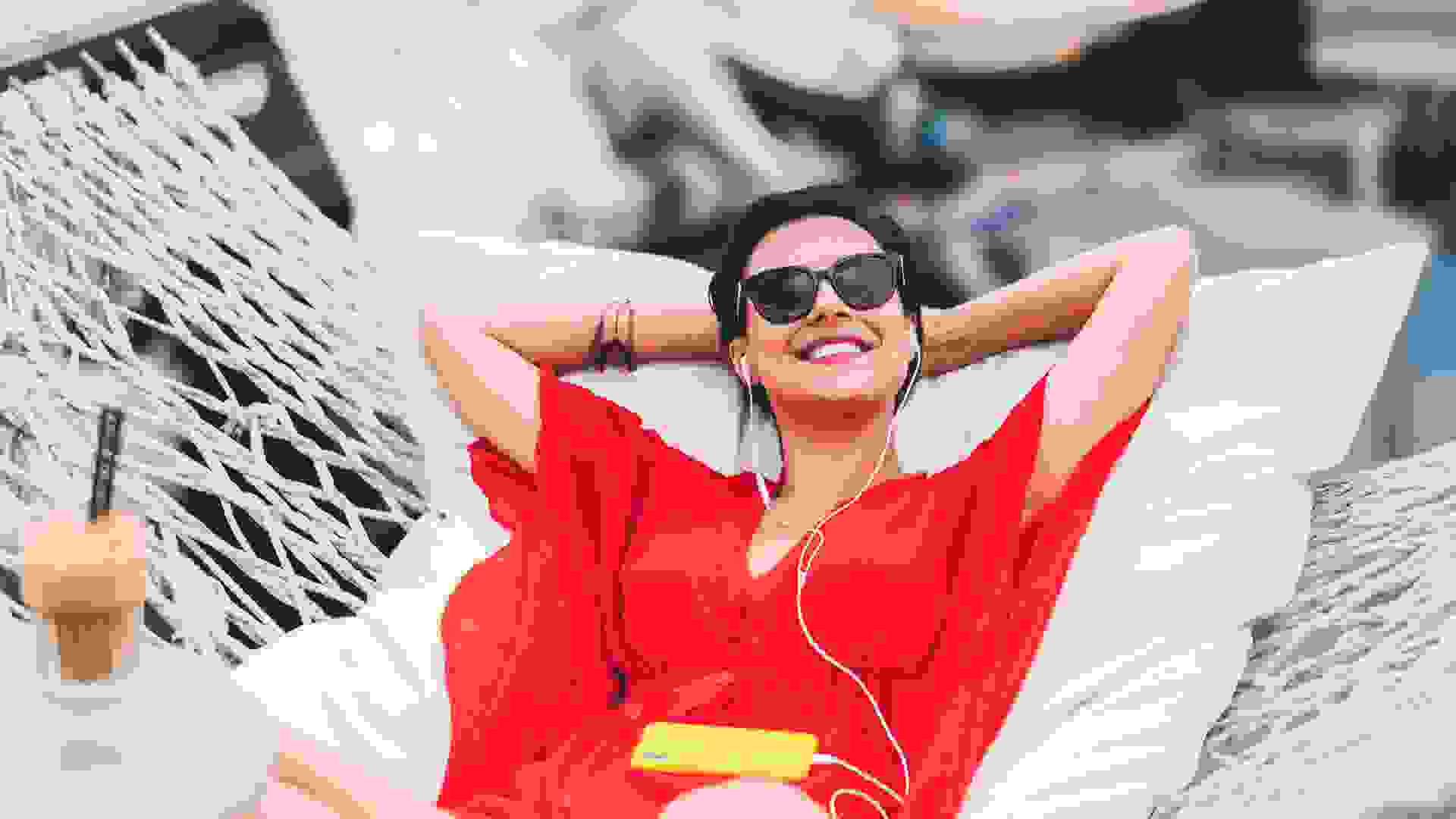 If you don't have a clear idea about how much to save for retirement, you're not alone. A Northwestern Mutual survey of more than 2,000 American adults found that 56% of respondents aren't sure how much savings they need to retire comfortably — and that wasn't the only alarming fact the survey revealed.
Read on to find out more about the average American's attitudes and behaviors when it comes to planning for retirement and savings for retirement, plus how experts say you should be prepared for it all.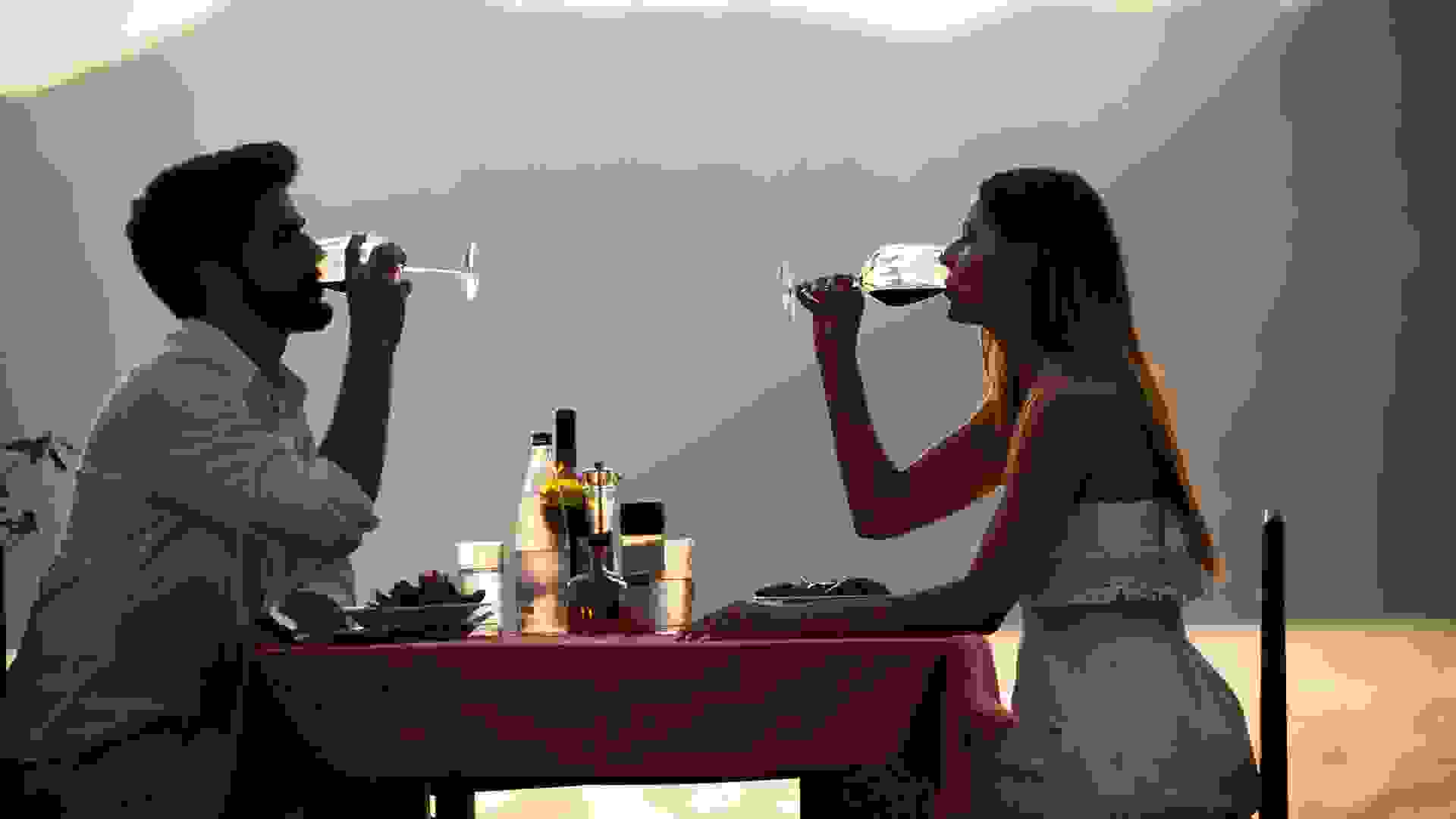 About One-Third of Americans Believe They'll Need $200K or More To Retire Comfortably
Although the majority of Americans (56%) said they didn't know how much they would need to retire comfortably, the next-most-popular answer was $200,000 or more, which got 30% of the responses.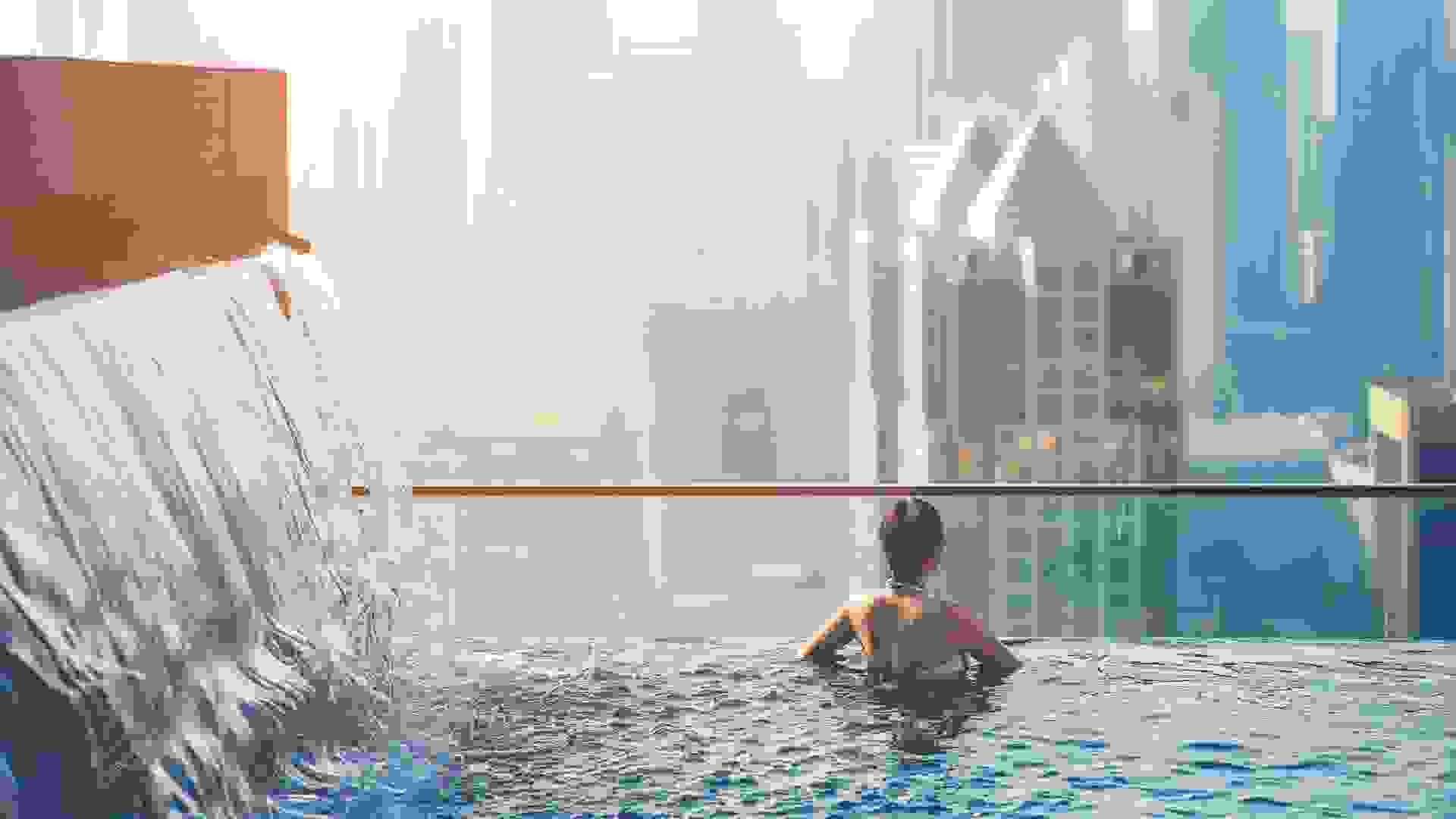 So How Much Money Do You Need To Retire?
Well, simply put, it varies.
"There are many factors that need to be considered for something as important as retirement, and each savings goal is unique for that individual," said Emily Holbrook, senior director of planning at Northwestern Mutual. "While it may seem far off in the future, it is important to determine [how much you should have saved] as early as possible, as it gives you a specific goal to reach towards. As life situations change, it's also helpful to check in and re-evaluate your targets to make sure [they are] adequate to meet your retirement goals."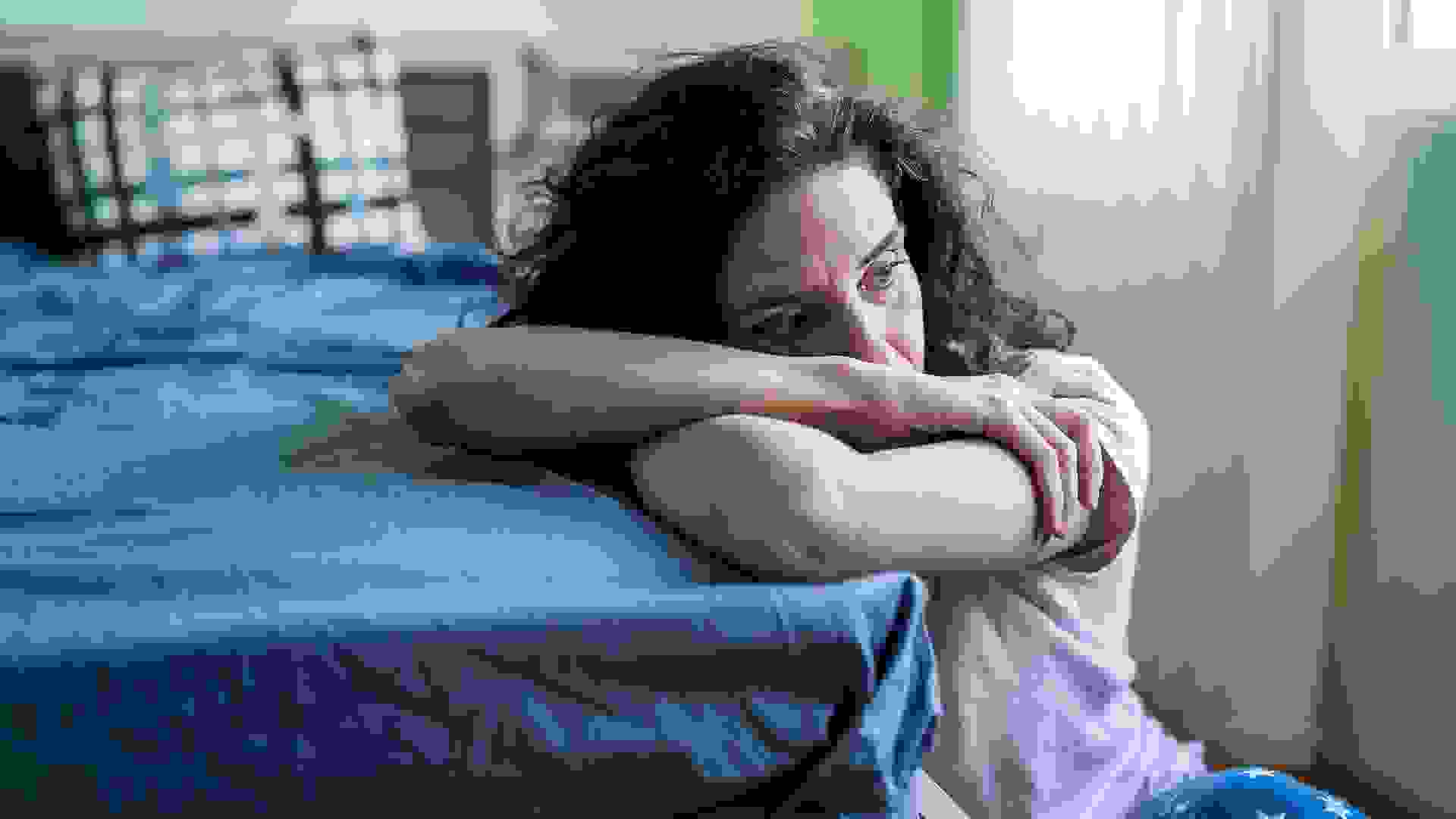 1 in 5 Americans Has Less Than $5,000 Saved for Retirement
Although many Americans believe they need $200,000 or more saved to retire comfortably, 22% percent of the survey respondents have less than $5,000 in retirement savings — and 15% of those respondents have no savings at all, while 7% have between $1 and $4,999 saved.
Surprisingly, age doesn't change these stats much. Among Gen Xers, 14% have nothing saved for retirement and 7% have between $1 and $4,999 saved. Among baby boomers, 14% also have nothing saved and 3% have between $1 and $4,999 saved.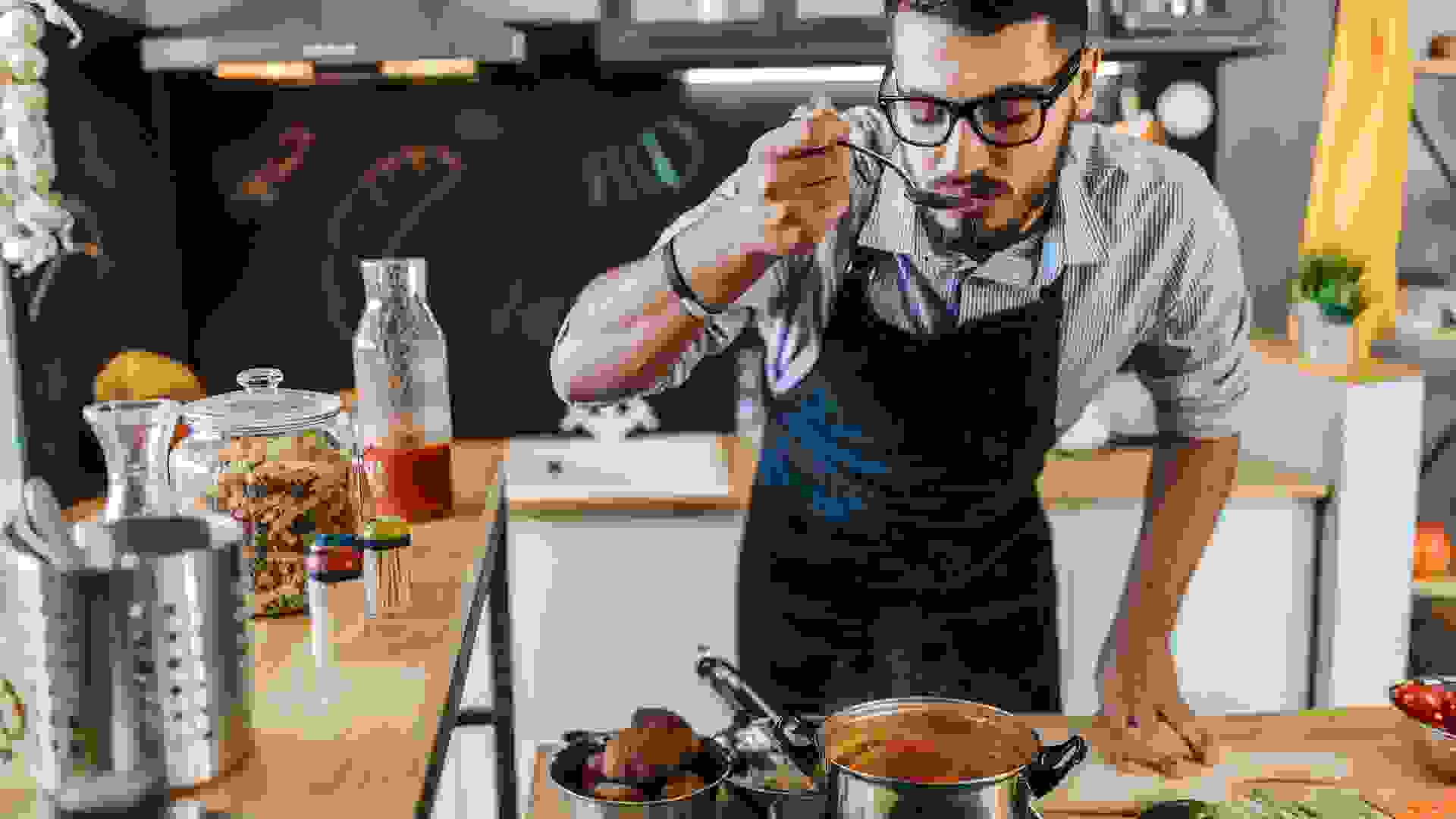 How To Start Saving More
It's clear that many Americans are behind in reaching their retirement savings goals. But there are steps you can take to start building your nest egg now, Holbrook said. Keep reading to find out what they are.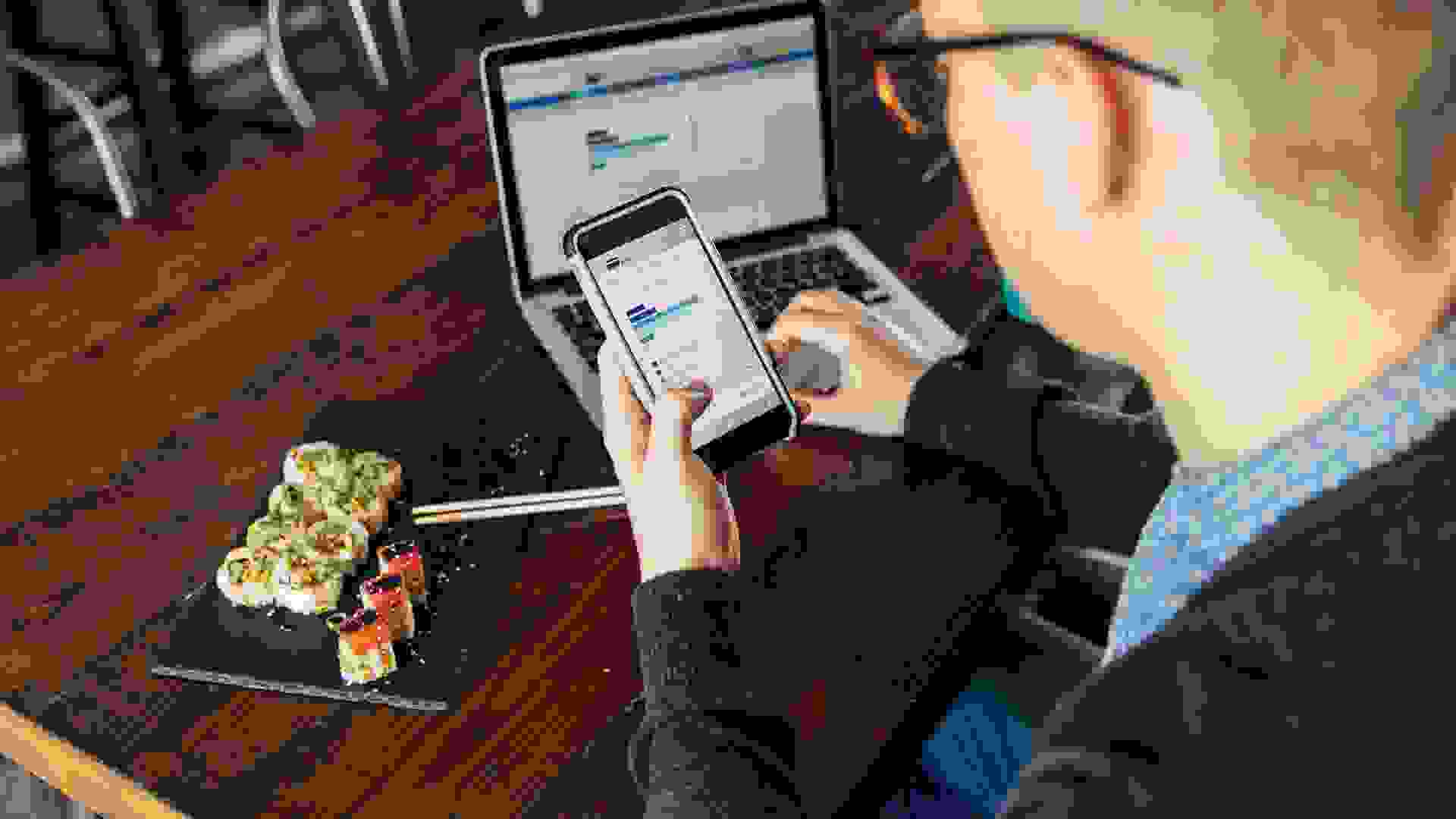 Enroll In a 401(k)
Holbrook has a simple piece of advice for those weighing whether to enroll in a 401(k) plan: "Take part in your employer's retirement plan as soon as possible, automate the contributions and ensure you are taking advantage of the free money offered as part of the employer match."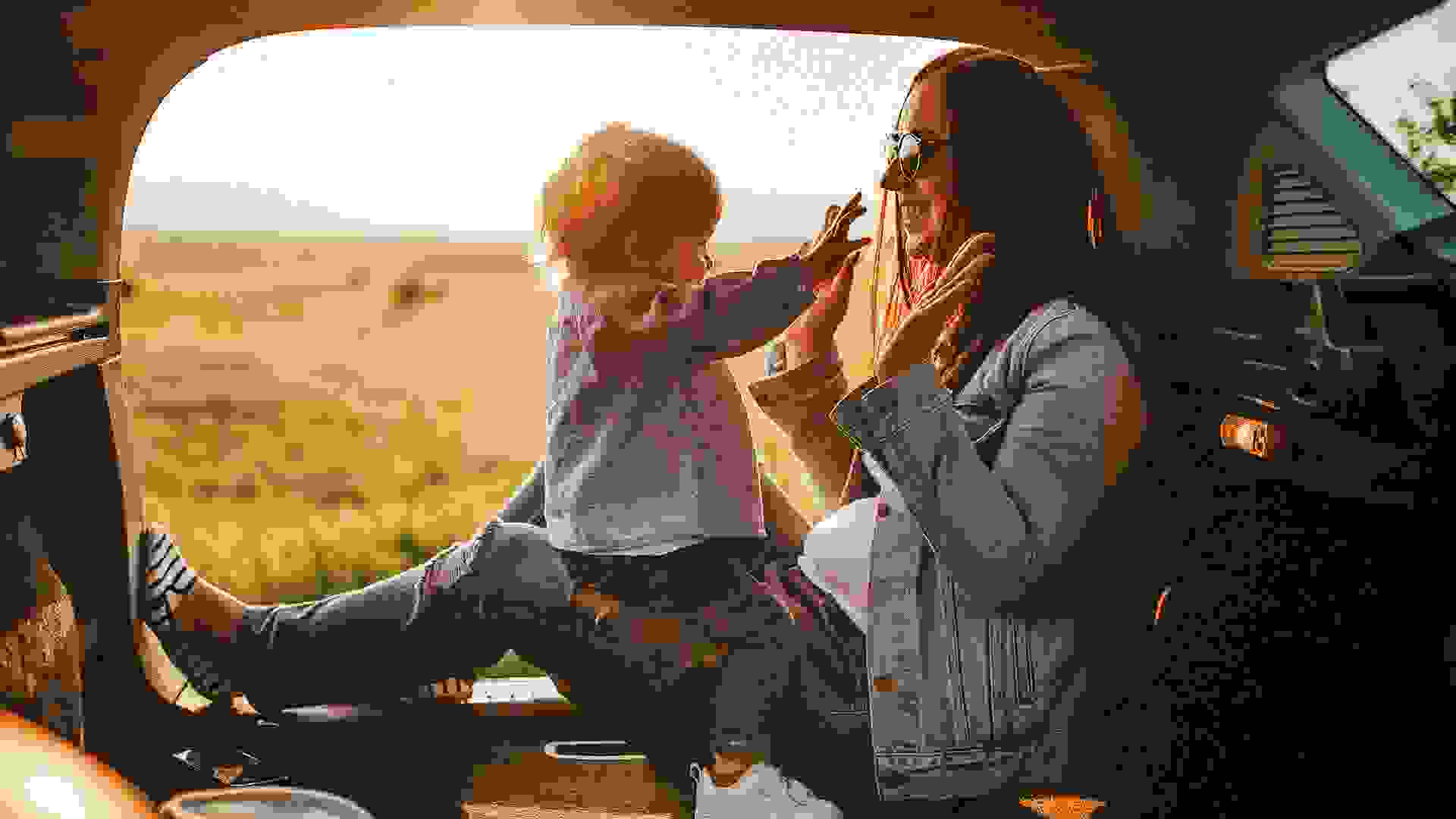 Don't Underestimate the Power of Compound Interest
You might not feel like you have to start saving for retirement right now, but the longer you wait, the less opportunity you have to reap the benefits of compound interest.
"Start a habit of saving early to take advantage of compound interest to really watch those savings grow," said Holbrook.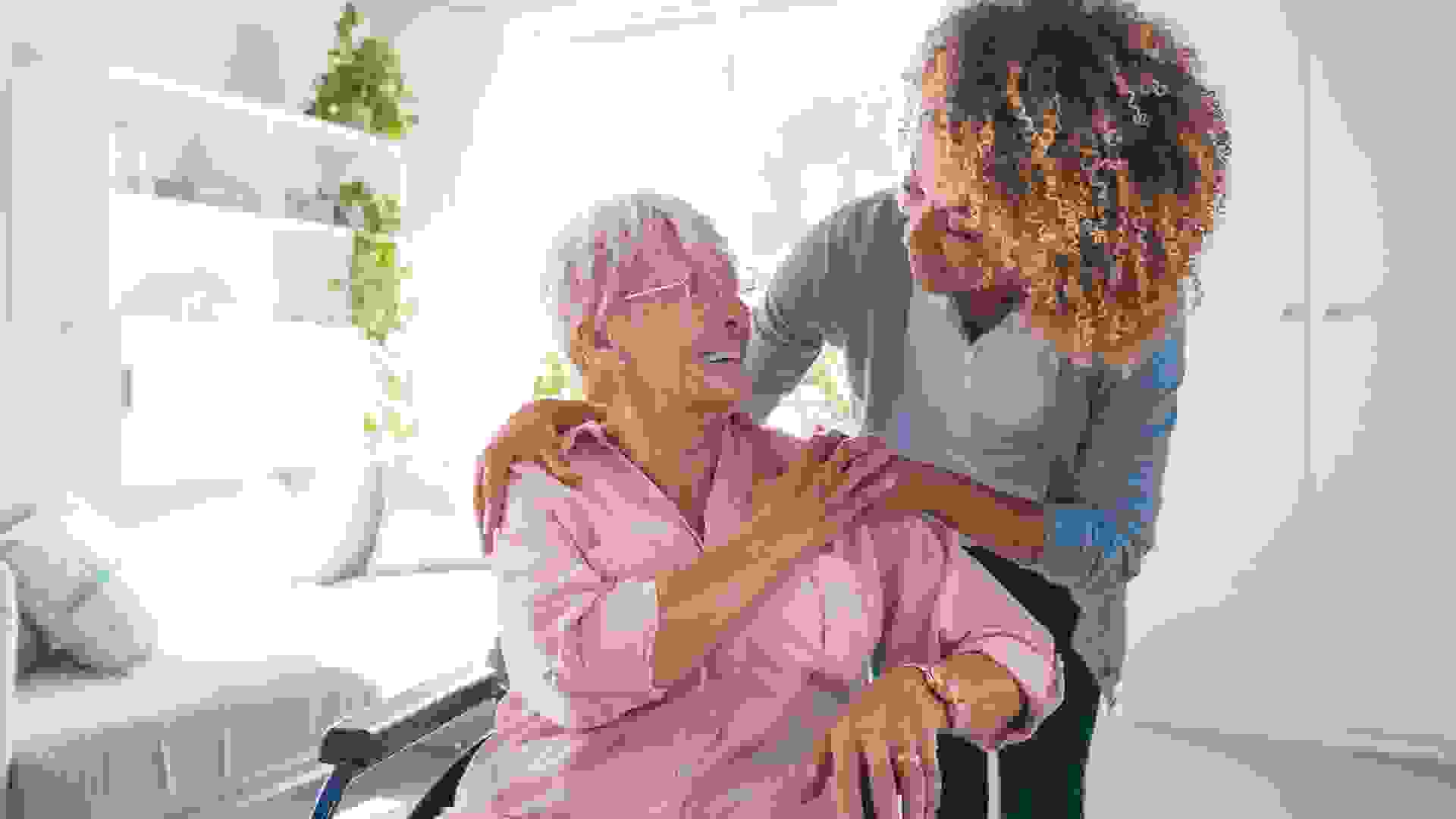 Diversify Your Savings
"Diversify your retirement savings to ensure you are implementing a strategy that incorporates insurance, investments and annuities to best protect you against longevity, market volatility, long-term care, healthcare costs, inflation and tax risk," Holbrook said.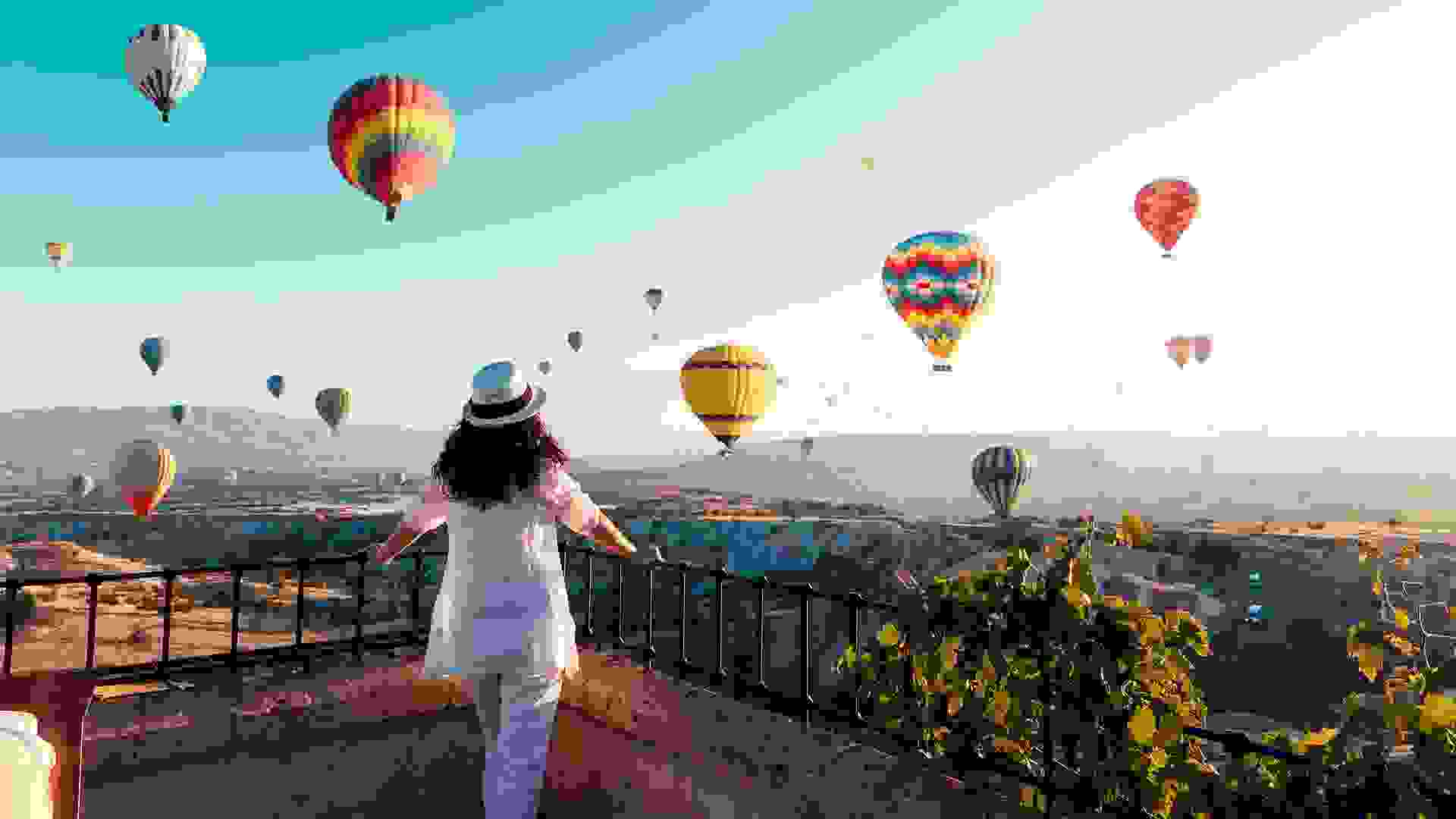 More Than 1 in 5 Americans Believe It Isn't Likely That Social Security Will Be Available When They Retire
Most American's aren't sure about the state of Social Security. When asked whether they thought Social Security would be available to them when they retire, 50% of respondents said it was "somewhat likely" and 22% said it was "not likely at all." Less than a third (28%) felt that it is "extremely likely" they will be able to receive Social Security benefits upon retirement.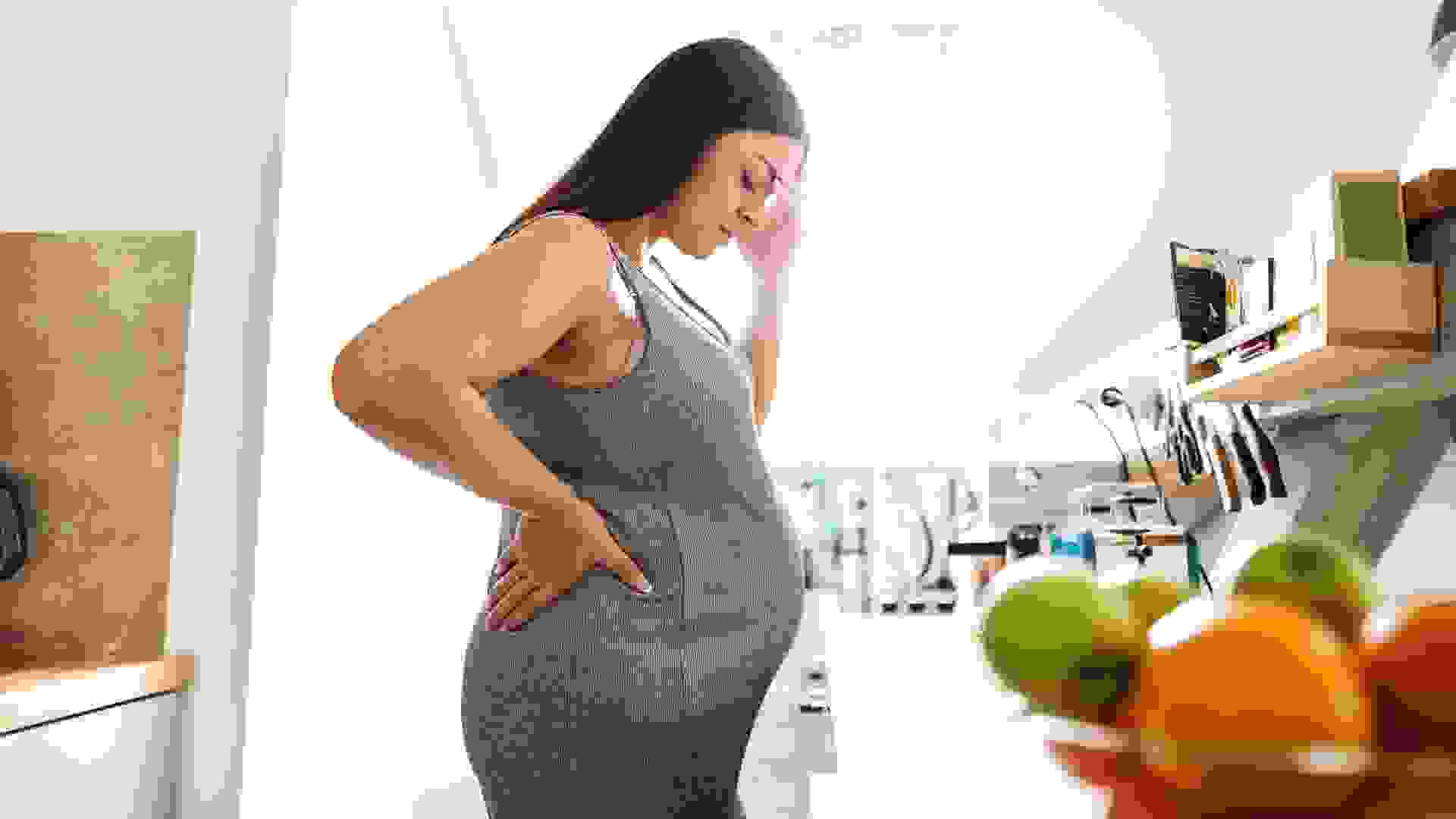 Should You Really Be Worried About the Future of Social Security?
"For nearly a decade, more money has been going out of the [Social Security] system than coming in," Holbrook said. "And while it's, of course, a positive thing that people are living longer, it does have long-term economic implications for this critical government program."
She added, "while the Social Security Administration projects that the trust fund for retirement benefits will be depleted by 2034, it believes it will be able to pay roughly three-quarters of benefits through at least 2092, and that's if lawmakers do nothing to change the system as it currently exists. So Americans can reasonably expect that Social Security will play an important part in retirement, providing consistent monthly income for as long as you live. But it's not likely to cover all the income you'll need in retirement. In fact, the SSA estimates that the average benefit replaces only about 40% of pre-retirement earnings."
This is why having money saved for income outside of Social Security benefits is so important in having a comfortable retirement.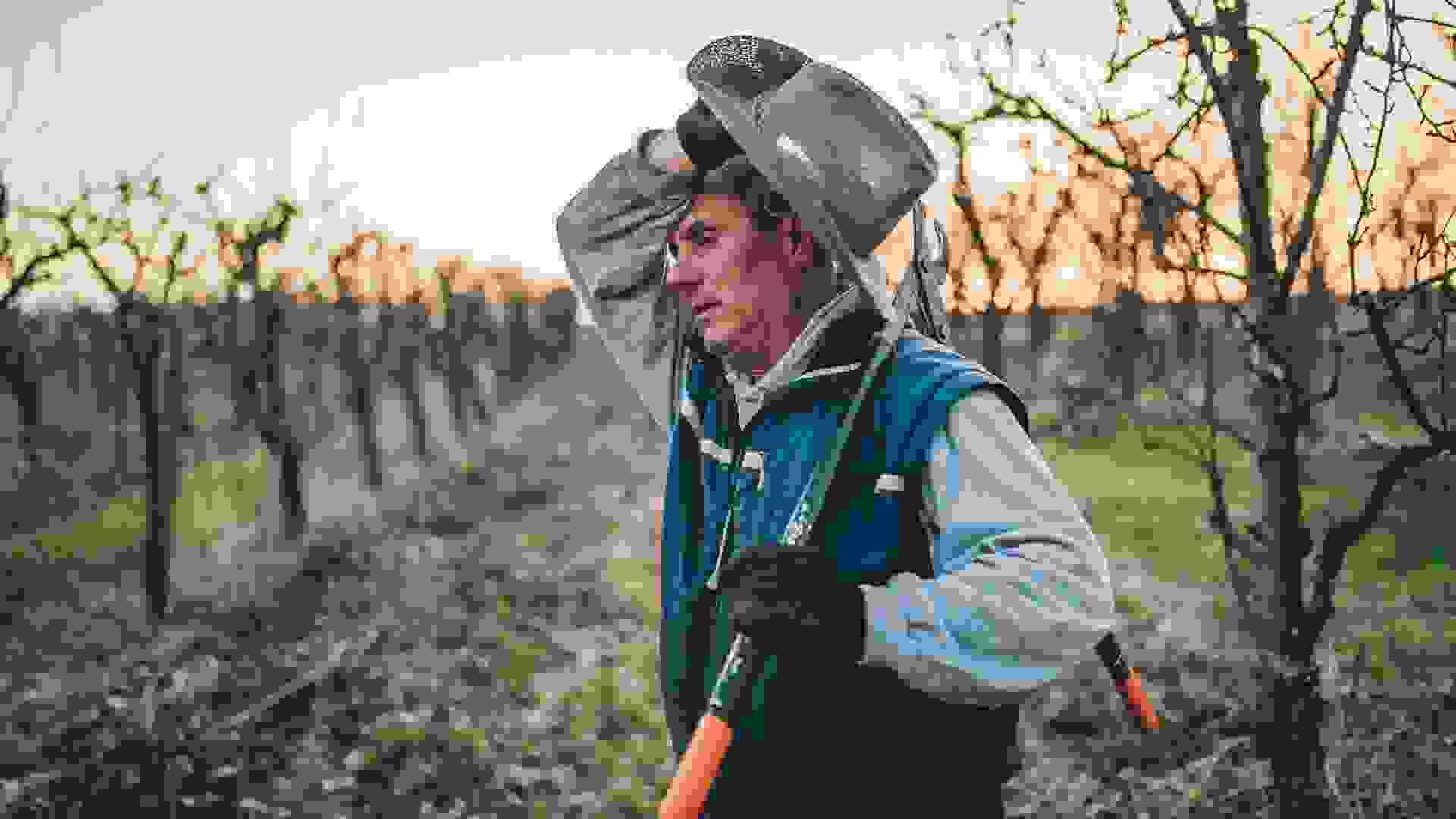 Many Americans Don't Expect To Retire at Age 65
We may regard 65 as the traditional retirement age, but 46% of working Americans surveyed believe they will continue working after they reach that age. The survey found that 10% of Americans expect to retire between ages 66 and 69, 20% expect to retire between ages 70 and 74 and 16% expect to retire when they are 75 or older.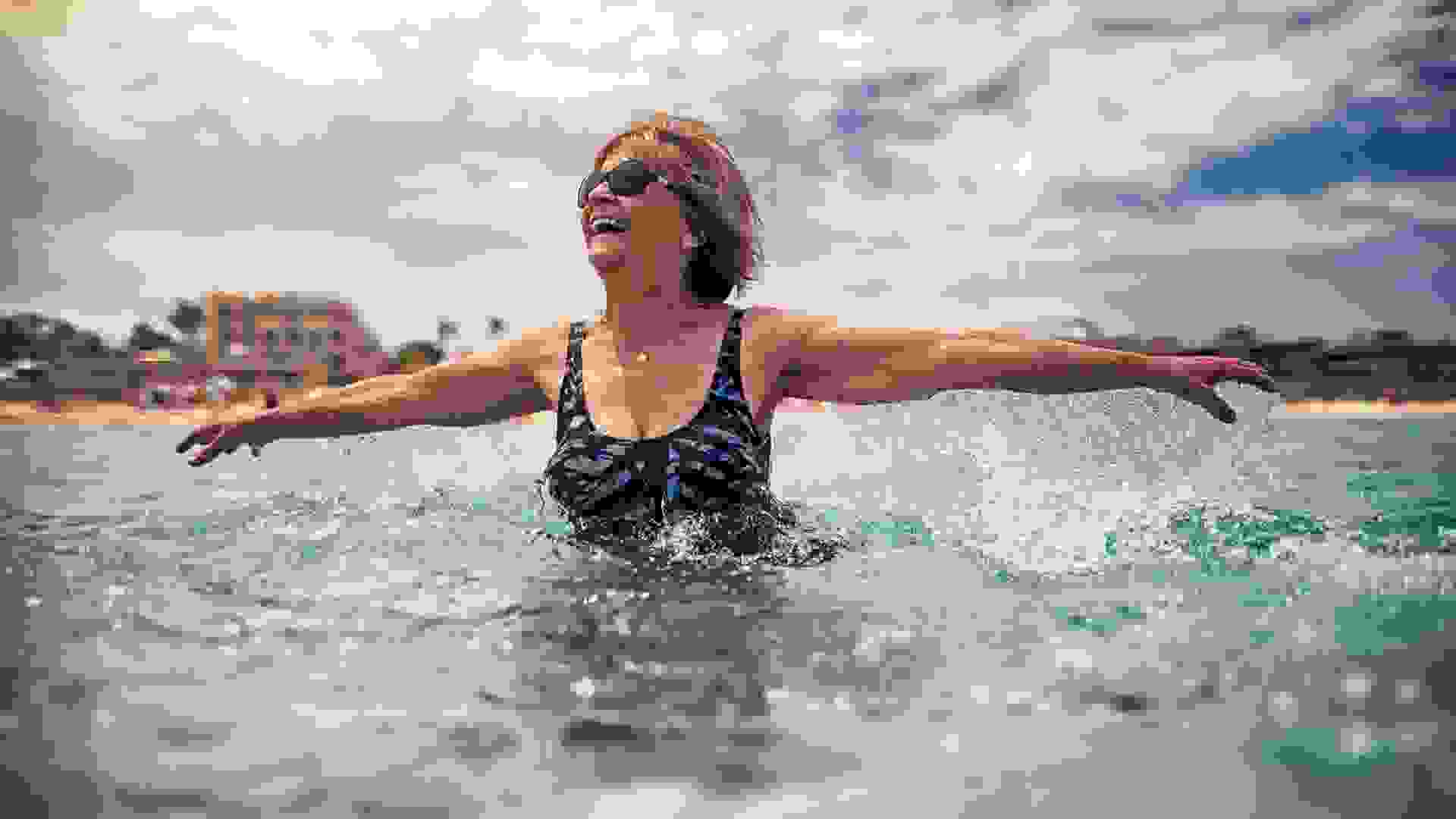 However, Most Plan On Retiring Later By Choice
Of those who are planning to retire after age 65, 53% said it is by choice and 47% said they plan on working later out of necessity.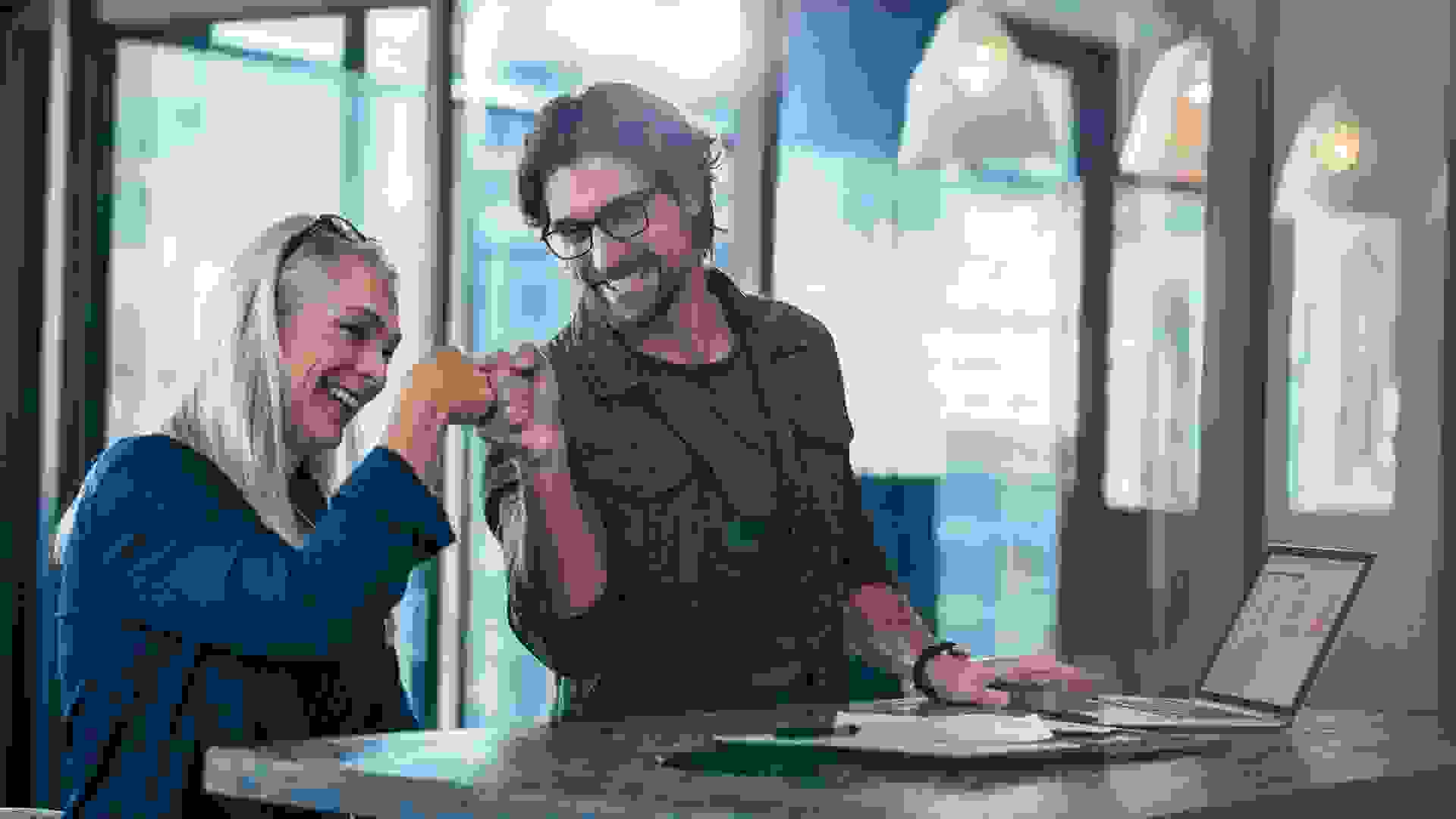 Those Who Plan To Work Past Age 65 By Choice Say They Love Their Jobs
Northwestern Mutual asked those who are planning to retire after 65 by choice why they want to extend their time in the workforce. The most popular reason, at 58% of respondents, was that they enjoy their jobs and careers and would like to continue. Other popular reasons were to have additional disposable income (46%) and to have a social outlet that will enable them to stay active and prevent them from getting bored (39%).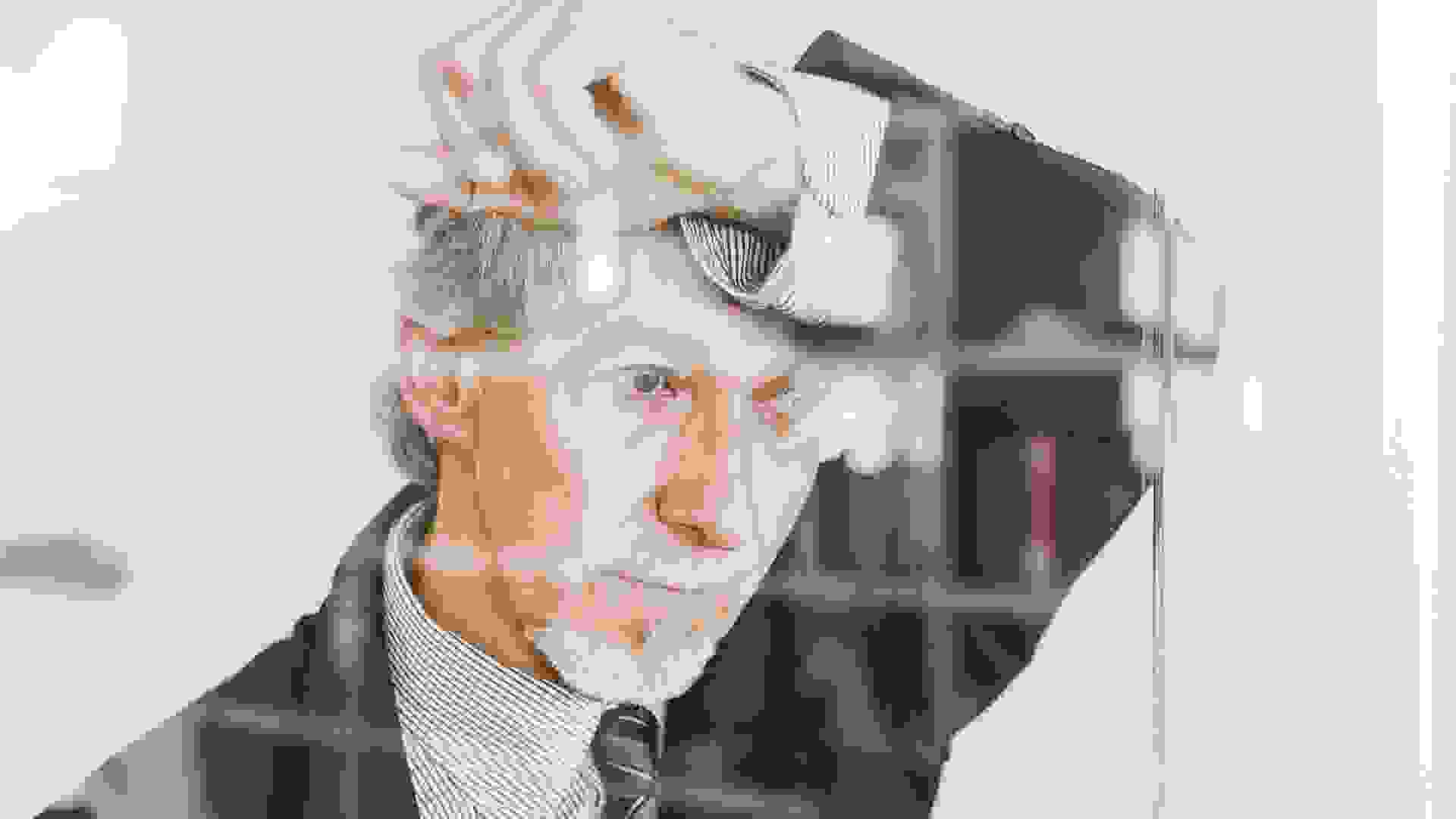 Insufficient Retirement Savings Are the No. 1 Reason Americans Plan To Work Past Age 65 Out of Need
Of those who plan to work past age 65 out of necessity, 78% said it's because they won't have enough money to retire comfortably. Fifty-six percent said they do not feel that Social Security benefits will take care of their needs and 49% said they are concerned about the rising costs of healthcare.
Most Americans Believe They Could Outlive Their Retirement Savings
Only 10% of Americans feel confident they will not outlive their retirement savings, the survey found. Most respondents weren't sure if they would or not, with the average person saying there's a 45% chance they could outlive their retirement savings. Eleven percent of Americans are absolutely sure they will outlive their savings.
Many Americans Have Not Taken Any Steps To Ensure They Will Not Outlive Their Retirement Savings
Even though most Americans believe there is a possibility of outliving their retirement savings, many of those surveyed — 41% — admitted they had not taken any steps to prevent this from happening. Twenty-four percent of respondents said they had increased their savings to address the possibility of outliving their savings, while 19% said they've discussed options with their families.
The 6 Steps Everyone Should Take Now
Perhaps the reason so many Americans aren't taking steps to begin the process of retirement planning and building their retirement savings is that they don't know where to start. To be better informed about your finances and to start making progress toward your best financial future, Holbrook suggests taking six key steps. Read on to find out what they are.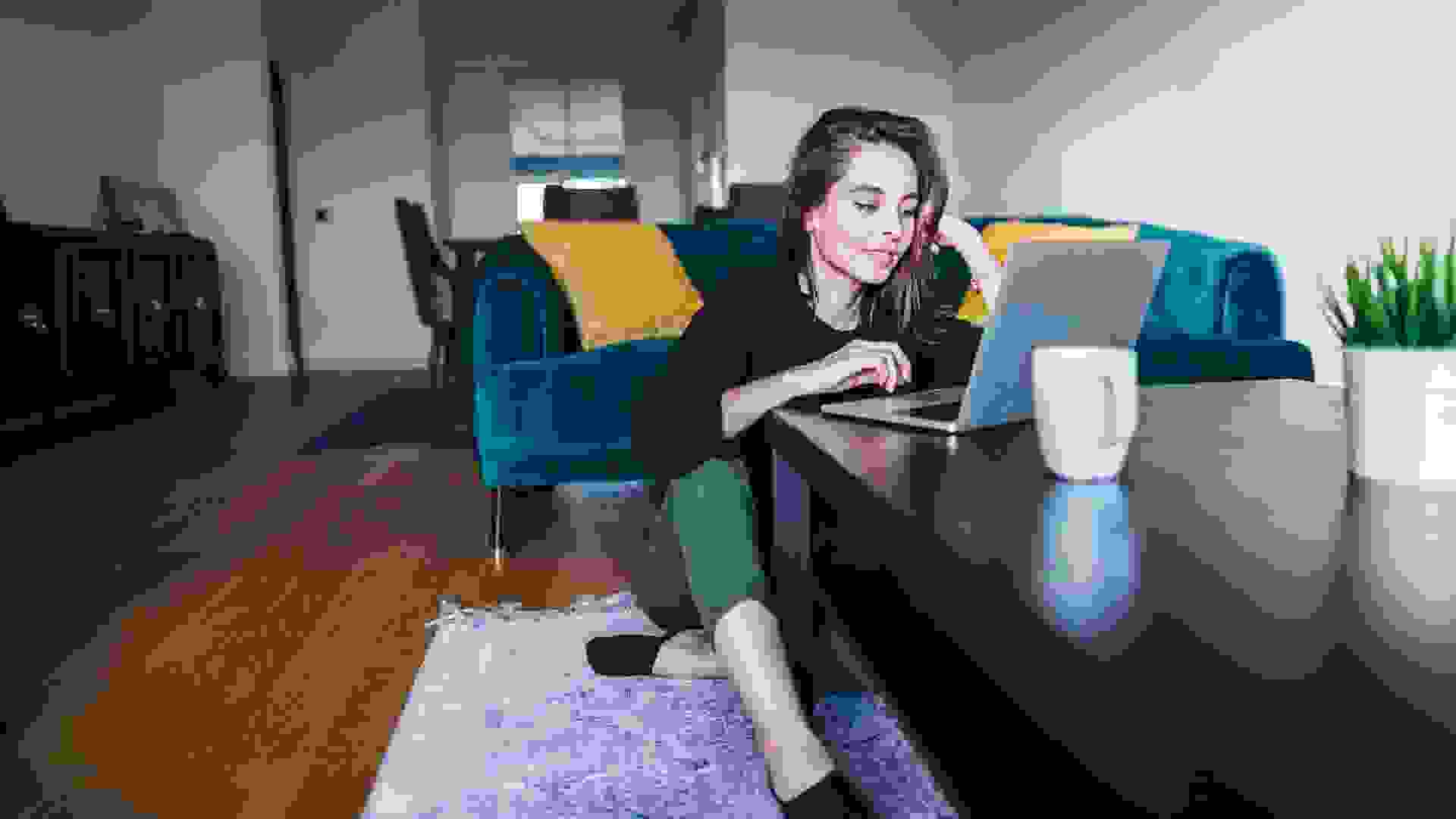 1. Take Advantage Of Online Planning Tools
"Educate yourself and leverage tools and resources readily available to you," Holbrook said. "Doing online research is a very natural first step for a lot of Americans, and there are a wealth of resources available."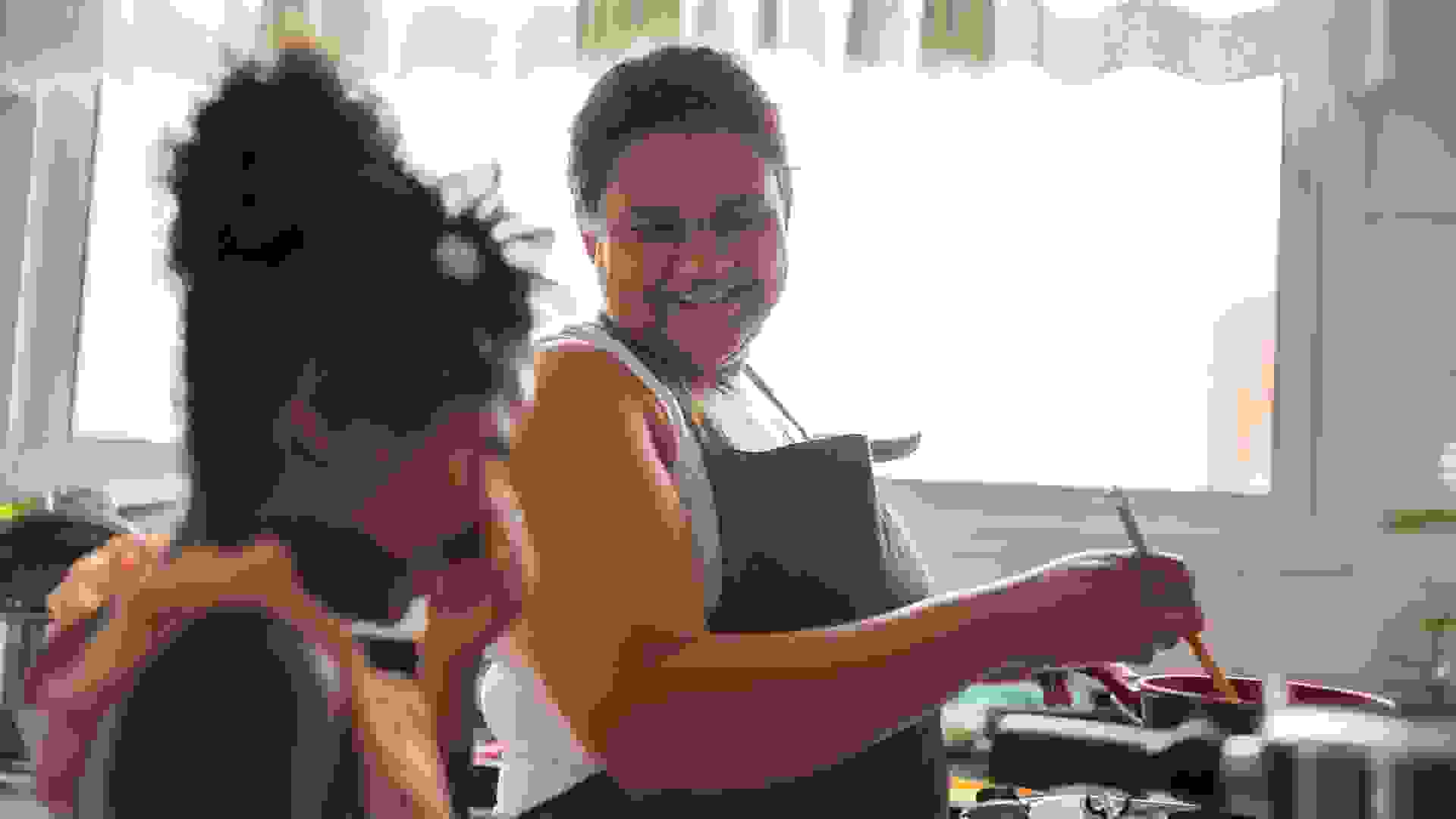 2. Set Financial Goals
"Think through your financial goals in an intentional way," said Holbrook. "Having a clear understanding of where you are and where you want to be financially is a key step and can help keep you focused and on track to meet your goals."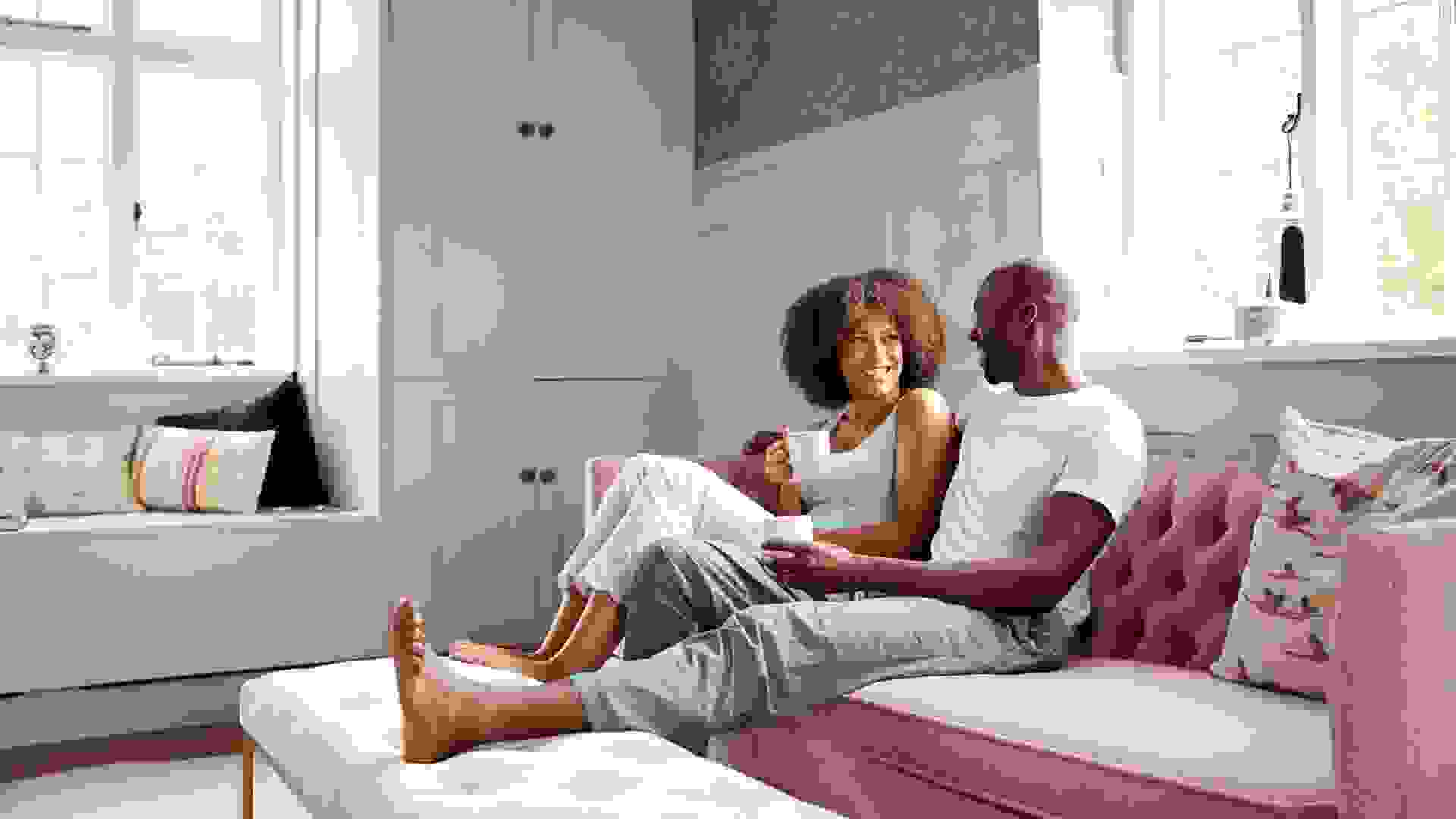 3. Talk About Your Financial Issues
"Open up a dialogue with friends and family to learn from one another," Holbrook said. "Not only can talking through these financial issues help give you additional clarity, but it may be useful to get a referral or advice from someone they have found value in meeting with to help them make better choices for their financial future."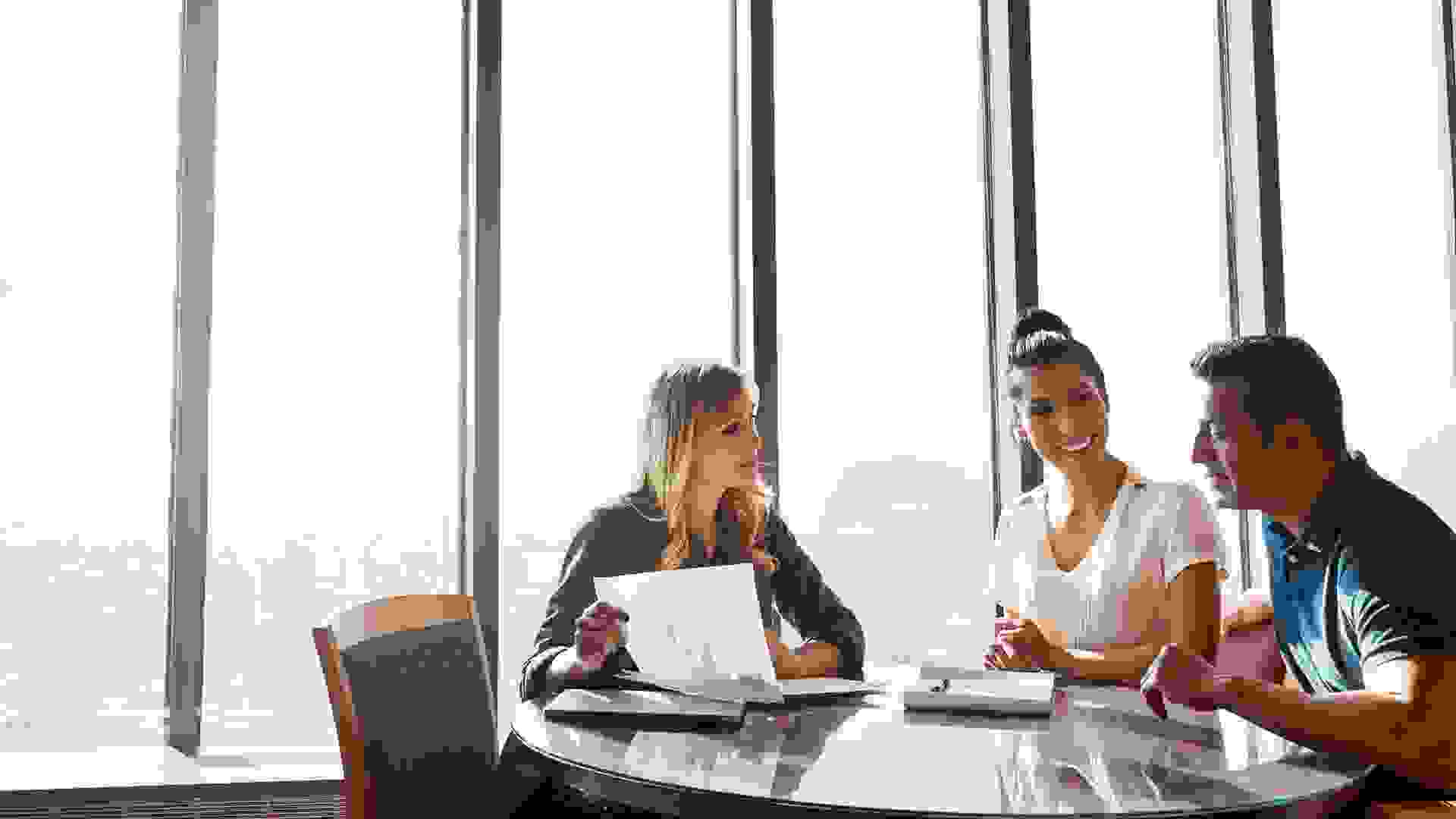 4. Meet With a Professional
"Meet with a financial professional who can help connect your intentions with your actions," Holbrook said. "They can take you through a personalized planning process that will help connect your personal goals with the best strategies to accomplish them. A professional can also help people make the critical trade-off decisions needed to make sure they are making their money work for them and optimizing their dollars in a customized way."
Meeting with a professional is the best way to understand the "magic number" you should have saved for the type of retirement you want, she added.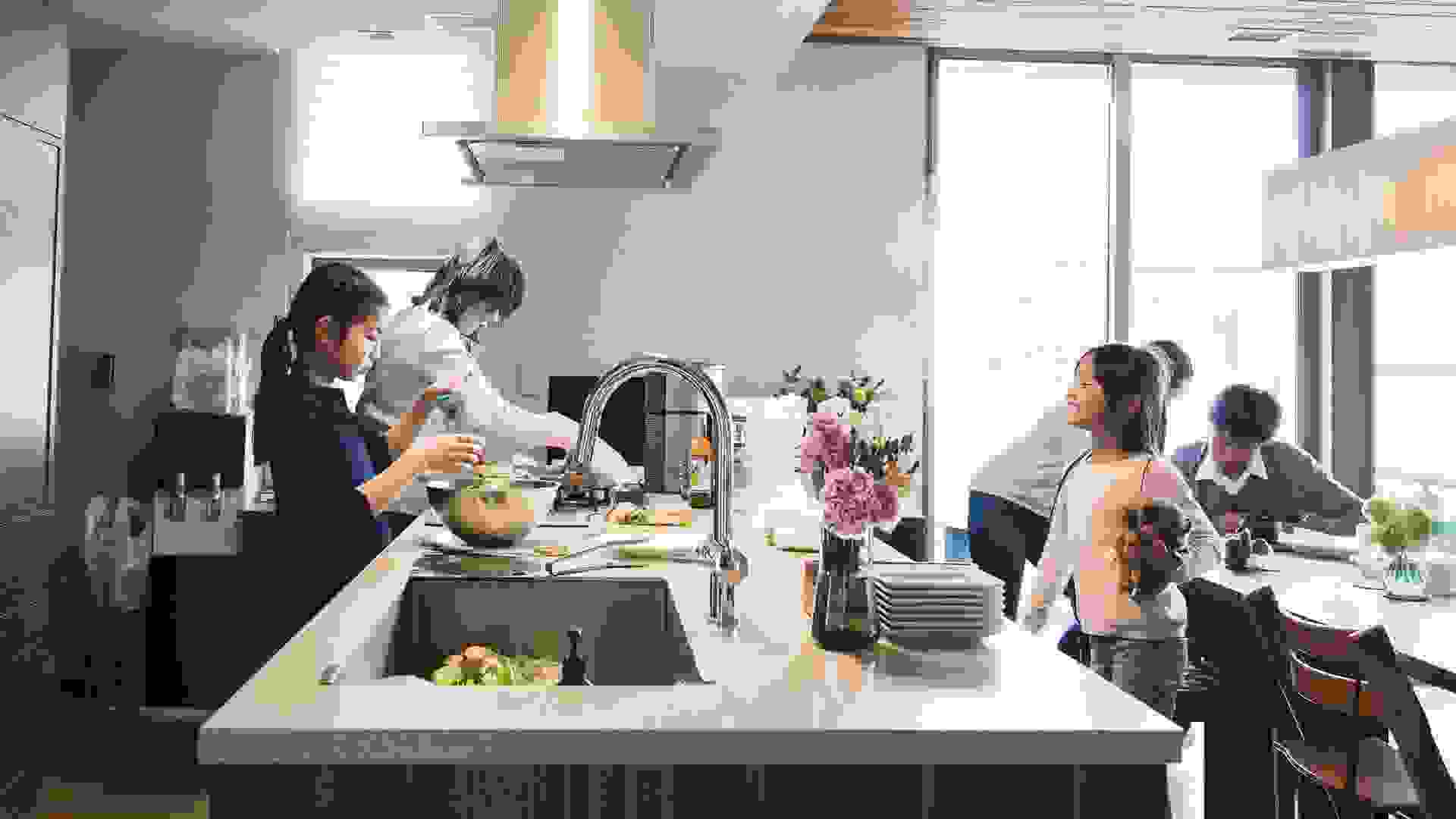 5. Become a Disciplined Saver
Once you've come up with your own personalized financial plan, make sure you are sticking to your savings goals.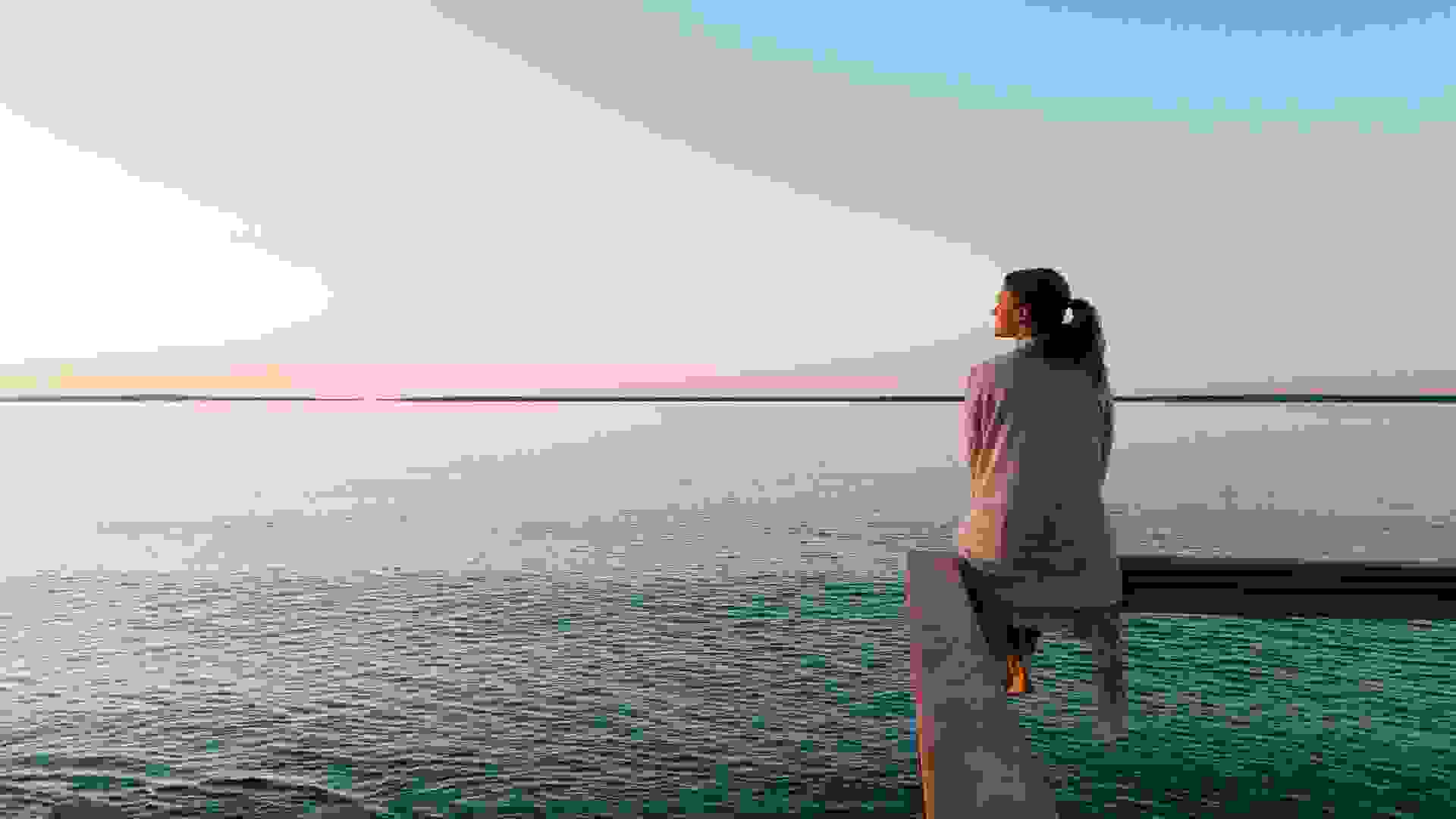 6. Reevaluate Your Plan Annually
"Take time to review your financial plan at least once a year, and use it to help make decisions and understand tradeoffs in your financial choices," said Holbrook. "Planning early, or even just starting to think about a plan, can help to establish a good foundation and potentially provide some additional flexibility for the future."
More on Money
About the Author