10 Best States To Retire in for Affordability in 2023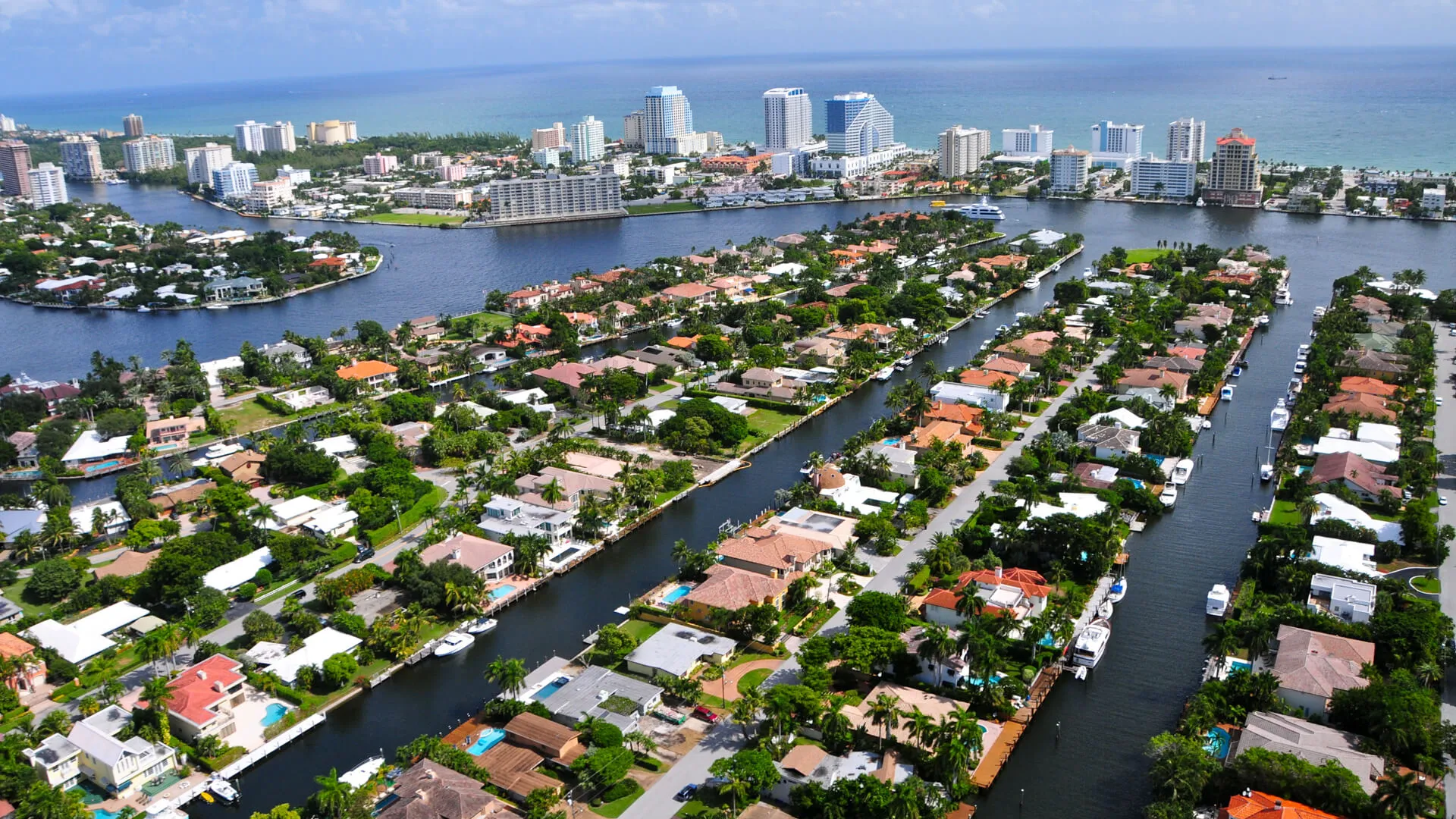 There are several noteworthy states across the United States where it's safe to retire or where retirees can live on just a Social Security check. 
What about the most affordable states for retirees? To identify these states, WalletHub compared the 50 U.S. states across three key dimensions. These include affordability, quality of life and healthcare. Affordability, at 40 total points, factored in the adjusted cost of living and general tax friendliness among other key retiree-specific factors. For this piece, we're focusing on just affordability and the cities that are in the top 10, but you'll also get information on the quality of life and healthcare. If you're retiring in 2023, check out these 10 affordable states.
10. Mississippi
Affordability: 10
Quality of life: 50
Healthcare: 48
Total Score: 40.80
9. Florida
Affordability: 9
Quality of life: 4
Healthcare: 28
Total Score: 57.43
8. Arkansas
Affordability: 8
Quality of life: 49
Healthcare: 44
Total Score: 44.73
7. Georgia
Affordability: 7
Quality of life: 40
Healthcare: 42
Total Score: 48.58
6. Delaware
Affordability: 6
Quality of life: 33
Healthcare: 18
Total Score: 55.49
5. Wyoming
Affordability: 5
Quality of life: 9
Healthcare: 38
Total Score: 55.60
4. South Carolina
Affordability: 4
Quality of life: 38
Healthcare: 39
Total Score: 52.06
3. West Virginia
Affordability: 3
Quality of life: 43
Healthcare: 49
Total Score: 46.44
Are You Retirement Ready?
2. Tennessee
Affordability: 2
Quality of life: 48
Healthcare: 45
Total Score: 47.16
1. Alabama
Affordability: 1
Quality of life: 44
Healthcare: 50
Total Score: 50.65
More From GOBankingRates