How the Election Results Could Impact Your Retirement Plan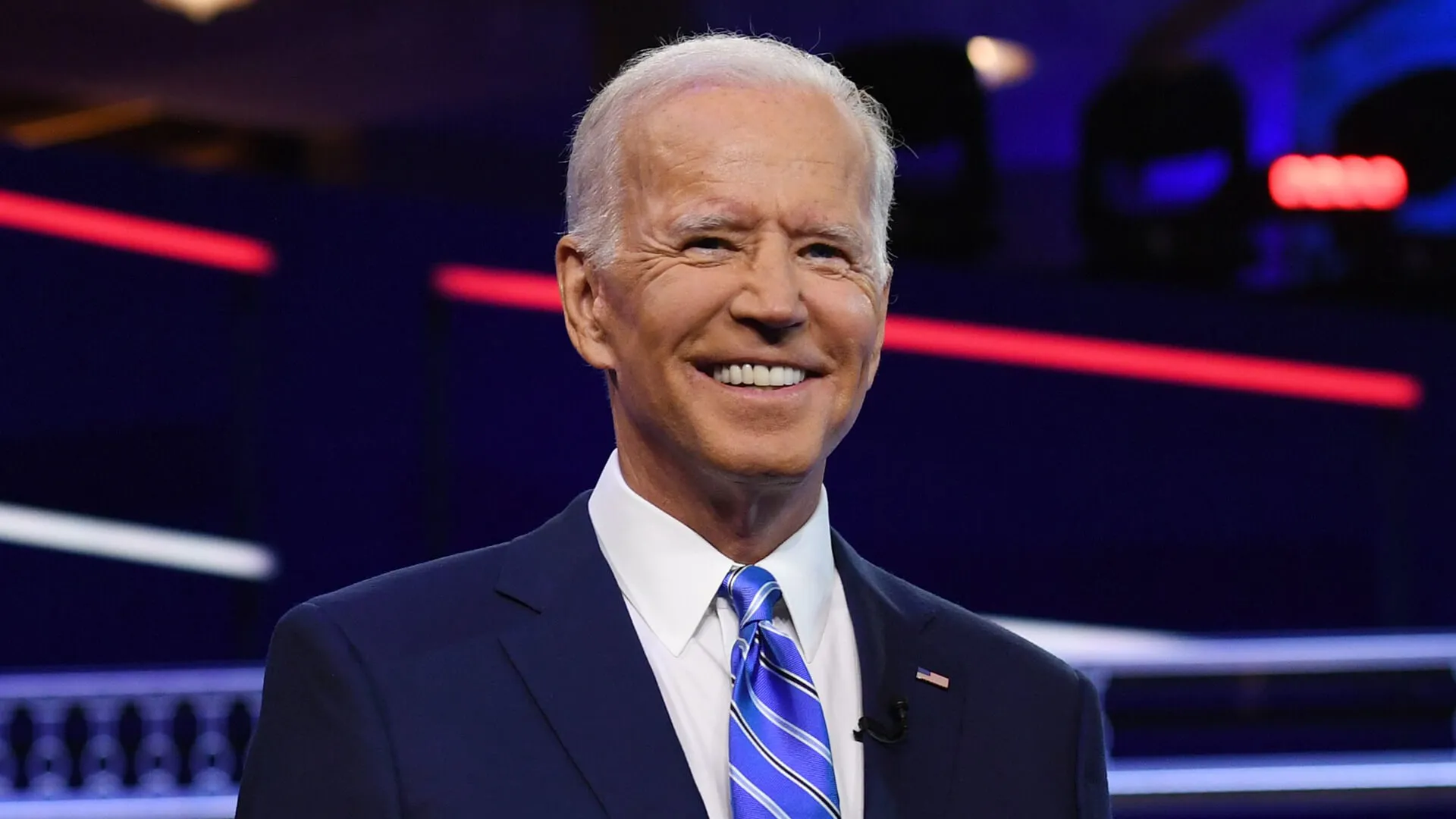 You May Have Access To a 401(k) If You Don't Right Now
If you feel like you're behind in retirement planning because you don't have access to a 401(k), a Biden presidency could be good news for you. Biden has proposed offering access to "automatic 401(k) plans" to workers without retirement savings options at their employer.
"The details of this proposal are vague, but it might be that employers are required to have their workers automatically save a percentage of their pay into an IRA administered by a state or federal agency," said Matthew Erskine, managing partner at Erskine & Erskine.
You May Have More of an Incentive To Contribute To a 401(k) Plan
Depending on your income level, Biden's proposal to change the way tax benefits for 401(k) contributions are determined may be beneficial to you.
"President-elect Biden has brought up a major wholesale change to the 401(k) system by going away from a salary and income reduction model for salary deferral into your plan, and instead move to a credit-based system," said Jamie Hopkins, director of retirement research at Carson Group. "So, instead of putting $10,000 into your 401(k) and thereby reducing your taxable income by a $10,000 deduction, you would instead get a credit based on the amount you put in, at say 22%. So if you put in $10,000, this would be a $2,200 credit, but your taxable income would remain the same. This would level out the tax benefits between lower-income and higher-income savers."
Are You Retirement Ready?
If You're a High-Income Earner, a 401(k) Plan May No Longer Be Your Best Retirement Savings Option
High-income earners may find that Biden's proposal disincentivizes them from contributing to a 401(k). If this is the case for you, you may want to explore other retirement savings options.
"A flat-tax credit does have a trade-off, as high-income individuals could lose some of the benefits of investing in their 401(k)," said Greg Brockmeier, financial advisor at Brockmeier Financial Services. "These investors may need to consider other ideas, such as Roth accounts or income deferral strategies."
Biden's Proposal Could Drastically Alter Our Current 401(k) System
Some financial experts believe Biden's proposal to equalize 401(k) tax benefits could derail our current 401(k) system.
Jason Colin Patrick, principal of Fiduciary Advisors, LLC in Newport Beach, California, said that Biden's proposal "has the potential to alter the current retirement system, effectively eliminating tax incentives available to all American savers, no matter their level of income," he said. "This also has the potential of disincentivizing employers from contributing to employee retirement programs."
However, There's a Chance This Proposal Won't Ever Become Law
Before you begin reevaluating your 401(k) contributions, wait to see how the remaining Senate races shake out.
"Tax law changes cannot be approved with an executive order; they must be passed legislatively, meaning they need the approval of Congress," said Chad Parks, founder and CEO of Ubiquity Retirement + Savings. "If Republicans win control of the Senate, these proposals may be less likely to become law. However, if the Democratic party wins control of the Senate, we could see these changes come to fruition."
If You're a Caregiver, You May Be Able To Make Catch-Up Contributions to Your Retirement Savings
If you're one of the millions of Americans who has left the workforce to become a caregiver, your retirement accounts may get a boost under a Biden presidency.
"On top of a $5,000 tax credit for family caregivers, Biden has proposed allowing every caregiver who has taken a year or more out of the workforce to be eligible to make additional contributions to their retirement accounts — that is, expanding the catch-up contributions that typically kick in at age 50," said Jeff Schneble, CEO of 401(k) provider Human Interest. "Today, 28% of caregivers say they stop saving because of caregiving. The adjustments that Biden proposes to make for caregivers could help keep many of them on-track with saving and ensuring their financial security for the future."
Are You Retirement Ready?
Your Social Security Income May Be Higher
The incoming Biden administration is proposing large-scale Social Security reforms "that would radically change the composition of benefits for low-income retirees," said Liam Hunt, financial writer at GoldIRAGuide.org.
"Under Biden's new arrangement, all seniors will receive $6,500 in additional Social Security benefits per annum to help offset rising costs of living," he said. "The program is designed to disproportionately assist low-income individuals because the supplementary benefits will only be available to those who have collected Social Security checks for at least 20 years, and low-income retirees generally start collecting Social Security long before wealthier retirees."
You May Need To Anticipate Inflation If Biden Cannot Rein in the National Debt
If you're currently retired or plan to retire soon, keep an eye on how Biden handles the national debt.
"Our national debt requires the president's serious attention," said Chris Manske, author of "The Prepared Investor." "Two basic steps along the lines of reducing the national debt would be increases in tax revenue and decreases in government spending. The path of more taxes and fewer benefits is a difficult one to travel, and if Biden cannot help us walk it, we will be that much closer to major inflation as the Fed will need to print money to cover the ballooning interest payments. Inflation is a serious enemy to those doing retirement planning because their dollars won't be able to buy what they expect."
You May Want To Increase Your Equity Exposure
In anticipation of inflation, consider increasing your equity exposure, said Brian Walsh Jr., senior financial advisor at Walsh & Nicholson Financial Group.
"It may make sense to increase equity exposure on a short- to intermediate-term basis since Biden will more than likely pass much more stimulus, which would be positive for the equity markets," he said. "Retirees will need to take advantage of equity gains in the short-term to combat rising inflation in the long-term to the increased debt in the system."
If Your Main Concern Is Market Performance, a Biden Presidency Likely Won't Have an Effect on Your Retirement Portfolio
Barbara A. Friedberg, a financial expert and owner of Robo-Advisor Pros, said that historically, the stock market has performed well under both Democratic and Republican presidents. Given that, you don't need to make any drastic changes to your retirement portfolio based on who the president may be.
"My advice holds true regardless of who is in office," she said. "Make sure that your portfolio asset allocation corresponds with your risk tolerance and time until retirement. If you will need to tap your retirement funds within the next five years, you need to have a greater percentage invested in bonds and cash. If you have more than five years until retirement, you can be a bit more aggressive, with greater percentages allocated to stocks and stock funds."
More From GOBankingRates
Gabrielle Olya contributed to the reporting for this article.

BEFORE YOU GO
See Today's Best
Banking Offers