The First Person to Live to 200 May Already Be Alive. How Should She Plan Her Retirement?

8 min Read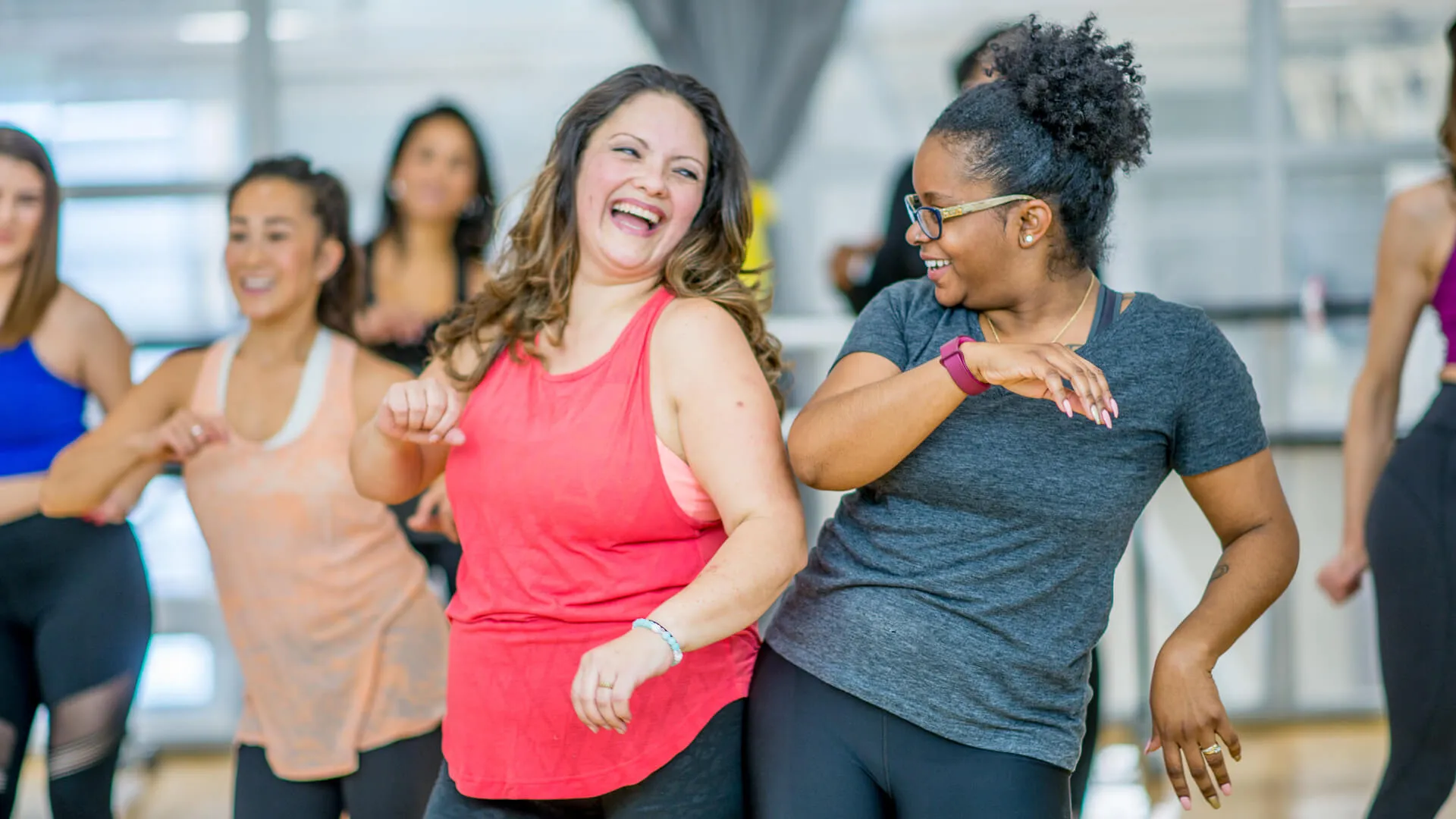 If you're 65 today, you have a one in four chance of living past age 90, according to the Social Security Administration. But what if you lived even longer? Biomedical gerontologist Aubrey de Grey has said that the first person to live to 150 is probably alive today. And Stanford professor emeritus of developmental biology Stuart Kim has been quoted as saying that there are those alive today who will live to be 200.
Living that long could make saving for retirement a real challenge. Already, it's harder to save for retirement today than 50 years ago. If lifespans were to double, people will have to reconsider the way they go about retirement planning.
Click through to see how to survive retirement if you live longer than expected.
Start Saving Early
Retirement might seem like a lifetime away for people who will live well past 100 years old. But that doesn't mean they have plenty of time to start planning for retirement. In fact, the opposite is true. "No matter what strategy you pick, make sure you start as early as possible," said Brandon Hayes, a certified financial planner with oXYGen Financial.
The sooner you start saving and investing for retirement, the more time you'll give your money to grow and become a large enough nest egg to support you for decades. In fact, teens could start saving for retirement in a Roth IRA if they have earned income, Hayes said. The longer you put off saving, the more you'll have to set aside each month to have enough for a retirement that could last several decades.
Minimize Debt
Compound interest can help your money grow when you're saving for retirement. But there's a flip side. "You don't want compound interest working against you," said Marguerita Cheng, CEO of Blue Ocean Global Wealth. It will if you're saddled with debt. The more you owe, the higher your monthly debt payments will be and the less money you'll have to stash in savings or to cover expenses in retirement.
That's why Cheng says you need to minimize the use of debt to be prepared for a lengthy retirement. Find out which debts you need to tackle before retirement.
Take Advantage of Free Money for Retirement
No, there aren't scholarships for retirement — at least not yet. But plenty of employers match employee contributions to workplace retirement accounts, such as 401k plans. The most common match from employers is 50 percent for contributions of up to 6 percent of an employee's salary.
You should never give up this free money if you want to make sure you have enough for a decades-long retirement, Hayes said. That means contributing enough to your 401k to get the full employer match.
Keep Reading: How to Maximize 401k Contributions: 9 Smart Strategies
Invest to Outpace Inflation
One of the first things Michael Hardy does as a financial planner is remind his clients that the cost of goods and services is rising 3 percent a year, on average, thanks to inflation. "That means that your money today will be worth about half as much in 15 years," said Hardy, who is a partner at financial planning firm Mollot and Hardy.  You have to keep this in mind when planning for a potentially long retirement.
To outpace inflation and allow your retirement assets to grow, Hardy recommends investing in the stock market because the returns are historically higher than the rate of inflation. "Find yourself, with the help of the right professional, a low-cost market index fund to invest in over a long period of time and stay diversified among other asset classes to reduce your overall risk," he said. "You can invest this way not only throughout your working years but also into your retirement years. This is one way to ensure your assets are growing significantly so that you don't outlive your money."
Invest in Real Estate
Another investment to consider if you're planning for a long retirement is real estate. Rental property can create a stream of passive income that can help support you when you're no longer working.
Hayes recommends buying your first home as early as you can, then saving for a down payment on another home. Every time you move, convert the previous home into a rental property. Then invest in more rental properties whenever you're able. As your money grows, you can use the income it generates to pay down your mortgages faster — and even leverage that equity for other property purchases.
Get Side Hustles When You're Young
If you don't want to spend a century working, you'll need to hustle while you're young to make as much money as possible to stash in savings. While working full-time, millennial Grant Sabatier saved $1 million in five years by making extra money with a side gig and putting all of it in a retirement account.
You're more likely to have time and energy for a side hustle that will make your salary soar when you're young before starting a family. If you invest all of the extra money you make as Sabatier did, it will have plenty of time to compound and grow to a large nest egg for your retirement.
Plan to Work Longer
Many Americans are already facing the prospect of working past the traditional retirement age of 65 because of longer lifespans and insufficient savings. In the future, 85 or 95 might become the new 65 as lifespans continue to increase.
It turns out, that's not necessarily a bad thing. Working longer gives you more time to save for retirement and reduces the number of years you'll need to draw on those savings in retirement. And it might also help you live longer. A study published in the Journal of Epidemiology and Community Health found that working even one extra year can lower mortality rates.
Launch a Second Career When You're Older
If you must work longer, who says you have to continue working in the same job or even the same career? A longer lifespan can give you the opportunity to explore more than one – possibly several – interests.
If you spent the first half of your working life at a high-wage and high-stress job, you might want to switch gears to avoid burnout. In fact, a study by the Center for Retirement Research found that adults who voluntarily made job changes in their 50s were more likely to remain in the labor force longer.
Protect Your Health
You won't be able to continue working later in life if health issues sideline you. Not only will you lose income, but also you'll have to spend more of your savings on medical care. "Healthcare costs can take a huge bite out of your retirement nest egg," said Scott Bishop, executive vice president of financial planning at STA Wealth Management. That's why it's so important to maintain a healthful lifestyle.
Of course, even healthy people can have unexpected medical expenses. Contributing to a health savings account can help you build up a reserve to prepare for medical costs, Cheng said. If you have a high-deductible health insurance plan, you can set aside pre-tax dollars in an HSA and withdraw the money tax-free — even in retirement — for qualified healthcare costs.
Plan for Long-Term Care Needs
As lifespans increase, so will the number of people who develop dementia and need long-term care. According to the Alzheimer's Association, nearly 14 million Americans will be living with Alzheimer's disease by 2050 — up from 5.7 million today.
"Planning for long-term care expenses will be important because people's nest egg is designed to create a paycheck or income in retirement," Cheng said. Your savings could take a huge hit if you need long-term care and aren't prepared to pay for it, she said.
For some, long-term care insurance may be the best option.
Create a Guaranteed Stream of Retirement Income
Who knows what Social Security will look like in the future? You might not want to count on it as a guaranteed source of retirement income. Instead, you could create your own guaranteed stream of retirement income with an annuity.
There are a variety of annuity options, so it's important to understand the terms of the annuity contract, how you want to use the annuity in retirement and when you can convert it into a stream of income. "I suggest buying a few different types of annuities to have flexibility of when you want to start the income stream," Bishop said.
Retire to a Place Where the Cost of Living Is Low
If you'll be spending decades in retirement, you can stretch your savings further by moving to a place where the cost of living is low. For example, Billy and Akaisha Kaderli retired at age 38 with about $500,000 in 1991 and have spent the past 27 years traveling primarily in low-cost Latin American countries. They actually have more in savings now because their investments are growing at a faster rate than they are spending their money.
Keep reading to find out where the cheapest countries to live in retirement are.
More on Retirement
About the Author