Your Guide To Maximizing Income and Minimizing Taxes in Retirement

4 min Read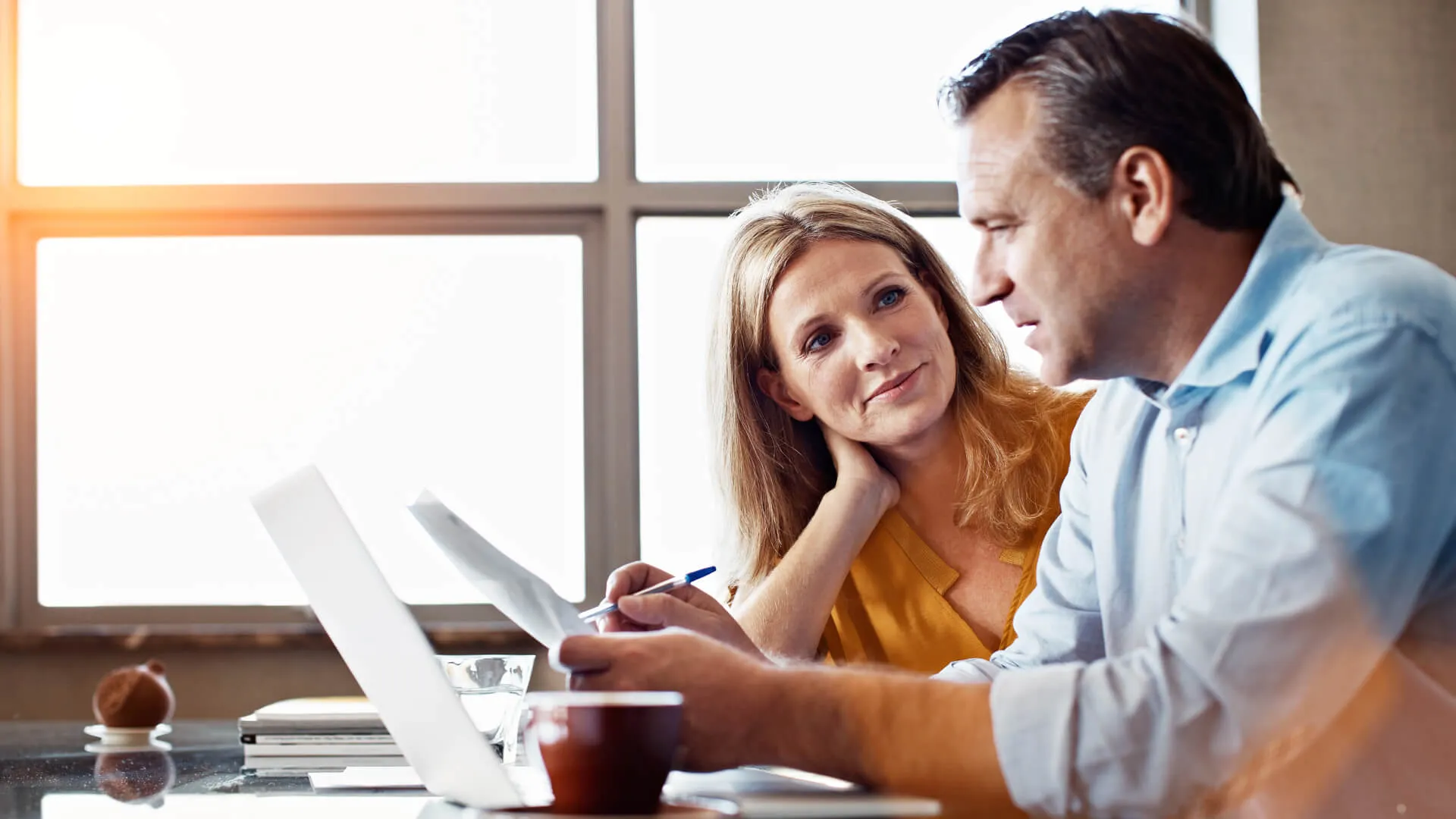 Paying taxes is painful enough when income is still flowing in during your earning years. Once employment is in the rearview mirror, however, April 15 can make or break a retirement. For the average retiree, maximizing income and minimizing taxes is the name of the game. It's possible to do both at the same time as long as you plan ahead, strategize and use the right investment products both before and after you retire.
It's important to note that with some of the investment vehicles discussed here, like Roth IRAs and health savings accounts, withdrawals must be made the right way at the right time for qualifying expenditures in order to enjoy their tax benefits. It's also important to remember that factors like income level, tax bracket and retirement goals will affect your choices and options — a good retirement plan is usually one that's guided by personalized and professional financial advice. 
For most people, however, the following strategies can go a long way toward helping them keep the cash they need to live comfortably as they age. 
Last updated: March 30, 2021
Earn Gravy While Collecting Social Security
You can earn income and still collect Social Security benefits tax-free — as long as you don't earn too much. Currently, individuals can earn up to $25,000 without having their benefits taxed — $32,000 for joint filers. Those who earn between $25,000 and $34,000 ($32,000 to $44,000 for joint filers) might have to pay tax on up to half their benefits. Only 85% of Social Security benefits can be taxed at maximum.
When Social Security Runs Out: What the Program Will Look Like in 2035
Get Tax-Free Gains and No-Penalty Withdrawals With a Roth IRA
Unlike 401(k)s and traditional IRAs, Roth IRAs are funded by income that has already been taxed. Also unlike those more familiar retirement plans, withdrawals from Roth IRAs are subject to neither income taxes nor capital gains taxes.
A Roth IRA essentially trades a tax break now for one later, which might make sense for someone who expects to be in a higher tax bracket when they retire, who plans to retire before they're eligible for Medicare or who might want to make early withdrawals without paying a penalty. Through 2021, individuals can contribute $6,000 to one every year — $7,000 for those ages 50 and older.
Read: What Is a Roth IRA?
DIY an HSA
The primary function of a health savings account (HSA) is to serve as a pool of cash that can be tapped tax-free to cover healthcare expenses. What many people don't know is that you can contribute to one until you enroll in Medicare, which makes them a great place to stash extra retirement cash for anyone who has already maxed out their 401(k) or IRA.
Employers can contribute to HSAs, too, and once you do enroll in Medicare, the entire HSA is yours in retirement to spend tax-free on things like copays and deductibles, Medicare Part B, Part D and Advantage premiums, dental and vision coverage, long-term care, hearing aids and many other expenses not covered by insurance. It's one of the only investments that offers the triple play of tax-free contributions, growth and withdrawals.
Municipal Bonds: The Go-To Retirement Security Blanket
Governments and agencies issue bonds to investors to raise money for things like building roads and fixing bridges. Unlike corporate bonds, interest from municipal bonds is exempt from taxation. Since they almost never default, municipal bonds have long been known as one of the safest and most secure investments and one of the closest things to guaranteed tax-free retirement income that exists. They remain the gold standard for safety, security and predictability for millions of seniors across the country.
More From GOBankingRates
About the Author