How To Create Disposable Income in Retirement

6 min Read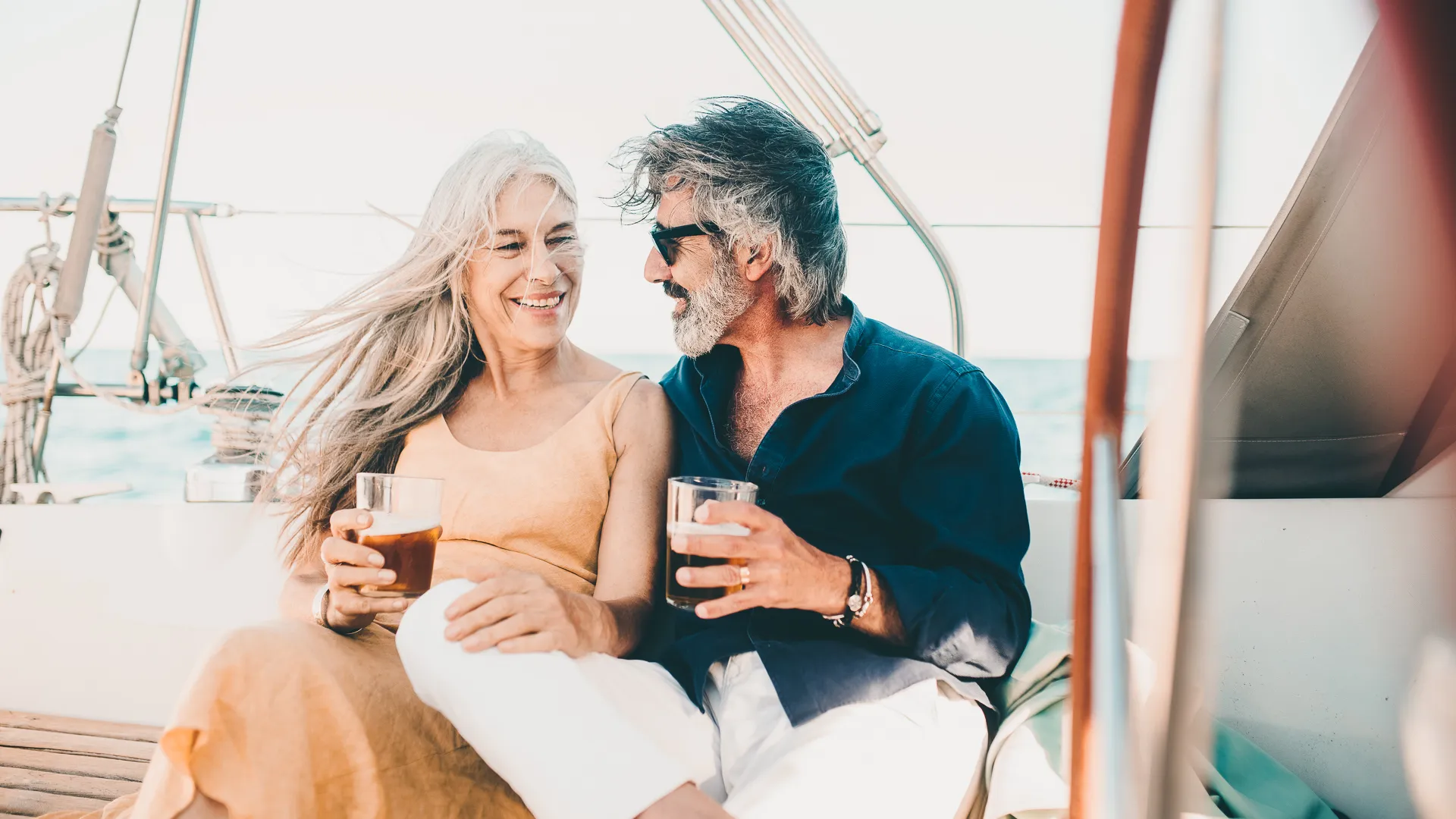 Work Part Time at a Local Store You Enjoy
No one really wants to "work" in retirement, but if you can find something that you enjoy doing that doesn't cost much in terms of time or effort, it can be a great way to make some extra cash. 
For example, if you have always been an animal lover, you might actually enjoy working at the local pet shop on a part-time basis. Not only will you get to interact with animals, the fact that you enjoy it means that your work won't feel like a "job." 
Going to a place of business on a semi-regular basis can provide many ancillary benefits as well, such as keeping your mind sharp and giving you a sense of purpose. Add in the fact that you can earn some additional money as well and this ends up being a great choice for many retirees. 
Turn Your Knowledge and Wisdom Into an Income Stream
You may not think of your age as an asset, but by the time you retire, you no doubt have valuable experience in one or more areas. People are willing to pay for this hard-earned knowledge and wisdom, and that can work to your advantage. Some ways you can leverage your talents are to lecture at local schools or community colleges, offer your services as a public speaker or start an online course or blog. Whether it's information you gained from working a trade for decades or just your general wisdom about life, there are many people who stand to benefit from what you have to say — and are willing to pay for it.
Convert Your Growth Investments Into Income
Once you retire, it's time to reap the fruits of your decades of careful saving and investing. If you've built up a significant nest egg through the use of growth instruments like stocks, retirement is the time to convert those investments into income-generating securities. Depending on the types you select, bonds, preferred stocks, closed-end funds and other income-generating investments can pay you yields of 3%, 5% or perhaps even more. Just be sure to talk with a financial advisor to ensure you aren't stepping into an overly risky segment of the market. 
Rent Out Your Extra Space
According to Statista, the homeownership rate for Americans 65 and older is nearly 80%. This means the odds are high that by the time you retire, you will own a home and have more space than you really need. Unless you live in a small studio or one-bedroom home, you likely have extra rooms that you can rent out on Airbnb or VRBO, for example. If you don't want the hassle of managing a short-term rental, you can find a long-term tenant instead. However you look at it, the extra space in your home is an asset that can be monetized to generate additional disposable income for you in retirement. 
Downsize — or Move Entirely
If you own a home but don't want to deal with renting it out at all, downsizing is a sensible option. By selling your home and moving to a smaller apartment or condo, or even a smaller house, you can cash in on what may be a significant profit, based on the recent surge in housing prices. Not only can you use that money to live off, but you'll also likely enjoy lower maintenance and utility costs in a smaller dwelling.
Another option is to move away to a completely new area, perhaps even overseas. If you currently live in a high-cost area like Los Angeles or New York, moving out of the city could save you a bundle. If you're adventurous and want to combine cost savings with travel, consider living overseas in a low-cost country like Thailand or Portugal. There will certainly be an adjustment period, and upfront costs may be high, but over the long run, living in an area with a lower cost of living has the same effect as increasing your disposable income.
Redirect Your Budget
Sometimes, you can free up some extra cash flow in your budget without even generating any additional income. One way to accomplish this is to prioritize your spending. For example, if your goal in retirement is really to travel more, shift more of your budget to traveling and reduce your expenses somewhere else. One idea would be to trim your dining out budget to beef up your travel reserves. Another might be to cancel streaming subscriptions or club memberships. Whatever your personal priorities are, without generating additional income, you'll have to give something up in order to increase spending somewhere else. The key is to find a tradeoff you can live with.
Sell Your Car and Use Public Transportation
If you live in a city with a good public transportation system, a good way to free up some cash is to ditch your car and ride the rails. Since a car is a depreciating asset, every day you hold it you technically lose money. If you sell your car before it completely depreciates away, you can use that money to ride public transportation and still have plenty left over in most cases. Many cities offer seniors a discount on a public transportation pass, so getting around won't likely cost you much either. This is especially true when compared with owning a car, which involves maintenance costs and skyrocketing fuel prices. 
More From GOBankingRates
About the Author