Key Signs You Should Sell Your Home When You Retire
Approaching retirement? Find out if you should sell your home.
Balancing lifestyle and financial issues when you retire can be challenging. If you own your home, then it might seem like the economical thing to do is stay put. There are other factors to consider, though, such as maintenance costs and whether you're paying a fortune to heat and cool rooms you no longer use.
See: The 50 Hardest Places To Sell a Home
Selling your home when you retire can also allow you to move closer to your grandchildren or possibly to an area that has more amenities, such as golf courses, the beach or the mountains. Check out these key signs that you should sell your home when you retire.
Last updated: Dec. 2, 2020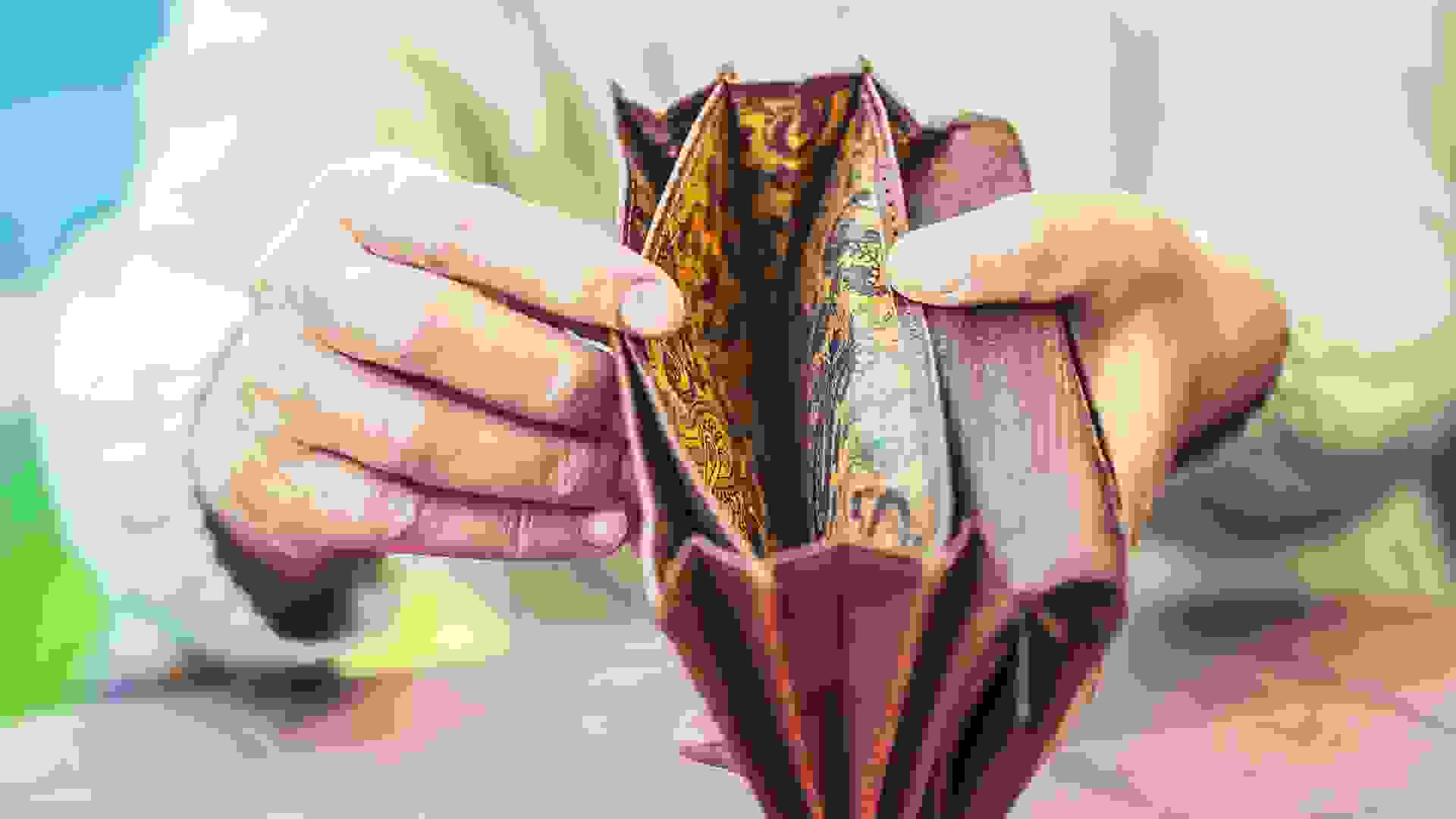 You Need the Money
According to GOBankingRates' 2019 savings survey, most Americans do not have enough money saved for retirement.
If you fall into this category, and your house is paid off, then selling can provide you with a comfortable nest egg, especially in our current seller's market. You might even get more for your house than you currently have in your retirement savings.
Investing some of the money can help your savings grow, so they last for the duration of your life. For best results, consider low-risk investments, such as real estate investment trusts (REIT), stocks that pay dividends, municipal bonds and annuities.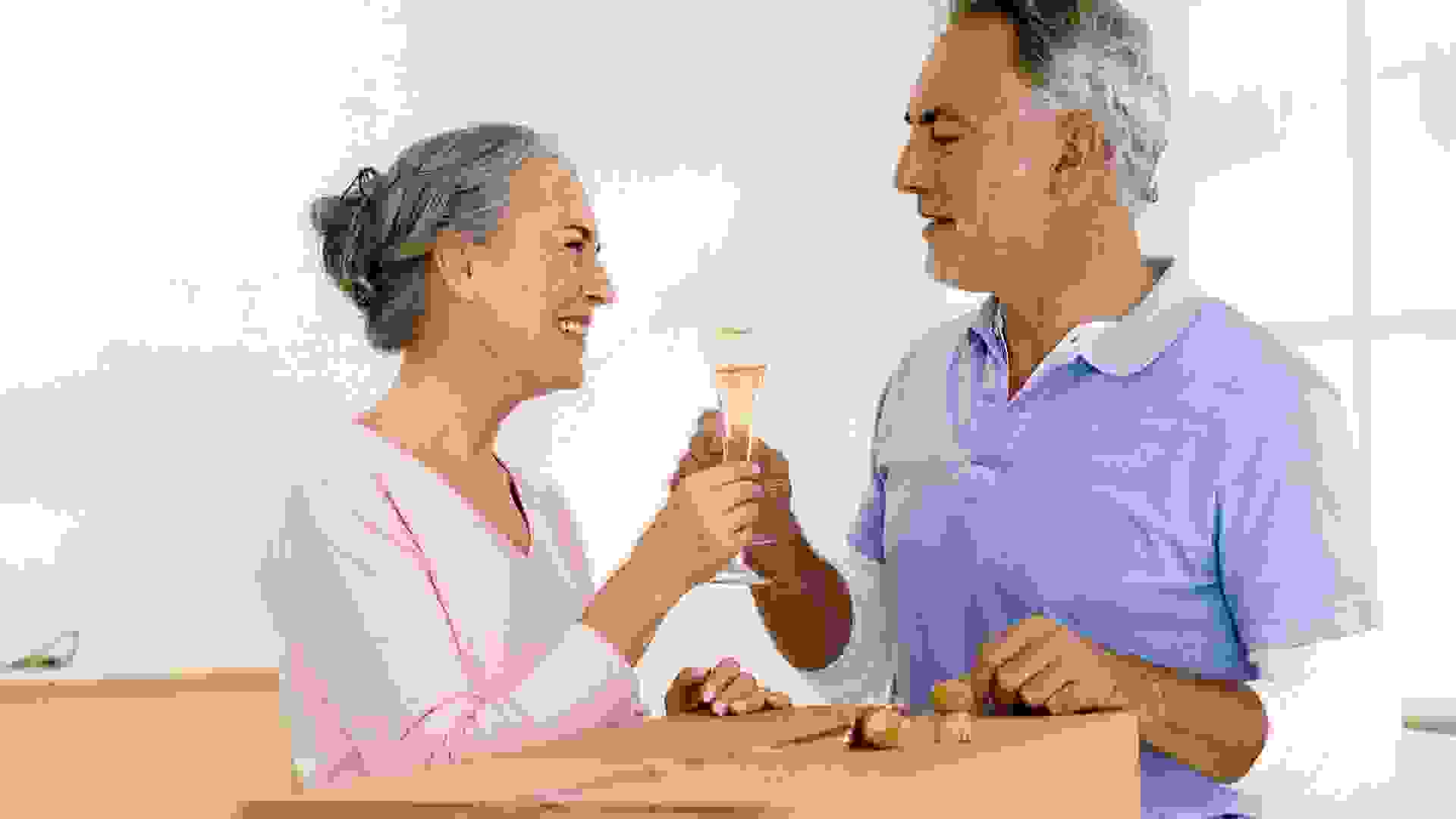 You Can Afford the Moving Expenses
While selling your house and moving into a smaller home can save you money in the long run, remember that you will need to pay for moving expenses, which can be pricey.
Assuming the average retired couple or individual will hire movers rather than do all of the packing, loading and moving, the expected cost to move a three-bedroom house runs from $900 to over $10,000. The farther away your new home is, the more costly the move. But fees can add up even when you're staying in the same city.
Read: 20 Insider Tips To Save Money on Every Part of Your Home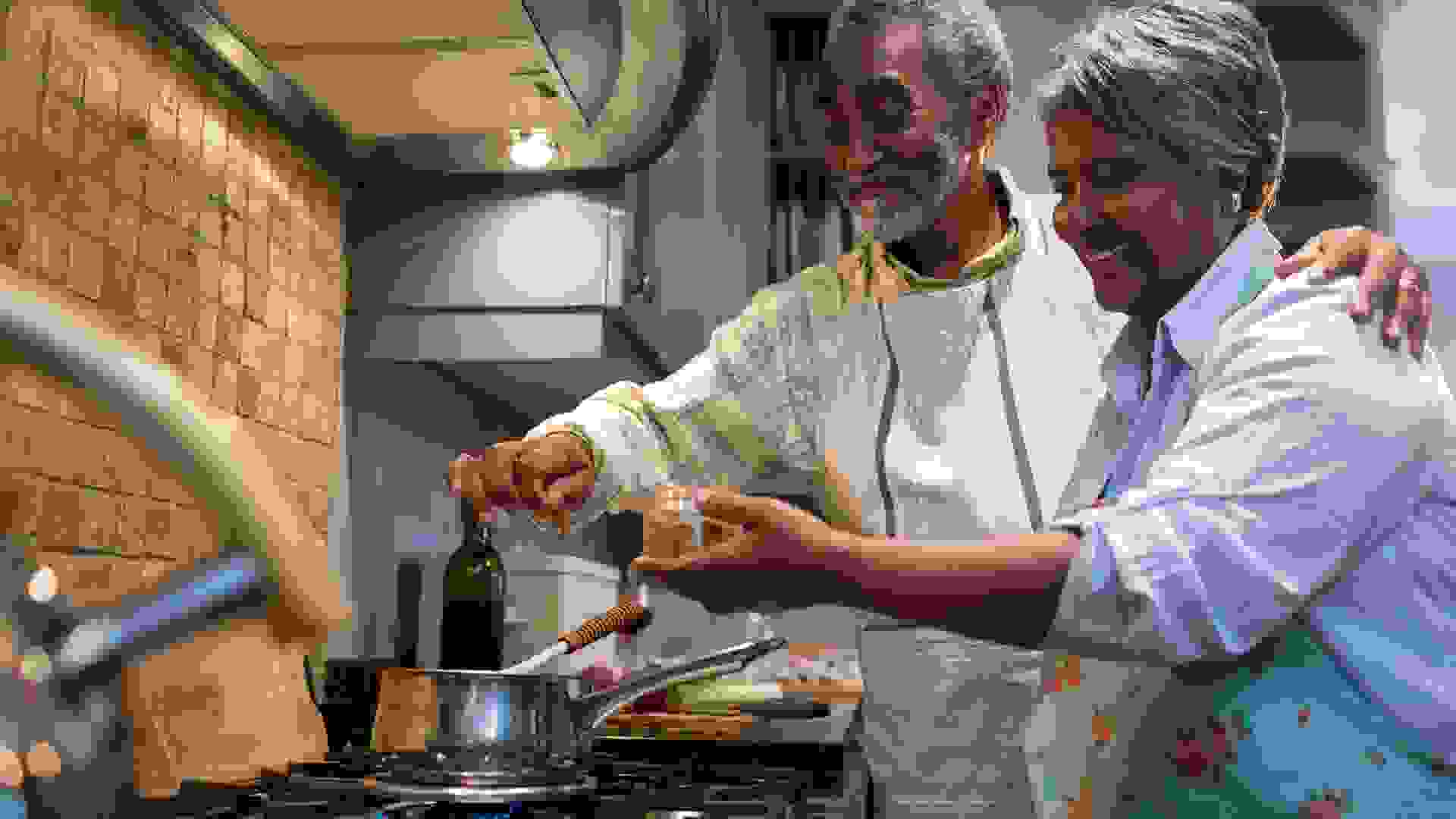 You Want an Upgrade on Amenities
Downsizing to save money doesn't necessarily mean you have to move into a house without modern amenities. In fact, if the house you're selling is older, then you might currently be missing out on some newer luxuries, like smart home features and an open-concept design.
If your current house is lacking in storage space, don't make the same mistake twice. Make sure your new home has walk-in closets, built-in shelving and a garage with plenty of room for both cars and boxes of keepsakes.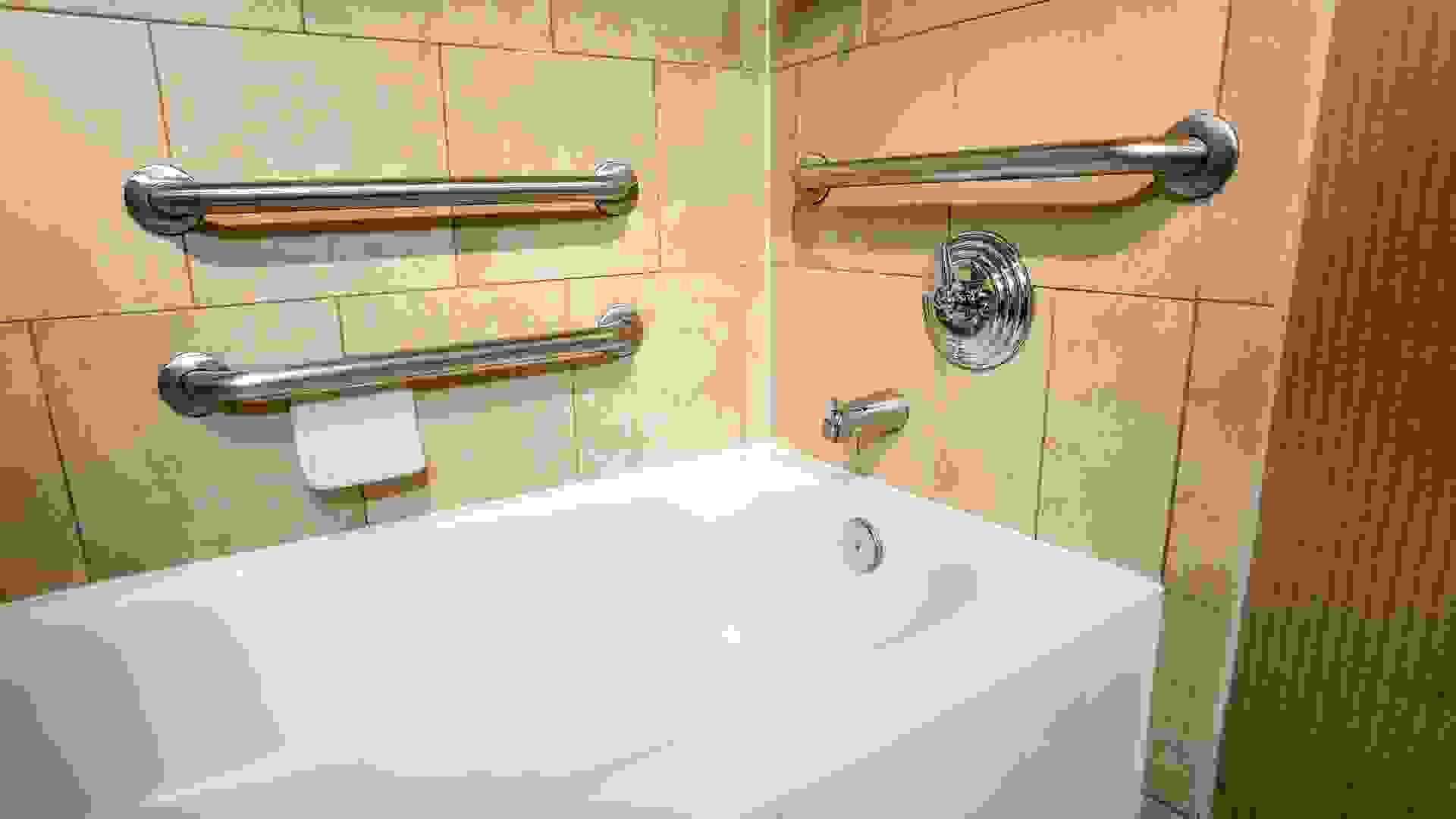 Aging-in-Place Would Be Too Expensive
It's understandable to want to age-in-place or stay in your own home as you age, but doing so often requires making some home repairs. For example, you might need to have a ramp built to replace the front stairs in case of mobility issues, add a bedroom and full bathroom on the first floor, make the bathroom safe with handlebars and a walk-in tub and adjust the height of the kitchen sink or even the dishwasher.
Staying put and renovating your current home costs $9,000 on average, but can run up to $40,000. It might be more cost-efficient to move to a new home that is already set up for aging-in-place.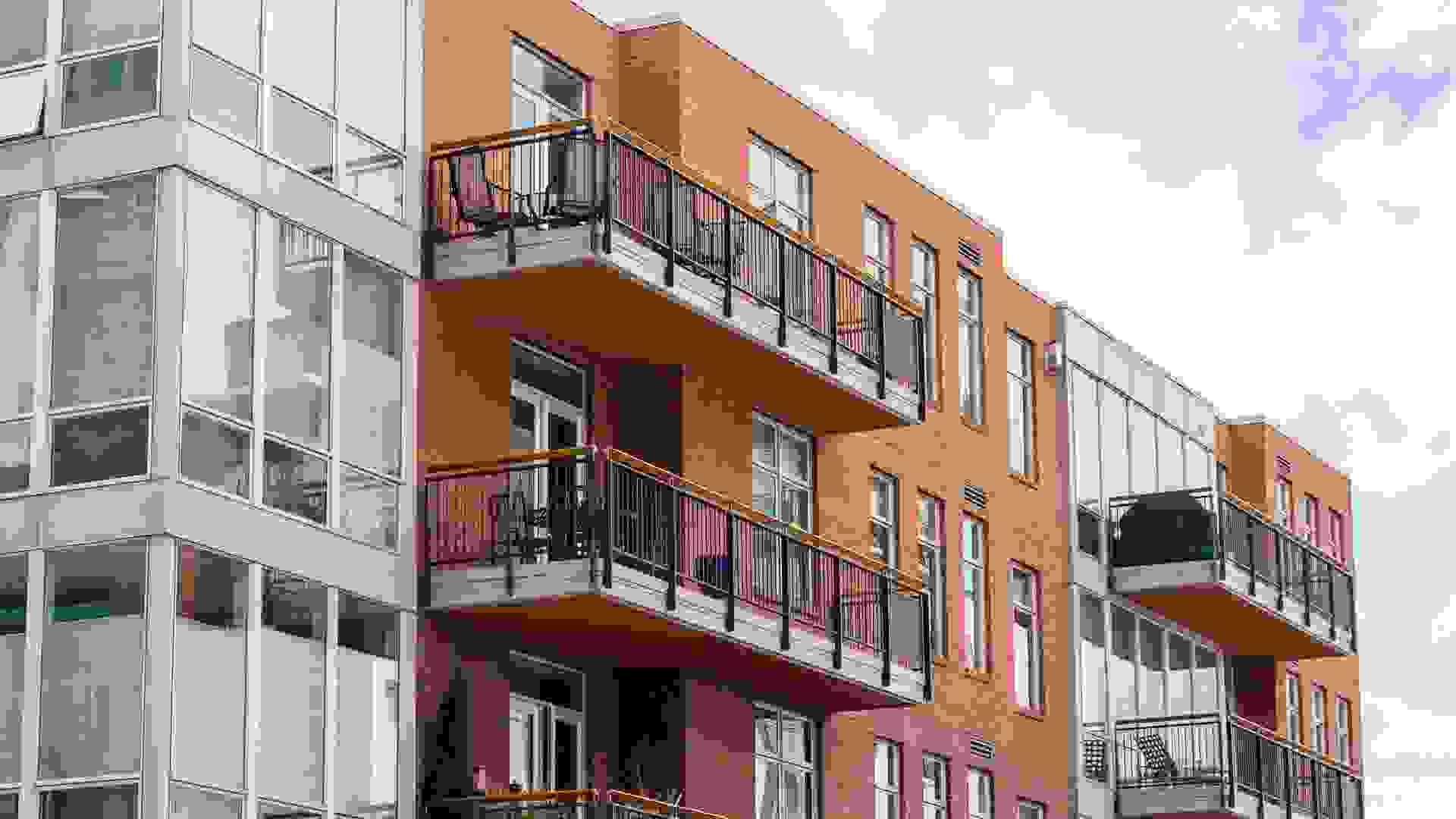 You Want Less Yardwork
Watching your kids run through the sprinklers on a hot summer afternoon can make the time and energy you put into maintaining the backyard worthwhile. Once the children are grown, however, all that planting, watering, mowing and weeding can become tedious, not to mention time-consuming.
Moving from a large, single-family house to a condo when you retire means no more yardwork or snow shoveling. You can take back your weekend afternoons and spend the time on the golf course, or at the pool with the grandkids.
House vs. Condo: Which One Is Right for You?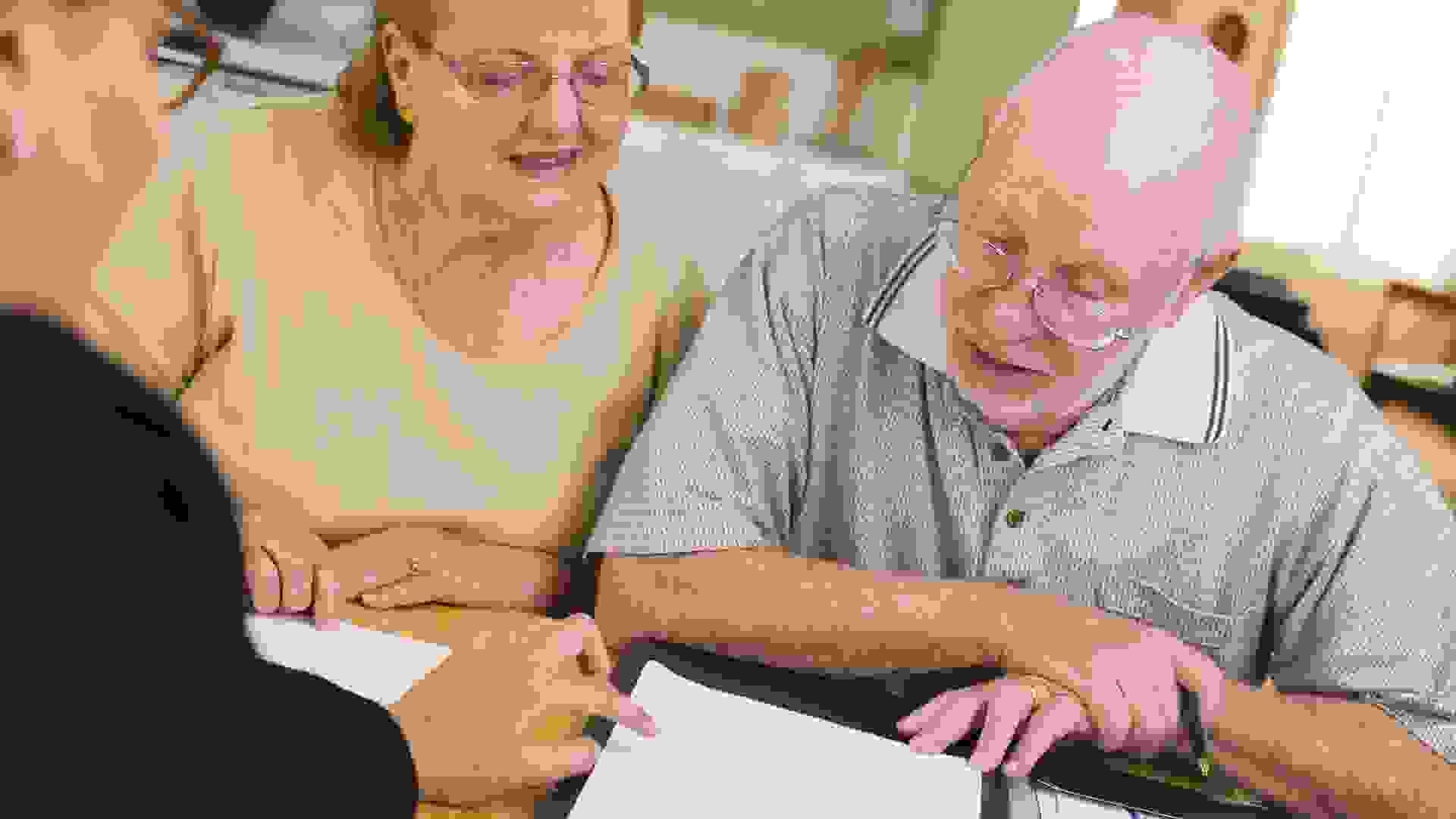 Your Taxes Are High
If you live in a high property tax state, such as New Jersey or Connecticut, then selling your house and moving to a state with lower taxes, like Maryland or Washington, might help you save money. This can be crucial for those living on a fixed income — even an extra $500 or $1,000 per year can make a big difference to your quality of life.
Double-check the housing costs in your destination state before committing. This money-saving maneuver only works if the housing prices are equal to or lower than what you are currently paying. The same goes for the cost-of-living expenses like groceries, utilities, healthcare and transportation.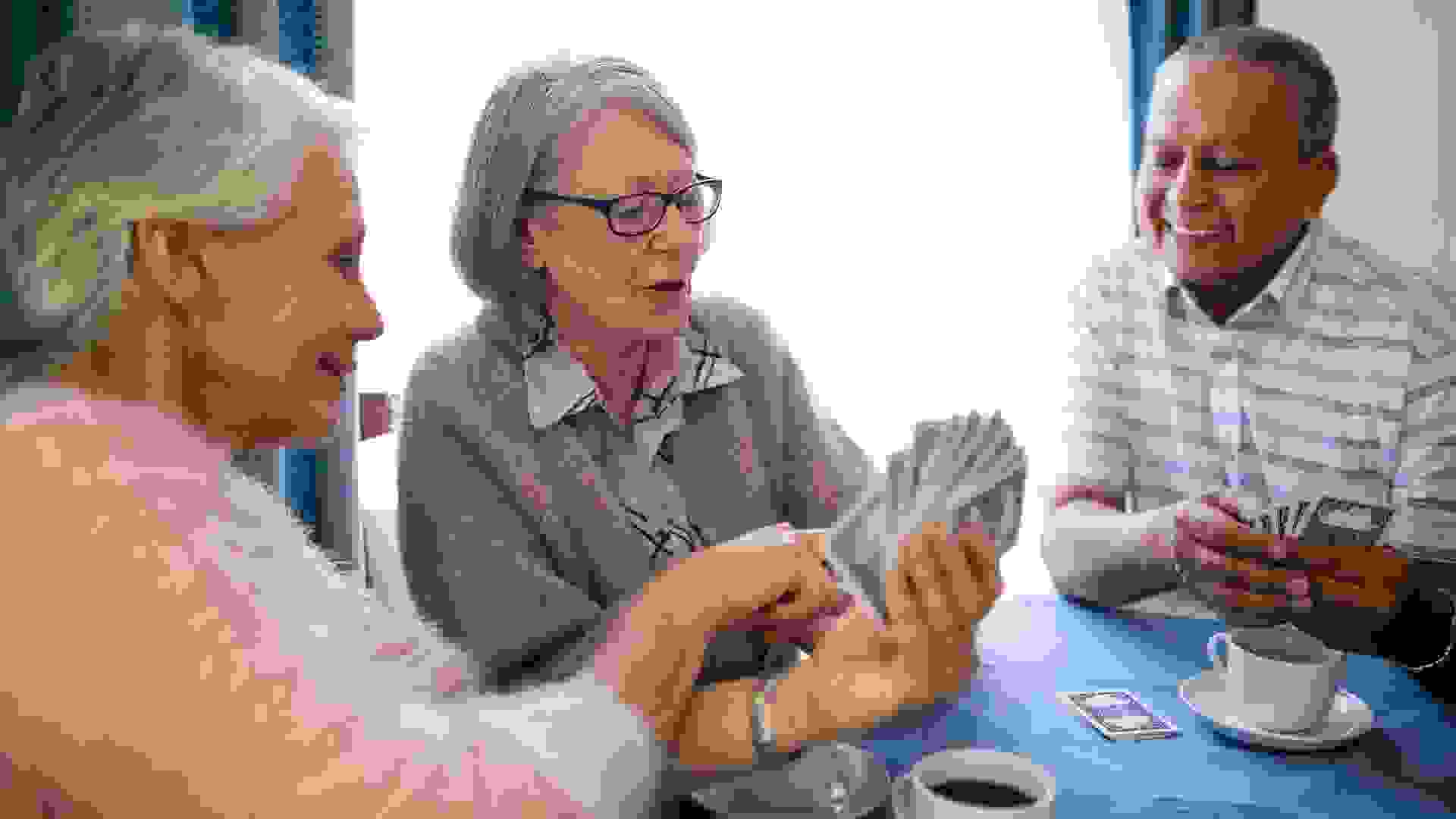 Your Community Is Changing
Millennials represent one of the largest generations in history, and now that the majority have joined the workforce, they are purchasing homes, putting down roots and starting to raise families of their own. This means a lot of communities are catering to the younger generations, adding businesses and amenities such as coffee shops, trendy eateries, organic markets, home stores, yoga studios and indie boutiques.
If you aren't partial to change, or you prefer to be around other retirees, then the transitions taking place in your neighborhood might not be to your liking. Take time to research any cities or towns you're considering to make sure the demographics, amenities and cost of living meet your needs.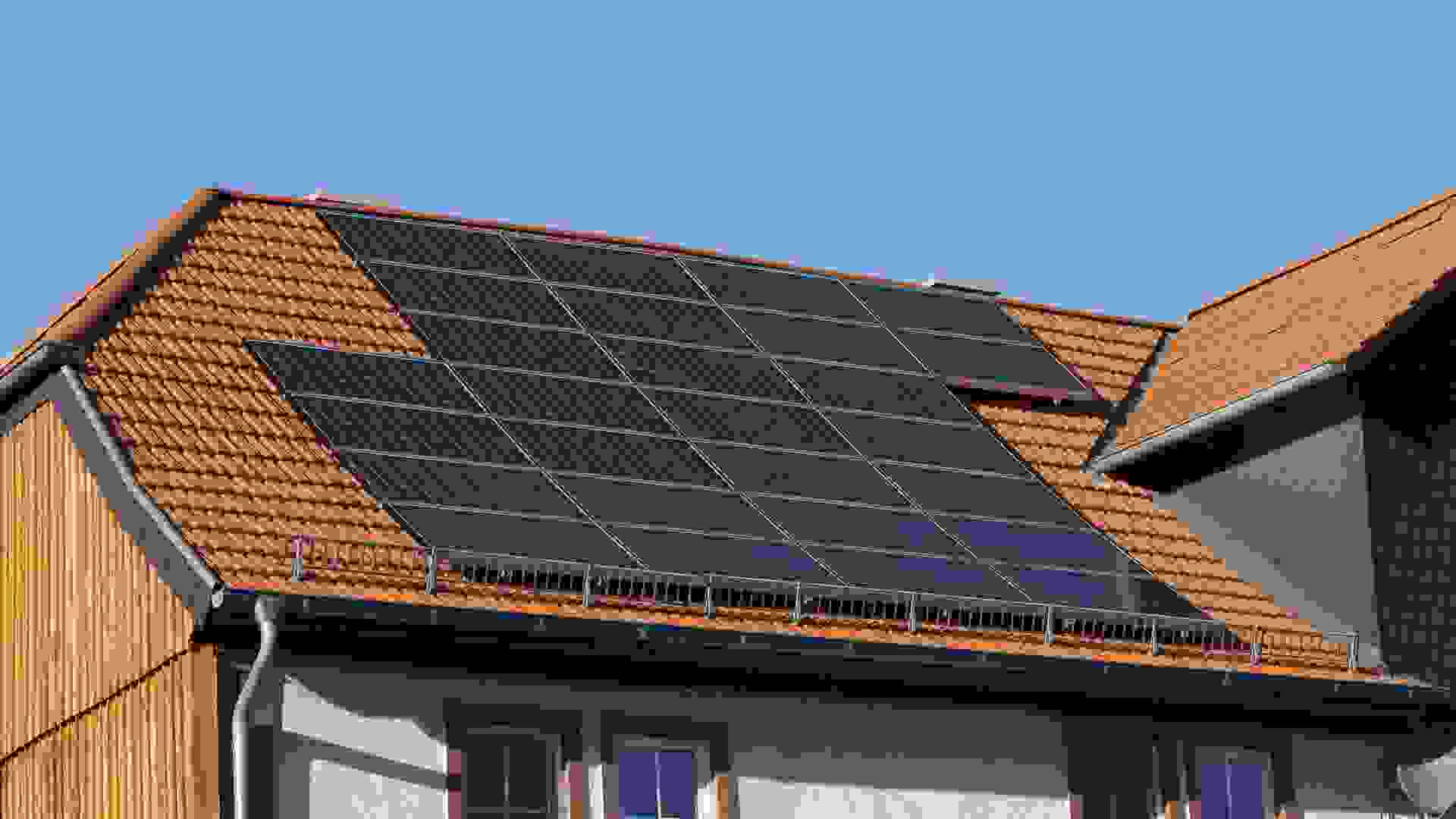 You Want Lower Utilities
Utilities can eat up a chunk of your savings every month, especially if you live in an area that has extreme heat or cold. Affordability is one of the main motivators of downsizing. "Affordability is a big issue — are the carrying costs for the home, including maintenance, sustainable?" said Steve Chen, founder of NewRetirement.
Central heating and air conditioning might be cost-effective when your large house is full of people. But if your kids have moved out and it's just you and your spouse, that efficiency quickly turns to waste as you heat and cool rooms that are not being used. Downsizing can help you save a bundle on your monthly utility bill. Plus, new houses are often built with energy-efficient construction features, including sustainable materials, solar power, state-of-the-art insulation and additional green options.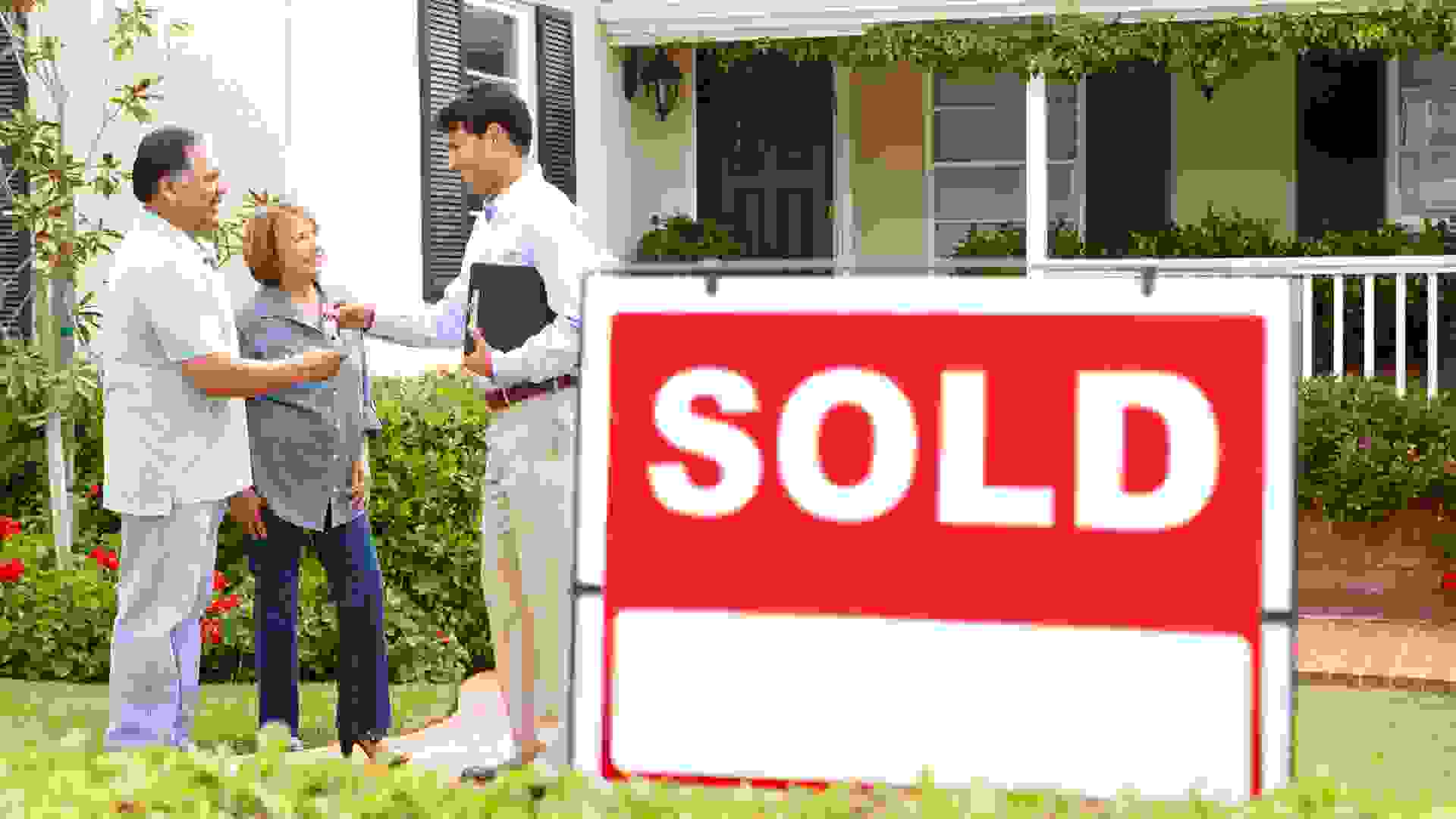 You Could Make a Profit
If you own your home outright or hold a lot of equity, then selling in the current market could bring a nice profit. The housing shortage across the country has made for a red-hot real estate market, and home prices have risen by 13% within the last year, according to CNN. If retirement is knocking at your door, the monetary gains made by selling your house could help you to secure money for your future.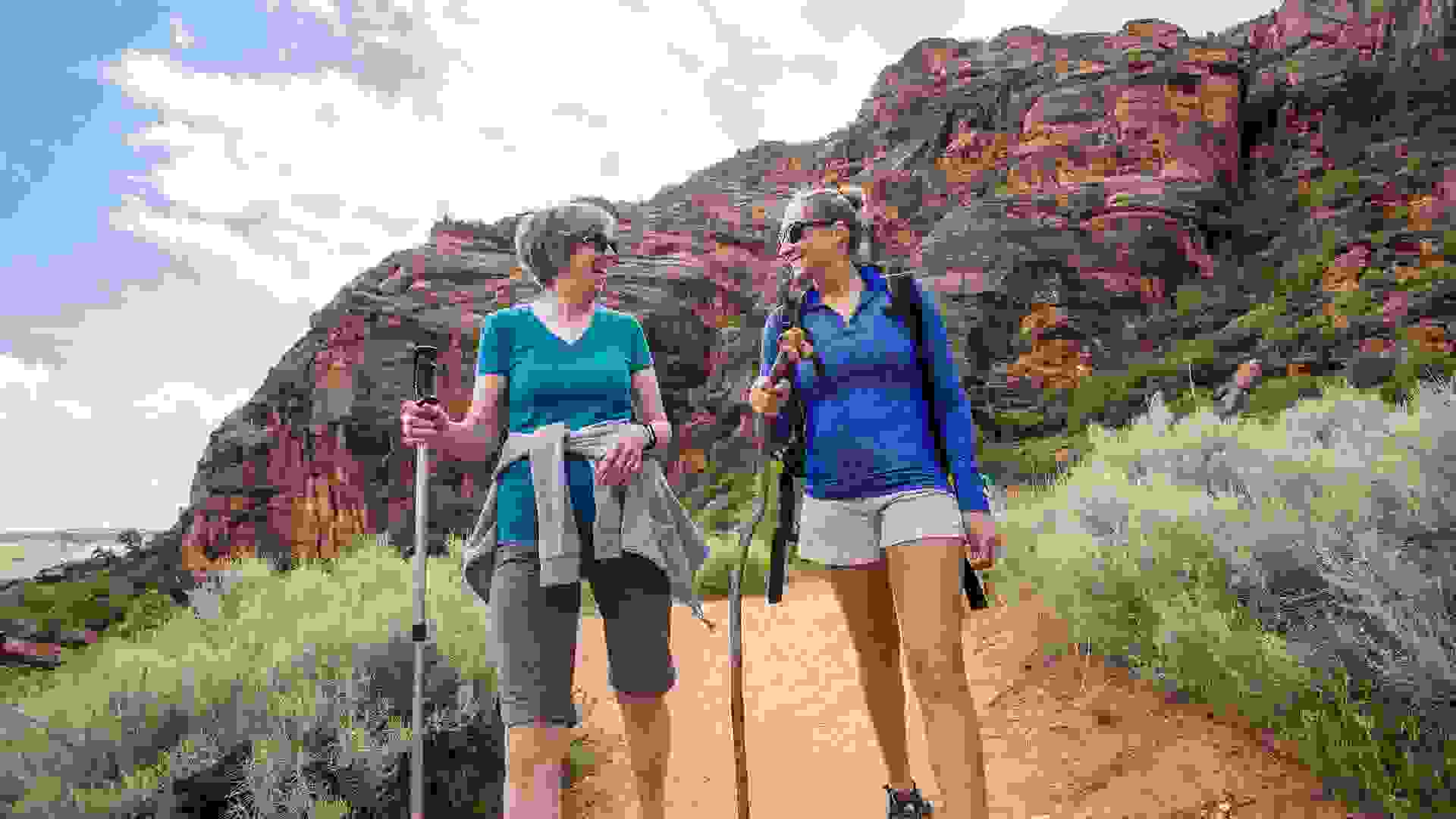 There's a Better Climate
Goodbye, cold weather. One of the great benefits of retirement is freedom. Along with Florida, you can find warm weather in Arizona, California, parts of Texas, South Carolina and Georgia.
Just be sure to consider factors other than climate when making your decision. For example, seniors who don't plan to drive in retirement might want to choose cities with decent public transportation systems.
Get Out of Dodge: Best Cities To Retire on a Budget of $1,500 a Month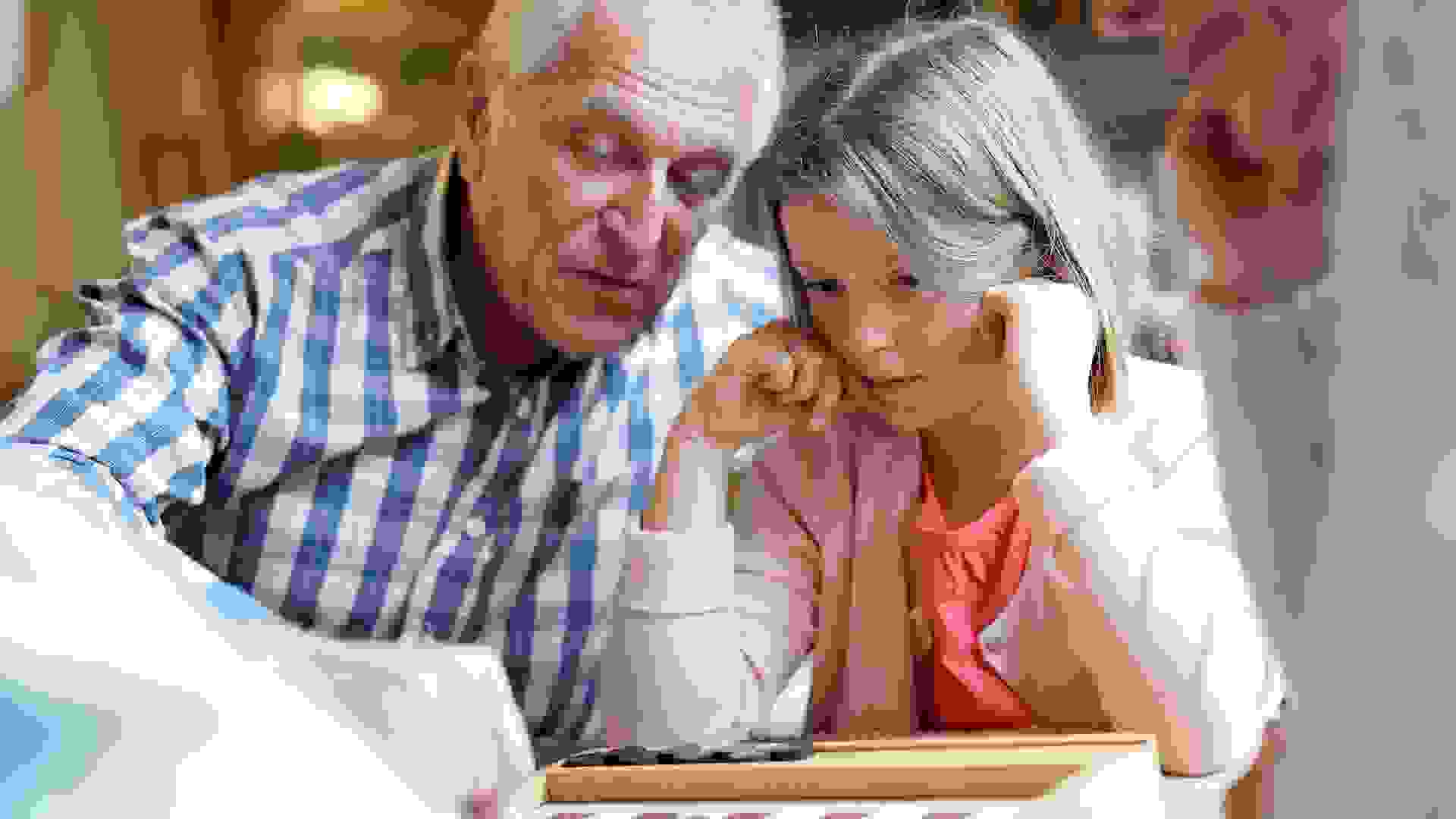 You Want To Be Closer to Grandkids
If your children and grandchildren live in another state, then retirement might mean selling your house, packing up and moving closer to the family. This can be an opportunity to downsize, such as from a house to a condo, or you might even give renting a try.
One mistake you should avoid is making a snap decision about the future. "People don't think things through all the time when moving to a new location, which can result in them not liking the new city or town," said Chen.
Consider taking an extended vacation in the city where you plan to move to make sure that the local amenities are to your liking. Check out the healthcare systems in the area, along with the arts scene, local parks and other services for things that you like to do.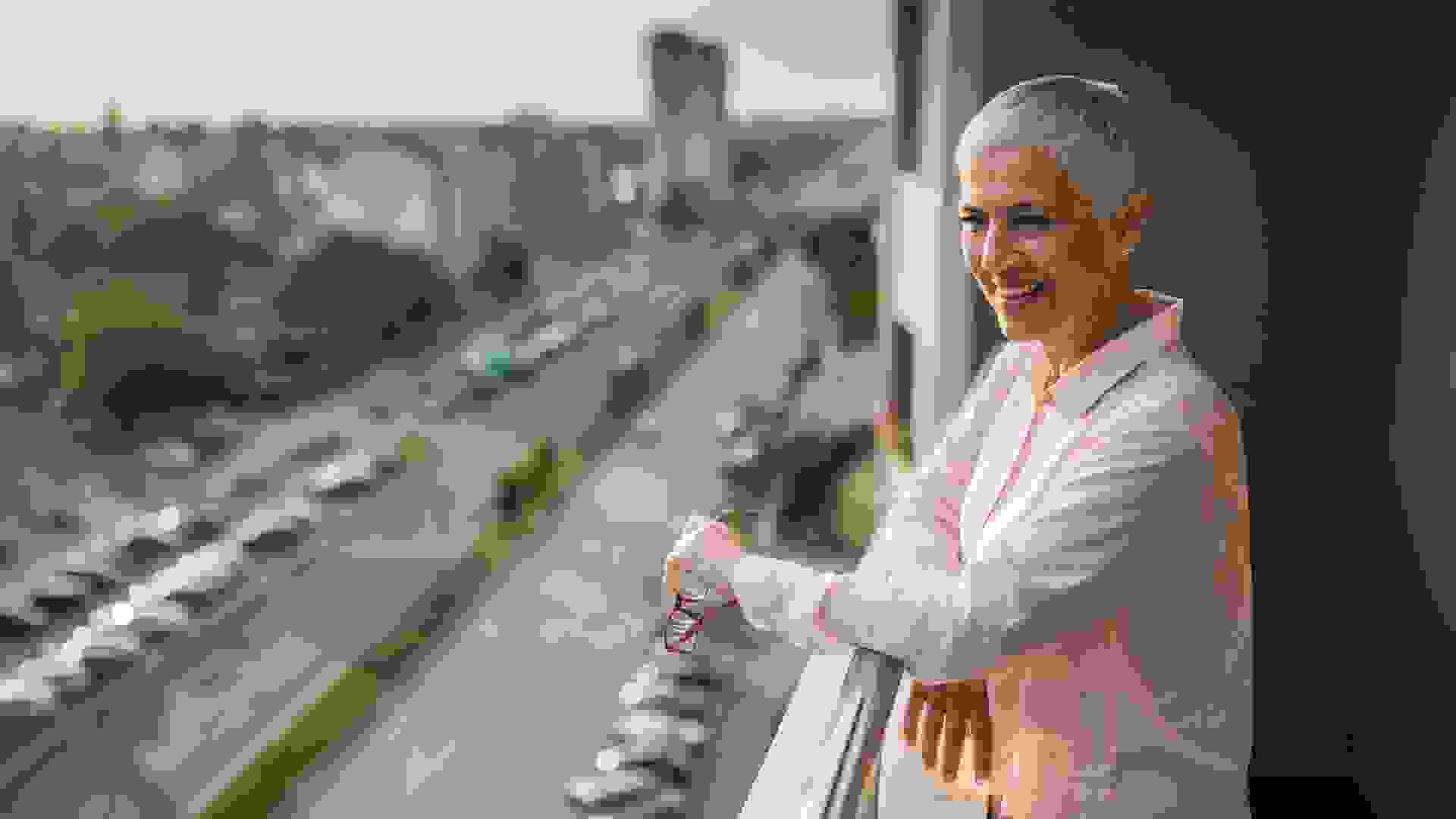 You're Attracted to Condo Living
Selling your house and moving to a condo can mean saying goodbye to stressors like landscaping and maintenance — and saying hello to free time.
Because less space means fewer chores, you'll have more time and energy to indulge in activities you enjoy. And these days, many condo complexes are all-in-one communities. So along with new opportunities to socialize and make friends, your complex might have a pool, gym, spa, community room and even organized outings. A mortgage on a condo is usually less than on a house, so in addition to simpler living, you might be able to boost your retirement savings.
More From GOBankingRates
About the Author