What To Look for During Your Year-End Retirement Check-In
Make sure you're on track heading into the New Year.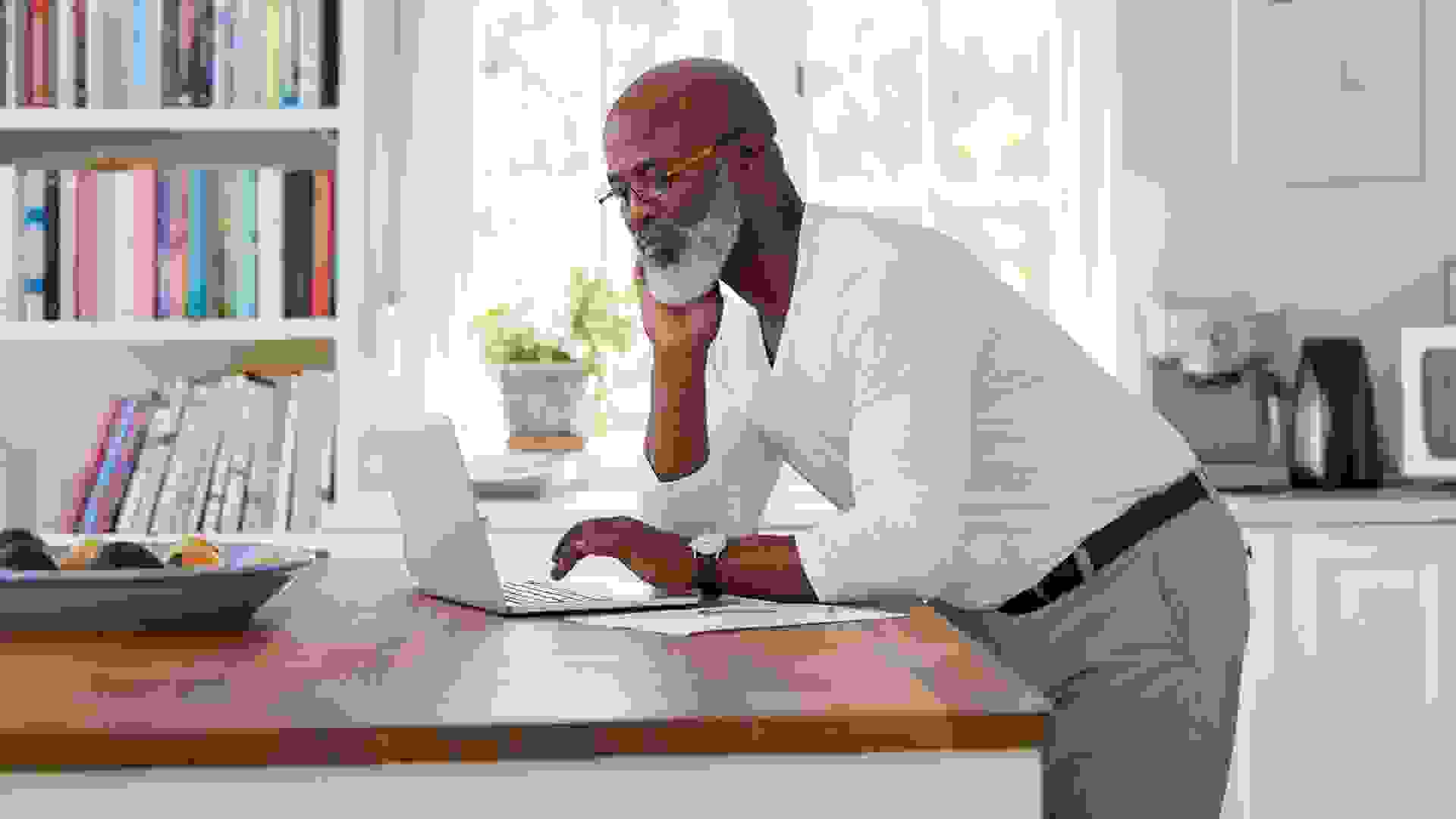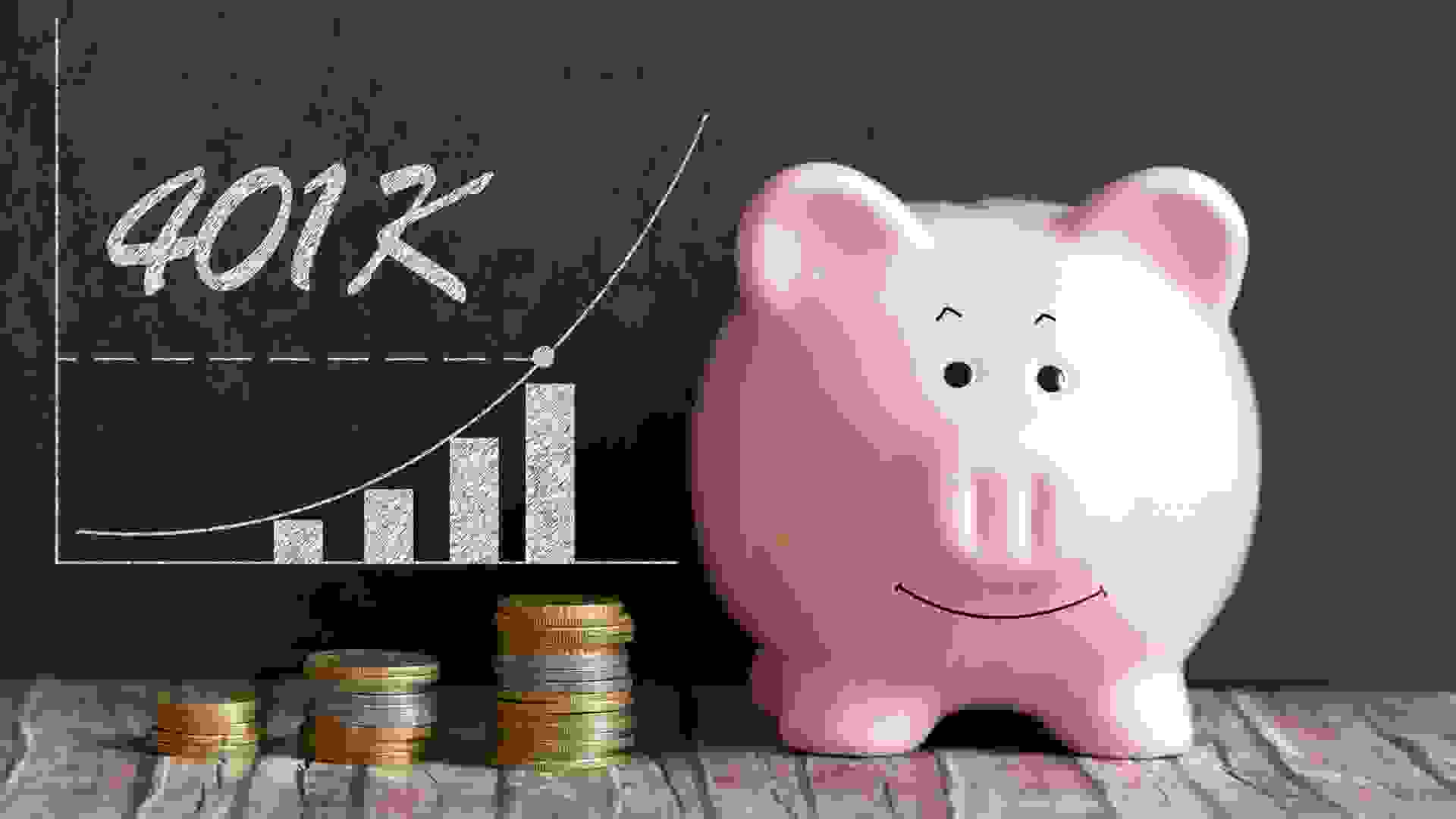 Your Savings Rate
"The only detail that matters is your saving rate," said Ric Edelman, founder of Edelman Financial Engines.
Edelman said that ideally, you are saving 15% of your income.
"Start with your retirement plan at work – if you're saving 5% and your employer does a 50% match, you're at 7.5% — already halfway toward your goal."
However, depending on your situation, saving 15% may not be feasible right now — and that's OK, said Melissa Ridolfi, vice president of college and retirement leadership at Fidelity Investments.
"If you aren't saving at that rate, don't worry — even small increases can make a big difference,"  she said. "One way to get there is to try and increase your contribution rate by 1% each year until you get to 15%. If you have access to a 401(k) with a company match, consider saving to at least your company match level, because if you don't save to that level, it's like leaving free money on the table."
Read More: How To Protect Your Retirement Savings During the Coronavirus Pandemic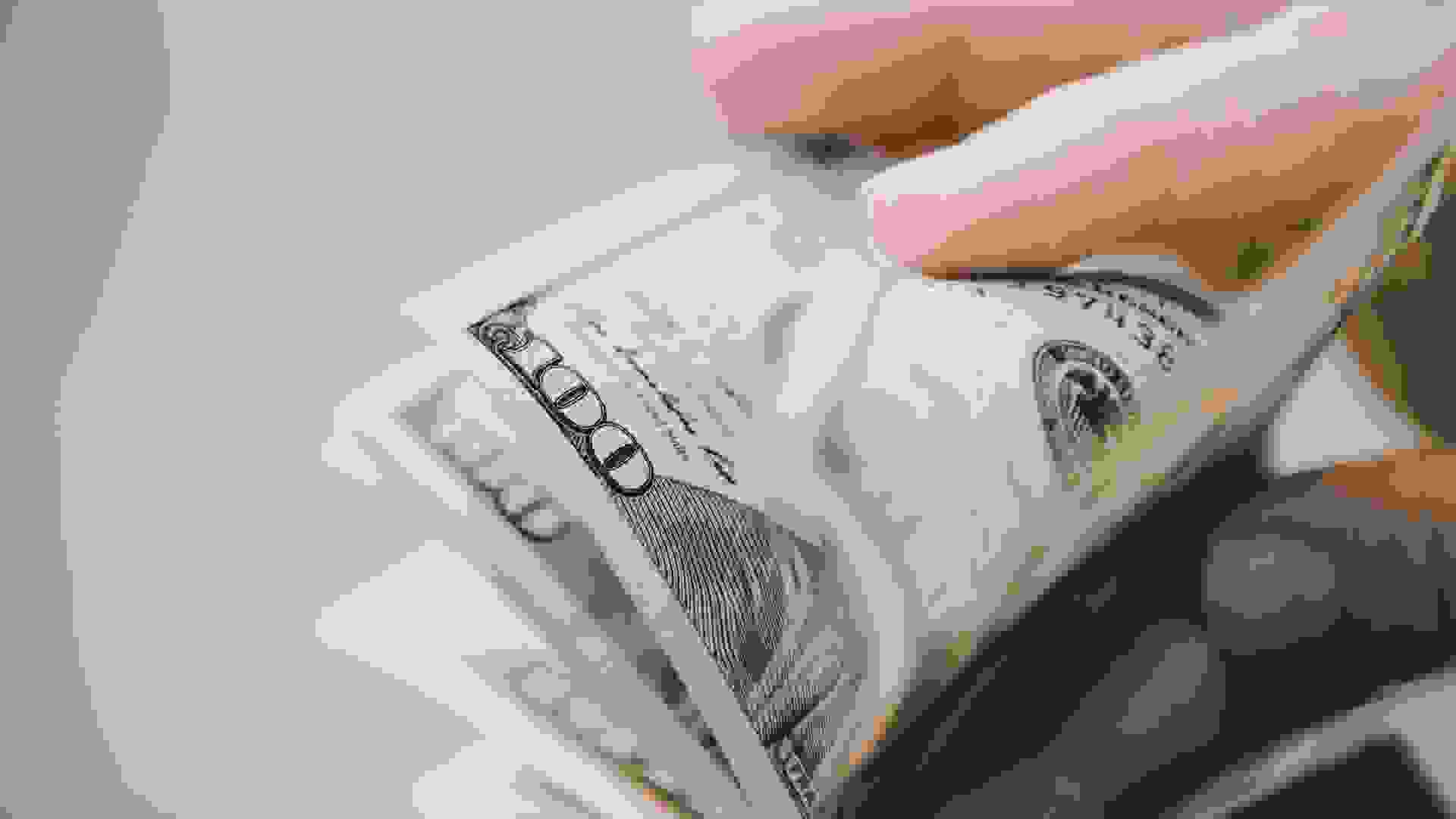 If You Had an Income Change That Lends Itself To Increasing Your Savings Rate
If you received a raise in the past year, this is a sign that you should be upping your retirement contribution going into the New Year.
"An easy way to start inching up your retirement account contributions without feeling much impact on your lifestyle is to tie contribution increases to raises you get. So, if you get a 3% raise, for example, you can increase your 401(k) contribution by 1 or 1.5%," said Jennifer Barrett, chief education officer at Acorns. "That's like paying your present and your future self."
Find Out: What a Comfortable Retirement Will Cost You in Each State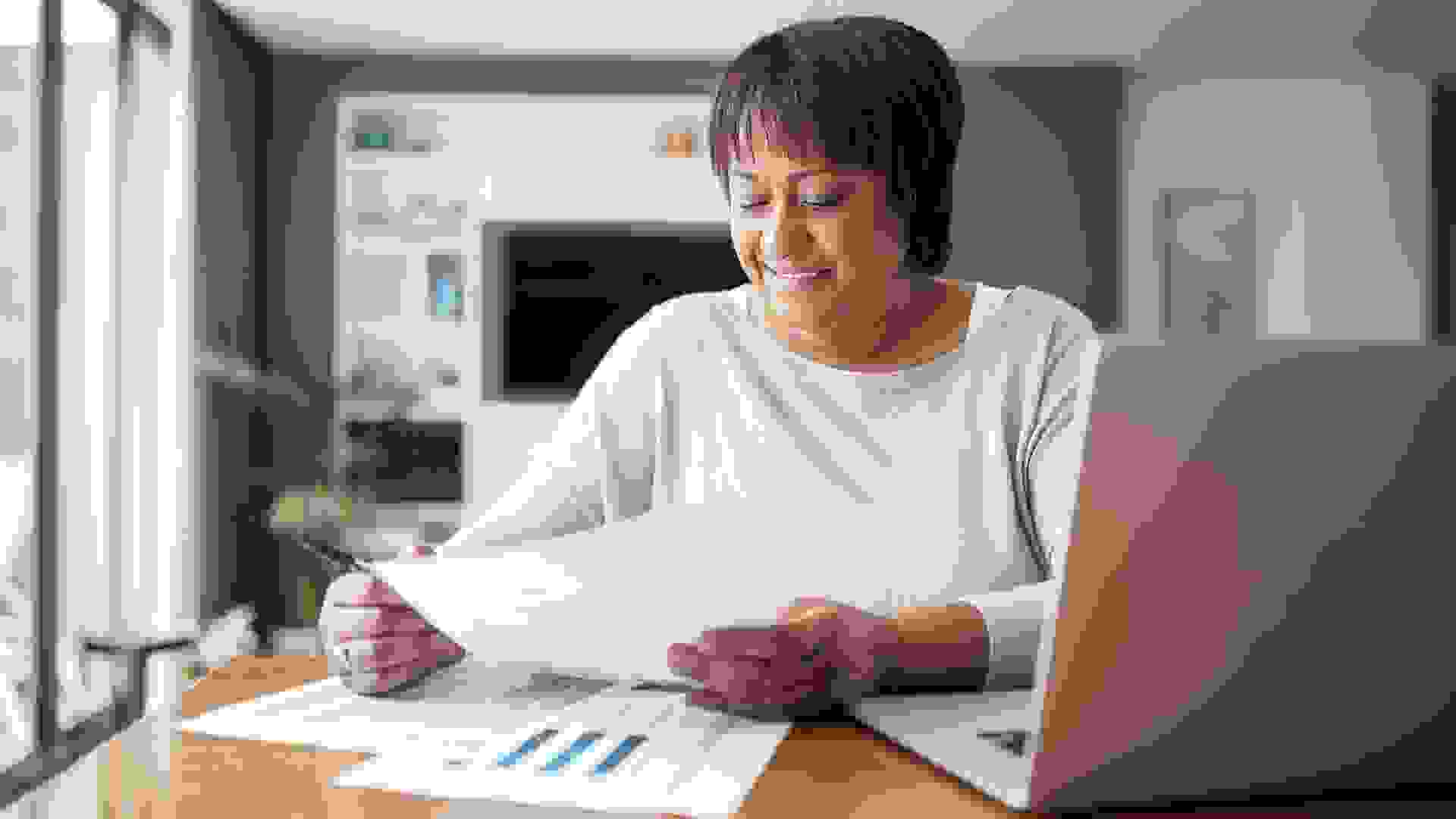 What Your Probability of Success Is Based on Your Current Plan
Because the markets are variable, sticking to a financial plan outlined earlier in the year may no longer be the best plan to meet your goals.
"Your advisor should be able to run an analysis that shows you how much money you will have at retirement and if you should increase your savings today," said Anna Behnam, a financial advisor at Ameriprise Financial Services. "Markets change daily; the goal is to have an 80% or more probability of success of reaching your goals. Ask your advisor, even if you feel you are on track, what is your probability of success. If your score is less than 80%, then it's time to review the plan in place."
Read More: What You Can Do If Your Social Security Isn't Enough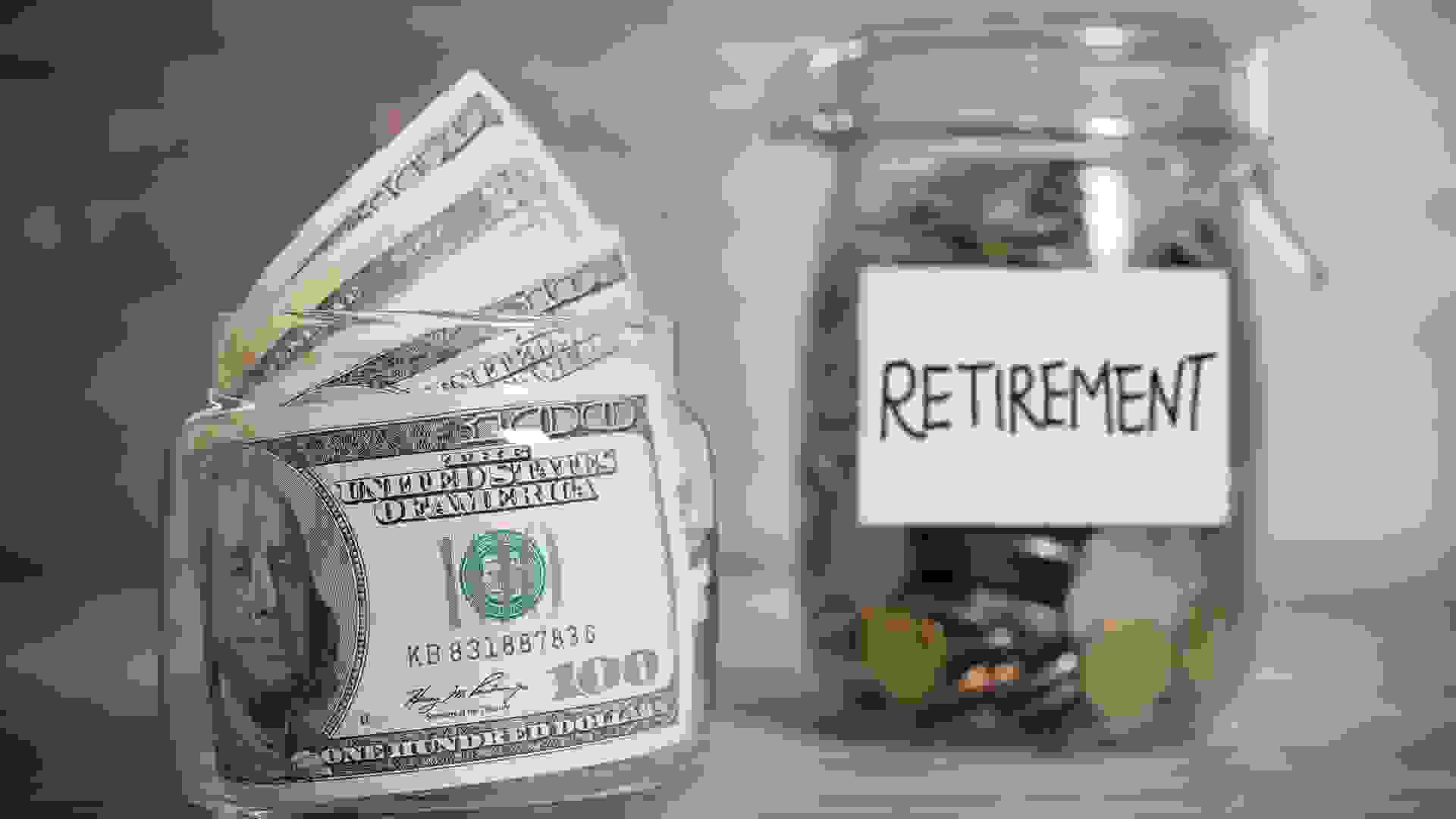 Whether or Not Your Monthly Savings Goal Needs To Be Adjusted
During your check-in, Edelman said to ask, "How much money do I need by the time I enter retirement and am I on track to achieve that amount?" If you're not, then add: "What do I need to do to reach my goal?"
Edelman said that a robust financial plan will include a monthly figure for how much you need to save, as well as where you should be investing it. To stay on track with your retirement plan, you need to stick with this monthly commitment.
Find Out More: Do I Need a Savings Account?
If You Have Any 'Orphaned' Accounts
"Check to see if you have orphaned accounts that are floating out there from something like a previous job change," said Will Rogers, an Ameriprise Financial Advisor in Evans, Georgia. "If you find that's the case, you may want to consolidate your retirement accounts into either your current 401(k) or IRA."
Read More: How Much You Should Have in Your Retirement Fund at Every Age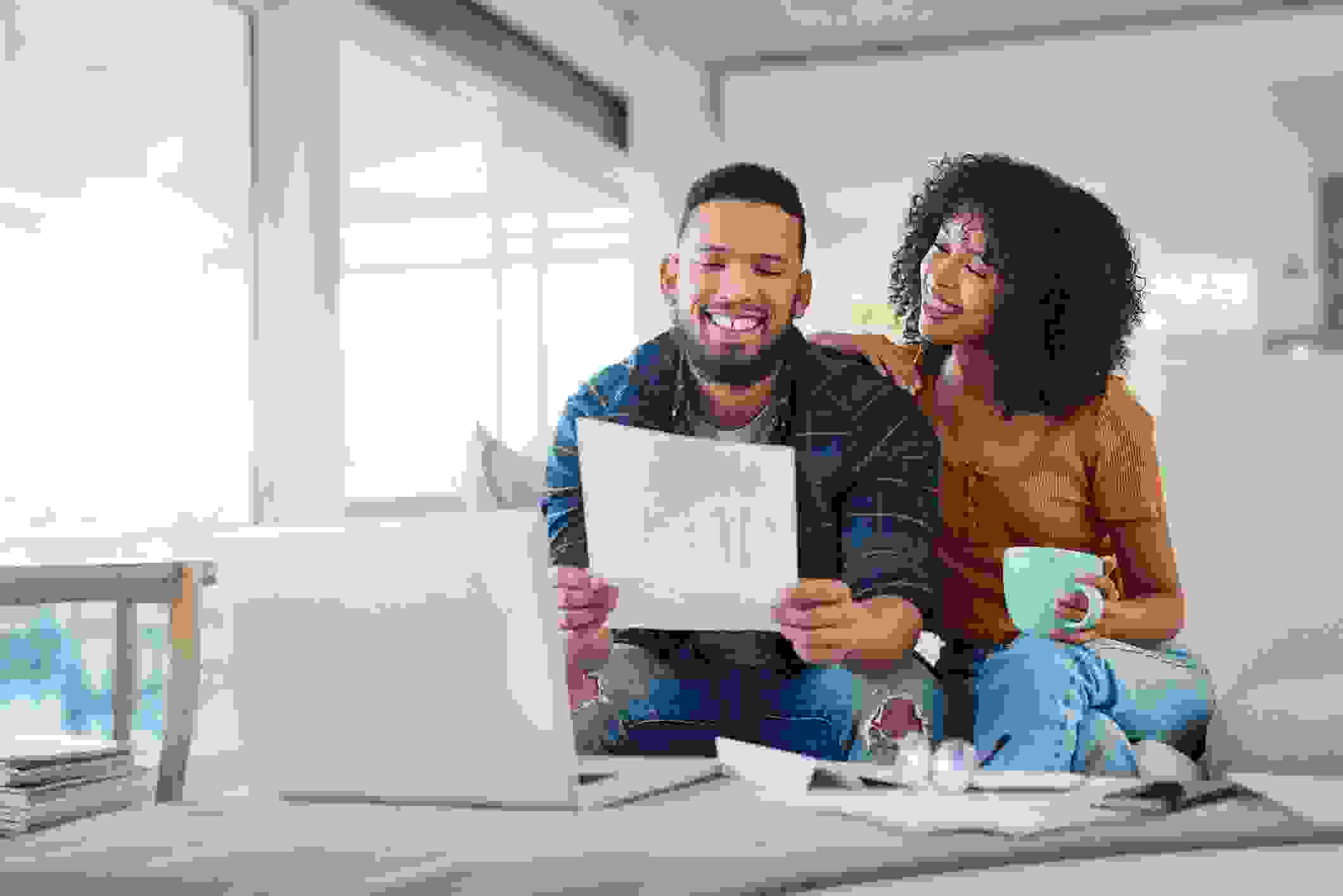 If You Have Any Extra Savings You Could Put Towards Retirement
Although many people's finances have been negatively affected by the pandemic, some people may find that they actually have saved more money this year than usual.
"Some people have noticed they have 'COVID cash' built up — money that they were previously spending on entertainment, dining out and such that has built up in their checking account as they have cut back on some of those areas of spending," Rogers said. "If you're one of these fortunate individuals,  consider increasing your 401(k) or other retirement plan contributions if possible."
Find Out: 16 Effective Ways To Trick Yourself Into Saving Money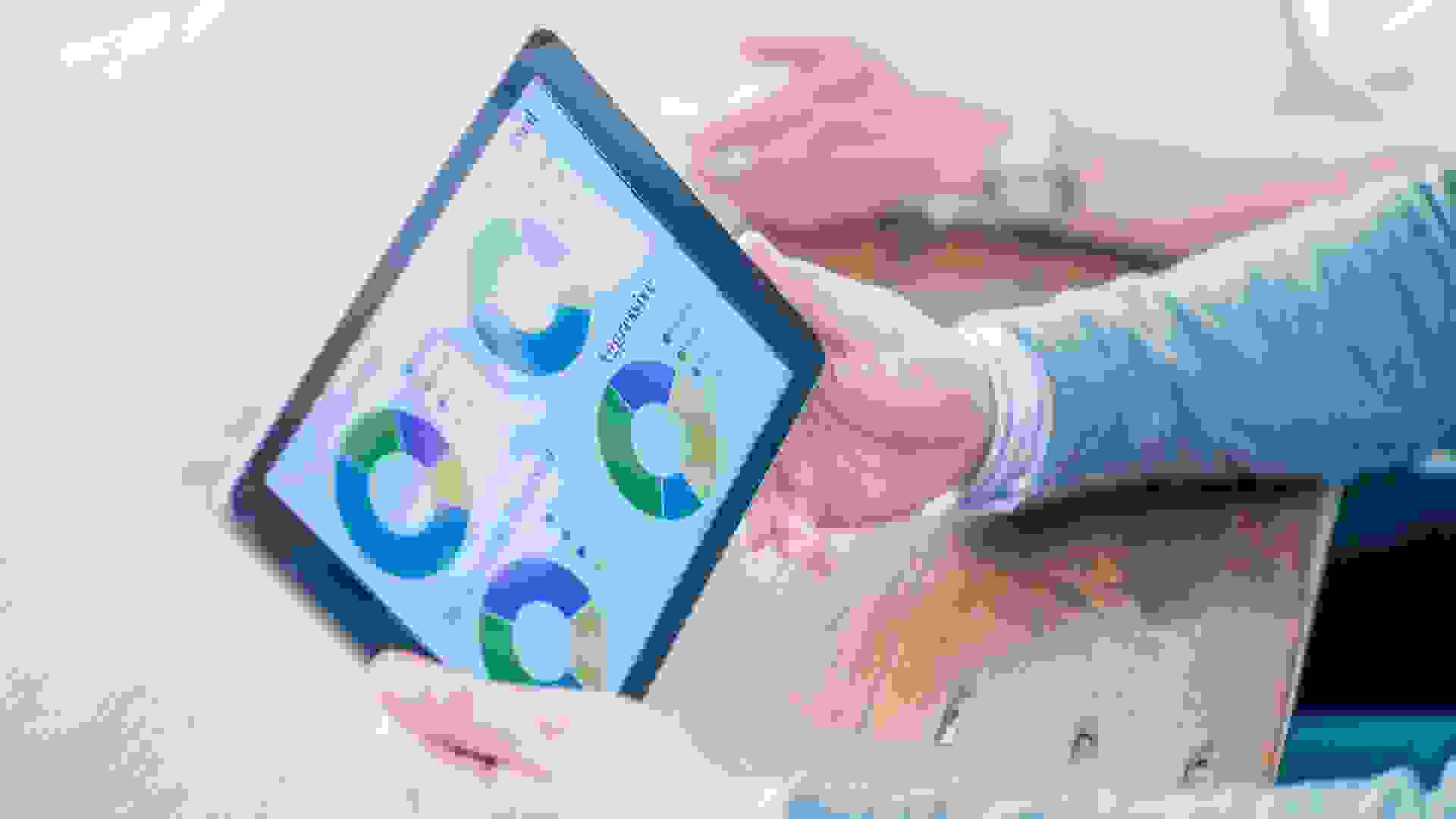 Your Mix of Investments
The end of the year is a good time to take another look at where your investments are actually going.
"Examine your current mix of investments and make sure it lines up with your target asset allocation," Rogers said. "If you have too much of one asset and too little of another, you may want to rebalance to make sure your current investment mix lines up with your long-term goals."
"If you have felt relatively calm and comfortable about your finances over the past year, that is a good sign that your asset allocation is appropriate for your risk tolerance," added Chad Parks, founder and CEO of Ubiquity Retirement + Savings. "If you have felt a lot of anxiety and angst about your financial situation, it may mean that you are not invested properly for your risk level. If this is the case, consider having a conversation with your advisor about how you can invest more conservatively."
Read More: 26 Smartest Ways To Invest Your Money During the Pandemic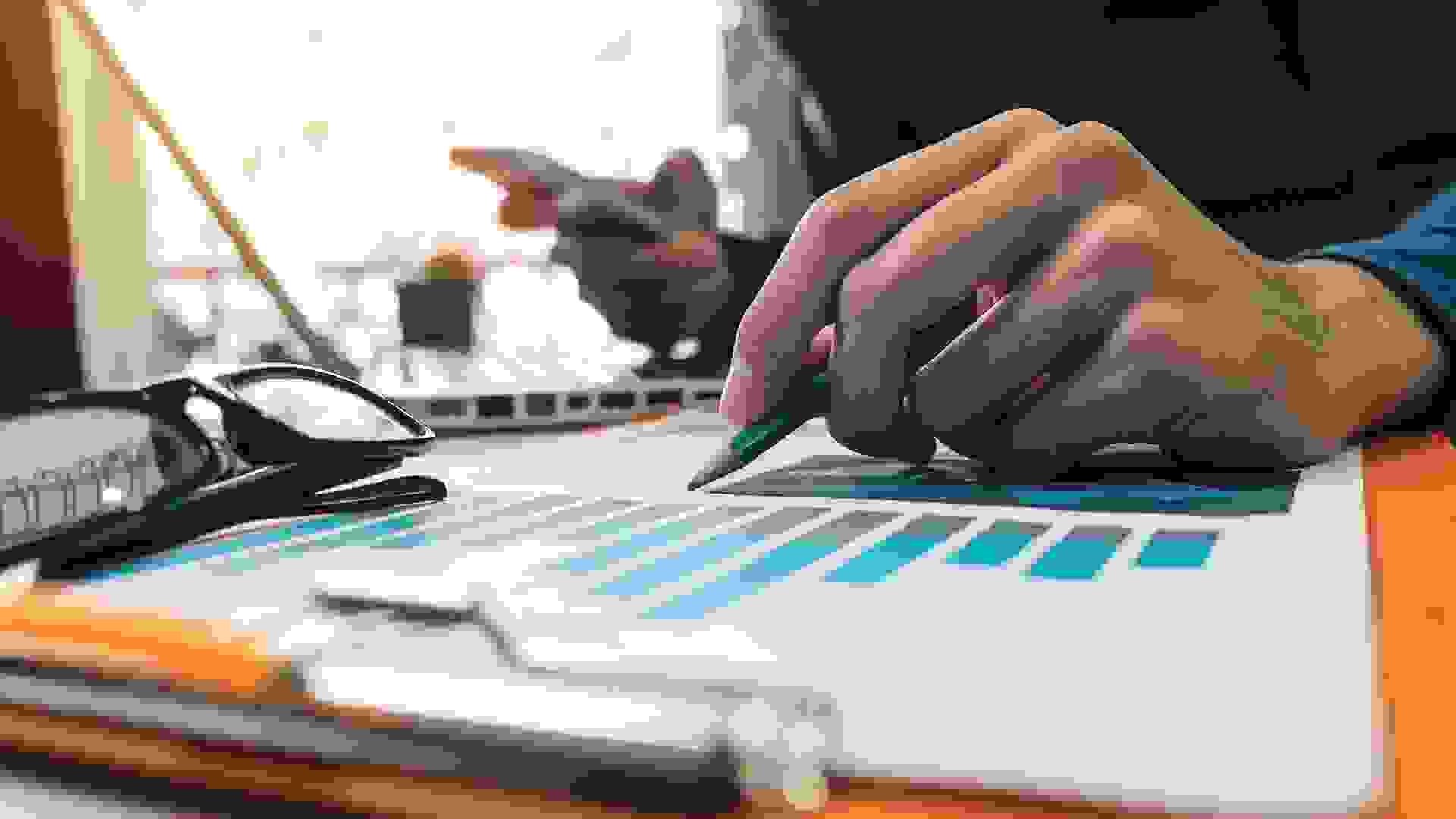 How Your Portfolio Performed Compared To a Benchmark Index
Lindsey Bell, chief investment officer for Ally Invest, said to look at the performance of your retirement account and how that performance compares to a benchmark index that is invested in a similar way.
"Ideally, you will have performed in-line or have beat these indices," she said. "You might compare the performance of the equity portion (the portion that's invested in stocks) of your portfolio to the S&P 500 and the bond portion of the portfolio to something like the Bloomberg Barclays Aggregate Bond Index."
Related: 12 Stable Investments Everyone Needs in Their Portfolio Right Now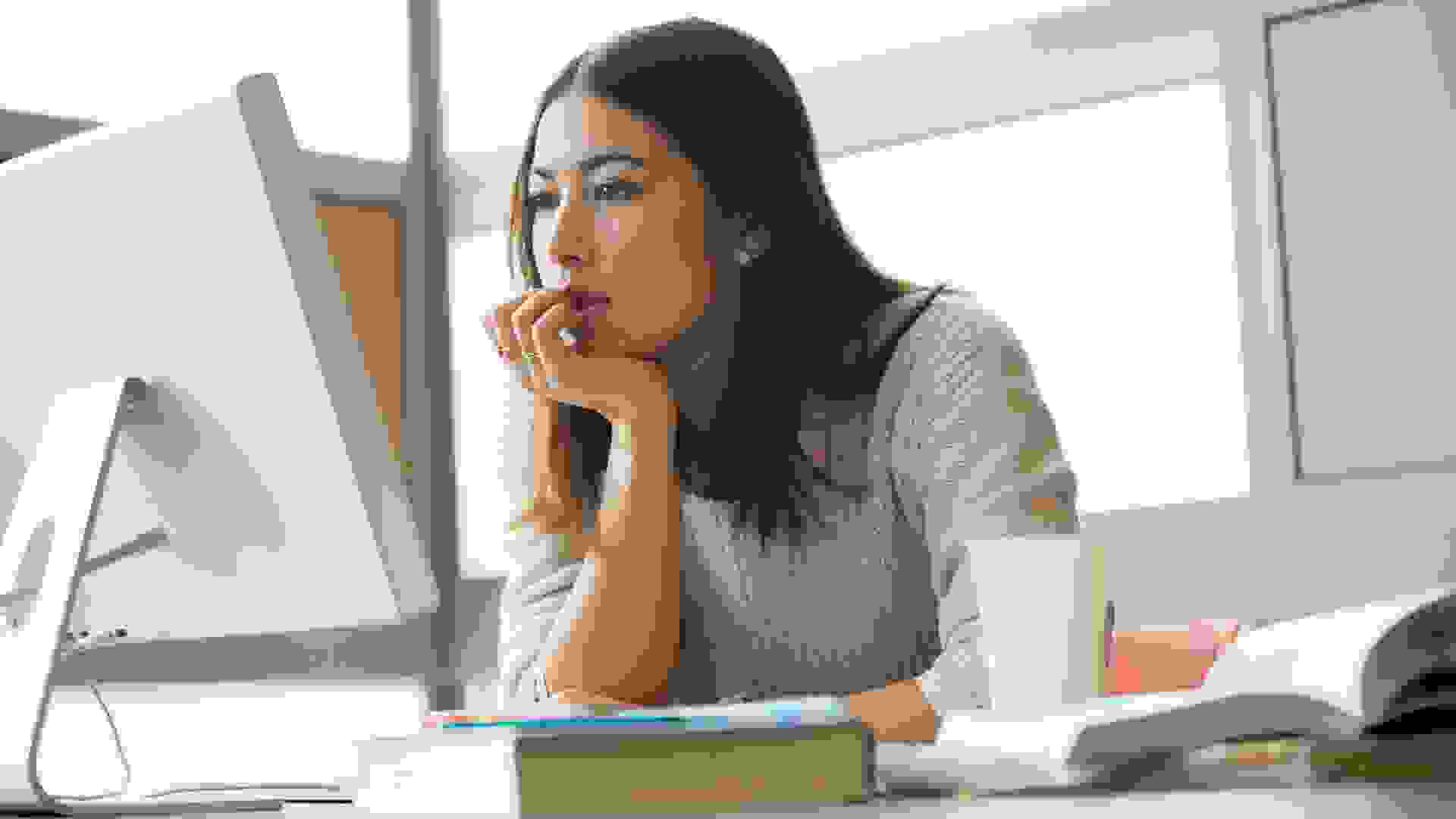 What Fees You Are Paying
"Review the fees you paid on the securities in your portfolio," Bell said. "These days, those fees shouldn't be too aggressive. If you are paying over 1% for any fund or security, you should talk to your advisor to see if there are alternatives."
Read More: How Much Monthly Bank Fees Cost Americans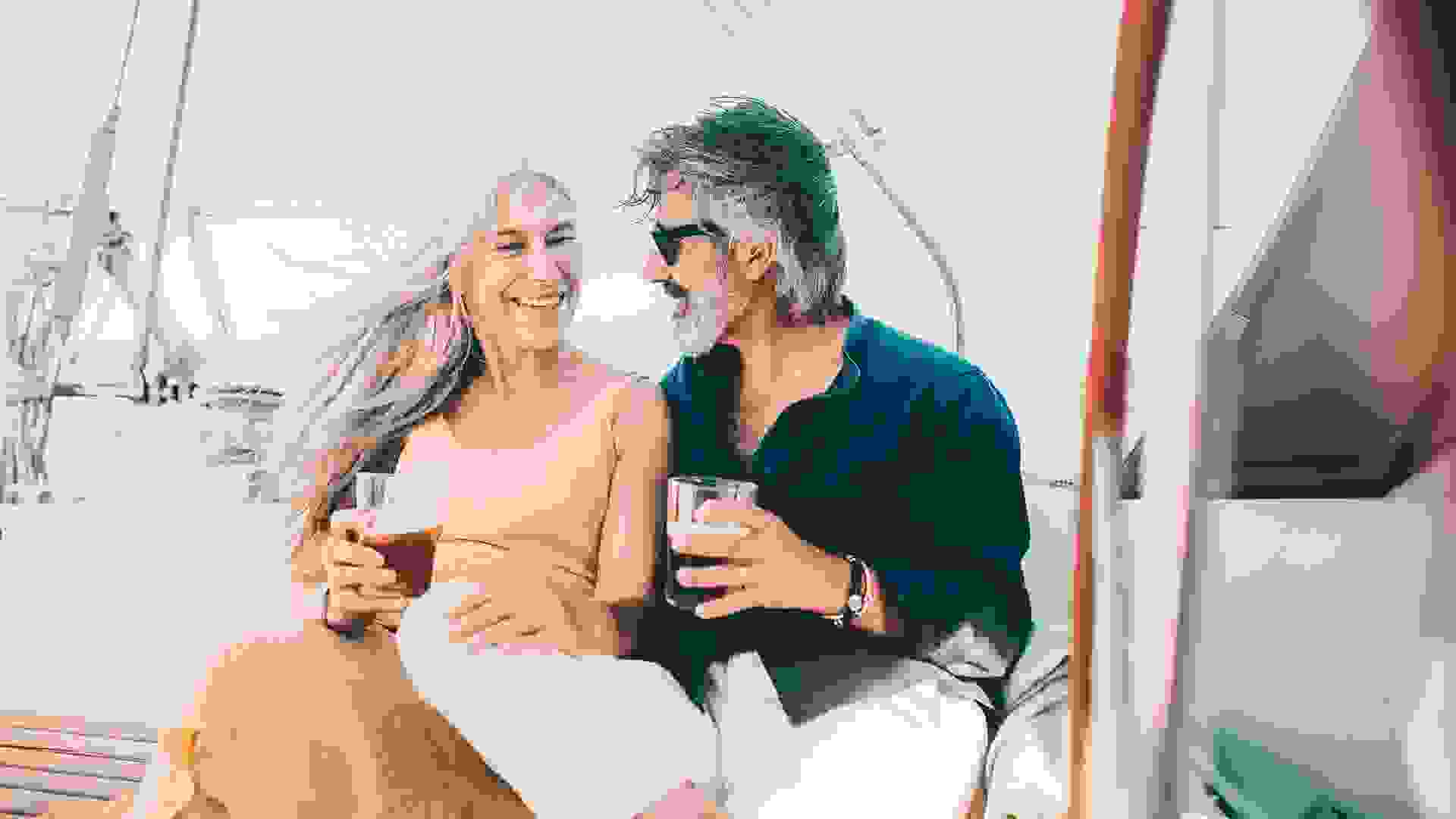 Whether or Not You Could Actually Live Off of Your Projected Retirement Savings
"Whether it's from asking your advisor or using an online tool, having a real assessment of how much income you'll have at retirement is the best way to know if you're on track or not," Rogers said. "If you could live today on your projected retirement income, you're likely on track. If not, then make plans to work longer, save more or ask your advisor what other options you might have."
Find Out: 10 Simple Ways Baby Boomers Can Catch Up on Retirement Savings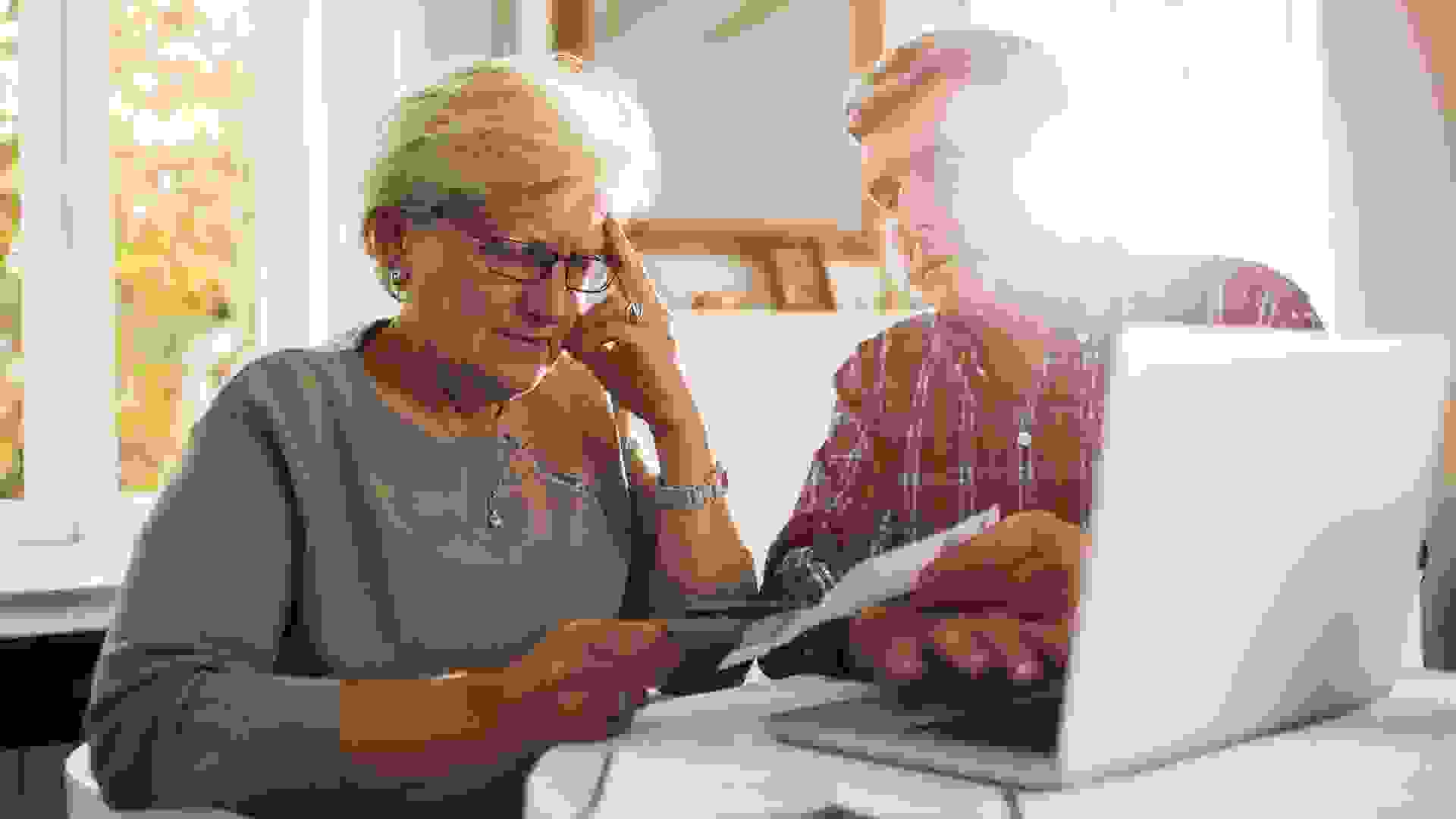 If You Need To Plan for a Required Minimum Distribution
"If you are over the age of 72, don't forget to take into consideration your required minimum distributions (RMDs) when planning for the new year," Ridolfi said. "Due to the passage of the CARES Act, the RMD requirement for all types of defined contribution plans and IRAs were waived for 2020. However, this waiver expires in December, and 2021 is a new year, meaning older Americans who had previously been taking distributions may need to 're-learn' the habit. Just as importantly, those turning 72 in either 2020 or 2021 could be taking a distribution for the first time."
"Forgetting to do so can be a costly planning error because the IRS requires people over 72 to take an RMD each year from traditional IRAs," she continued. "Investors who don't before the 2021 year-end deadline may be subject to a 50% IRS penalty on the distribution amount not taken. That's a significant hit, especially if this money is being used to cover living expenses."
Your Tax Strategy
"Year-end is a good time to review strategies targeted around tax efficiency," said Jay Shah, president of Personal Capital. "You may want to ask your advisor if there are any tax-loss harvesting opportunities in your investment accounts. If you are charitably inclined, it can help to review your investments to see if there are any highly appreciated stocks to donate."
Read More: Avoid These 30 States in Retirement If You Want To Keep Your Money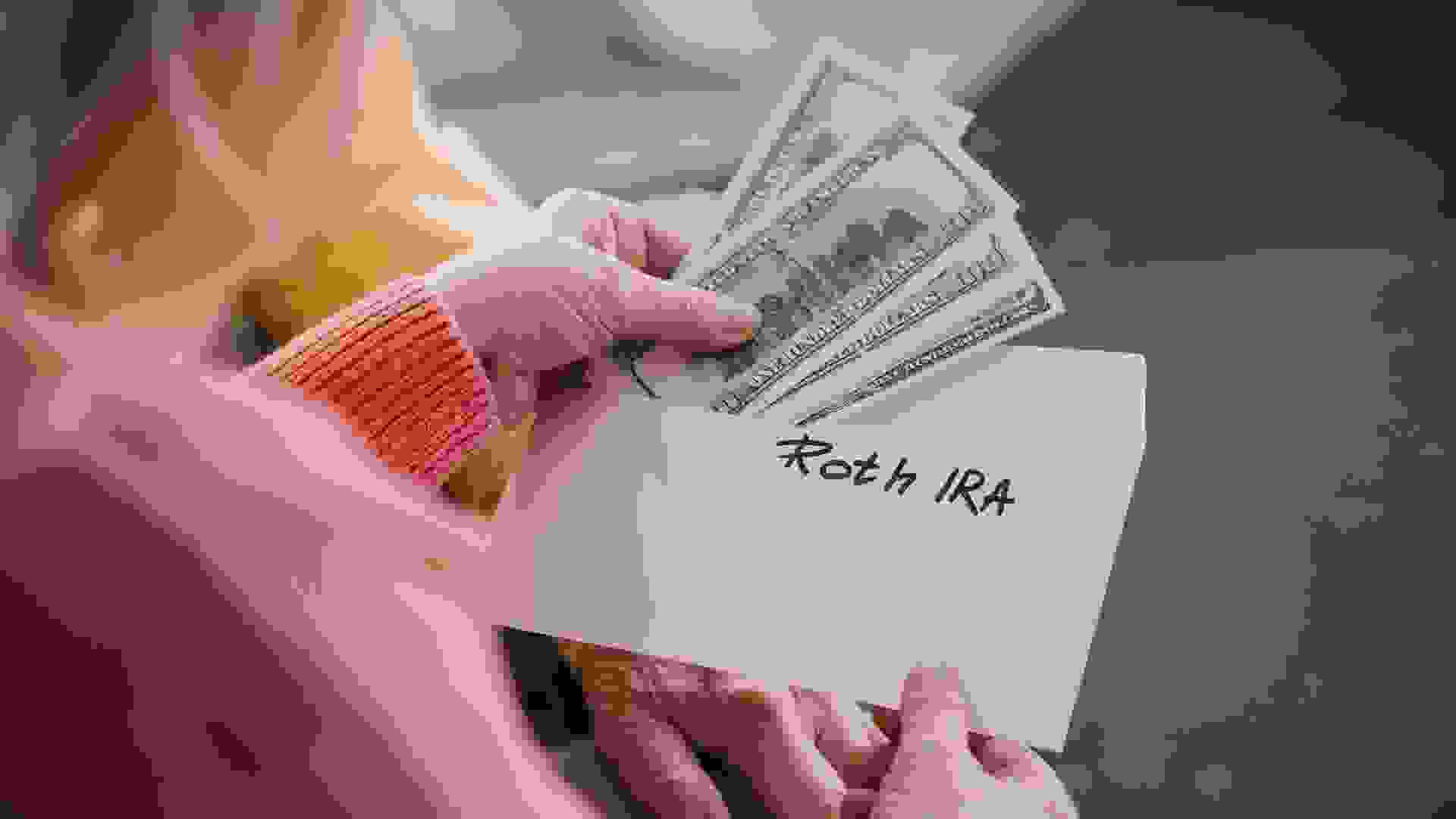 Whether or Not You Would Benefit From a Roth Conversion
"The RMD waiver for 2020 may push some retirees into a lower tax bracket, and that creates an opportunity for them to look into converting some of their tax-deferred savings to a Roth IRA at a lower rate than usual," Ridolfi said. "A Roth conversion could be a benefit in this situation since the reduced income might mean that you're in a lower tax bracket than usual. Because you pay taxes on your conversion amounts upfront, rather than when you withdraw money, you'll owe no taxes on future earnings if your withdrawals are qualified."
"In general, if you believe that your future tax rates may go up, either because of legislative changes or because of higher future growth, a Roth conversion could save you money — so this could be a good move this year and may potentially seem ever better down the road," she continued. "Another potential advantage: Roth IRAs don't have required minimum distributions (RMDs) during the lifetime of the original owner."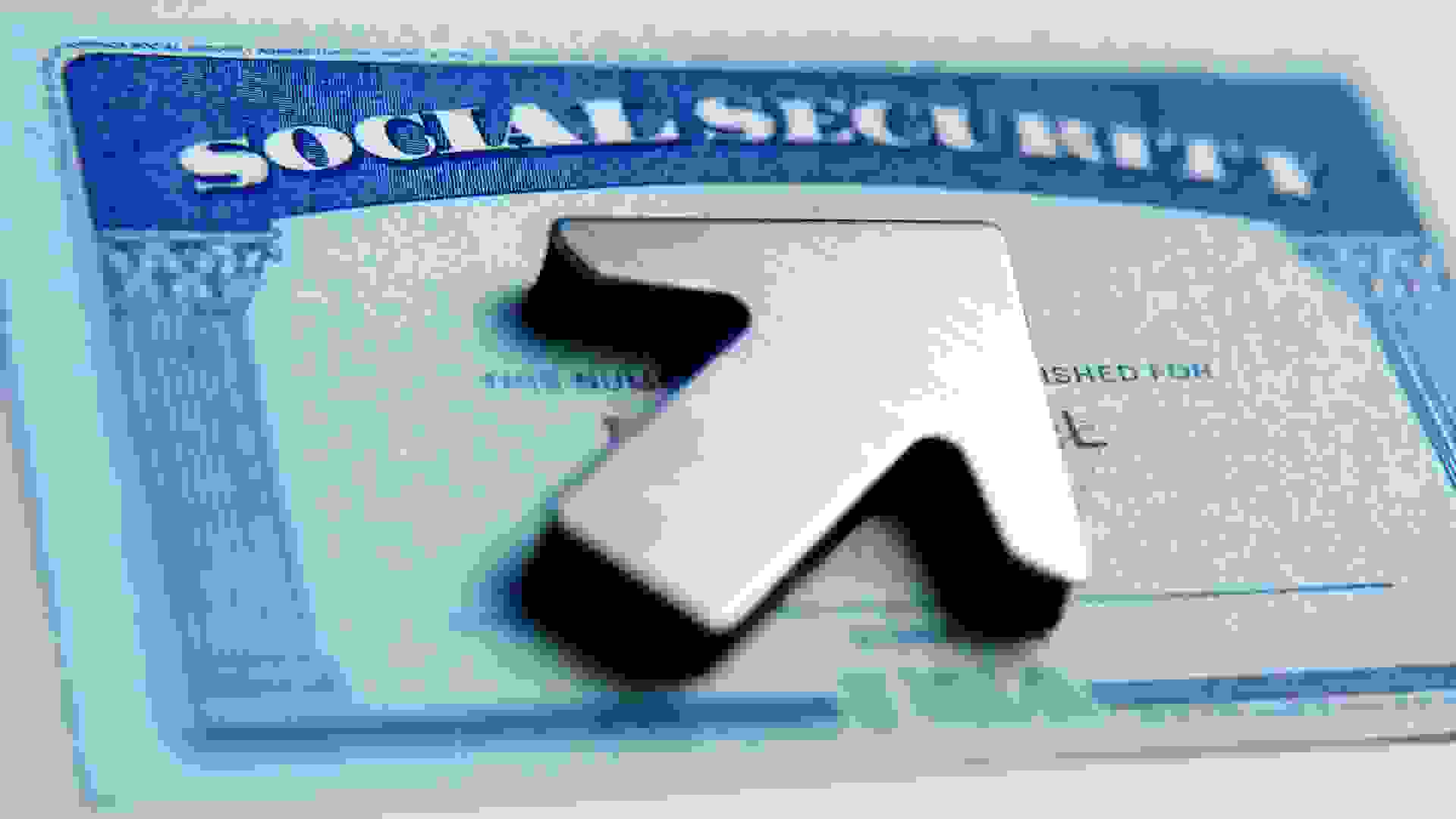 Your Social Security Election Strategy
Rhian Horgan, founder and CEO of Silvur, said this check-in is a good time to carefully assess your Social Security election strategy.
"Benefits increase by 8% every year that you defer collecting Social Security between 62 and 70. This is extremely compelling in the current low-return environment," she said. "For those without a pension or other longevity insurance, Social Security can be one of your most valuable retirement assets."
When Social Security Runs Out: What the Program Will Look Like in 2035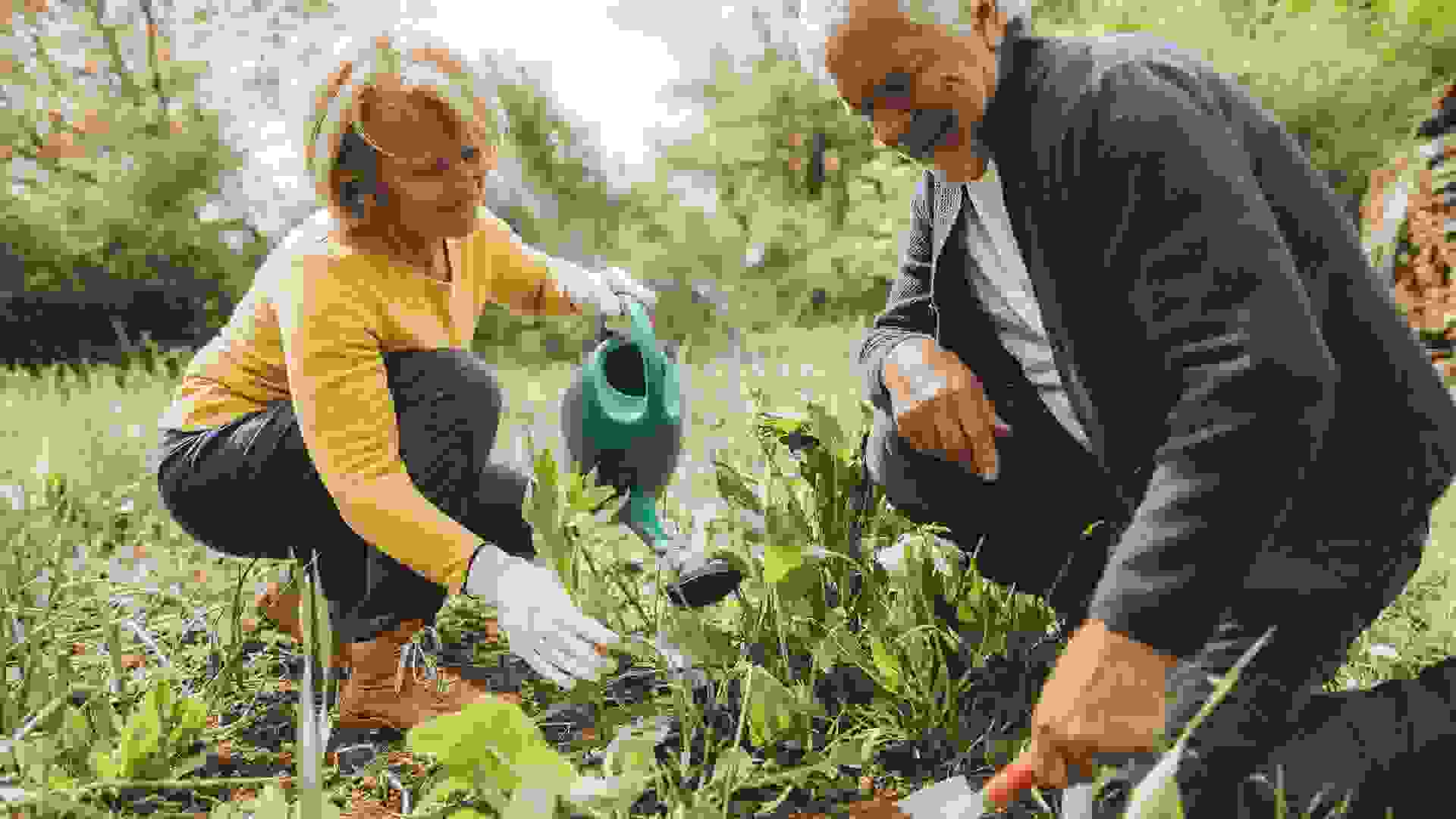 What Other Forms of Guaranteed Lifetime Income You Have
Horgan said that it's necessary to have some form of guaranteed lifetime income that covers your essential spending. If you haven't thought about what this may be already, now is the time.
"Guaranteed income comes in lots of forms: Social Security, pension and annuity income," she said. "In a world where we are all living longer, ensuring our savings last a lifetime is the ultimate peace of mind and will let you live your best retirement."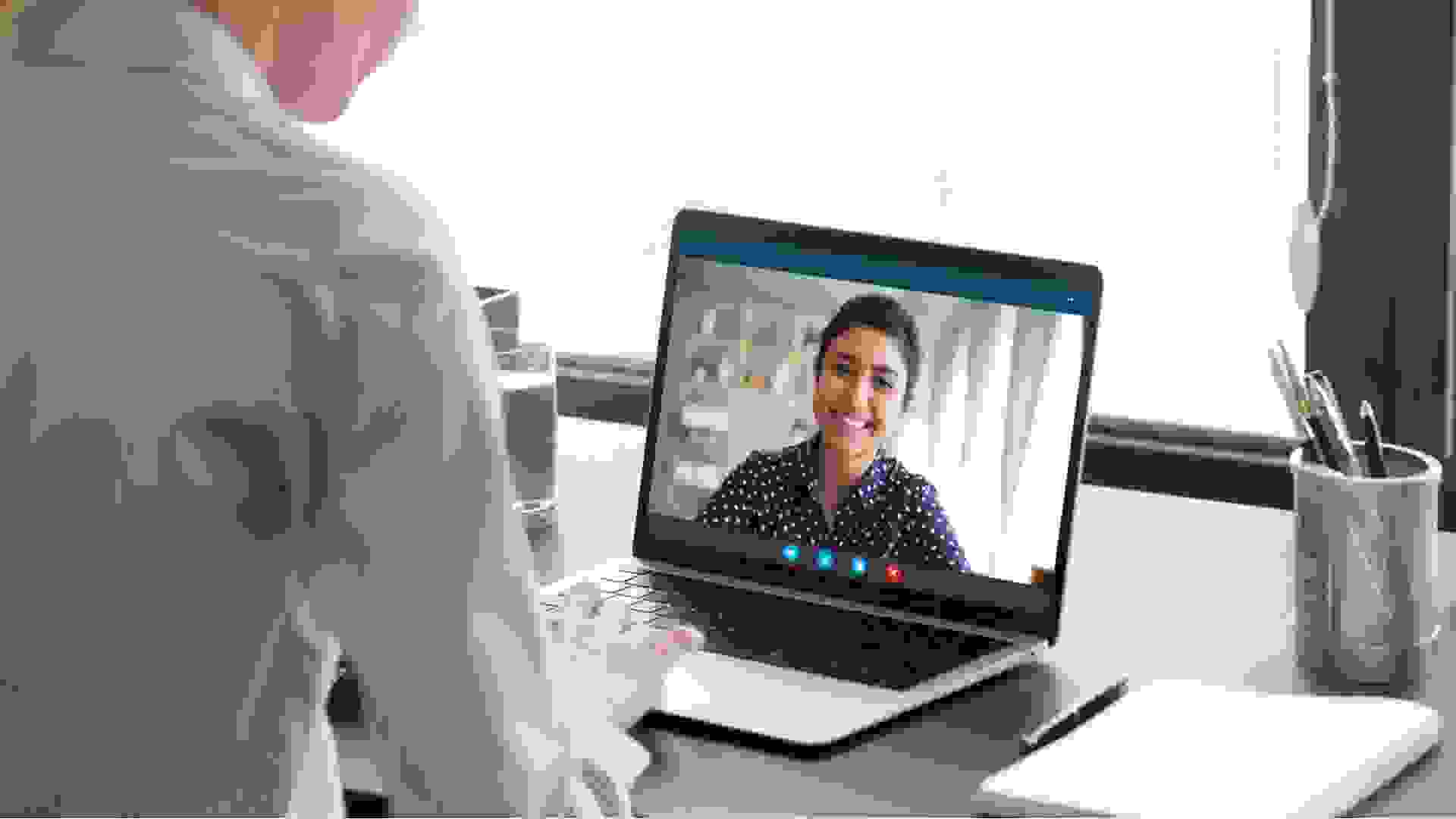 Any Further Clarification You Need
If you're meeting with a financial advisor to go over your retirement plan, use this opportunity to ask questions about anything else you may be unsure about.
"Ask questions about anything you don't understand – this could be about the stock market in the current times, your goals or anything else on your mind," said Chris Hogan, author, financial expert and host of "The Chris Hogan Show." "You want a financial advisor with the heart of a teacher, someone who is willing to sit down with you and have your best interest in mind. If that's not what you currently have, consider making a change."
Gabrielle Olya contributed to the reporting for this article.
More From GOBankingRates
About the Author