9 Most Expensive Things Retirees Have To Pay For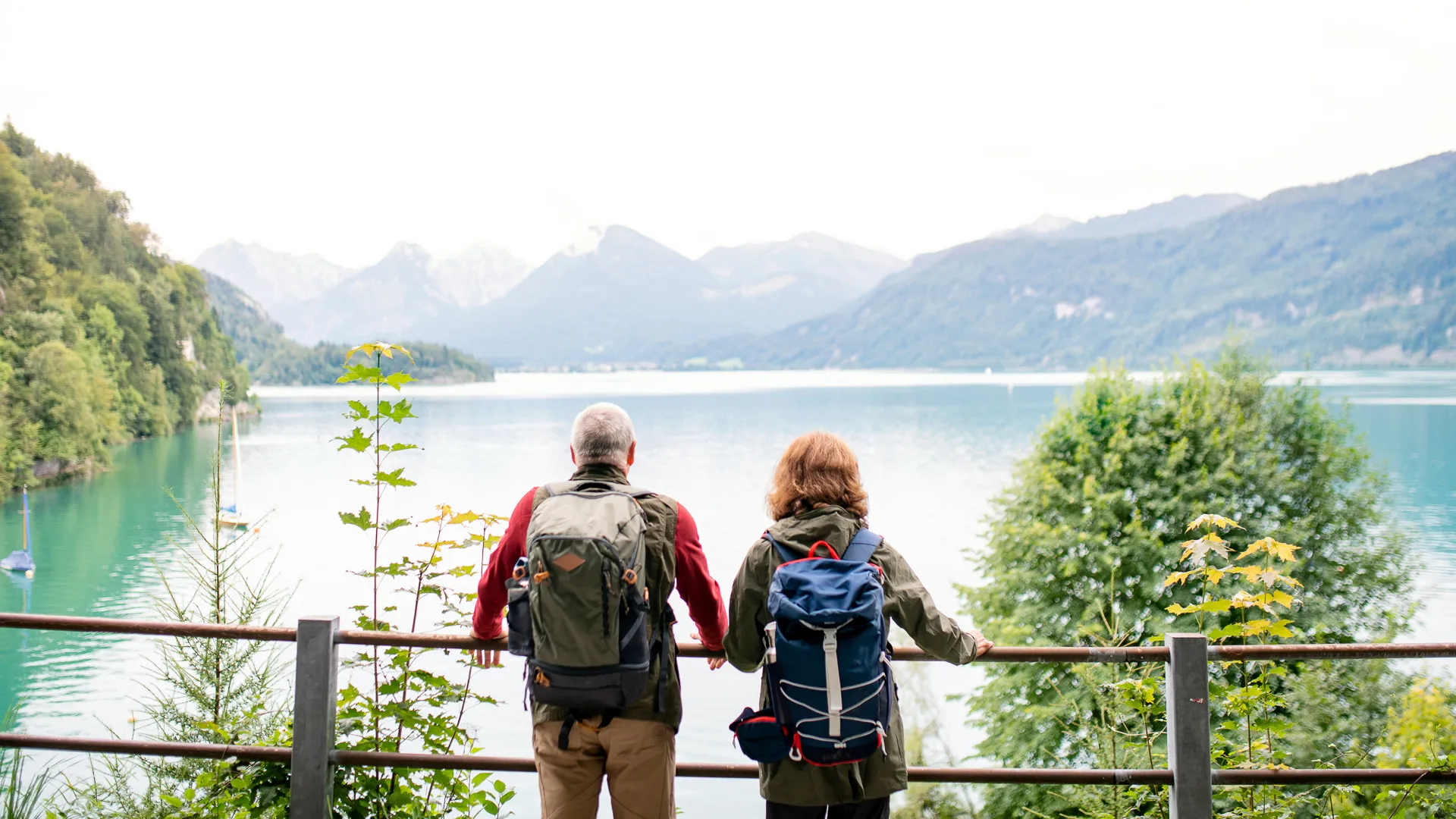 Retirement is the time to enjoy the rewards of saving and investing throughout your work career. However, it's also more important than ever that you draft and stick to an accurate budget. As you'll no longer have the income stream of a job to fall back on, you'll have to ensure that the earnings from your investments, plus any potential drawdown of principal, will cover your entire retirement.
As many Americans now live 30 years or more after retiring, you'll need significant planning to make sure you don't run out of money. With that in mind, here's a list of some of the larger expenses you should budget for long before you retire.
Healthcare
Estimated costs: $315,000 for a couple
Even with all of the insurance programs that are likely to ease the sting, there's no doubt that your healthcare costs will rise after you retire. Prescriptions, maintenance appointments and more serious issues often go hand-in-hand with increasing age, and you'll have to budget appropriately. Medicare will go a long way toward covering your basic healthcare expenses in retirement, but you may have to apply for Medicare Part B and/or have private insurance — including long-term care insurance — to help protect against larger costs.
House Maintenance
Estimated costs: 1%-4% of your home's value per year
Housing costs can be higher in retirement than you imagine, due to a number of factors. If you stay in a home that you have paid off, you may face larger-than-anticipated maintenance bills, especially if you have a large home and are now an empty nester. Selling your home and pocketing the equity could be a good move to help boost your retirement savings, but you may then face high rental costs if you choose not to buy a new residence. For some retirees, the happy medium is downsizing from a larger home into a smaller, more modern one that requires little by way of maintenance. But you should definitely speak with your tax and financial advisors before you make any dramatic moves.
Are You Retirement Ready?
Relocating
Estimated cost: $1,500 to $15,000
Although you may choose to stay in the home you live in now for your entire retirement, many seniors end up relocating. Whether to downsize, move closer to relatives or live in a senior community, it's quite common for retirees to end up moving at some point. You'll have to incorporate this cost into your retirement budget, as it may involve expensive items like hiring full-service movers to transport all of your possessions as far as coast-to-coast — or even overseas.
Professional Services
Estimated cost: A few hundred to a few thousand dollars per year
Once you retire, it's highly likely you'll end up spending more money on professional services. You'll likely need tax and financial advisors to help you manage your investment portfolio, and you may require the services of estate planning attorneys or insurance agents as well. Depending on your health situation, you might also need a nutritionist, a physical therapist or other at-home aides, such as a massage therapist, on top of your standard medical services.
Travel
It's almost inevitable that you'll end up traveling more once you retire. For starters, you simply have more time. But you may also have that burning desire that so many retirees do to finally go on those trips that you have had to defer during your working career. Even if you don't plan on going on any extravagant international trips, you'll likely travel more locally, whether to visit friends and family or to simply see more of the U.S. It's generally wise to increase your travel budget after you retire.
Going Out
As a retiree, more free time on your hands may or may not translate into traveling more, but it's likely to result in you getting out of the house more. Rather than sitting around the house, many retirees find themselves going to more social events, movies, ball games, shows and restaurants. Others attend classes at local community colleges or volunteer at various charities. Regardless of where your interests lie, you'll likely be paying more in gasoline and entertainment-related expenses after you retire.
Are You Retirement Ready?
Utilities
Once you stop working eight or more hours per day, you'll inevitably be spending more time at home, even if you travel and go out socially more often. As a result, you should expect your utility costs to rise. More time at home translates to more power and water consumption, and you may find yourself paying for at-home entertainment options like streaming services. Thus, it's almost inevitable that your utility costs will rise once you retire.
Fitness
There's no getting around the fact that the older you get, the harder it is to remain fit. To keep yourself in good physical condition, you may have to join a gym or hire a personal trainer, even if you've been fortunate enough to be healthy your entire life. If you prefer to work out at home, you may have to look into buying some type of home gym equipment.
Relatives
Estimated cost: Subject to your own generosity
Your extended family may be an expensive part of your retirement that you overlook. Once you retire, it's quite common to end up spending additional time with family, and as you do, you may choose or feel obligated to cover the costs for your family. Other relatives may assume that since you're able to retire you have a large nest egg and may expect or even ask for financial favors. While this is not always true, it's best to build in extra expenses for your family after you retire.
More From GOBankingRates