The 10 Most Important Things To Consider When Planning Your Retirement

6 min Read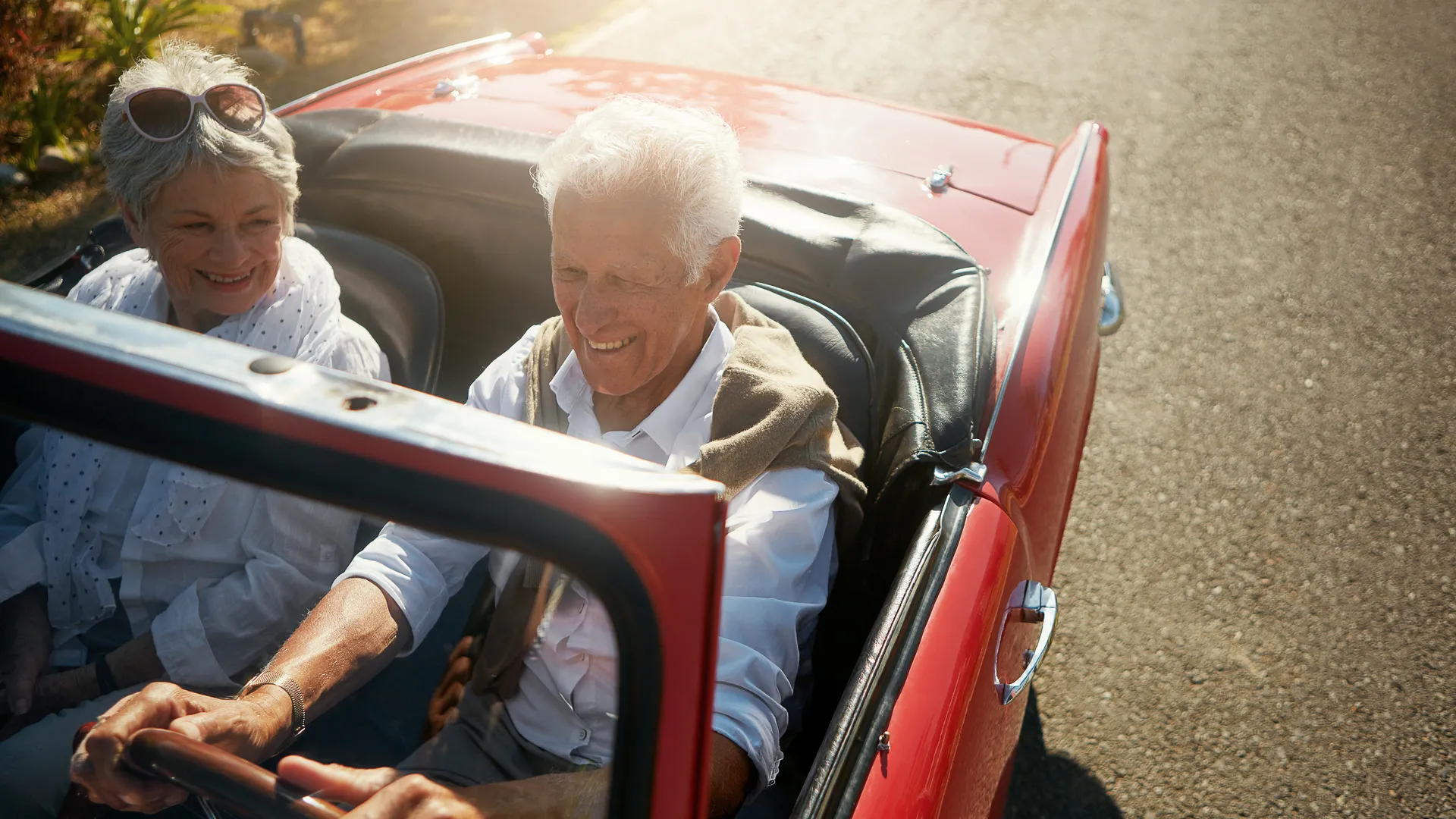 Where You Will Live
Where you choose to live can have a huge impact on how long your retirement savings will last. There are vast disparities in the cost of living across America, something you can use to your advantage once you retire.
Once you retire, you may not have as many ties to your former home as you did in your working career. Your kids may have moved on, and as you won't have to live close to your job anymore, you are free to move to where you choose.
In a city or state with a lower cost of living and/or no income taxes, you may find that your money stretches much further.
Take Our Poll: Do You Think Student Loan Debt Should Be Forgiven?
Whether or Not You Will Still Work
Some workers envision a retirement in which they never have to work another day in their lives. However, more and more pre-retirees want to keep "one foot in the game," so to speak, by continuing to work a few hours or more per week.
Not only can this help keep you mentally sharp, but it can also bring in a few extra bucks so that your retirement nest egg will last longer.
When You Will Apply for Social Security
The longer you can wait to claim Social Security, the more monthly income you can generate. Of course, the opposite is true as well. Although you can claim Social Security benefits as early as age 62, your monthly benefit will be permanently reduced by 30%. By claiming at 62 instead of 67, you will receive 60 additional payments, which helps make up for the monthly reduction.
But if you live a long life, you might end up with the short end of the stick. If you wait to claim until age 70, your monthly check will increase by 24% over your full retirement benefit at age 67, but you'll have to wait years before actually receiving that money. Since this decision can have a lasting impact on the success of your retirement, it's best to consult with a tax or financial advisor.
How Your Income Might Affect Your Social Security Taxation
If you do choose to work during retirement, you should understand how that added income can affect the taxation of your Social Security. If you don't earn any additional outside income, then your Social Security benefits are nontaxable. However, if you earn above limits defined by the Social Security Administration, then either 50% or 85% of your benefits will be taxable. For tax year 2022, here are the limits:
50% taxation: income of $25,000 to $34,000 for single filers and $32,000 to $44,000 for joint filers
85% taxation: income above $34,000 for single filers and above $44,000 for joint filers
Whether or Not You Should Downsize
If you don't want to move to a lower-cost area but you're still looking to trim your retirement expenses, downsizing can be a good option. You may not need as large of a home as you had during your working years, especially if you are an empty-nester, and reducing your footprint can have ancillary benefits as well, such as lower heating and air conditioning costs.
You'll also be able to stay in the neighborhood that you are familiar with, and where many of your friends may also live.
Which Retirement Accounts You Should Withdraw From First
One thing all retirement accounts have in common is that you won't have to pay taxes on your investment gains as you go. But some accounts, such as 401(k) plans and traditional IRAs, generally require you to pay tax on any withdrawals.
Other accounts, such as Roth IRAs, allow for tax-free distributions. Depending on your tax bracket at the time of withdrawal, it may make more sense to take larger withdrawals from one account over another.
If, Where, When and How You Want To Travel
Although many of your expenses may go down in retirement, one in particular may increase dramatically — travel. Not all retirees want to hop on a round-the-world cruise, but many do want to visit friends and family or hit bucket-list destinations.
Depending on your anticipated travel pattern, you'll want to factor in extra expenses to your retirement budget. 
How You Should Invest, Before and After Retirement
Investing is not a set-it-and-forget-it enterprise. When you're young and your portfolio can withstand the ups and downs of the market, it can pay to be more aggressive. But as you approach retirement, you may want to dampen the risk in your portfolio to avoid major selloffs that could take too much time to recover from.
After you actually retire, you may want to make yet another portfolio shift, with more of an emphasis on income rather than growth. As there is no one "perfect portfolio" for every investor, it pays to talk with a financial advisor throughout your life for guidance as to which investments match your financial objectives and risk tolerance.
How To Maximize Catch-Up Contributions
Recognizing that many Americans are behind on their savings as they approach retirement, the IRS allows investors to contribute extra money to their retirement accounts once they reach age 50. These "catch-up contributions" amount to an extra $1,000 per year after age 50 for IRAs, and a whopping $6,500 additional per year for 401(k), 403(b), SARSEP and 457 plans.
Knowing this option is available can greatly accelerate your last-minute savings for retirement.
How Much You'll Need To Set Aside for Health Expenses
One often overlooked aspect of retirement planning is saving for health expenses. Although private insurance and Medicare may cover a large amount of your costs, you should still anticipate that your medical expenses will jump considerably over the course of your retirement.
Starting early with a health savings account can help prepare you for these expenses. An HSA works something like an IRA, in that you can get a tax deduction for your contribution and your investments grow tax-deferred. When your withdrawals are used for qualifying medical expenses, those distributions are also tax-free.
More From GOBankingRates
About the Author