4 Places To Retire That Are Just Like the US But Way Cheaper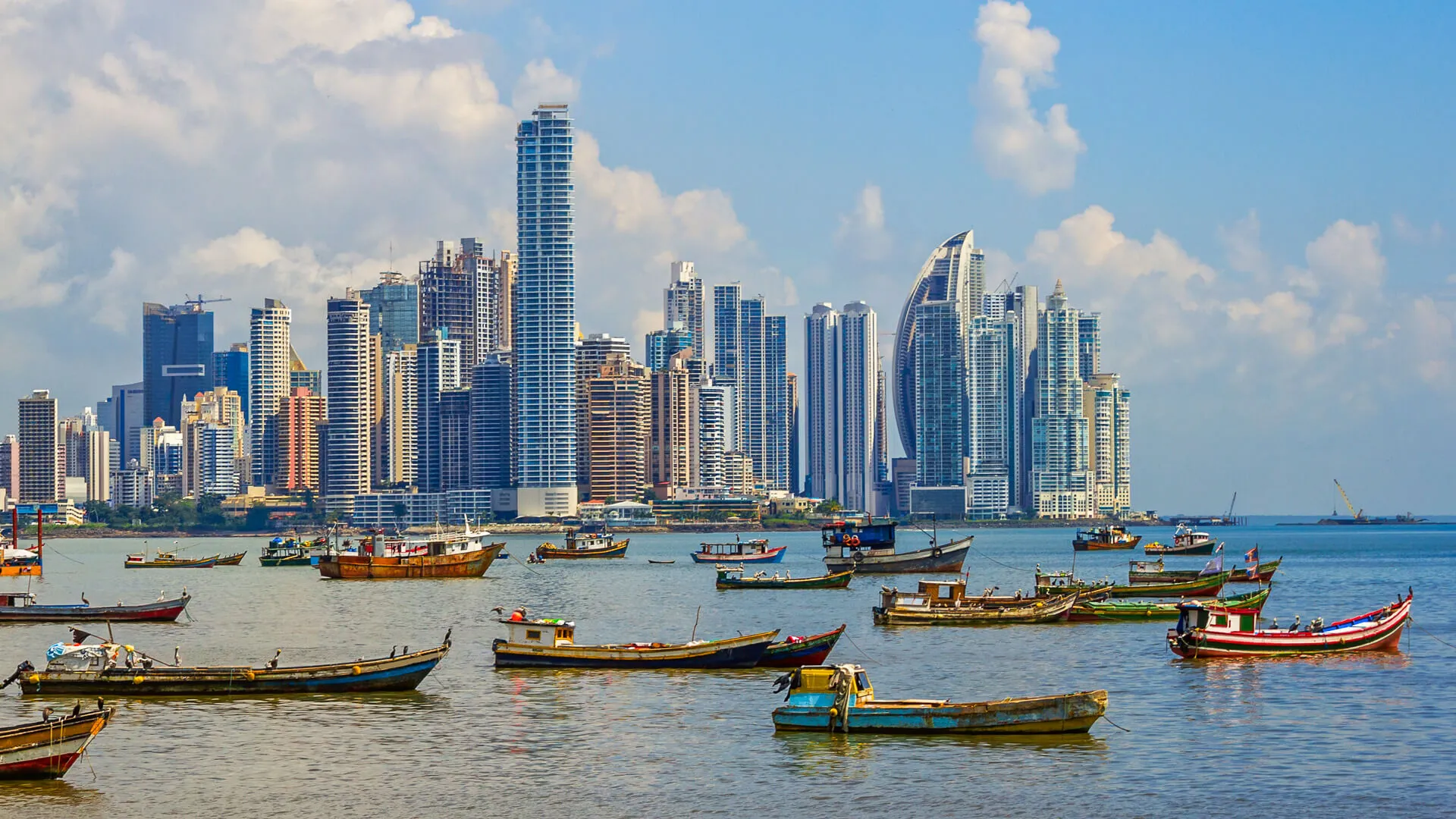 Peru
Gene Caballero, co-founder of GreenPal, recommended Lima, Peru, for Americans seeking a country with a vibrant expat community and amenities akin to those in the U.S., but at a fraction of the cost.
"Lima is not only appealing for its lower cost of living but also for its enriched quality of life," Caballero said.
In Lima's upscale areas, he said, a couple might live on about $2,000 to $3,000 a month, covering all expenses — "a stark contrast to major U.S. cities where rent alone can consume that budget."
In addition, he noted that Lima offers an efficient public transportation system. The city has invested in buses and trains, including the Metropolitano Rapid Bus System and the Lima Metro, making daily commutes or exploratory trips convenient and affordable.
"Moreover, the warmth of the locals — combined with colonial architecture, ancient Incan sites and the Pacific coastline — makes Lima an attractive destination," Caballero said. "So, for expats and retirees seeking both adventure and tranquility, Lima, Peru, stands out as a prime choice."
Are You Retirement Ready?
Panama
Panama has become an increasingly popular retirement destination, especially in areas like Boquete and Coronado, which attract a significant number of American retirees, according to Ratepunk CEO Justin Albertynas.
"The country offers high-quality healthcare, with Panama City at the forefront of medical services," Albertynas said. "An added advantage for retirees settling here is the usage of the U.S. dollar as the official currency, eliminating the need for complicated currency conversions."
Affordability is another major attraction, as housing and medical care are notably less expensive compared to the U.S. Panama is 35% cheaper than the States overall, and rent is 55% lower, according to Numbeo.
The country further sweetens the deal with its Pensionado program.
"This initiative provides retirees with numerous discounts," he said, "spanning from medical expenses to leisure activities."
Costa Rica
Costa Rica, which is known for its breathtaking landscapes and biodiversity, is also carving out a niche as a preferred retirement spot, Albertynas said.
"Areas like the Central Valley, Tamarindo and the Gold Coast are especially popular among U.S. retirees," he said. "The country presents a blend of modern amenities ranging from healthcare facilities to entertainment options, ensuring retirees don't miss out on the comforts they're accustomed to."
In addition, he noted that the overall living costs can be about 20% to 30% cheaper than in the U.S.
"While certain imported items sometimes carry a premium," he said, "local commodities, services and, notably, healthcare are priced considerably lower, ensuring retirees can make the most of their post-work years without breaking the bank."
Are You Retirement Ready?
Eastern European Countries
Peter C. Earle, economist at American Institute for Economic Research, said the fall of the Soviet Union 30 years ago and globalization expanded the list of affordable, secure places to retire to.
For instance, Earle said the Czech Republic, Croatia, Slovenia and Romania are rapidly attracting American expats.
"They've got economic growth, a comparably low cost of living, and the cultural gap for U.S. citizens isn't enormous," he added.  
Earle, citing LivingCost.org data, said the current cost of living in the U.S. is 1.8 times higher than living in the Czech Republic, 2.1 times higher than in Croatia, 1.9 times higher than in Slovenia and almost three times higher than in Romania.
"There are tradeoffs to living outside the U.S., of course," Earle said, "but, for anyone willing to do so, the financial prospects abroad are well worth investigating."
More From GOBankingRates

BEFORE YOU GO
See Today's Best
Banking Offers