9 Reasons You Won't Be Able to Retire When You Want
The average retirement age in the U.S. is 62, according to a poll by Gallup. However, the average age at which working Americans expect to retire is 66.
Plenty of people anticipate working longer and retiring later, and there are various reasons for this phenomenon, including the fact that many individuals haven't saved enough for retirement. In fact, less than one third of non-retired investors are very confident that they will have saved enough by the time they retire, according to the WellsFargo/Gallup Investor and Retirement Optimism Index survey.
Conversely, some people end up retiring much sooner than they planned due to health issues. While you can't do much to prevent forced early retirement, you can take steps to prepare your finances for the unexpected and avoid delaying retirement.
Here are nine reasons you won't be able to retire when you want — and tips to improve your chances of retiring on schedule.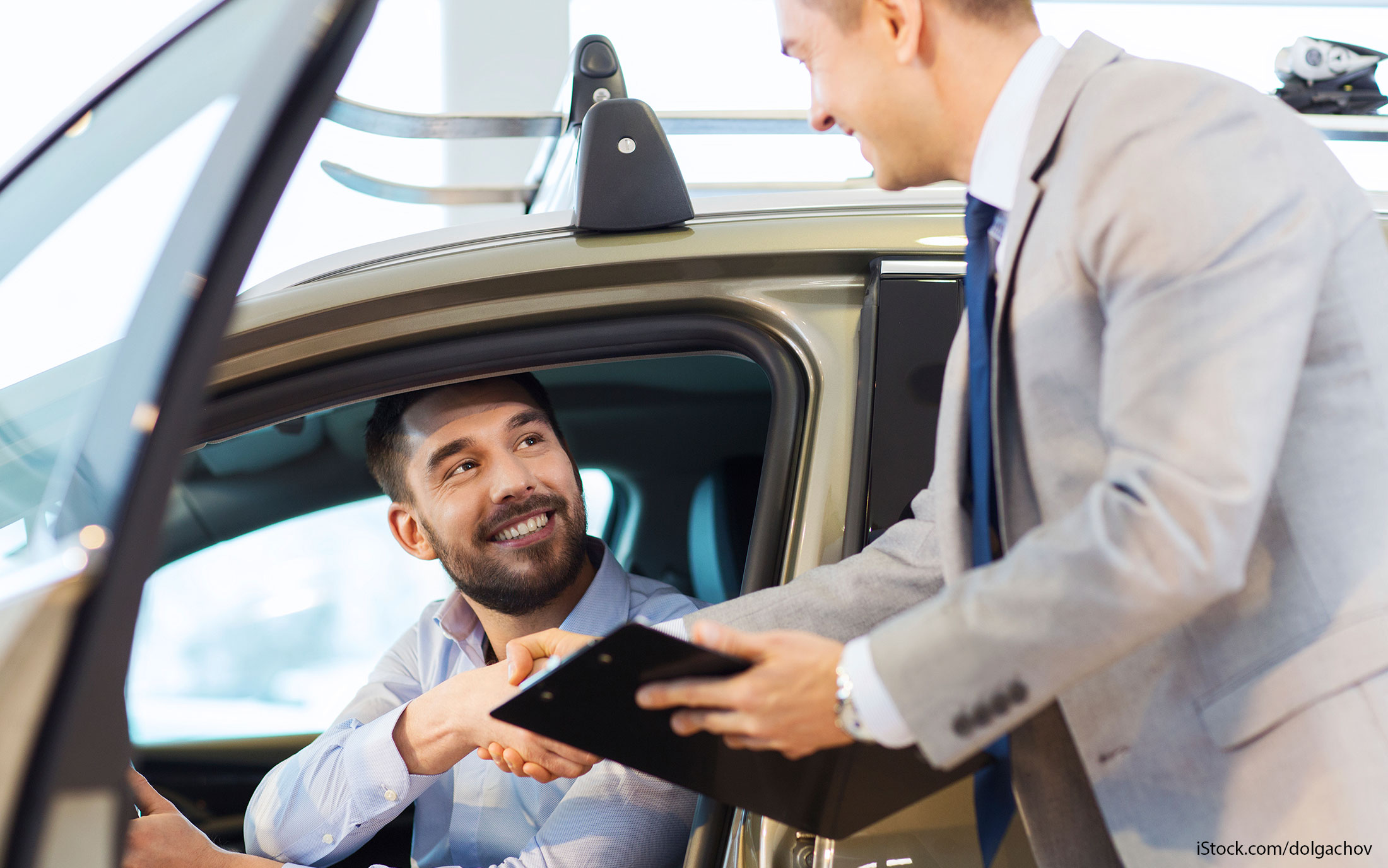 1. You Focus on Today, Not the Future
It's easy to put off saving for retirement because of all the bills that are due today, said Kathleen Hastings, a certified financial planner and portfolio manager with FBB Capital Partners. However, many investors get a wake-up call in their 50s when they realize they don't have enough saved.
A recent GOBankingRates survey found that 28 percent of adults age 55 and older don't have any retirement savings. And another 17.3 percent have less than $10,000 saved. People end up in this position when they take what Hastings calls a backward approach to saving. In other words, they look at how much they have left at the end of the month to stash in a retirement account.
Instead, you should consider retirement contributions to be necessary expenses. According to Hastings, it's wise to have contributions to a retirement plan automatically deducted from your checking account so you don't have a chance to spend the money.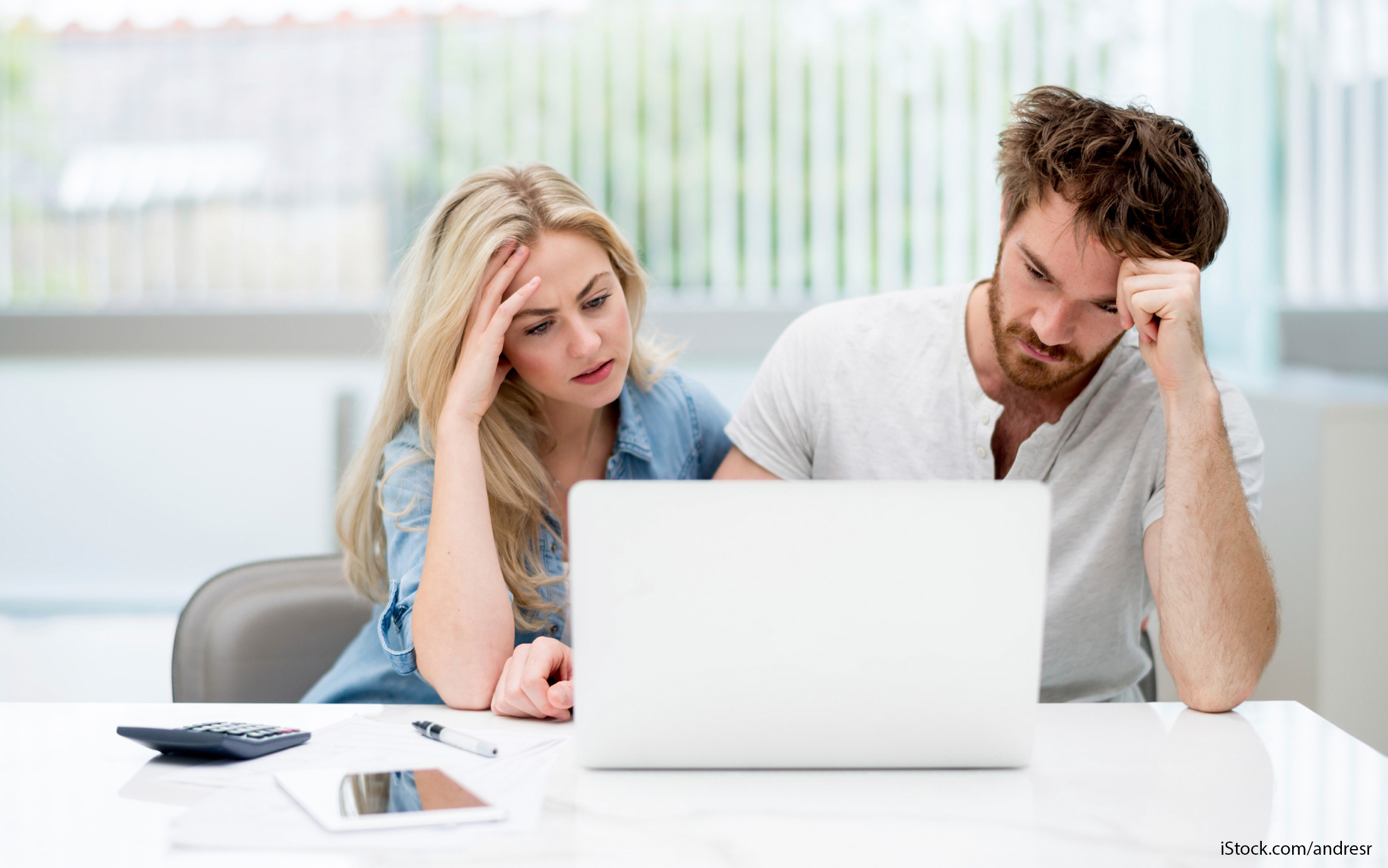 2. You Don't Have a Plan
Plenty of people contribute to a 401k or workplace retirement plan, but they're doing so without knowing how much they should be saving, said Bob Gavlak, a certified financial planner and wealth advisor with Strategic Wealth Partners. In fact, less than half of workers surveyed by the Employee Benefit Research Institute have calculated how much money they will need to live comfortably in retirement.
"Without a plan in place, it's hard to know if you're on the right track," Gavlak said. "The more planning you do sooner, the better you can prepare yourself."
Gavlak said he's had to tell people who wanted to retire at 65, but didn't come to him for help until they were 64, that they weren't going to be able to retire until at least 67 or 68. You can get an idea of how much you need to save by using the free calculators available from investment firms such as Fidelity Investments, T. Rowe Price and Vanguard.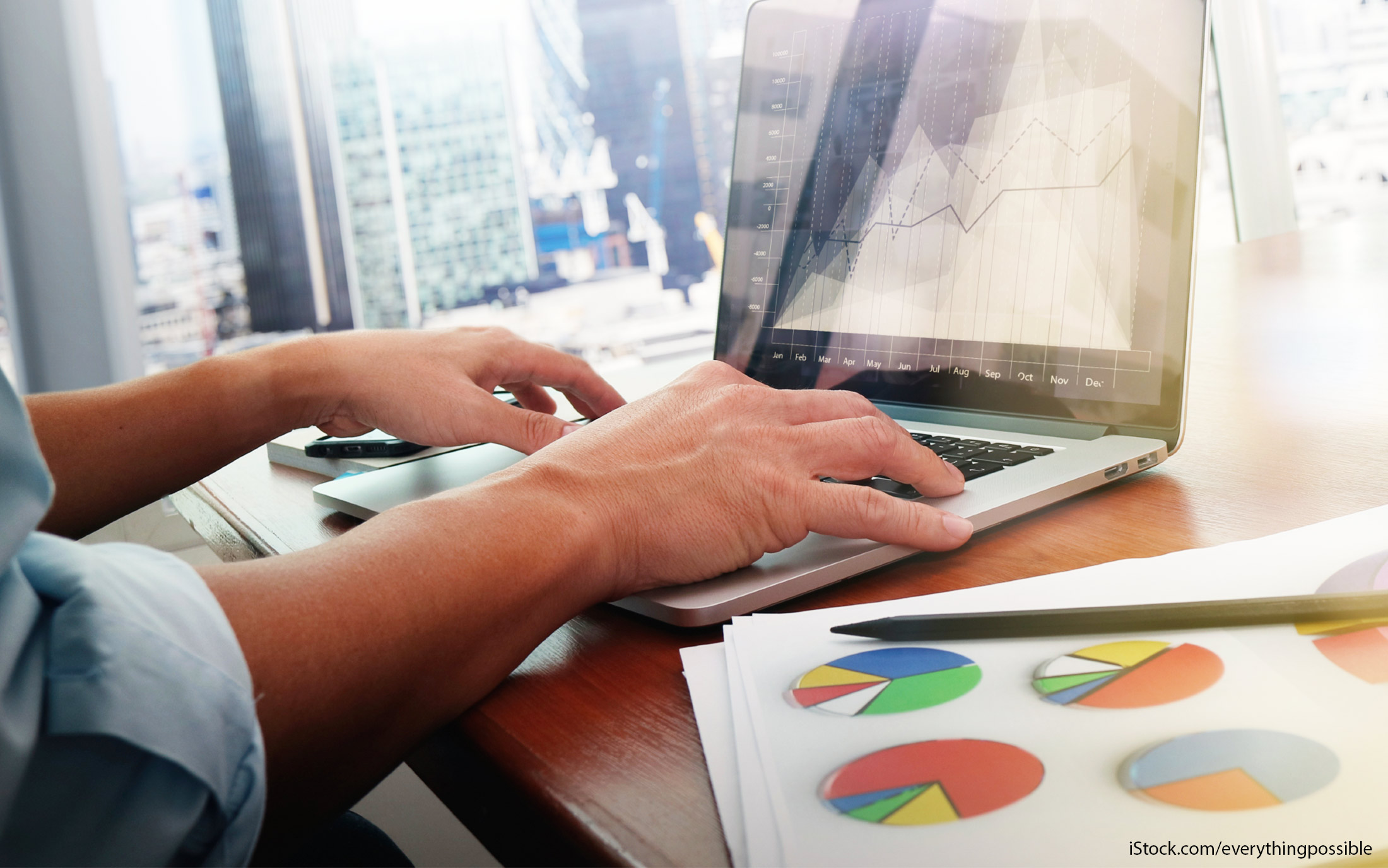 3. You Have the Wrong Investment Strategy
You could be putting your savings in jeopardy if the investments in your retirement account are too risky. However, retirement savers are more likely to go to the opposite extreme by avoiding equities because they don't want to lose money in a market downturn, Gavlak said. Being too safe in your investments actually creates risk.
"Things are going to cost more in 20 years," Gavlak said. "Inflation is going to happen." If you avoid stocks, the rate of return you get on other investments, such as bonds, likely won't be enough to keep up with the pace of inflation. Then you might find that you don't have enough for retirement.
Gavlak recommends using a target-date fund that automatically adjusts your allocation of stocks and bonds as you near retirement age to lower your risk. It's also wise to hire an advisor to act as an unemotional third party in financial decision-making.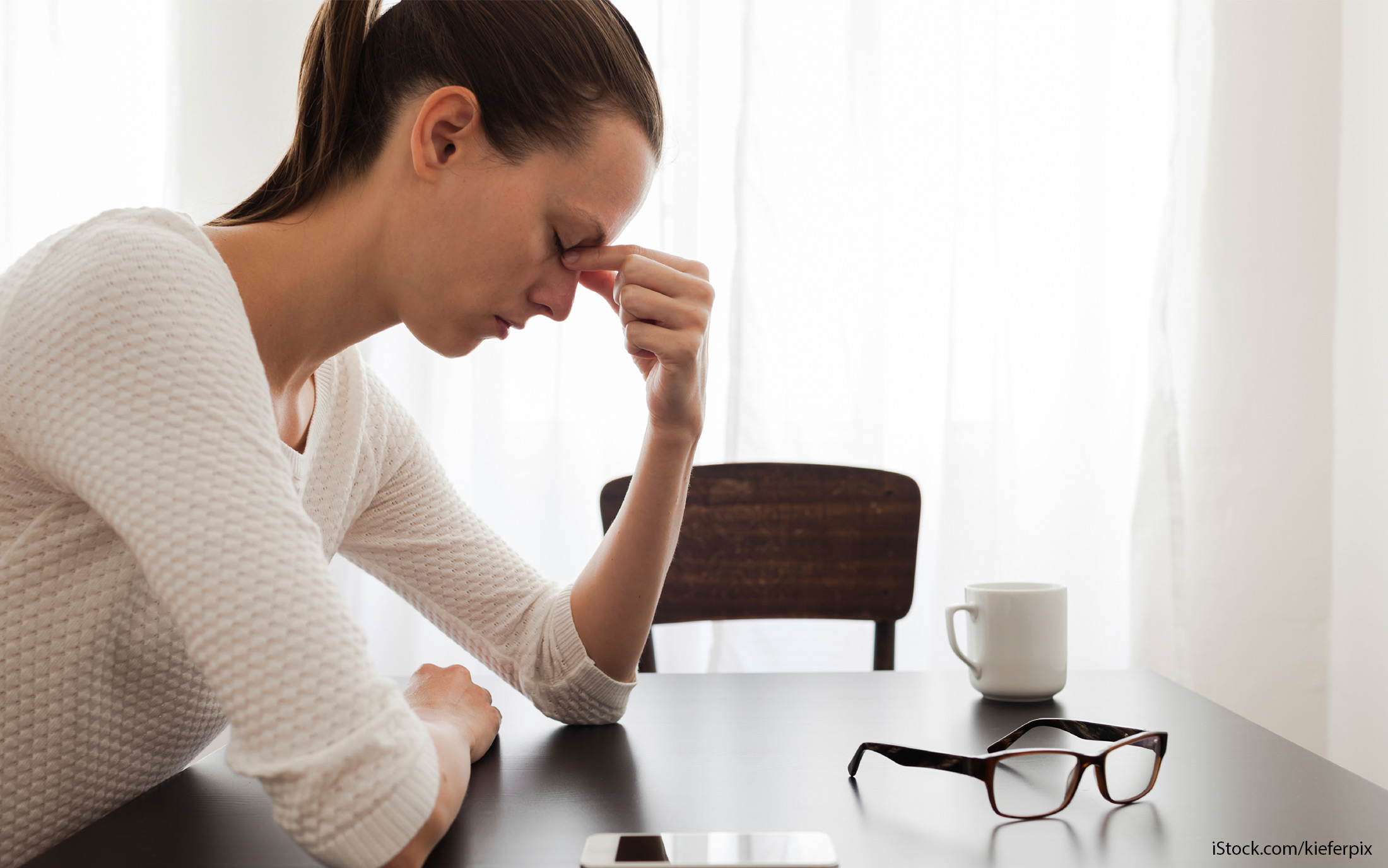 4. You Have Too Much Debt
It's no secret that Americans have a lot of debt — more than $12 trillion, according to the Federal Reserve Bank of New York. Debt can be an obstacle to retirement because paying it off leaves you with less money to save.
"It doesn't matter if your assets grow, if your debt grows faster," Hastings said. "If you're saving but spending more, that net worth number is not growing."
According to the Federal Reserve Bank of New York, adults 50 and older have seen their debt grow at a higher rate than other age groups. In particular, older adults are carrying more mortgage debt into retirement. In order to cut mortgage costs and have more to stash in savings, Hastings suggests that you consider living in a smaller house with less expensive payments.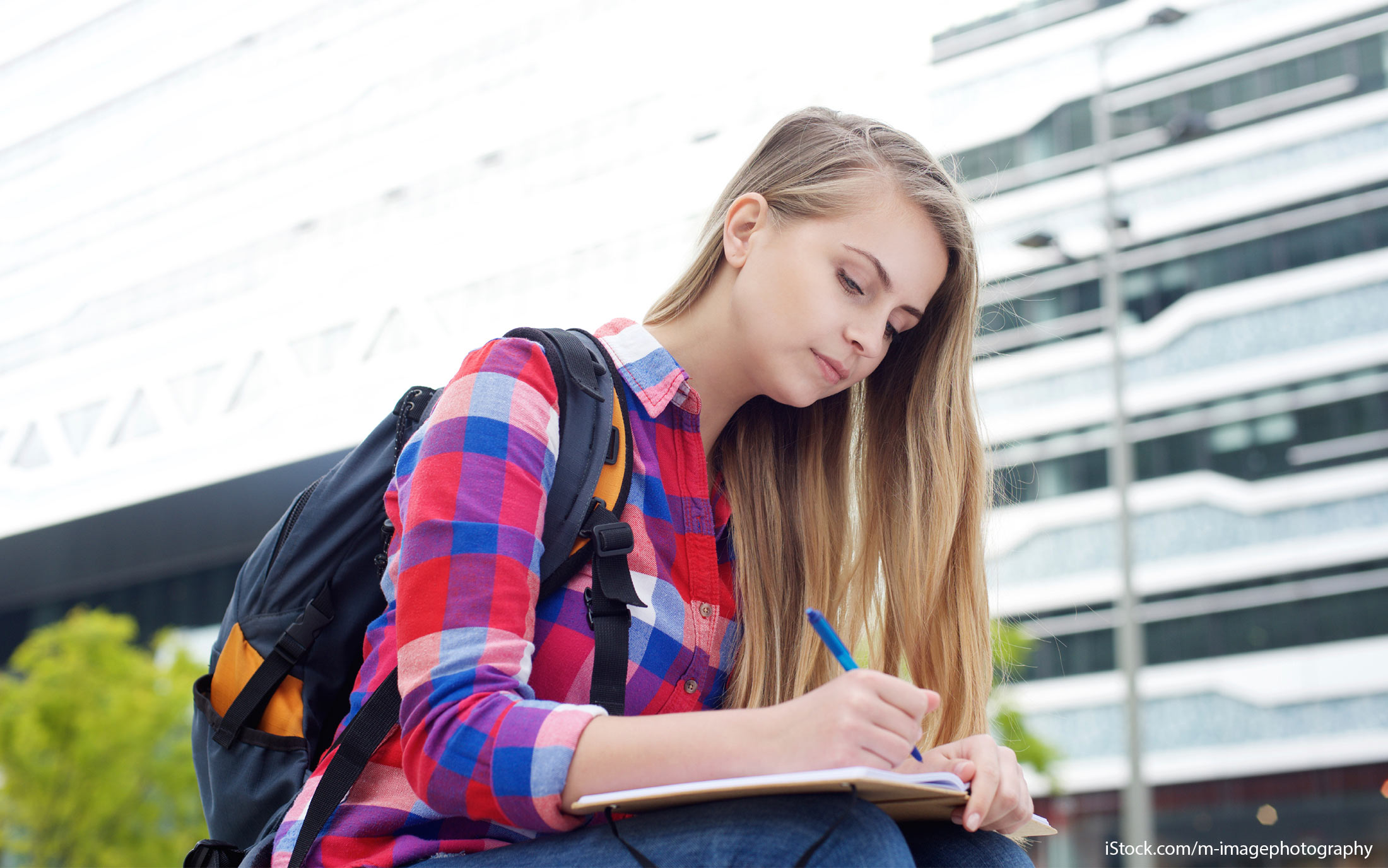 5. You Prioritized Paying for Your Kids' College
Student loans now make up one third of pre-retirees' (adults age 55 to 64) non-mortgage debt, according to a study by LIMRA Secure Retirement Institute — that's up from just 4 percent in 1989. As parents take on more debt to foot their children's college bills, they leave themselves with less money to save for retirement.
"That's a great thing to be able to do for your children," Gavlak said. "But a lot of times you do it at the expense of your retirement."
If you want to help your kids with college costs, Gavlak recommends finding grants or other sources of funding that aren't attached to loans. If loans are necessary, consider having kids take them out in their names — and co-signing, if necessary.
6. You Have Unrealistic Expectations for Retirement
Some people want to be world travelers in retirement, while others hope to buy a second home and spend part of the year in a warmer locale. Yet, they set these goals without considering the costs, Gavlak said.
On average, baby boomers are prepared to meet 81 percent of their estimated retirement expenses — which means they have enough to cover the basics but not discretionary expenses, according to Fidelity Investments' latest Retirement Savings Assessment.
Of course, one option is to delay retirement, so you'll have more money to spend. Otherwise, you'll need to line up your expectations with the funds you have, Gavlak said.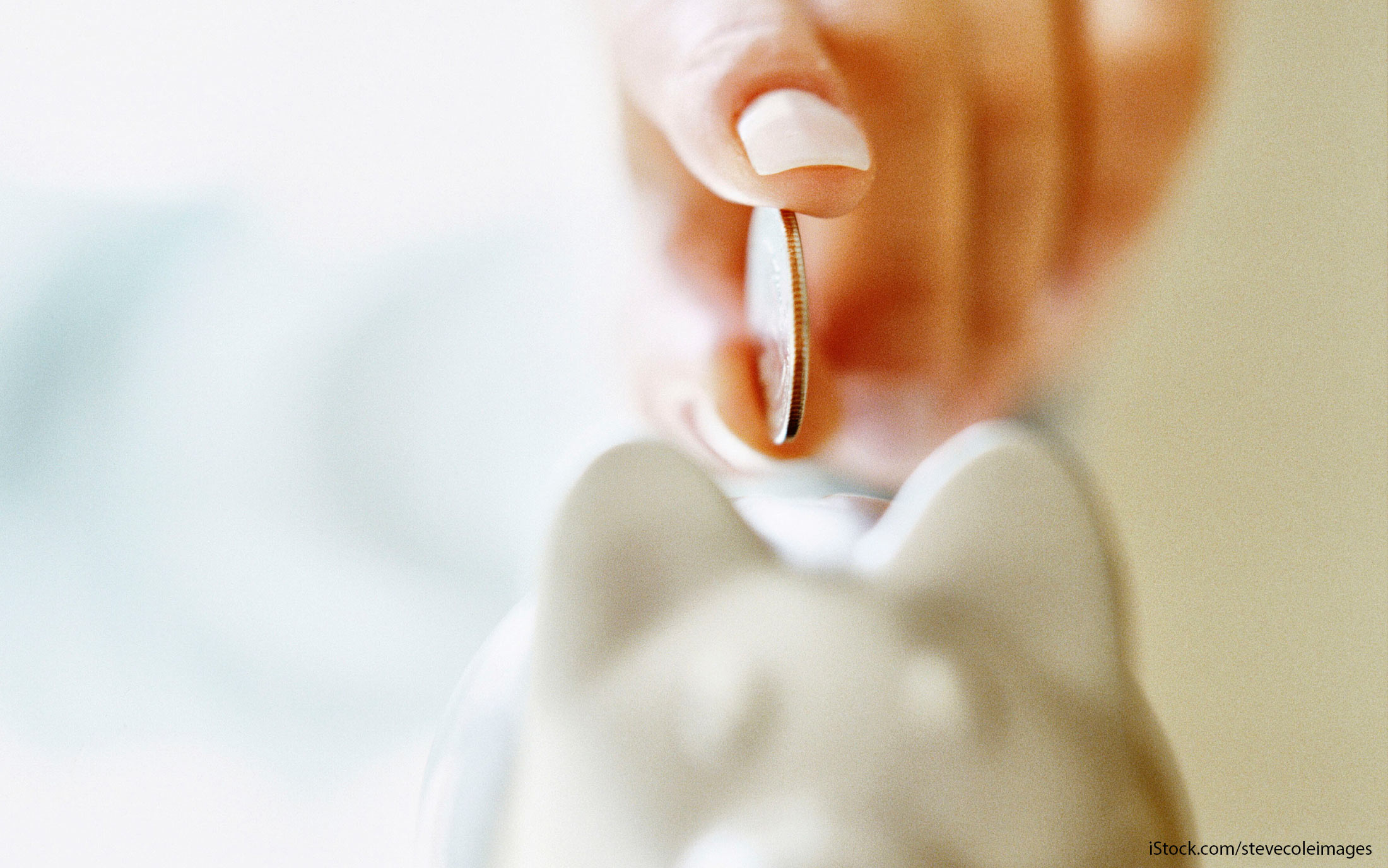 7. You Raided Your Retirement Account
The point of saving for retirement is to have money for your future, not a stash of cash to cover emergencies or fund your lifestyle now. Yet, nearly 30 percent of 401k plan participants have taken loans from their retirement accounts, according to an Aon Hewitt survey.
You can borrow up to half of your 401k balance, as long as it doesn't exceed $50,000. However, taking a loan from yourself requires shortchanging your retirement savings. You have to pay a 401k loan back with interest, which can be lower than the rate of return you would have gotten if the money remained in the account. If you don't repay your loan, you'll likely have to pay income taxes on the amount and a 10 percent early withdrawal fee, depending on your age.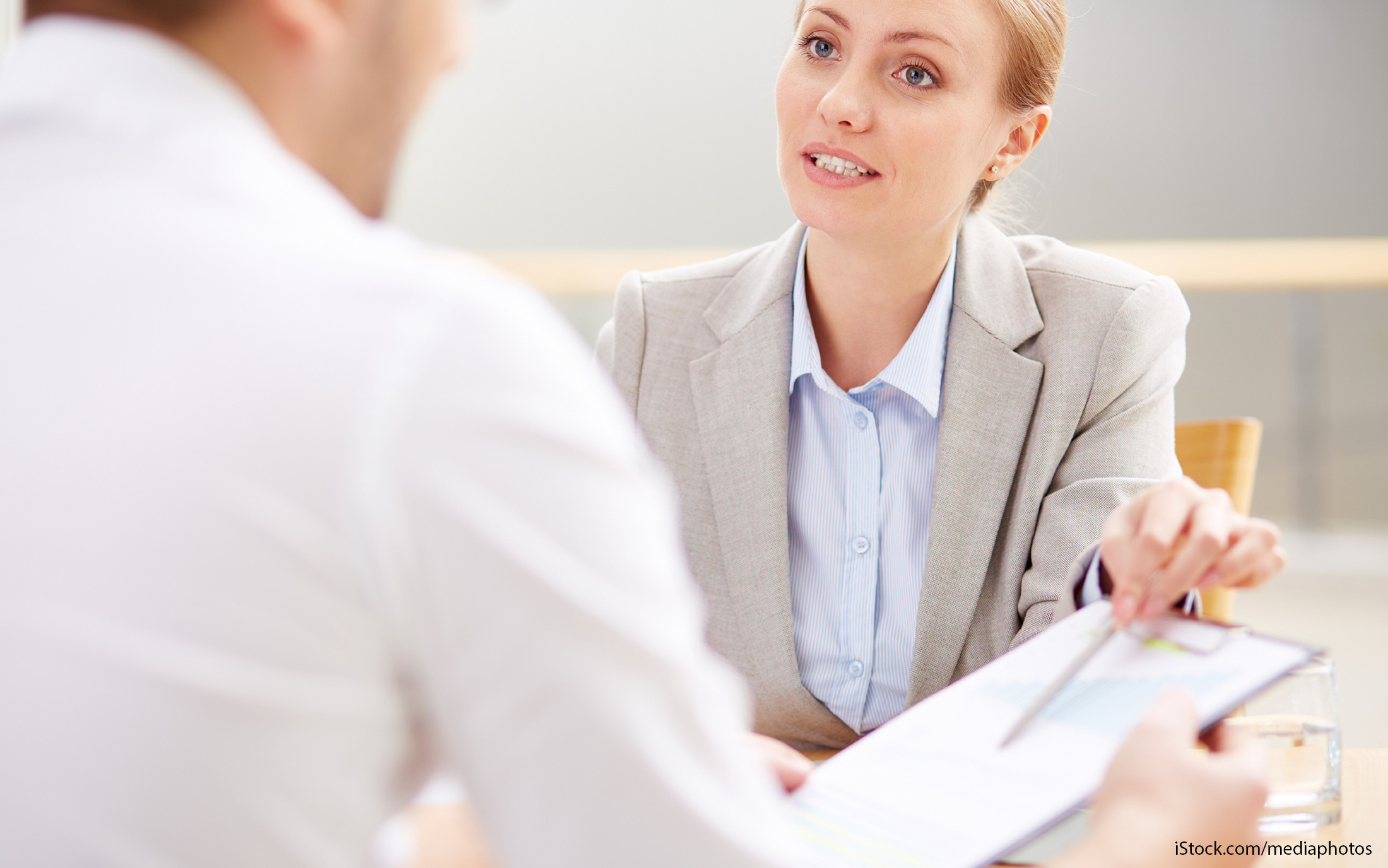 8. You're Not Properly Insured
You might think you're saving money by not getting disability and life insurance policies. Gavlak said people look at these coverage options as a pure cost without a benefit. "But you have to think about the 'What if?'" he said.
For example, if your spouse dies without life insurance, you no longer have the benefit of that person's earnings to help fund retirement savings. Insurance can also protect you in the event that you or a spouse becomes disabled and can no longer work.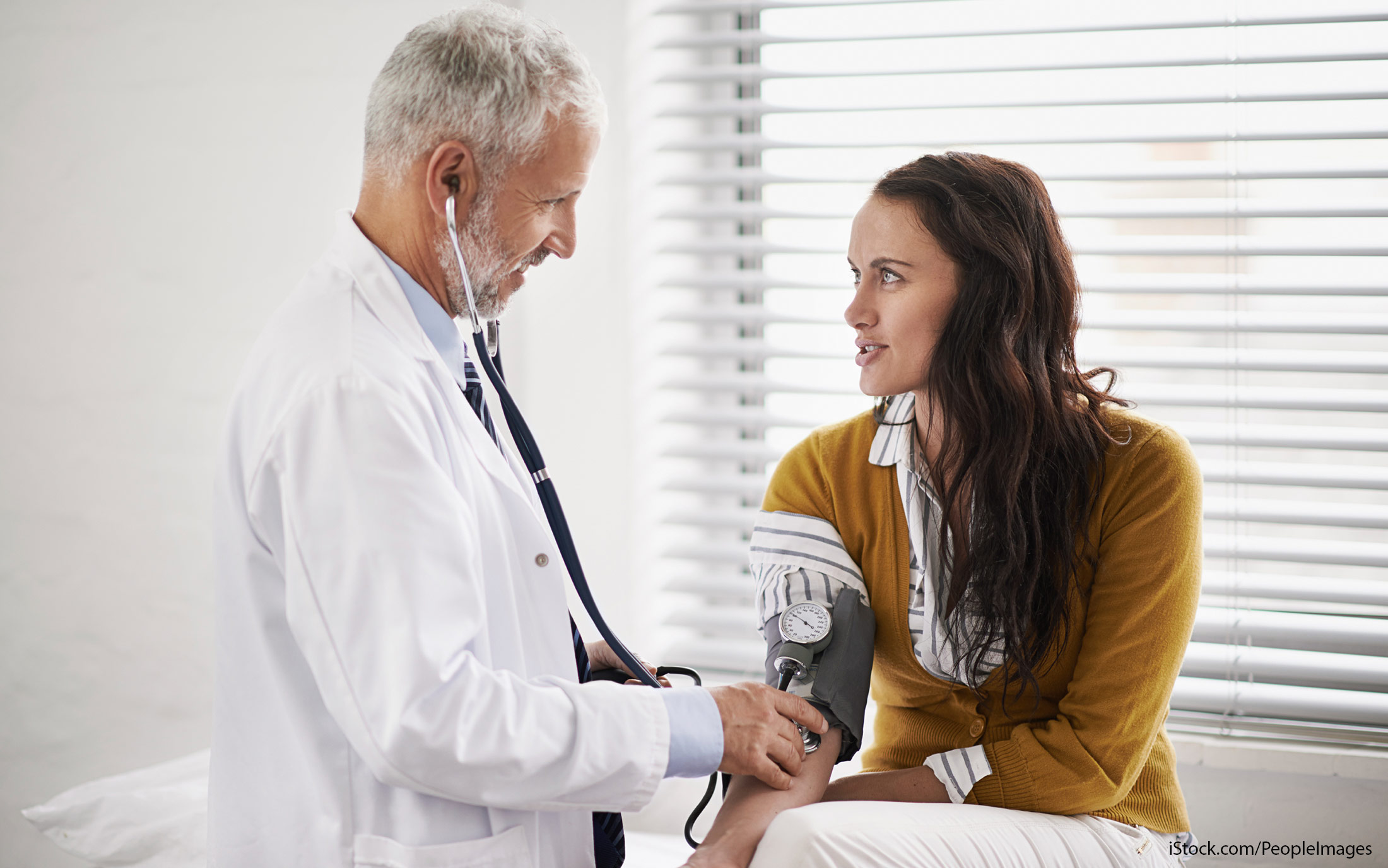 9. You're Not Taking Care of Your Health
The biggest reason people retire early is health issues, according to the Center for Retirement Research at Boston College. If you retire before your full retirement age — which ranges from 65 to 67, depending on the year you were born — and claim Social Security benefits at age 62, your benefits will be permanently reduced by as much as 30 percent. And if you have to retire before 65, when most people can start receiving Medicare benefits, you'll have to cover the cost of your healthcare, assuming your former employer doesn't provide retirees with health benefits.
The best way to avoid ending up in this situation is to take care of yourself now, Hastings said. Individuals can boost their odds of staying healthy by taking advantage of preventive services, which most health plans must cover for free as a result of the Affordable Care Act.
Hastings also recommends you take advantage of a health savings account, which lets you set aside money for out-of-pocket medical expenses. Contributions to an HSA are made with pre-tax dollars, the money grows tax deferred and withdrawals for qualified medical expenses are tax free.